This past weekend I had some fun doing another newborn session. For those that recall the efforts I did with Relay for Life and to help Wrenn, a little one who recently underwent a double lung transplant, I gave away a few photo sessions to those who were generous enough to help me raise funds towards these efforts. One of my former students, Sakina Zorayq, not only did an amazing job helping me raise over $650 to help Relay for Life this spring but she also donated to help Wrenn. The winners were drawn by my kids in the spring and I have to say I can't think of a more deserving person to win a photo session. Sakina extended her generosity further by offering the session to one of her friends who she knew was expecting a little one this year. We waited all year long for this little baby girl to arrive so I'm quite excited to finally share some of the first photos of Sakina's friend, Ashley's daughter, Sophia.
We made arrangements to meet when Sophia was just one week old. I should forewarn parents the things not to say so they don't "jinx" a photo session. I got excited when they arrived and Ashley mentioned Sophia was an amazing sleeper. She informed me she sleeps all the time. She was sleeping when she first arrived but it didn't take long for her to wake up for her photos.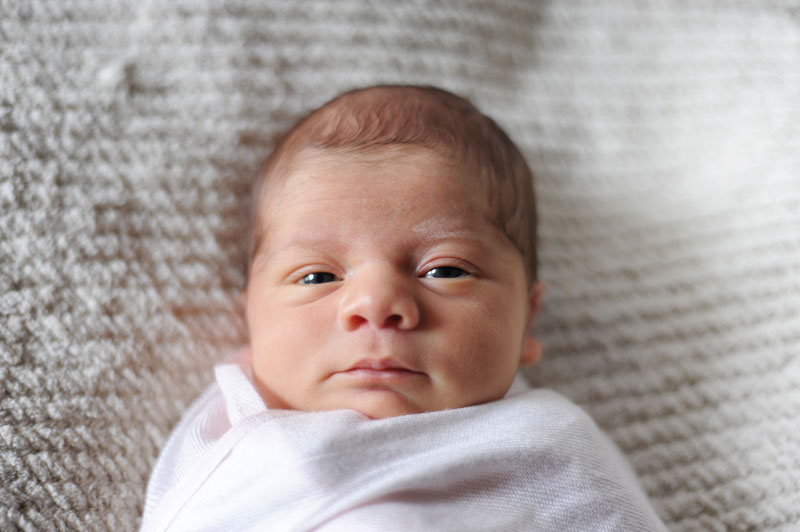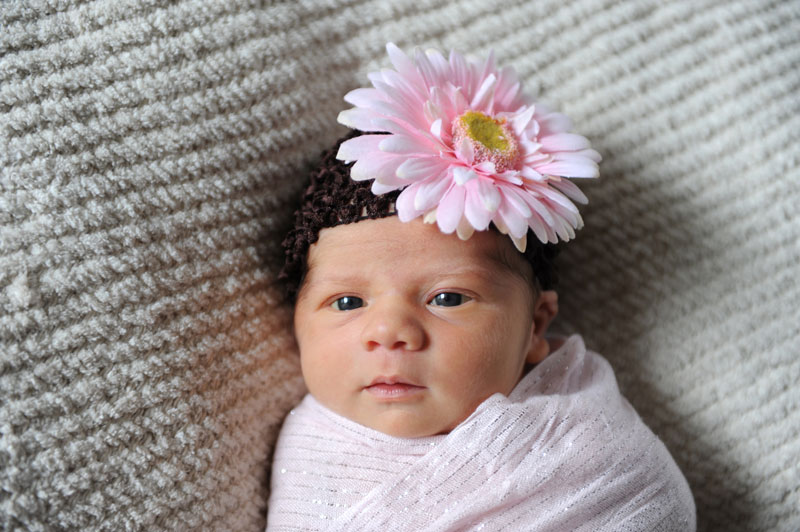 Yes, we managed to get plenty of wide awake photos of little Miss Sophia.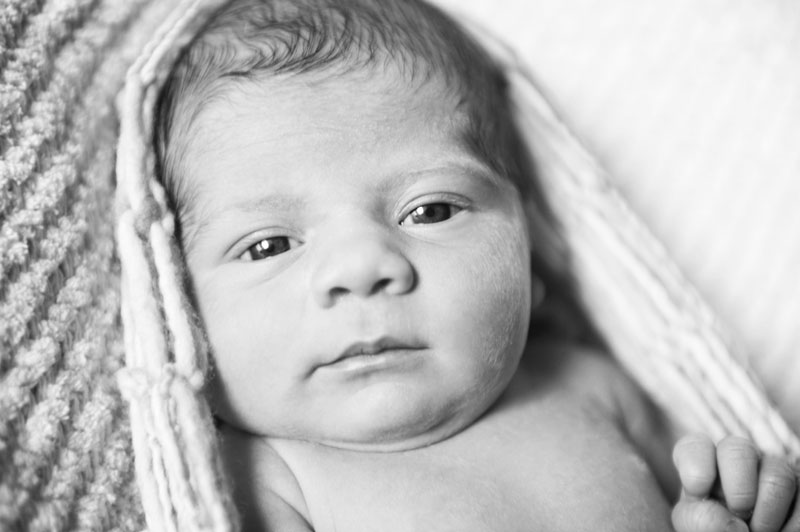 Despite being so awake and alert she was quite content.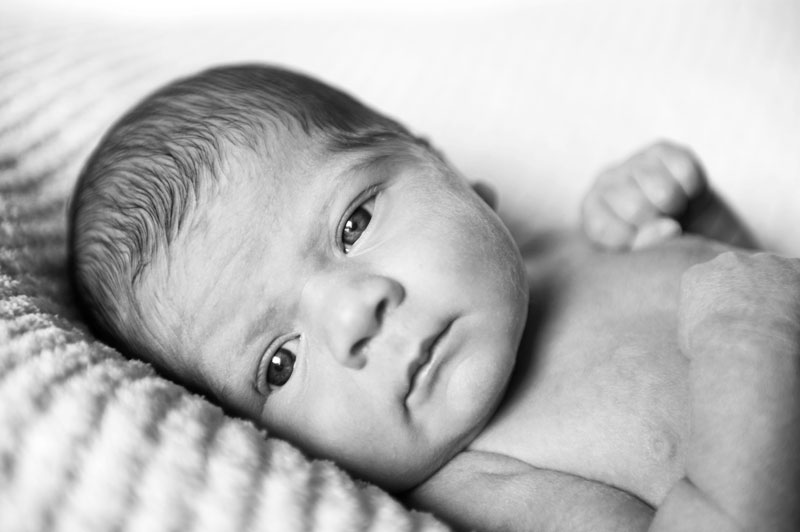 While we waited and prayed that she'd fall into a nice deep slumber, I took some time to focus on photographing her itty bitty parts.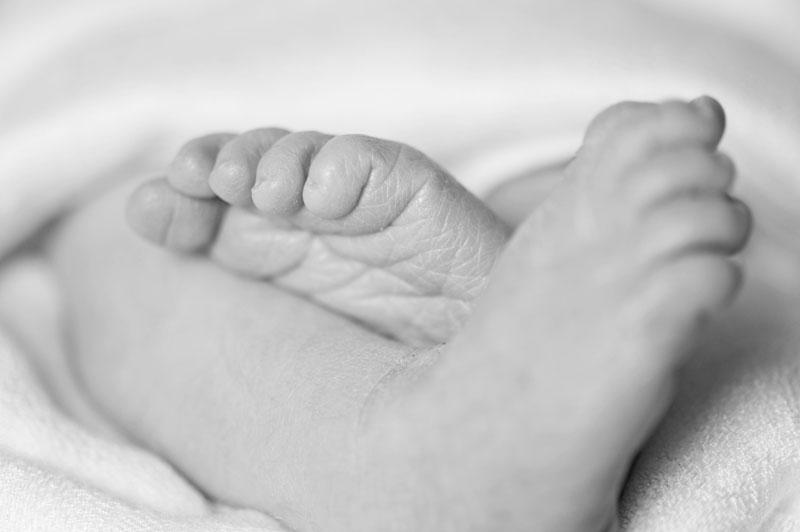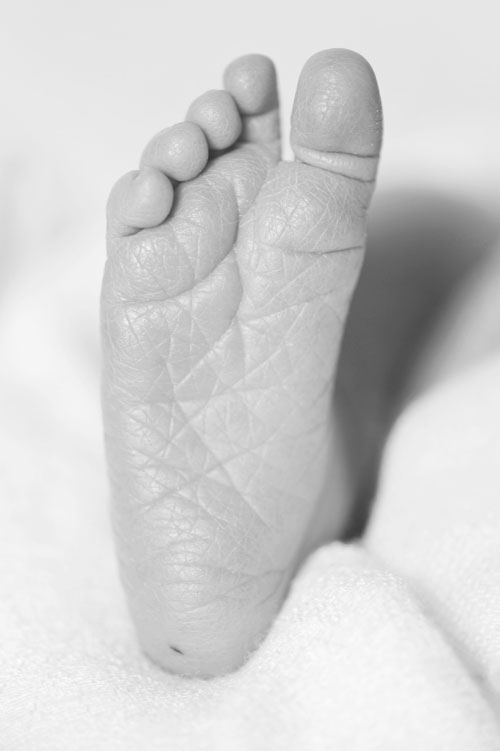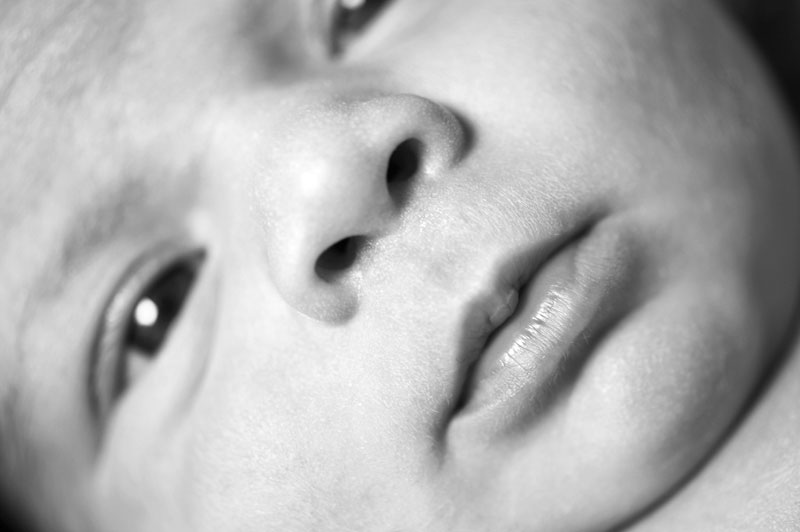 She was content staring into my camera so I photographed a macro photo of her eye. Yes, it looks like her eyes are blue right now.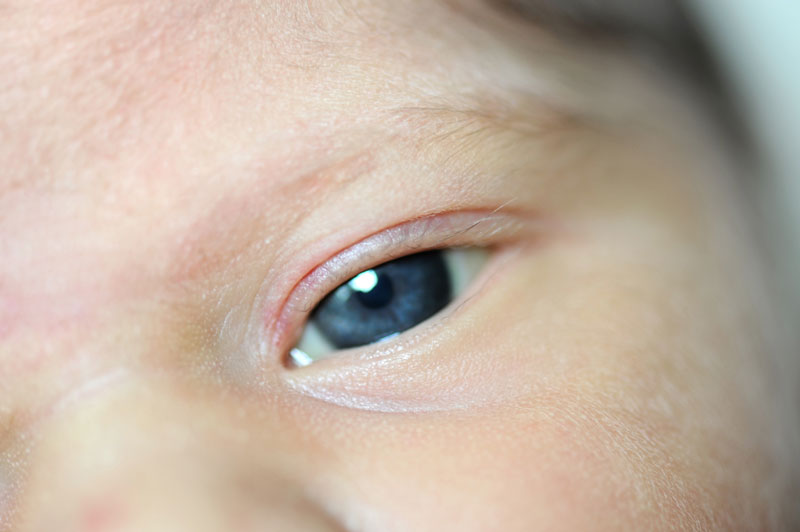 We took a break to feed Sophia and she seemed to be getting ready to sleep, but through the first hour or more she startled easily so I feared she'd wake up if we didn't let her sleep for a bit. So I went forward with planning to do some photos of Ashley & Sophia. Like many new mothers, she wasn't too thrilled with the idea of being photographed. I think you all will agree that Ashley looks pretty stunning in her first week of motherhood.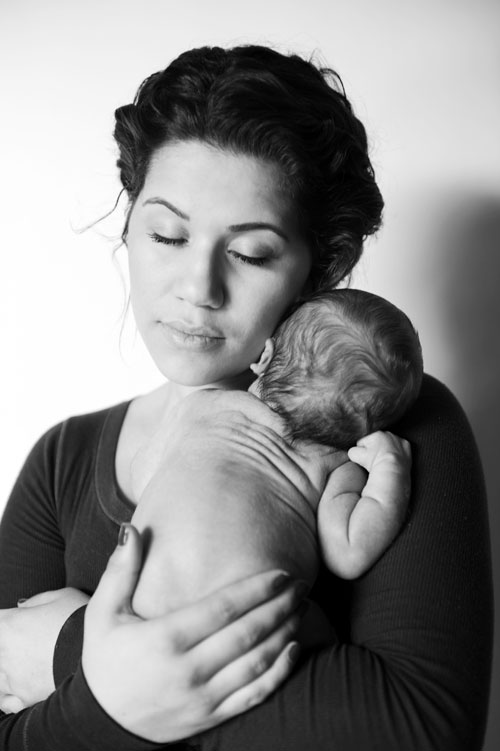 I've lost count of how many times I've taken the risk to take these breathtaking photos with a newborn and parents. I think the obvious risk is getting peed or pooped on. Thankfully Ashley was willing to take the risk and it was well worth it. Right in the midst of getting them both in position and comfortable Sophia did pee and I suppose we were all humored. I always give the parents the option to keep going or stop. Ashley was an awesome sport and thankfully she wanted to keep going. Sophia was contently curled up with her and we managed to get a handful of great shots of them both. This one is one of my favorites of them both.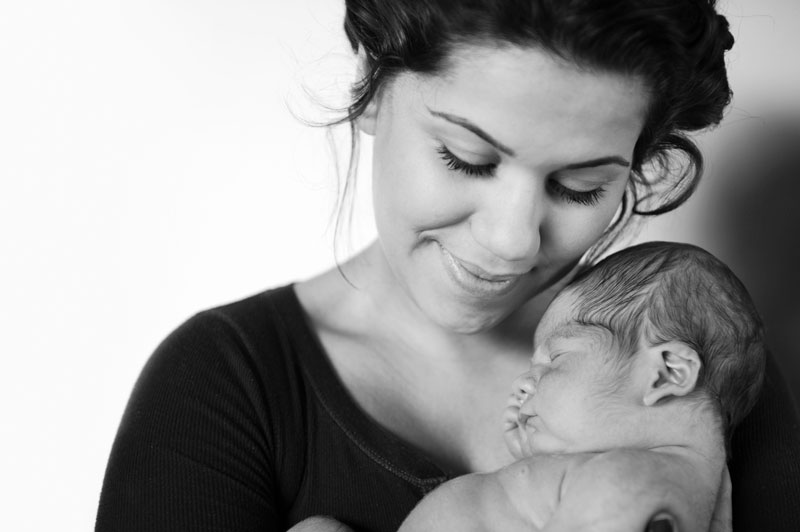 Finally she was sound asleep. That's when we got some dreamy photos of Sophia. I'll let the photos speak for themselves as I find they captured the beauty of this sweet little baby girl.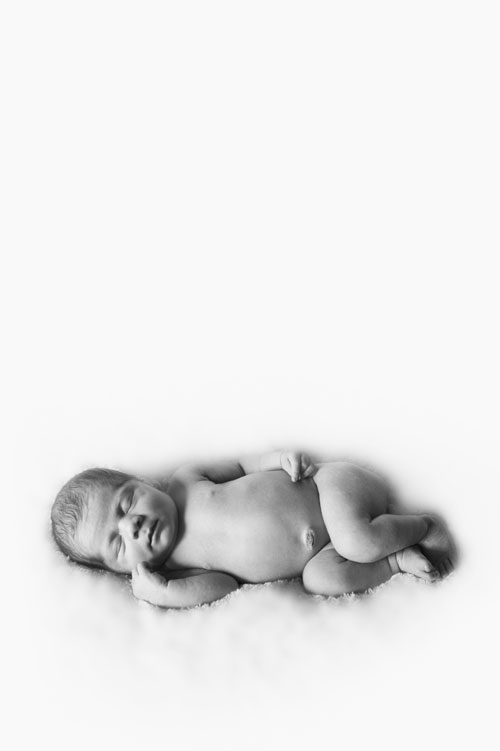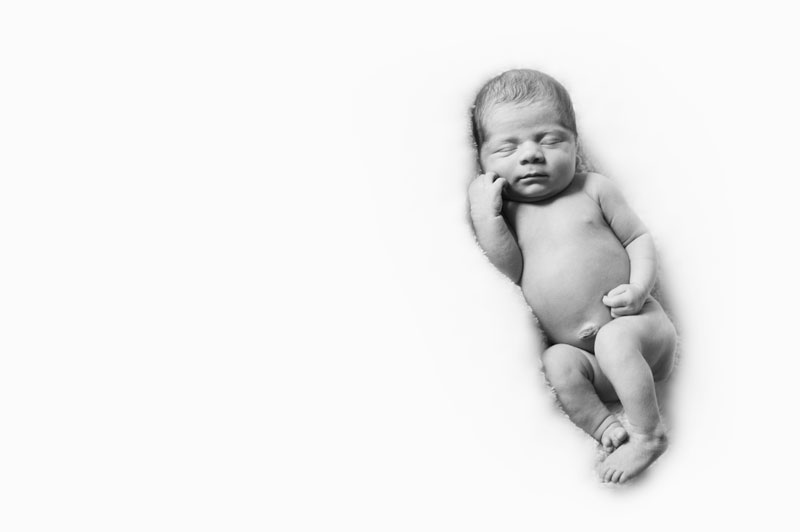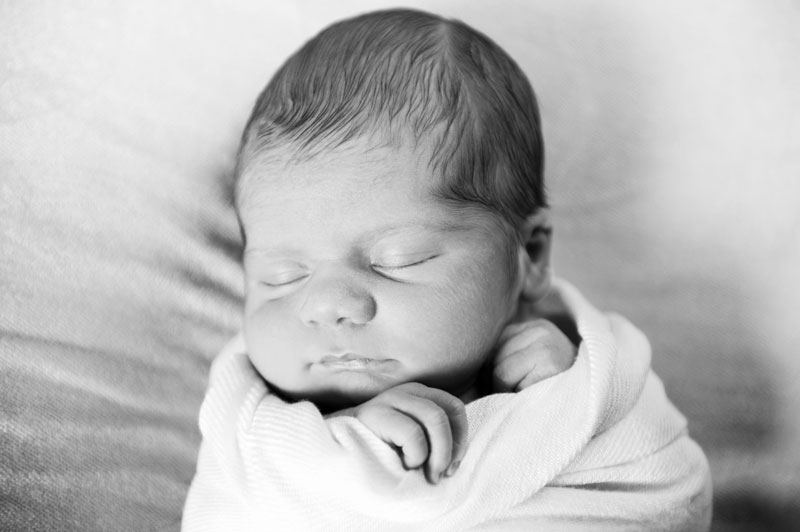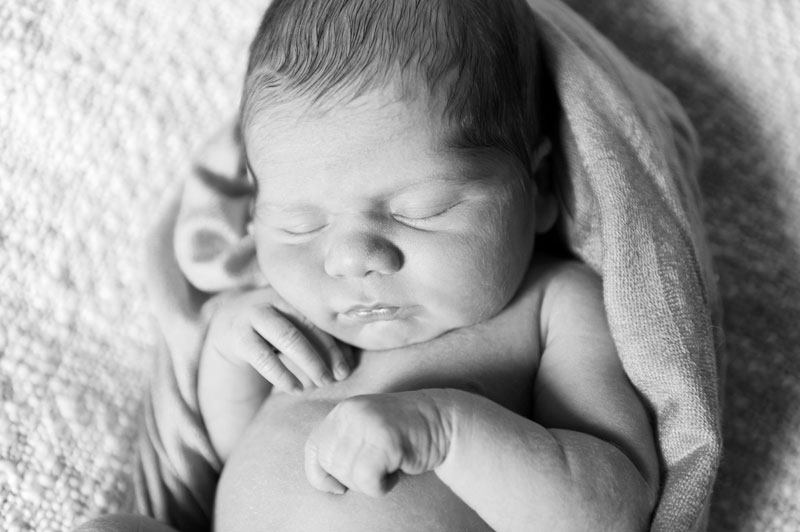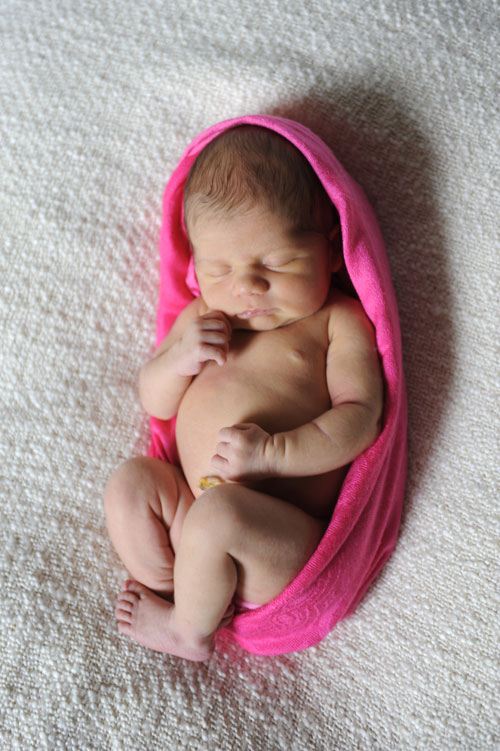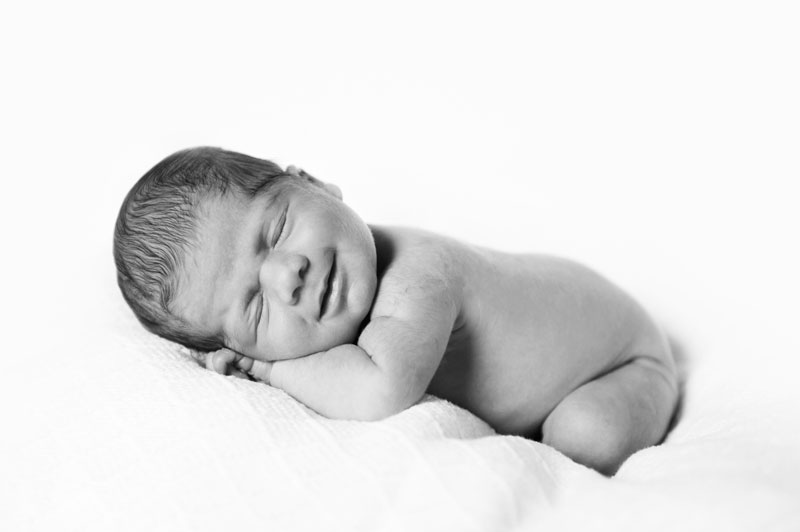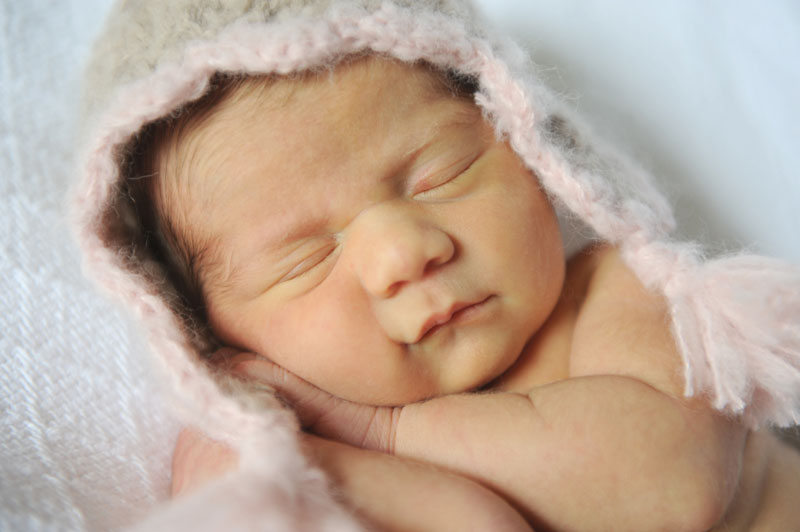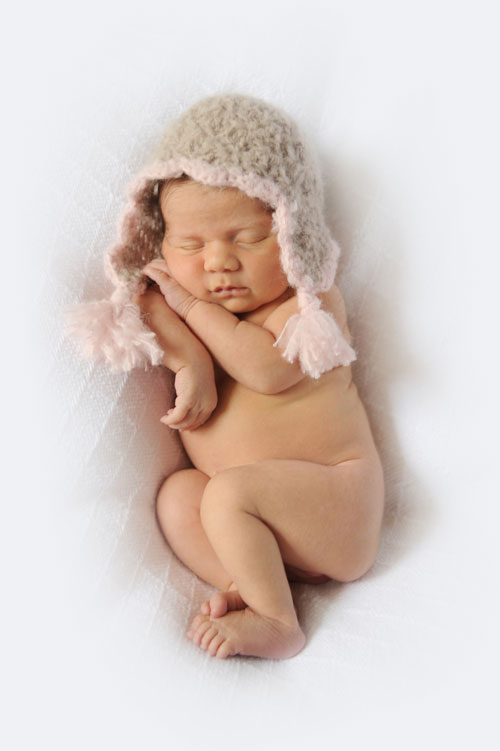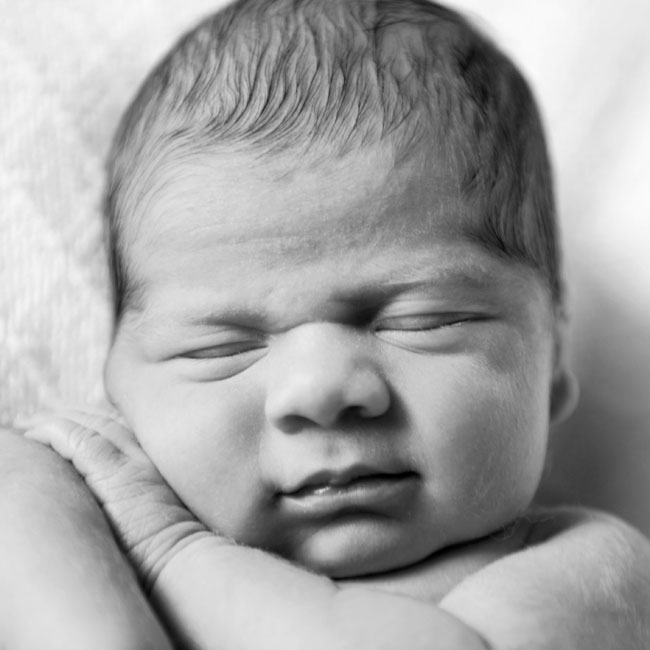 Ashley I hope you enjoy the photos of your beautiful little girl. You've definitely been blessed. Best wishes!