A little over a week ago I had the opportunity to meet with Jenna & her sisters again. You all may remember me taking Jenna's photos back in December when she was only about a month old. Jenna's last photo session was definitely among one of the most challenging little ones I have photographed. But fast forward six months and she is such a delightful little girl who greeted me with huge smiles. She now has a few teeth and proudly showed offer chompers in several shots with her beautiful smile. She's now such an active little happy girl who was so much fun to photograph this time around! Here are some of my favorites from the time I spent with Jenna.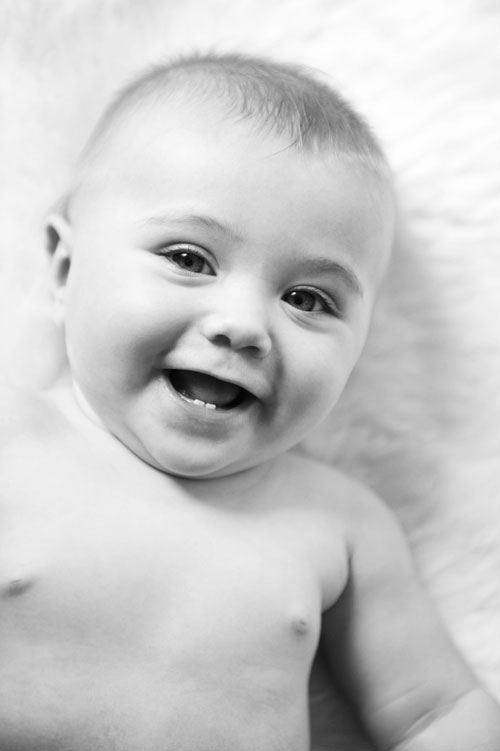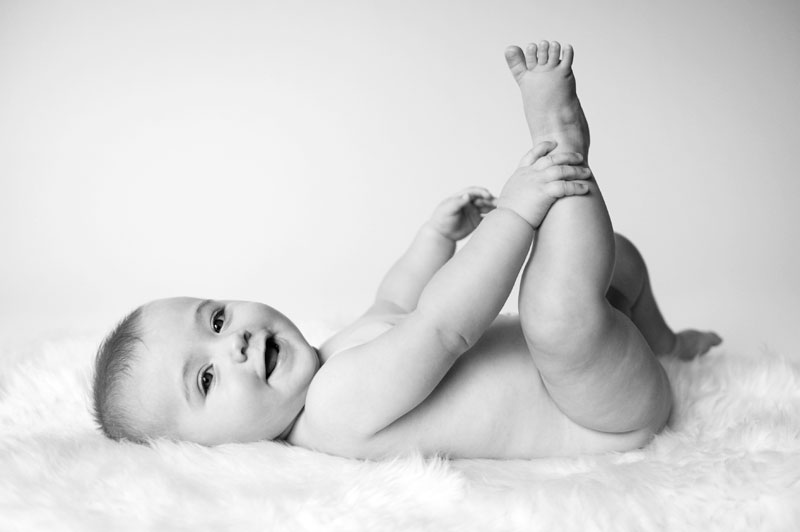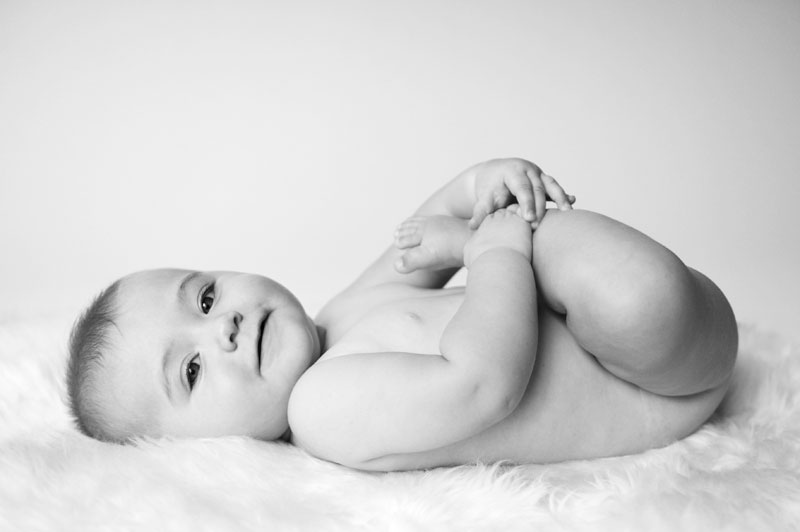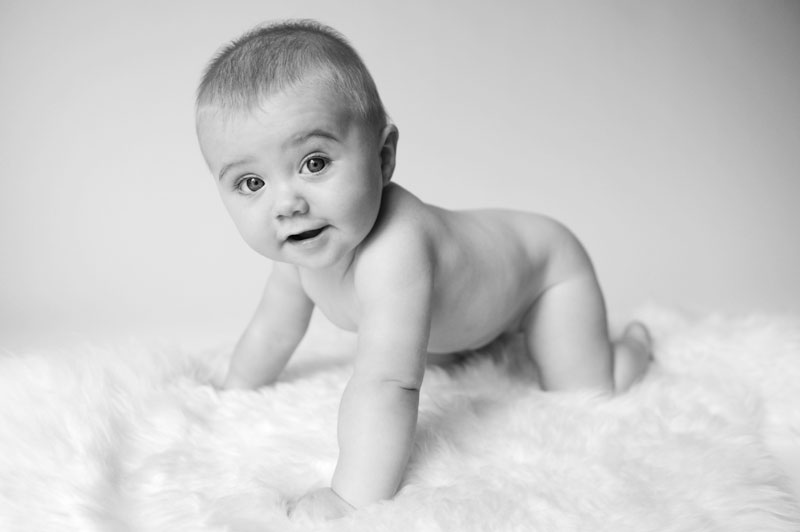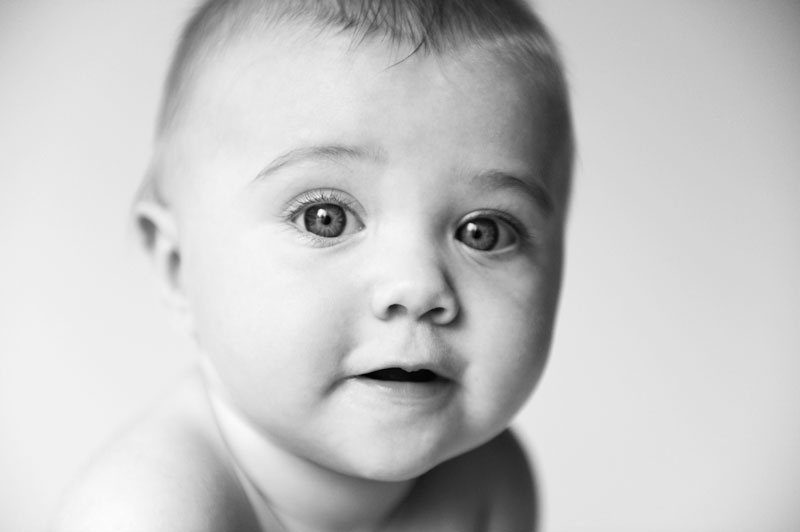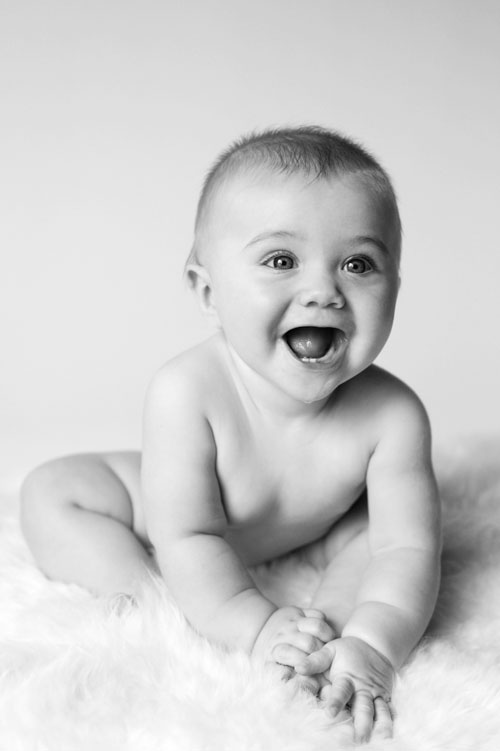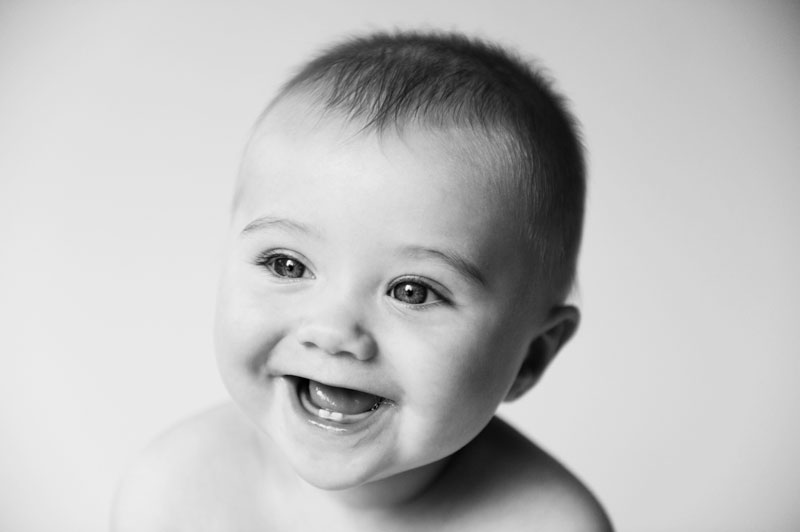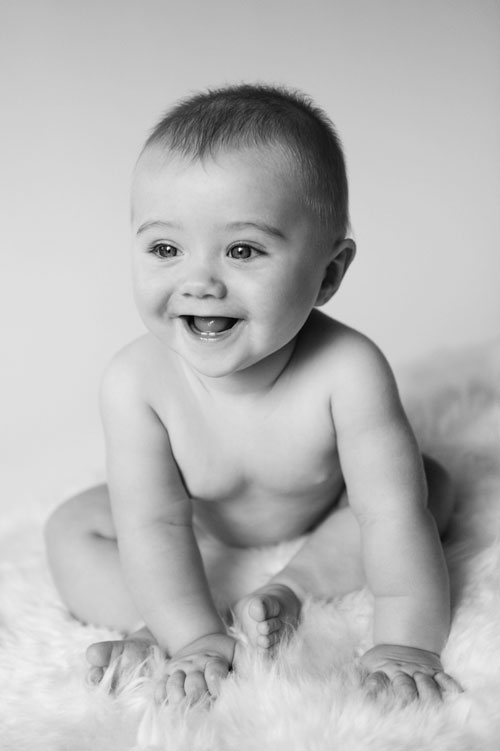 She really looks like her big sister, Skylar, in this next one.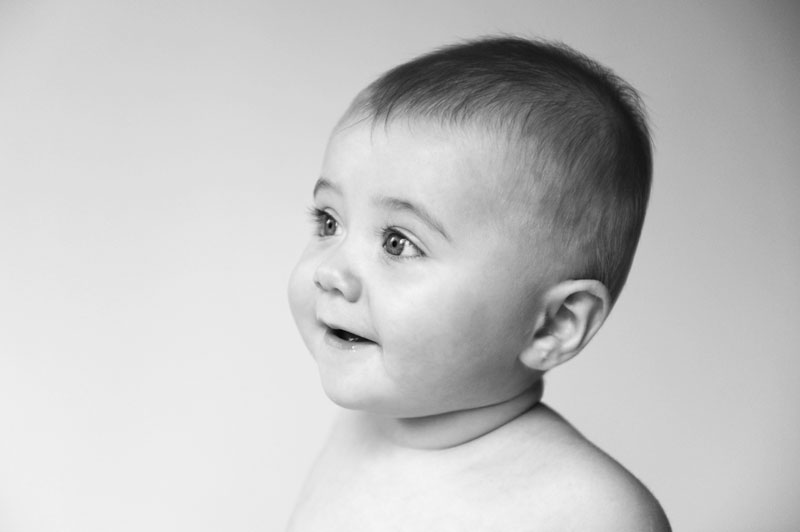 I wonder who the silly one in the family is going to be?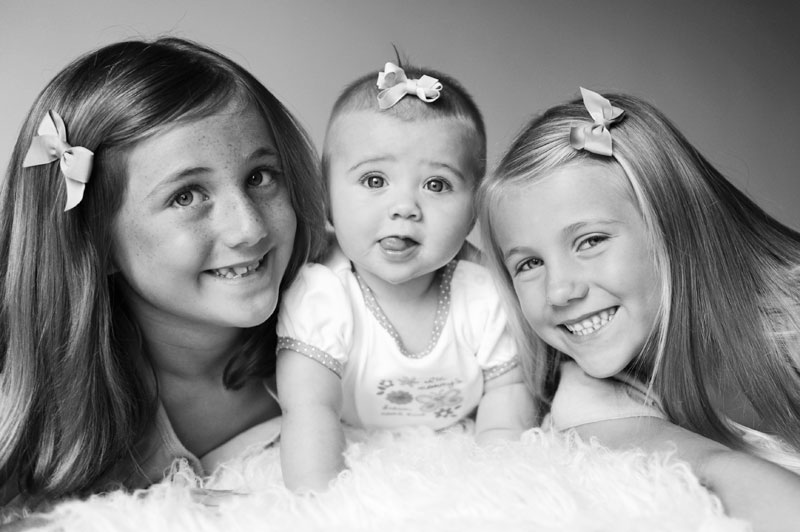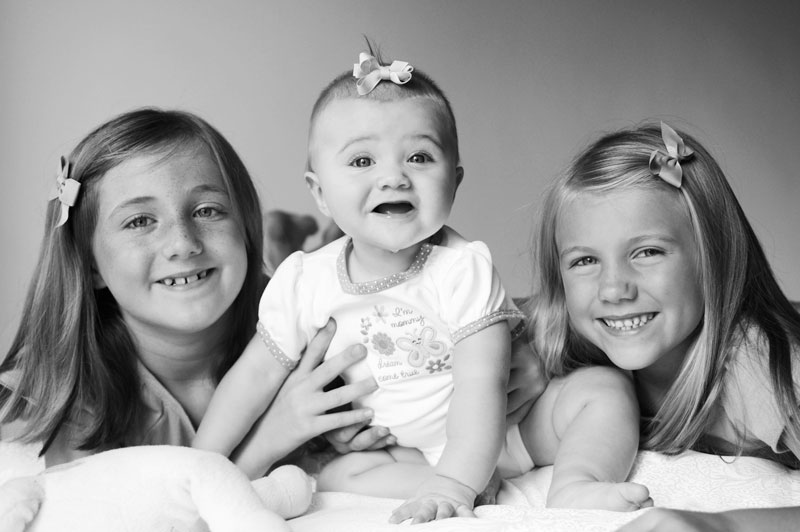 I just love her squishy little face. This expression cracks me up…of course the shirt says it all.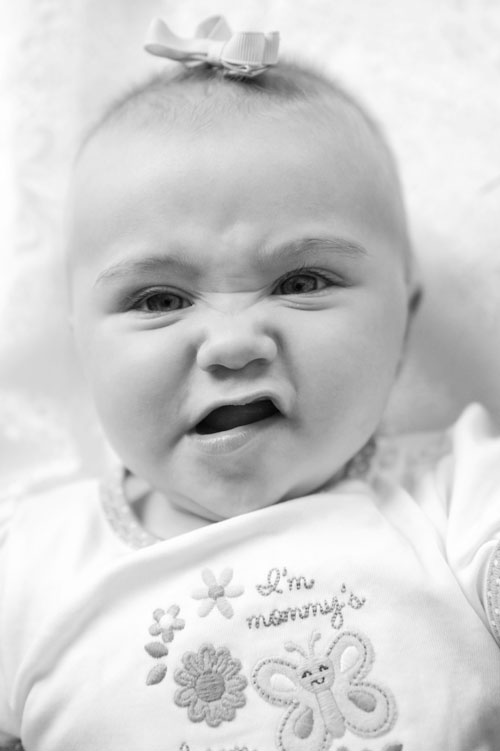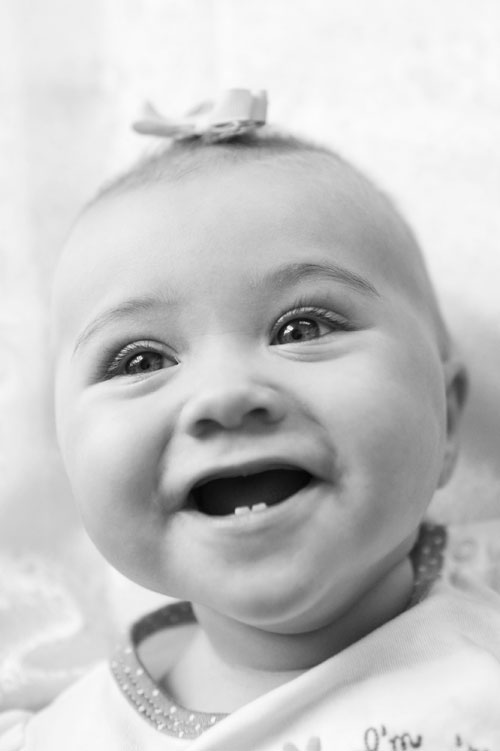 Jenna's big sister Lily has such an awesome smile too!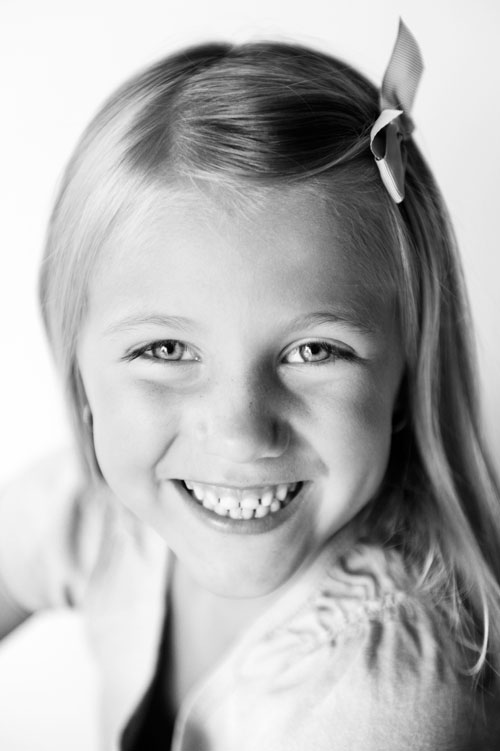 And a quick photo of Skylar & Lily.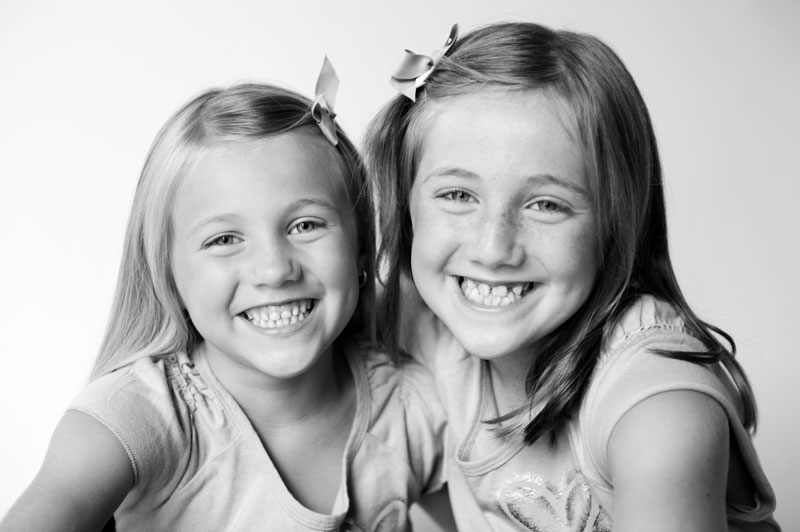 And here's Skylar again…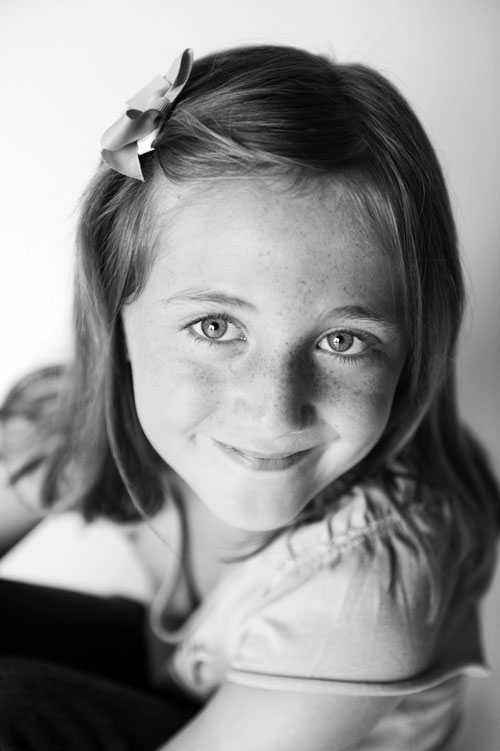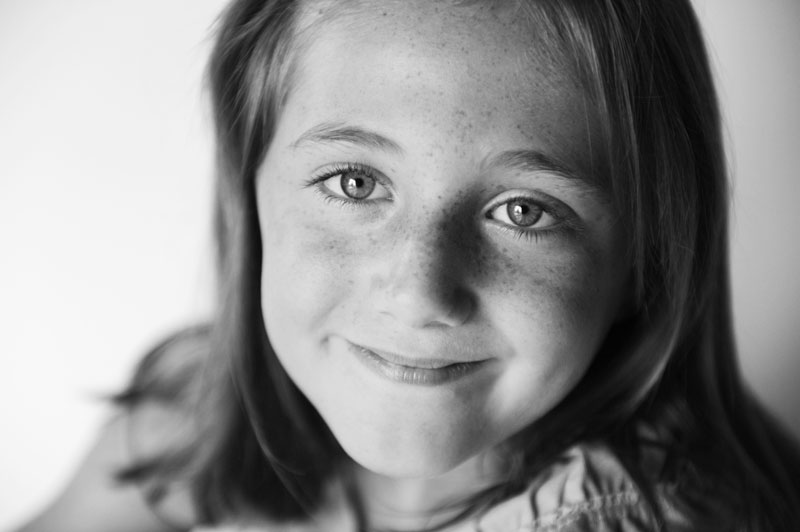 Jenna fell asleep while I was taking a few photos of  her big sisters. I had to take a moment to admire her sweet peaceful face.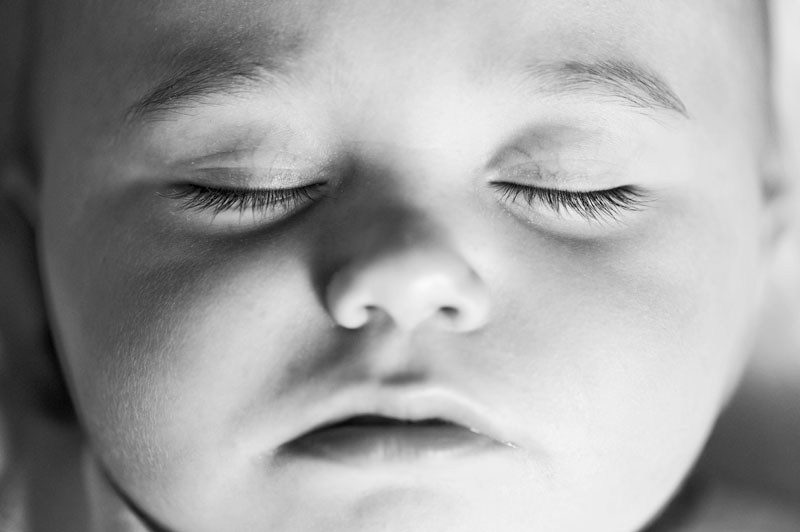 Yes, I even admired those sweet little eyes.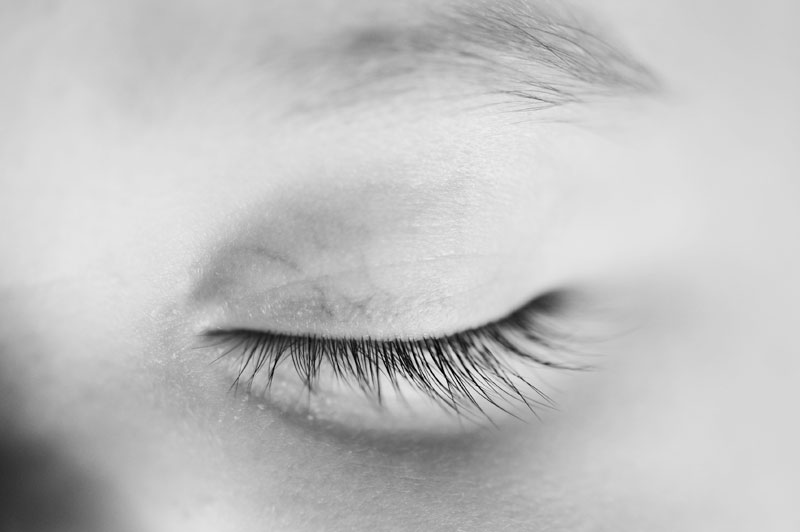 One last one of Shannon and her girls.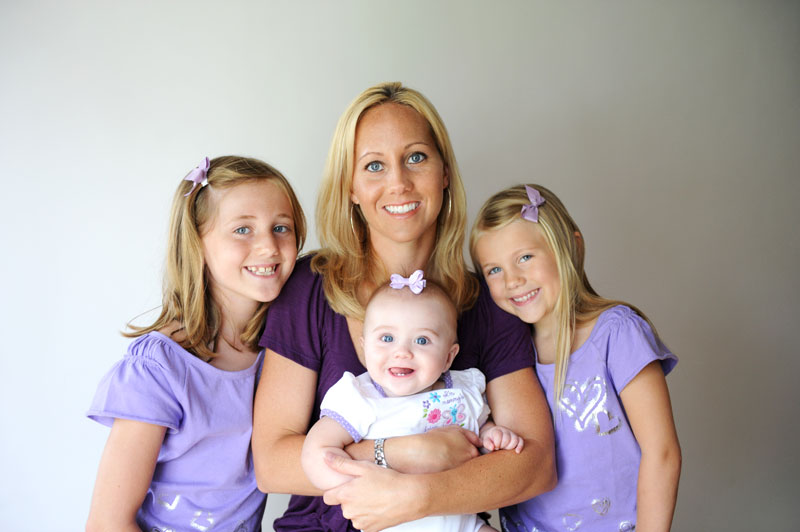 Shannon I hope your family and friends enjoy the photos of the girls. I can't believe how much they've all grown!