"The best & most beautiful things in the world cannot be seen or even touched, they must be felt with the heart." ~Helen Keller
Last month when I decided to give two photo sessions to help raise funds for Relay for Life I found myself touched by the stories many shared with their donations. Through all the donations that were sent I was emailed by each person and was touched to hear how many were interested in my photography and how meaningful it was to everyone who was kind enough to give. Betsy Page's family was certainly one of the most moving stories sent to me of all the donations. Her son, Andrew, was born with a heart condition. At the age of two I bet he's been through more medically than most adults go through in their entire life. I knew after reading about his story on their blog that he was a special little guy but when I learned he was also little Isaiah's cousin I found myself anxious to capture a few memorable moments with him.
We decided to meet for photos at Fort Christmas Park which was a great place to allow Andrew to explore and so we could take a variety of photos for their family. Knowing that Andrew was only two I anticipated that he might be a little challenging to photograph. He seemed much more interested in exploring than taking photos with silly ol' me. Thankfully his aunt Molly tagged along with us and helped get his attention on many occasions throughout the afternoon.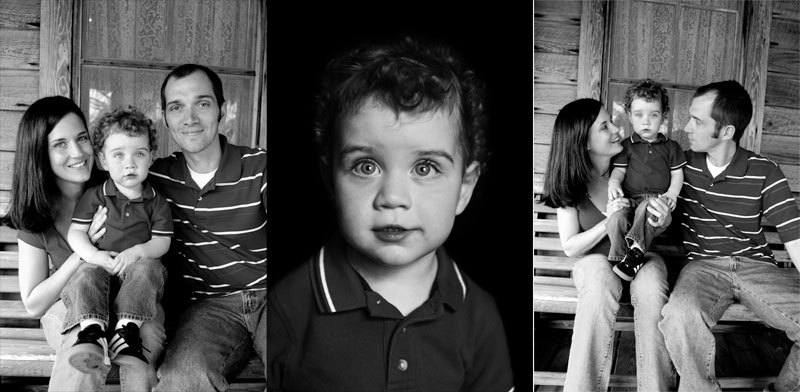 Steve had the best luck getting the biggest smiles out of Andrew today.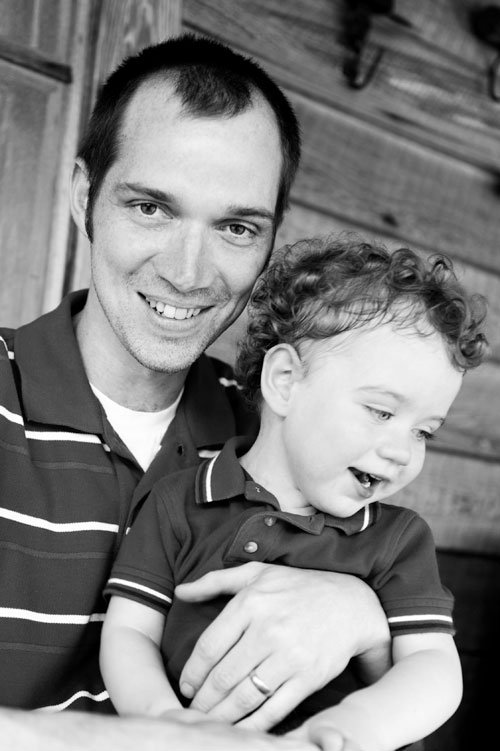 Andrew has the most amazing blue eyes!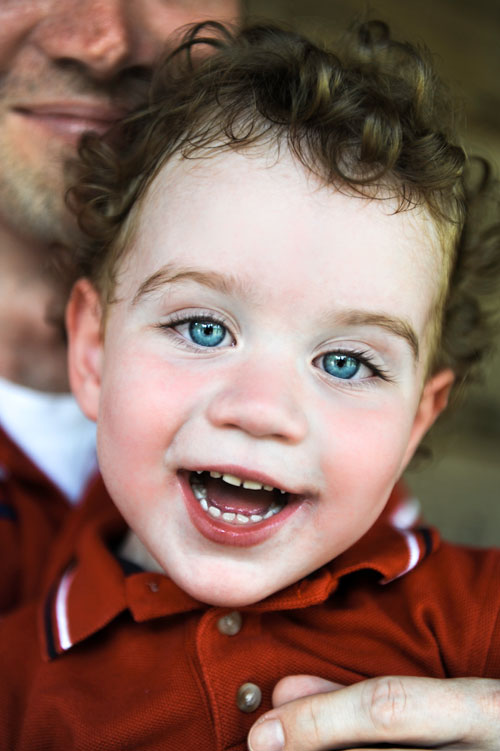 It was fun following this little guy around. He's such a happy little boy.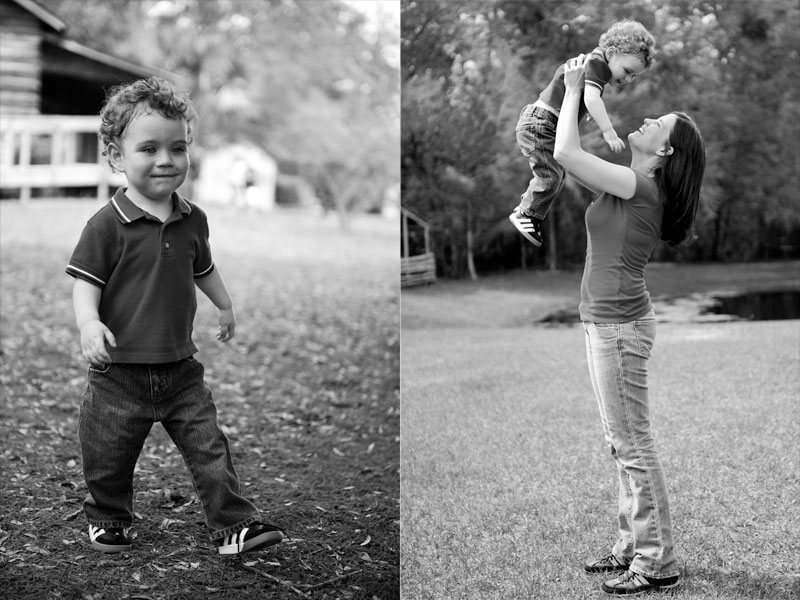 The biggest challenge of the day was trying to keep Andrew's attention toward my camera, but to be honest, I enjoy many of the candid moments captured today like some of these photos.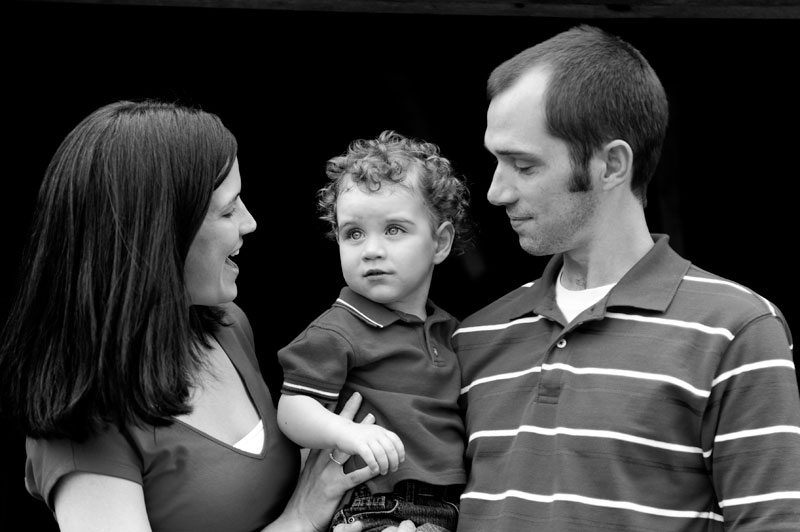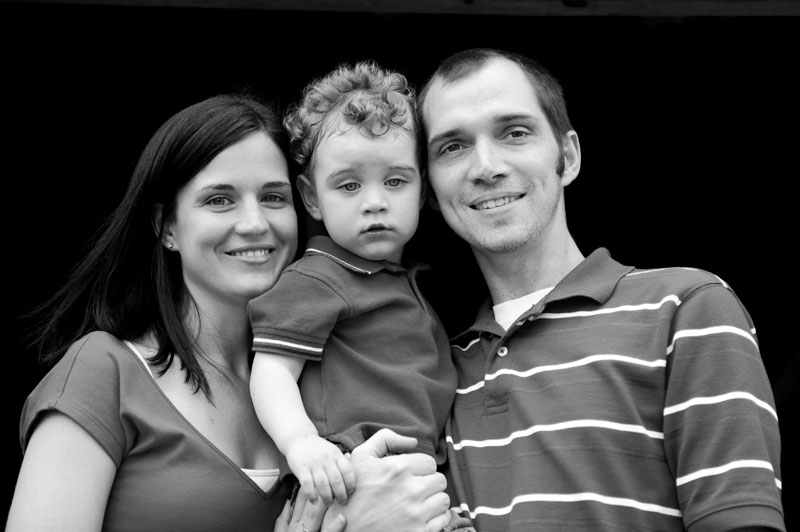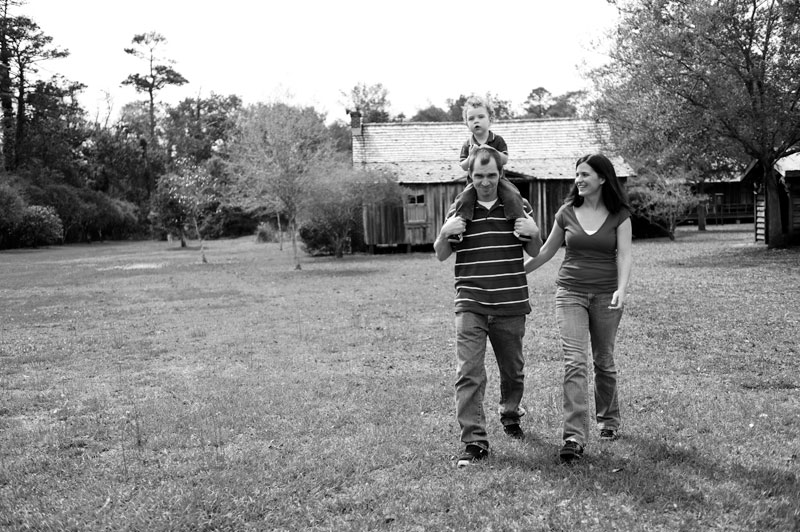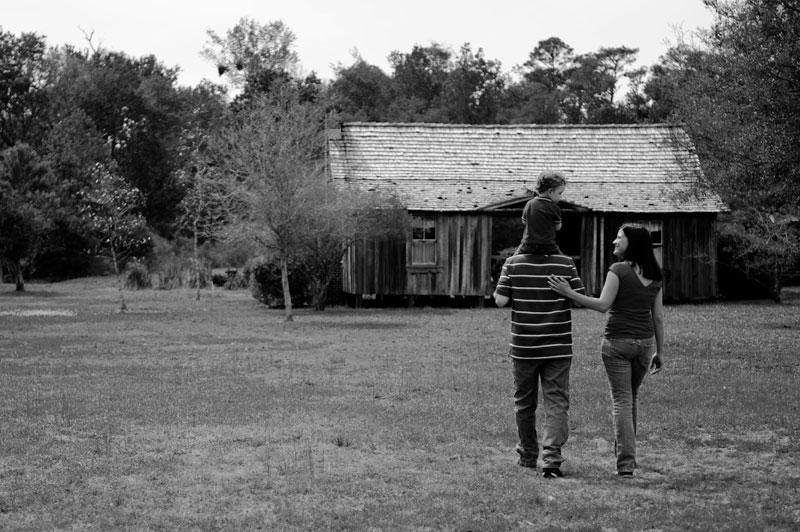 But thanks to Betsy and Molly running around behind me a time or two we managed to get some cute shots with smiles!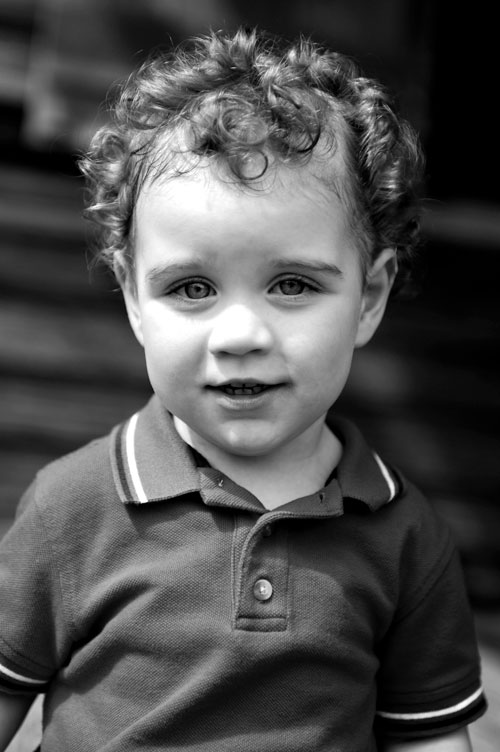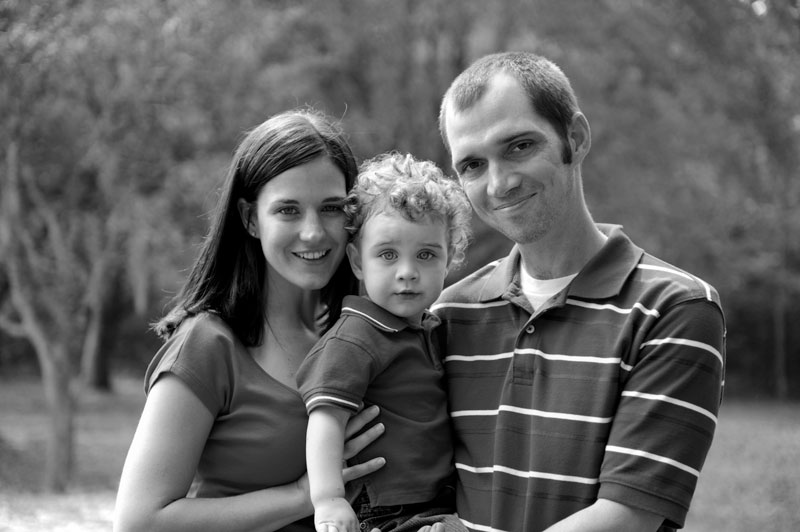 As meaningful as it was for me to raise funds to help Relay for Life, I have to admit that no money could replace being able to capture moments like these for Betsy's family.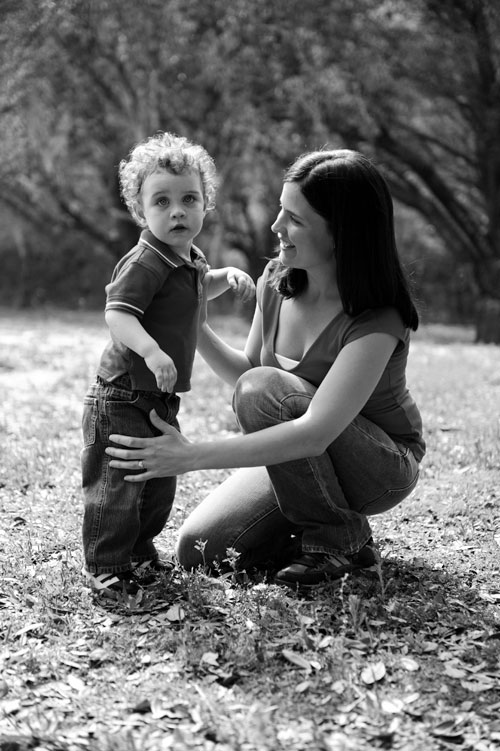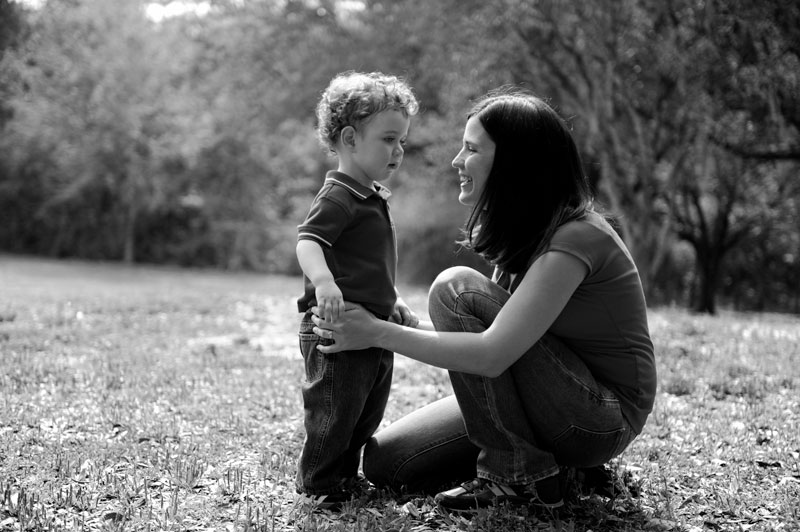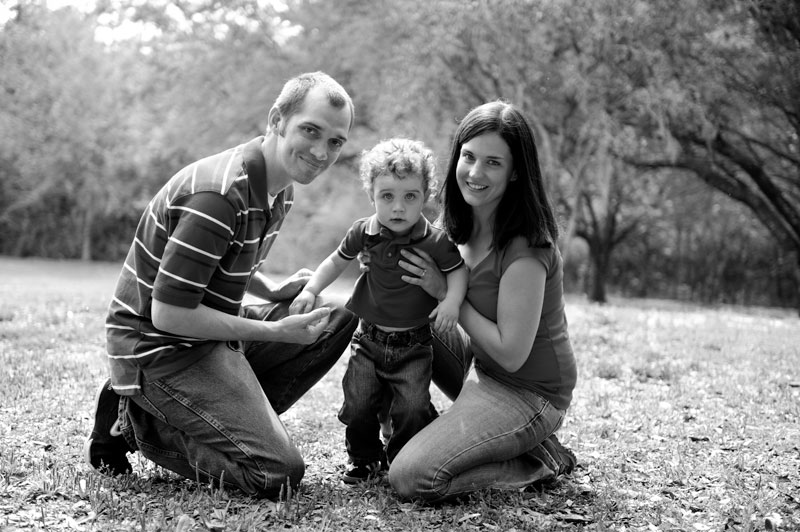 Yes, Andrew is one special little guy who is so loved. Bless his little heart.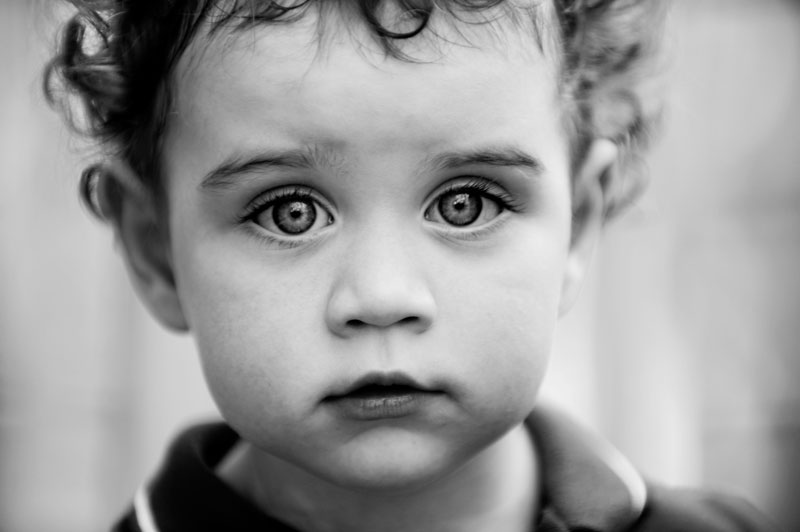 After exploring the forts we took Andrew to swing. I was told he loves to swing. He looked like such a big boy on the big kid swing but he loved every minute of it.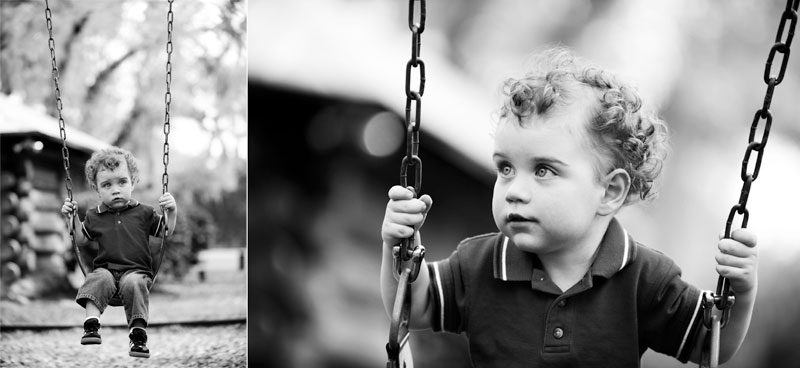 He was an observant little one at the park. There's no doubt that he's taking it all in.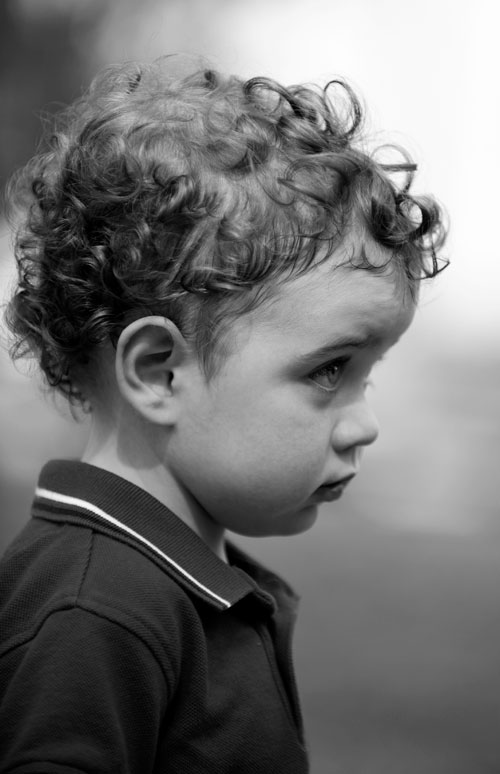 I can't even begin to imagine how challenging the last two + years has been for Betsy's family but was glad today held many happy memorable moments that I was able to capture a bit of.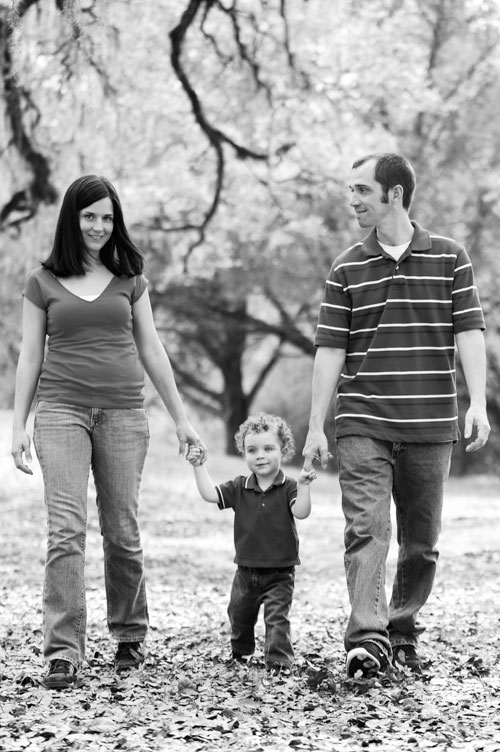 I imagine the road ahead will likely be filled with uncertainty. Seeing little Andrew continuing to fight the odds through his heart condition should help remind us all to make the most of the moments we have today, regardless of the circumstances, because we never know what tomorrow holds.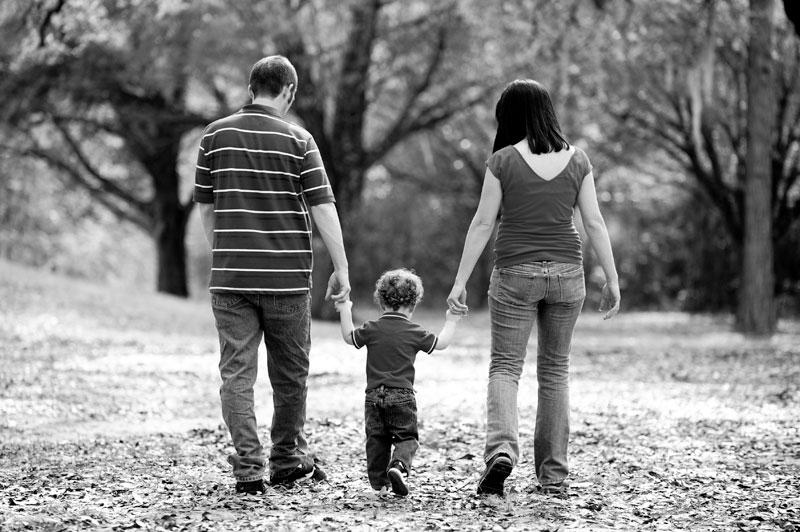 Betsy thank you again for your generosity in helping me raise funds for Relay for Life last month. It was an honor to meet your family today. I hope your family and friends enjoy the photos that I know you will cherish for many years to come. Best wishes to you and your family. I'll continue to say prayers that God will help give your little boy the strength needed so we'll all get to see moments with this little guy for many years to come.