"A moment lasts all of a second, but the memory lives on forever." —Unknown
We took a little afternoon trip to Bok Tower this weekend. It's only our second time visiting, but it still remains one of our favorite places in central Florida to visit. It's not just an amazing place to visit but it's a dream location for doing photography so Jason and I headed out there with the kids. Because I've been to Bok Tower before and the tower was being renovated the day we visited, I didn't take many photos of location. Of course I was happy to finally be on a little bit of a break and anxious to do something I haven't done enough of lately: take lots of photos of the kids. Because of how busy Jason and I have both been with work and how much I've been trying to get caught up with my coursework at SCAD, it's the first weekend since our trip to Jacksonville in January that we have really been able to have some fun as a family. I enjoyed watching the kids having so much fun alongside their daddy. I managed to sneak a quick distant shot of Jason and Hope goofing around.
Yes, my kids are just as guilty as all the other children I've photographed over the years of letting me know when they don't really wish to take photos. I could tell early on that my camera wouldn't be capturing as many picture perfect moments as I had hoped…it was just too much more fun to just play. Jaylen was quick to tell me to "stop" taking pictures.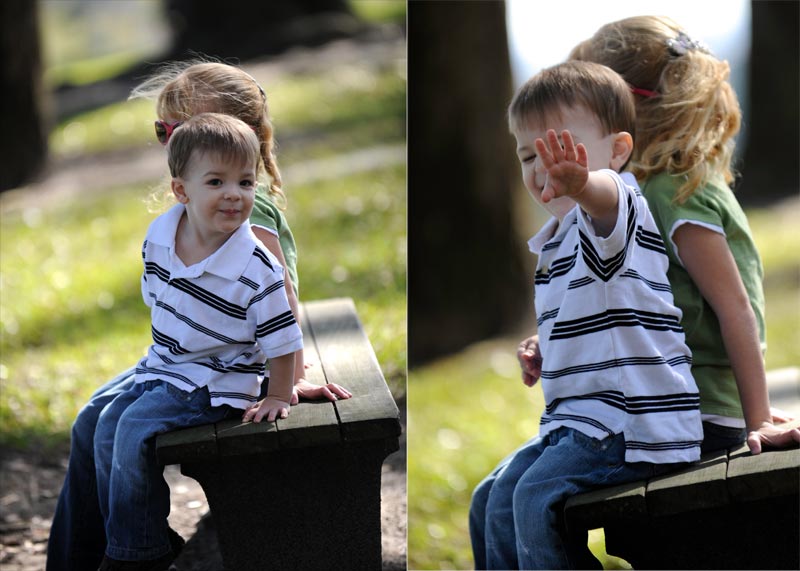 I rarely completely stop taking pictures though. As we walked around Bok Tower I walked right into the most classic photo…Jaylen being a typical little boy. Yes, he may hate me years from now for this photo but to me it's priceless.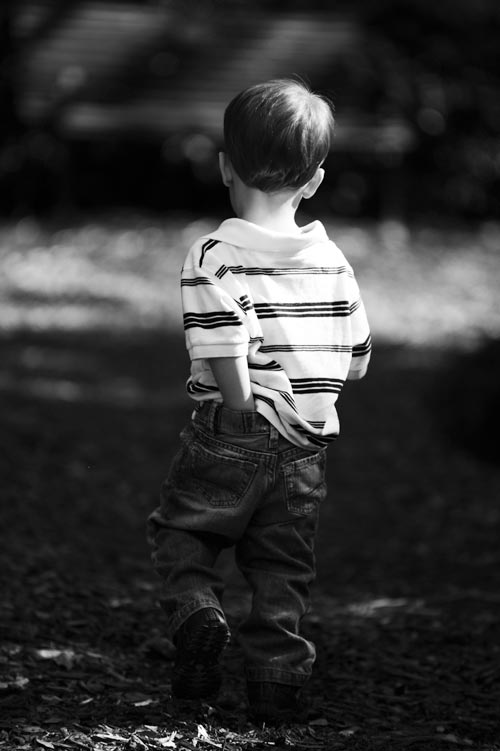 I found the best photos of the kids today were with their backs turned towards me. As Jason and I were letting the kids play we looked over and this is what I saw…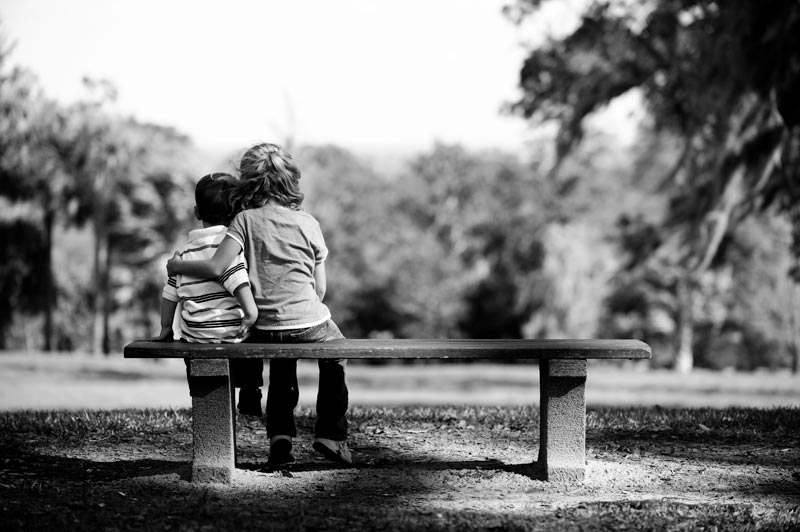 Yes, could an unstaged moment be any more perfect? I didn't bother them, but I got closer and took a couple more photos in a matter of seconds…thankfully I did because a moment after the next two photos were taken they got up and ran off to play more.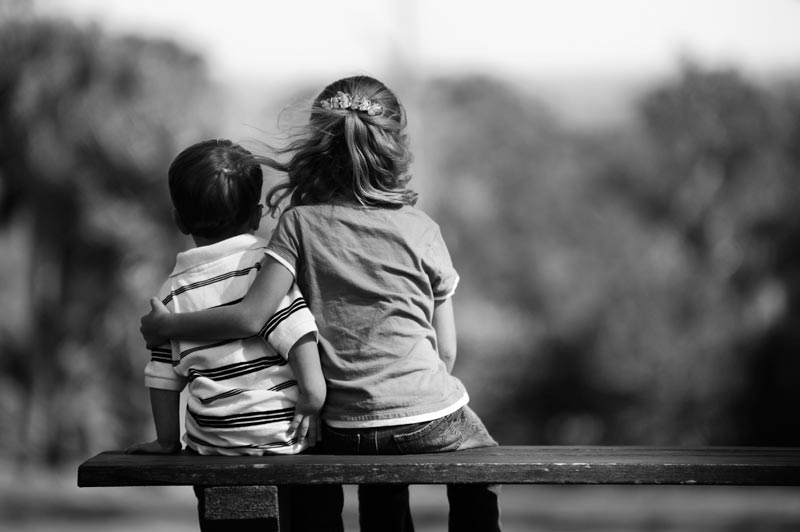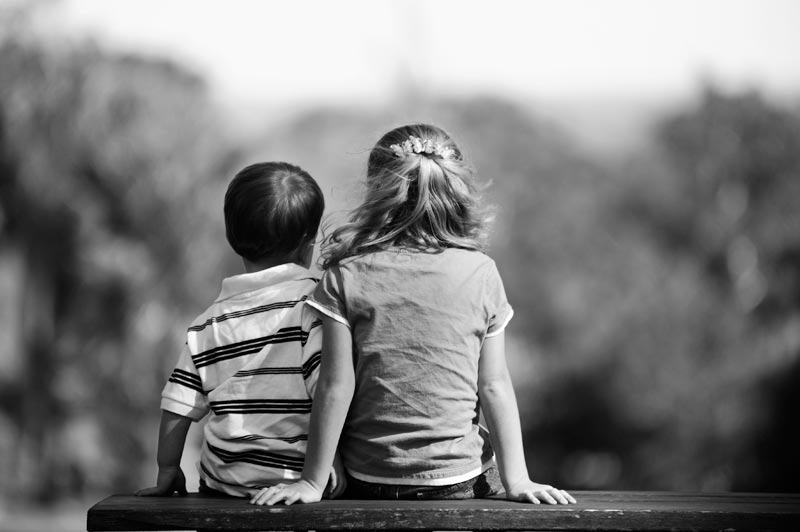 While I was out taking more photos the kids continued to play. I just adore seeing the bond these two have with one another. Hope's one strong big sister giving her little brother a piggy back ride. Jaylen loves to play along – he doesn't mind Hope carrying him these days. I'm not quite sure how much longer this will last because he's growing fast so I imagine years from now this photo will be another memorable candid moment that I am glad I took.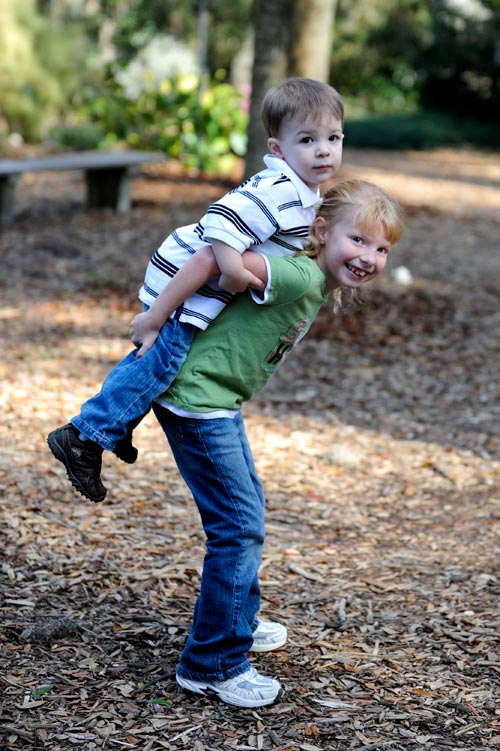 Hope you all enjoyed seeing a few candid moments with the kids. Before my break ends I have a bunch more awesome photos to finish editing that I can't wait for you all to see soon!