It seems as though I've been going non-stop and haven't taken much time to update everyone fully. I suppose if you follow me in twitter or facebook you may hear my quick rantings from time to time in the midst of my busy moments. As I steadily make lots of progress lately I thought I'd finally pause to update you all.
MY TYPE BOOK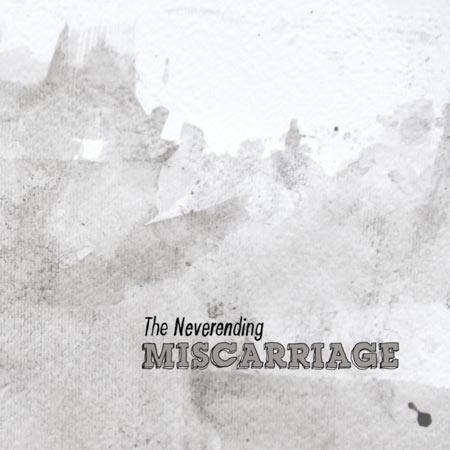 One of the things I've been immersed for a good portion of the last two weeks is make up work for the two classes I did not complete last quarter due to the miscarriage. One project has been a typographic book that gave me an opportunity to creatively play with type using a large amount of text. Of course instantly I thought of how much I had written during and after the miscarriage on my blog and how emotionally connected I was to all I had written so I used that as my motivation for the project. I created a lot of type by hand and also using the wacom tablet but by the end I realized much of it would remain computer generated in order to complete as much as I could in time to get it printed. I ended up giving in at 54 pages, which left me at the end of 4 posts written during October (out of  21). I really truly hoped to finish the entire book, but after a while I realized it was a little unrealistic. So it's a start, and I suppose finished enough to turn in for my assignment.
Creating this book for countless hours did leave me living through many emotional moments of reflection and thinking often about how much I've been through these last few months. It's still a little overwhelming for me to accept. I suppose I'm the one crazy enough not only to write through all the crazy moments but then to rewrite them and create a book to help me fully appreciate the fact that no matter how challenging the moments have been that I have really truly been blessed. It's been extremely tough for me, but yes, I'm trying desperately to turn a negative into a positive, somehow.
I finished the book yesterday and finally sent it off to be printed at Blurb where it's now officially online for you to check out! Blurb only allows you to preview a few pages so I've posted a pdf of the inside pages online temporarily for those of you who'd like to take a closer look. (here's the link to check out the pdf) And for those of you who don't want to download the entire pdf, here's a sneak peak of just a few of my favorite pages.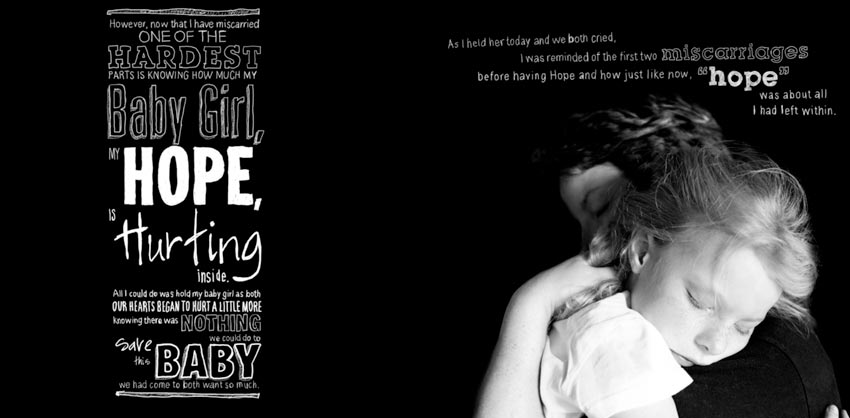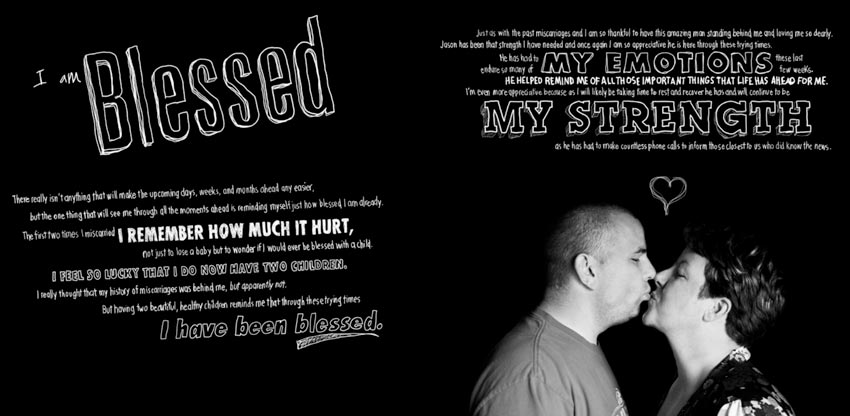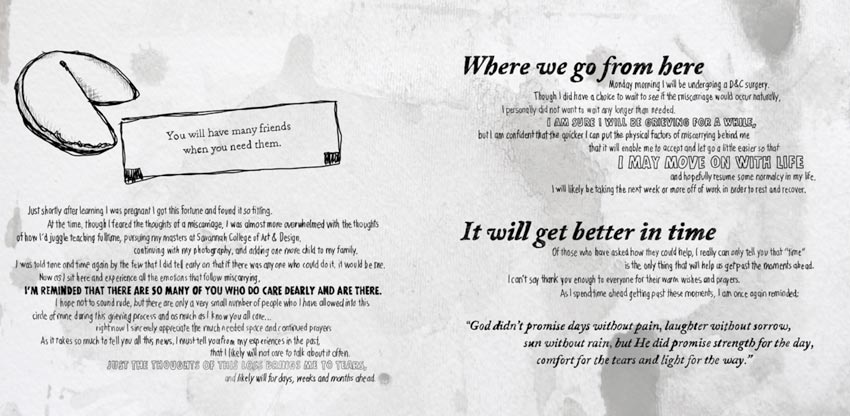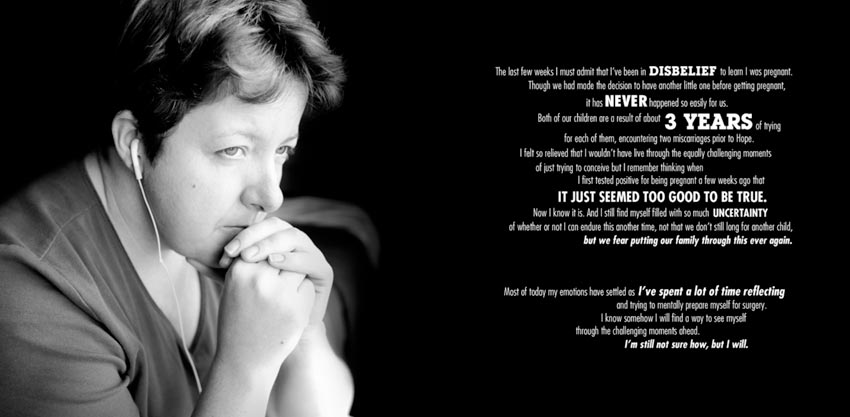 FORT CHRISTMAS
Out of all the places in central Florida, I'd say Fort Christmas ranks as one of my top 10 locations to do photoshoots. I'm absolutely shocked to learn how many people either don't know about the park or who don't realize how much potential there is to excite children about history and also make the most of a great photo opportunity. Over the last year I've learned how horrid their current web site is. It's become one of the project's I assign to my web design students every few semesters and now that I'm taking a web design course at SCAD I've decided to use it for my first project. So this past week I took the kids out to Fort Christmas park and we had fun exploring the forts and historic homes in the park. Obviously I had a blast taking photos so I thought I'd share a few.
Here's the schoolhouse.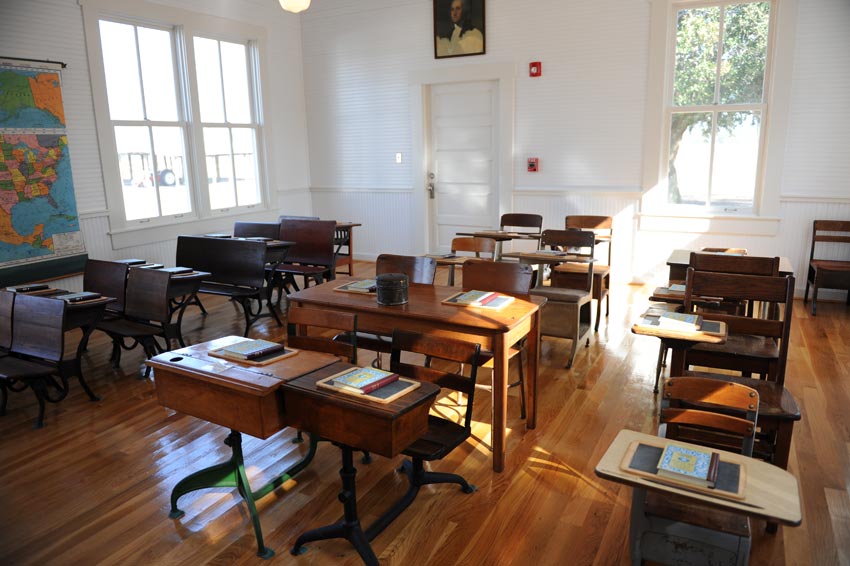 It's every designer's dream to find books this old. Most of the books dated back to the late 1800′s and early 1900′s.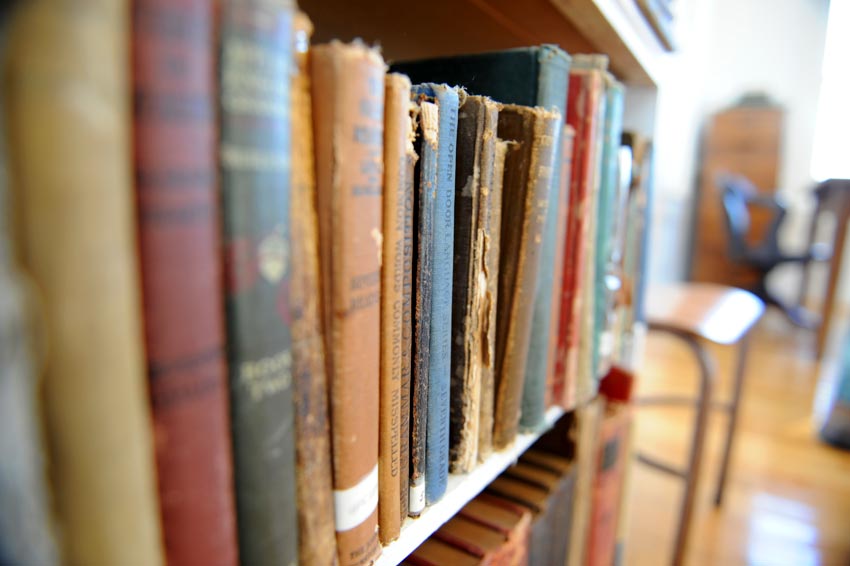 In the school I enjoyed the repetition created by the chairs near the performance stage.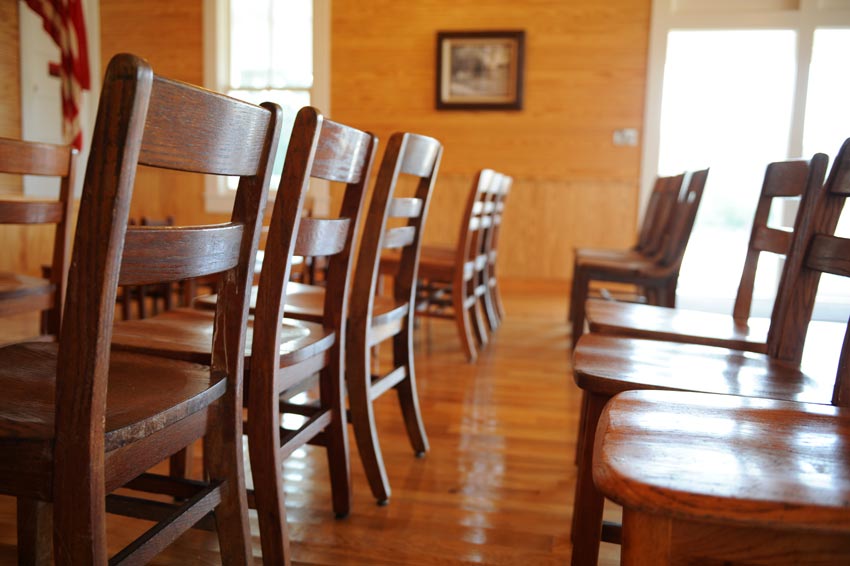 We visited the lunchroom/kitchen and my jaw dropped to the ground to see an antique dough/trench bowl. Many of you have heard my excitement over dough/trench bowls to use in my newborn photography and they just had one sitting around on display. Do you think they'd let me borrow it for a photoshoot?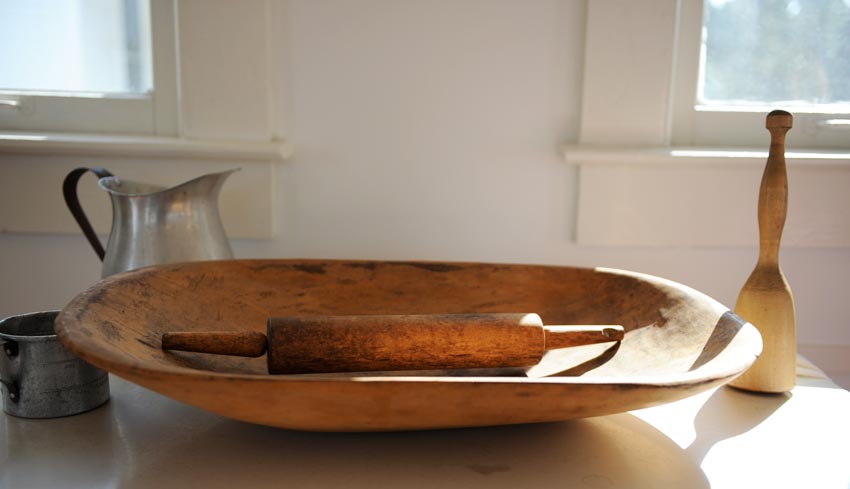 I loved the wooden wheels outside of one of the forts.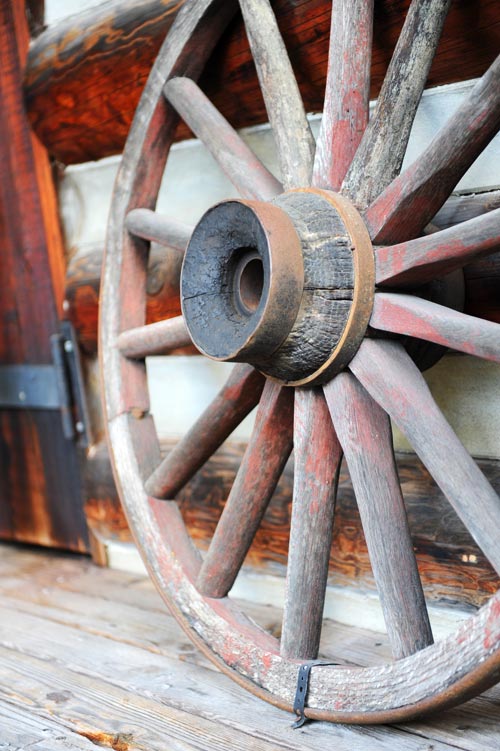 The forts lights are now electric, but still awesome.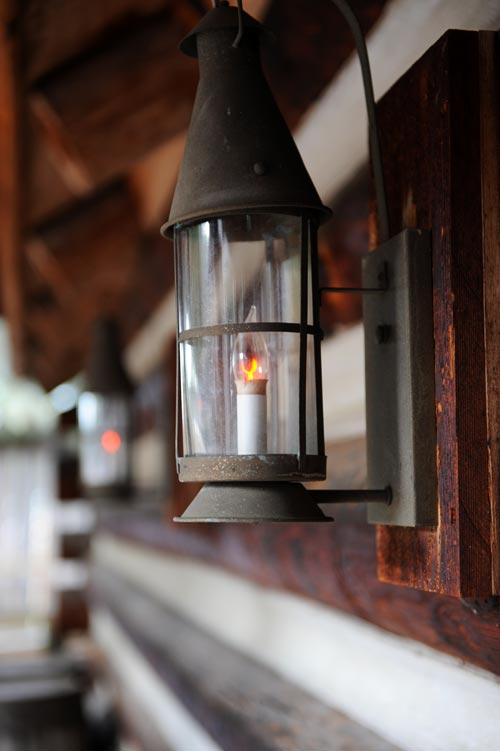 They have a lot of old homes on display in large open fields.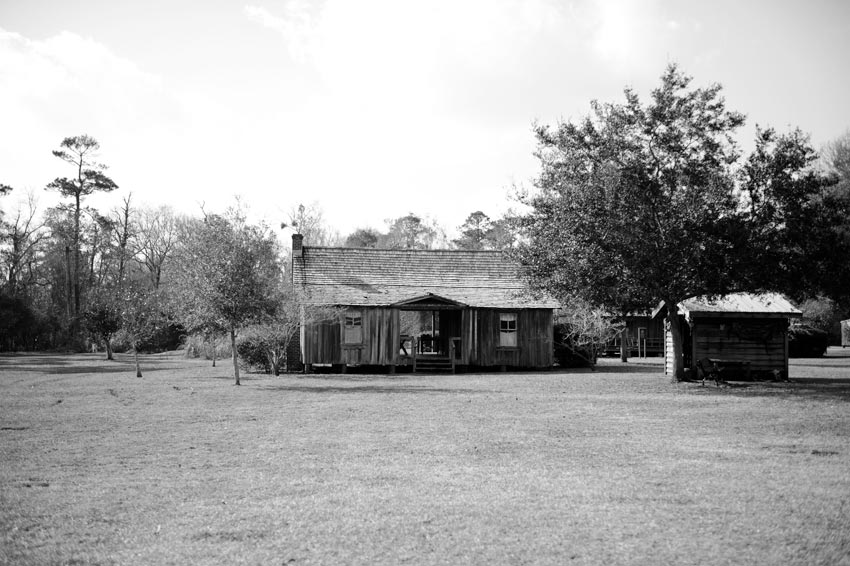 Yes, this is an ideal location for some pretty sweet photos of the kids…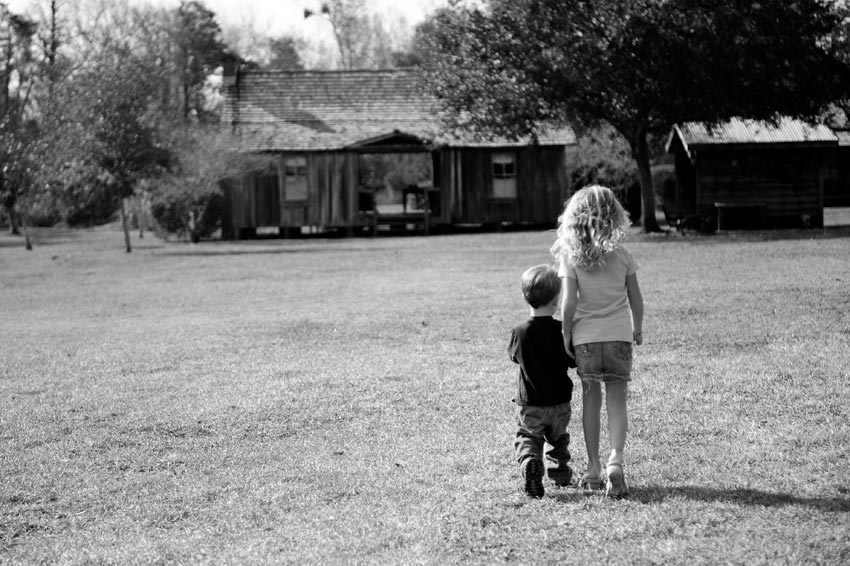 The homes were definitely old and some seemed very fragile. Most of the homes you are allowed to walk out but a few were so fragile that you could feel the floor move slightly as you walked around the homes.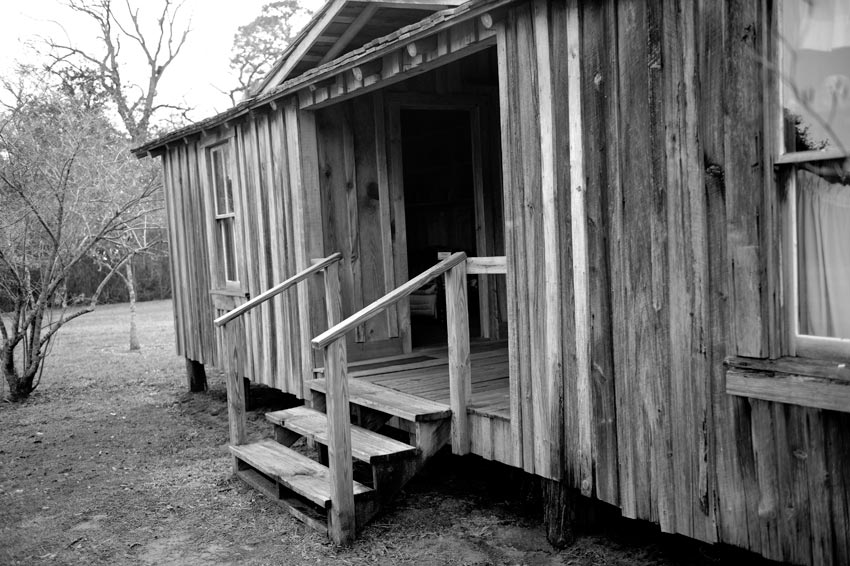 The park has a lot of open fields, with beautiful light breaking through the trees.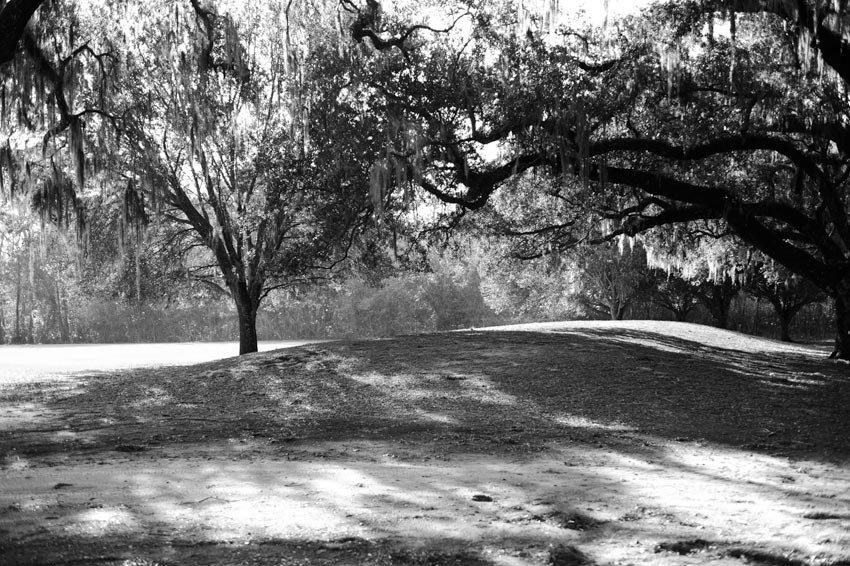 Yes, some of the simplest objects, like this barrel, sparked my interest.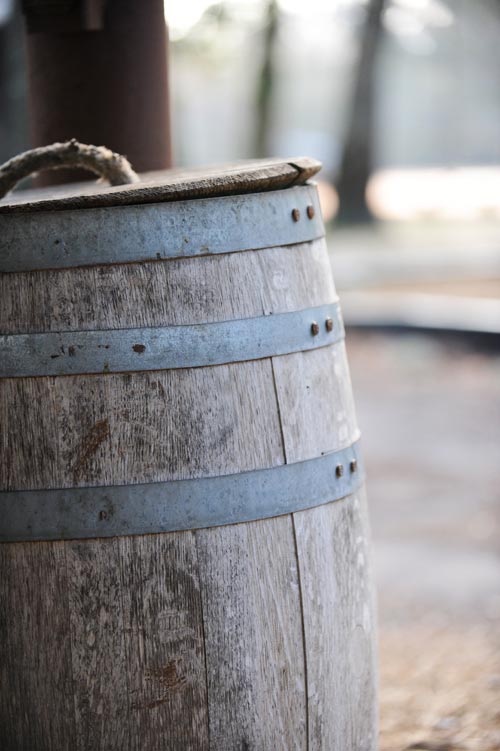 Of course, I was equally interested to snap a few shots of the kids. Fort Christmas is a great place for portraits because the light that comes through many of the windows and doors is so dramatic and allows for a strong contrast portraits. So I had fun taking the kids photos. Here are two taken inside one of the forts.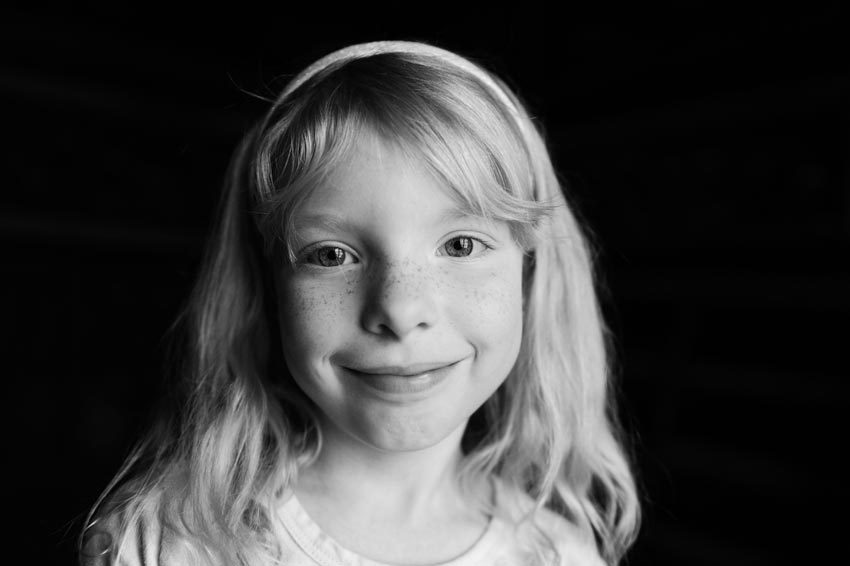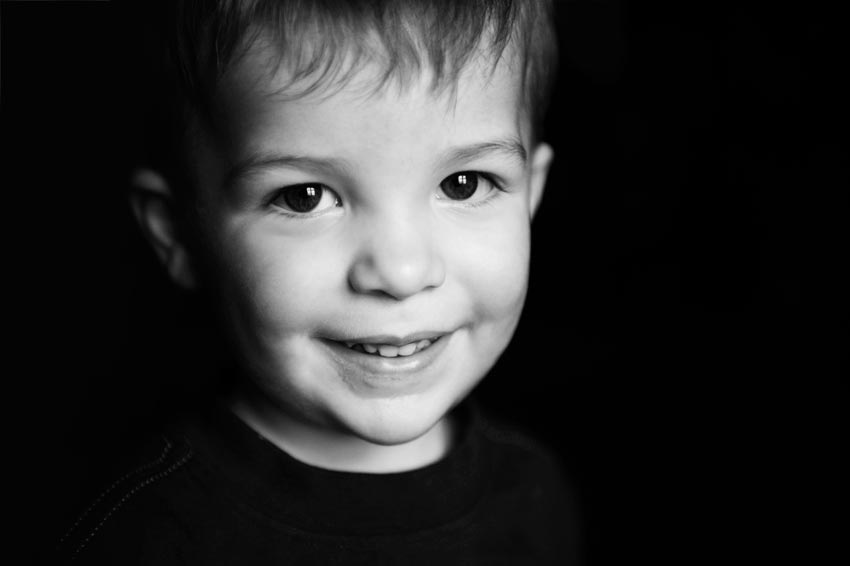 Before we left I let the kids play at the playground. Jaylen had a blast going up and down the ladder and down the slide. He's such a big boy now. It's tough to get photos of him in his pure happiness, that is unless I have my zoom lens on. I ended up getting this awesome photo of him just before we left.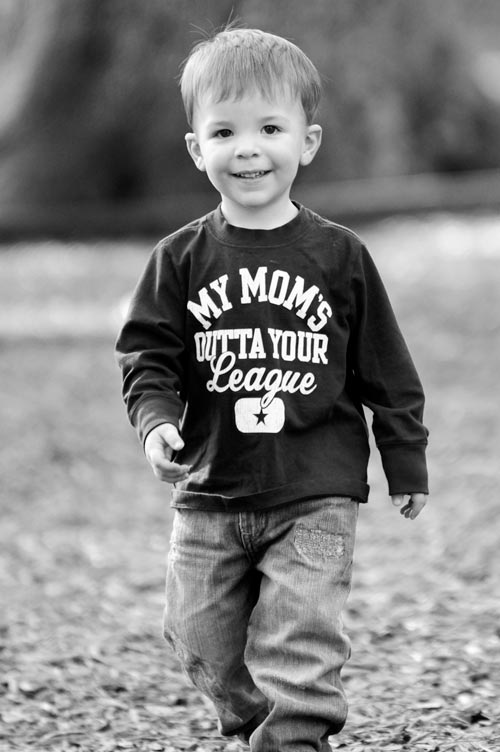 THE WEEK AHEAD
The week ahead is likely to be just as busy and chaotic as the last. I'm in the home stretch of completing my make up work and also juggling my three new classes that we're now nearly at midterm! Classes at Valencia to continue to move at full speed as well. In addition to all the typical school obligations this next week is the week we've been waiting for since October. This coming Tuesday, February 2nd, exactly 3 months to the day that I learned I miscarried, I will finally undergo the HSG procedure that many of you may recall me writing about my "scary wait" last October in order to confirm or rule out whether or not I have to worry about any conditions with my uterus that could affect our decision of whether or not we'd ever try to have another child. I admit it leaves me very nervous, but at the same time, very anxious to finally end this long and what has seemed like a neverending wait. We'll just have to continue to pray for good news for a change.
I hope you all enjoyed a few random updates…