Today I met with another family with two young children. Little Marc and Laina, both under two, visited with me today for photos. Marc was nearly four months old and was such an adorable, expressive, and content little guy.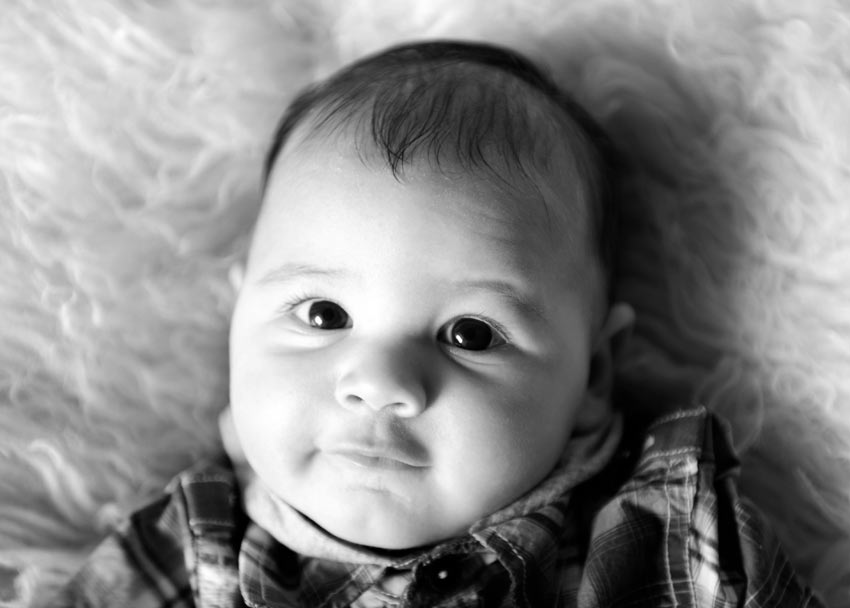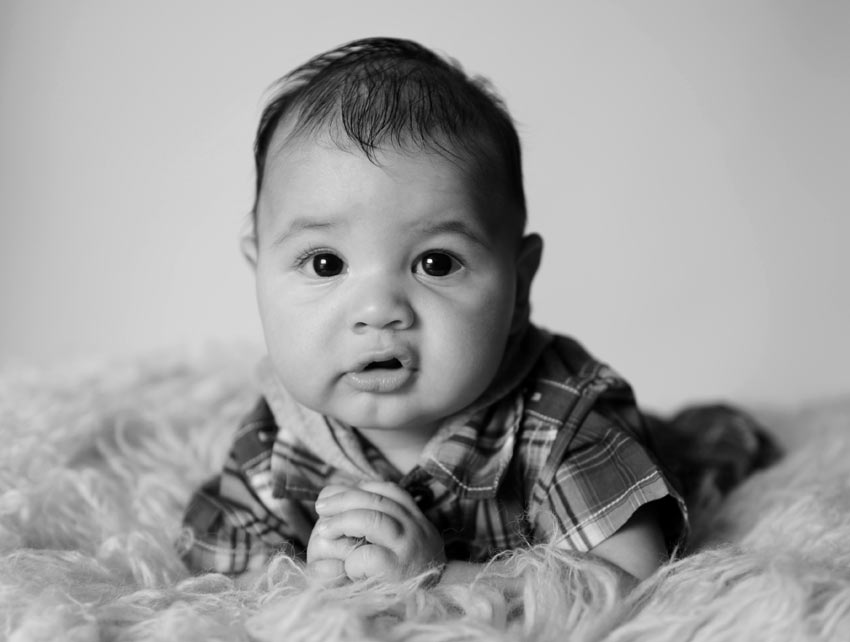 He had the most amazing eyes.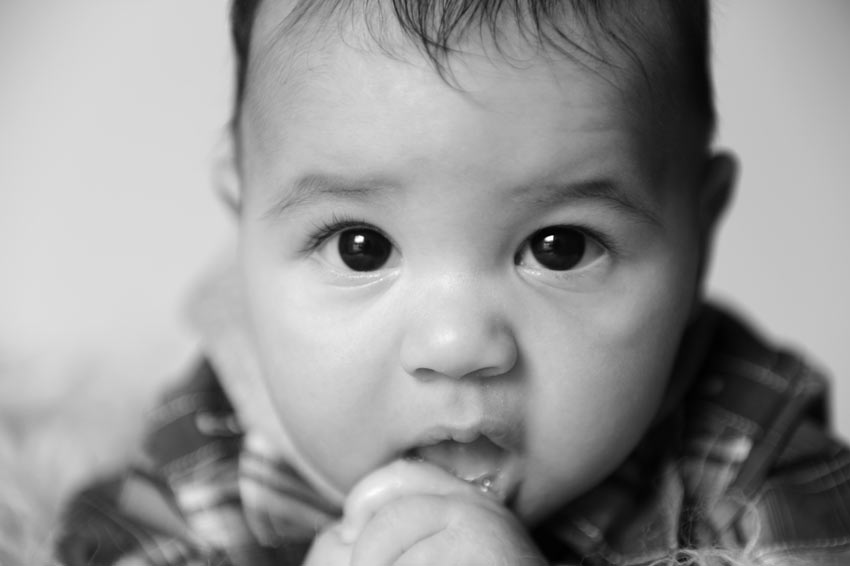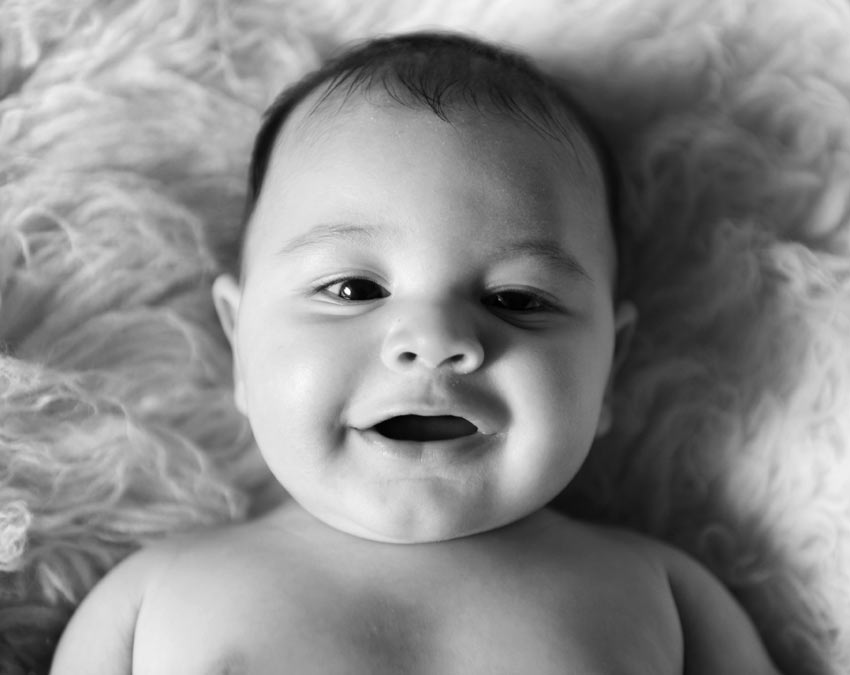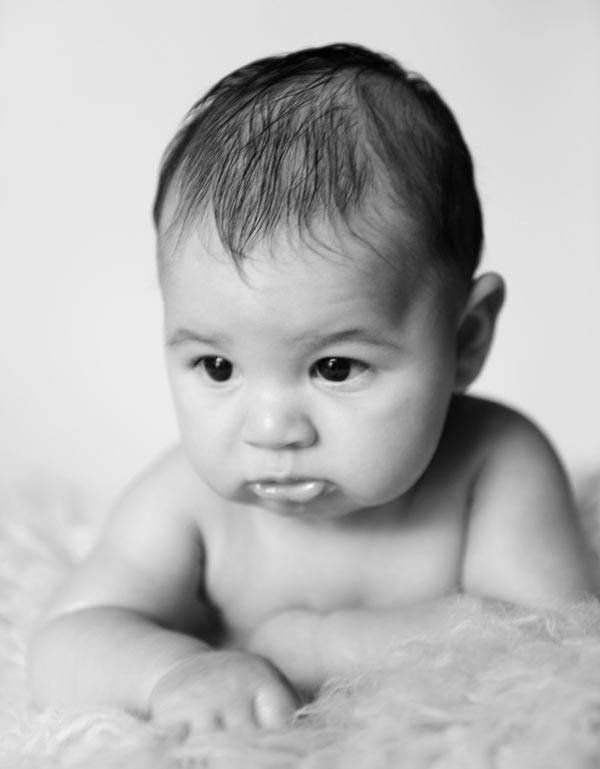 These two were just too cute together.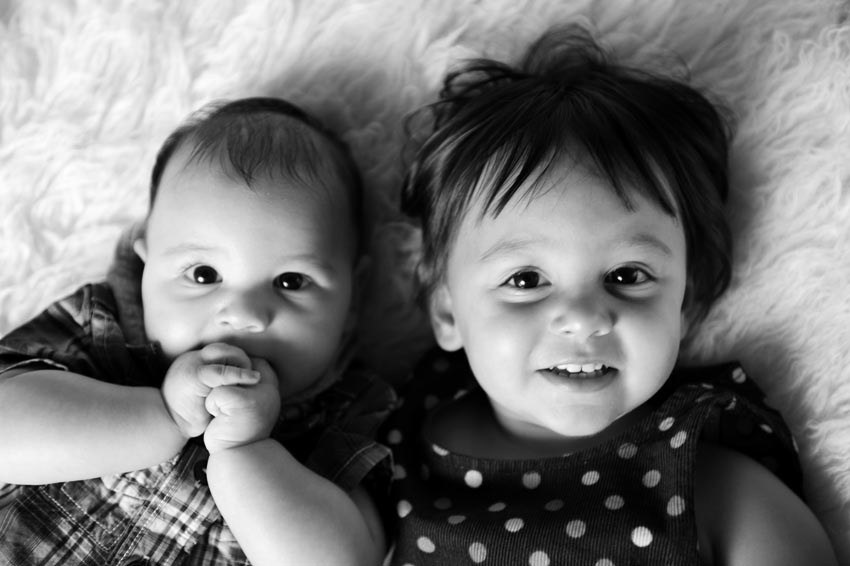 Laina is just the sweetest big sister, even this young she was so endearing with her little brother.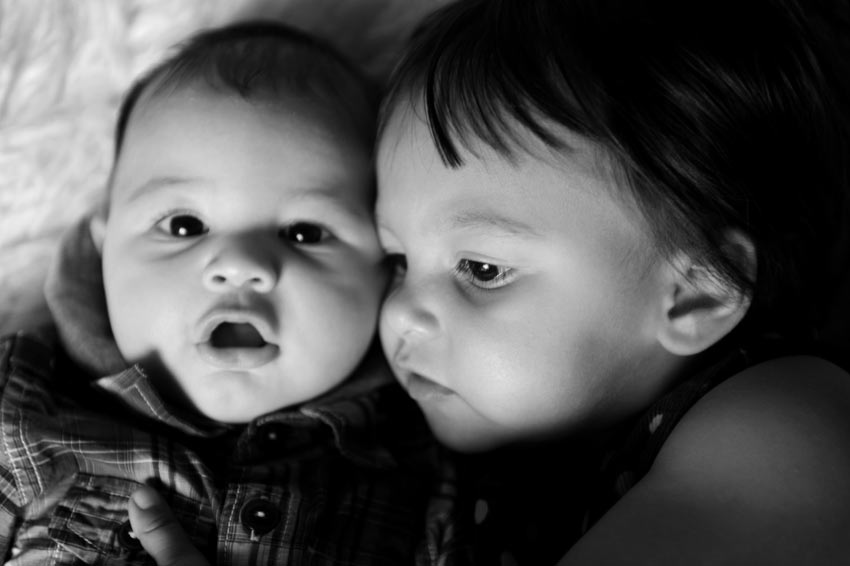 Laina who is almost two was just as sweet as can be. As expected at her age, she was a little reluctant to pose for photos at first. Sometimes I find that some of my favorite photos of the kids are the ones that capture their true expressions – even if they're not smiling.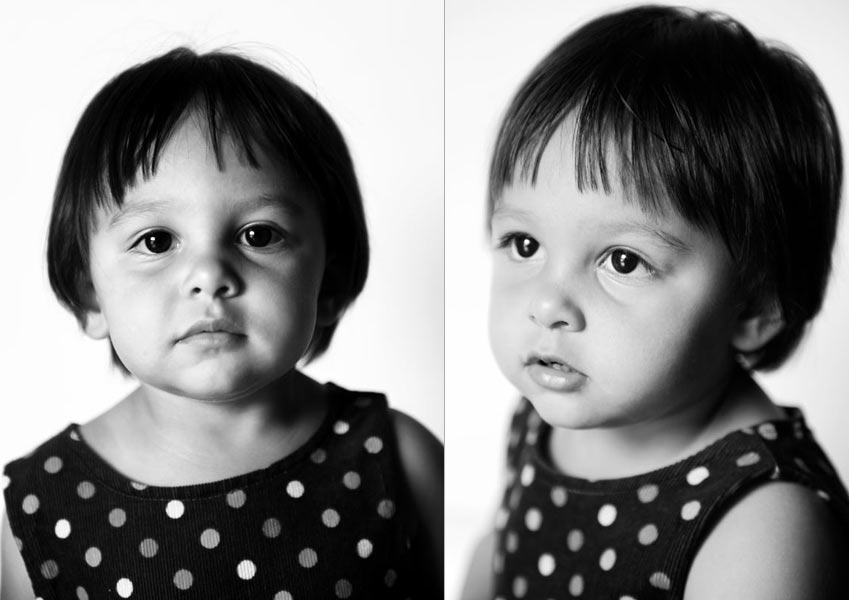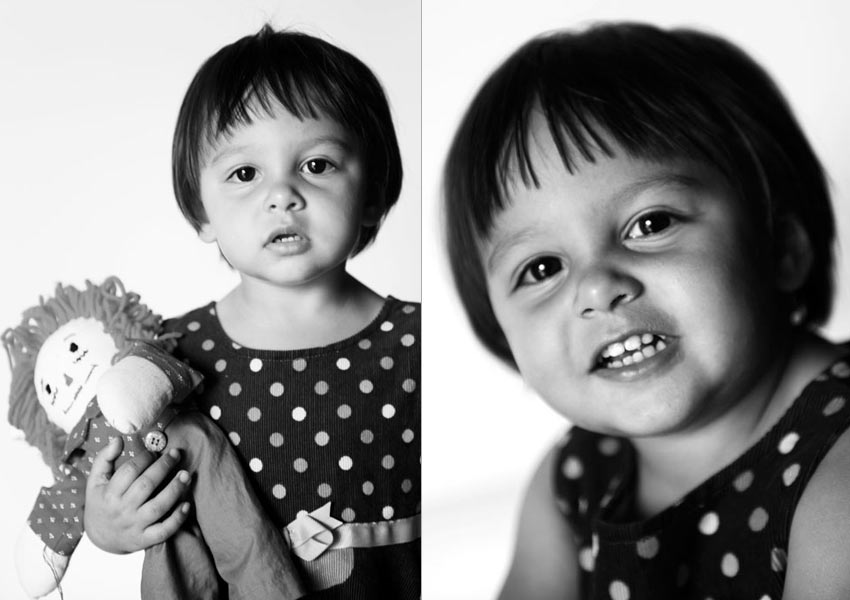 I've been on a black & white kick with my photography lately, but her dress was just entirely too beautiful and colorful not to share a few of her in full color.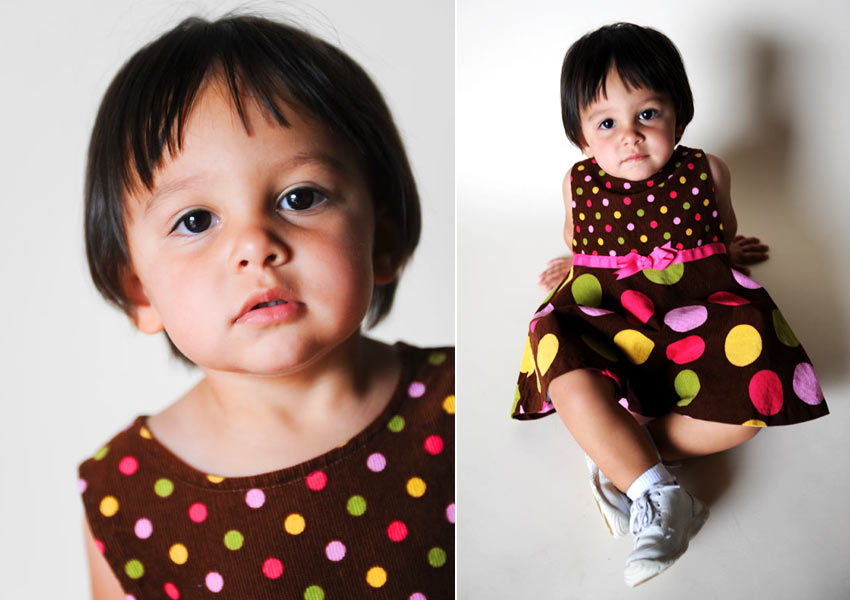 There's no doubt in the months and years to come that Marc & Laina will keep their Mom & Dad busy. It was definitely a challenge to get everyone together for a quick family photo, but we did!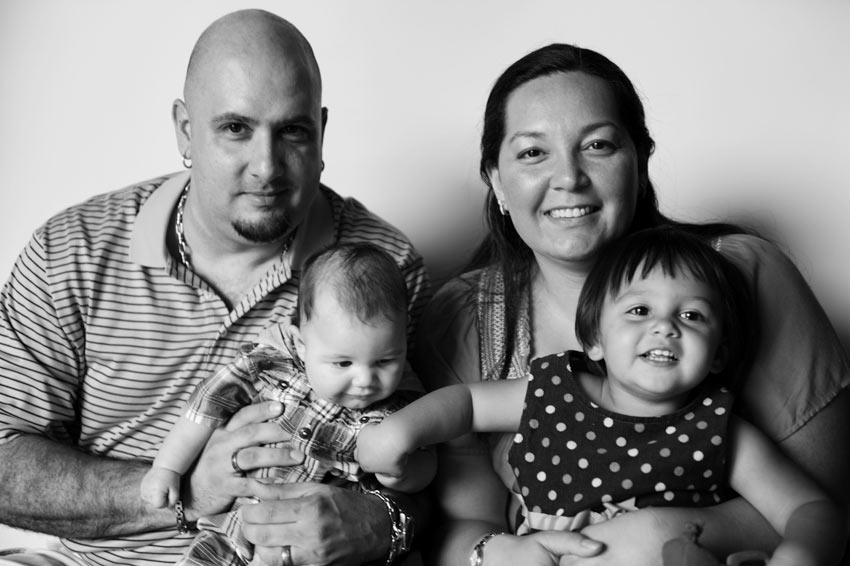 Diane I hope your family and friends enjoy the photos of your precious little ones!