life is a gift…
and it offers us the privilege, opportunity, and responsibility
to give something back by becoming more.
- anthony robbins
With as much as I try to do the last few years, I find myself being told I should try to stop doing so much. Yes, I'm the one that typically says "yes" to just about any opportunity, whether it be something that could better me, my career, or my education. But those that know me best know that I prefer to give more than I receive and help whenever I can, especially when it goes towards a good cause. That usually results in me doing more than I probably should during these busy moments in my life.
I recently learned of Valencia's efforts to "Save the Corks!" supported by ABC Fine Wine & Spirits. Through its Save the Corks! program, ABC Fine Wine & Spirits will host collection containers in which consumers can deposit used wine closures at nearly all of its 150 Florida retail locations. Unfortunately, I'm not much of a wine drinker. I've always hated the taste of wine and since my recent surgery I learned from the anesthesiologist that due to my allergy to sulfa drugs that I was likely allergic to some wines that contain sulphites, like red wine too. So no wine drinking for me to support this cause but today I took some pretty fun macro photos of corks I was given by the foundation to help spread the word. So if you know anyone who happens to drink wine let them know to save the corks to help raise funds for scholarships for Valencia students! If you happen to work at a restaurant that serves wine start collecting now – you have through the end of 2009 to bring in your corks! Each cork that is turned in to to ABC Fine Wine & Spirits or Valencia will result in a 2 cent donation by ABC Fine Wine & Spirits to the Valencia Foundation.
If you guys live outside of Florida and wish to send us your corks you may send them to my work address and I'll see to it that the Valencia Foundation receives them:
Amanda Kern
701 N. Econlockhatchee Trail
Mail Code 3-2
Orlando, Florida  32825
I suppose you all are a little anxious to see those macro photos of the wine corks, eh?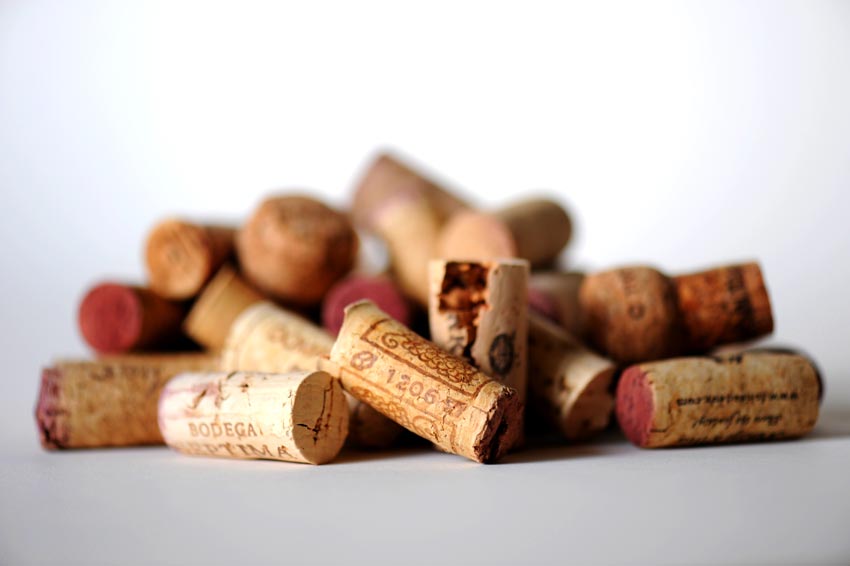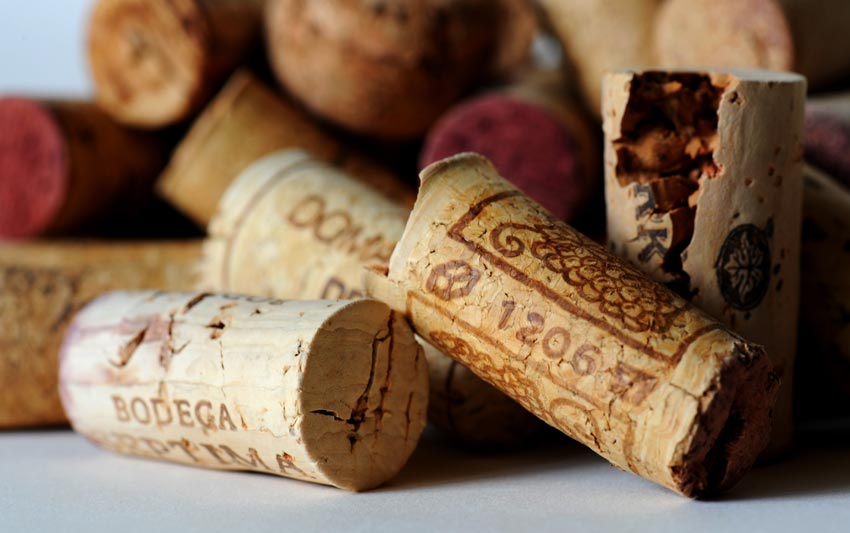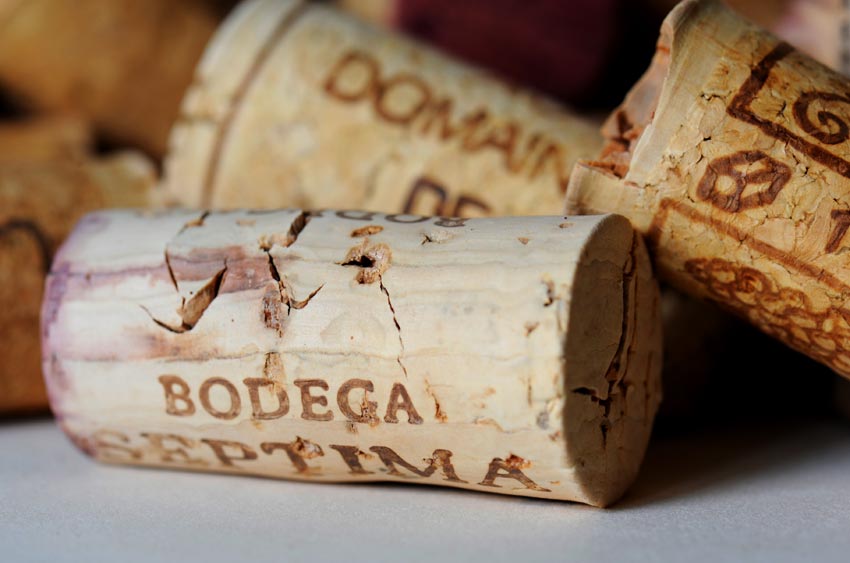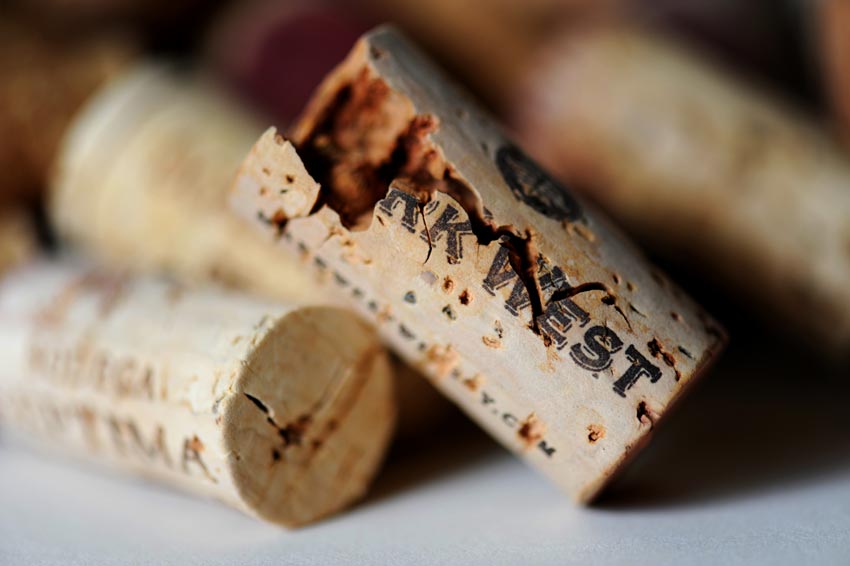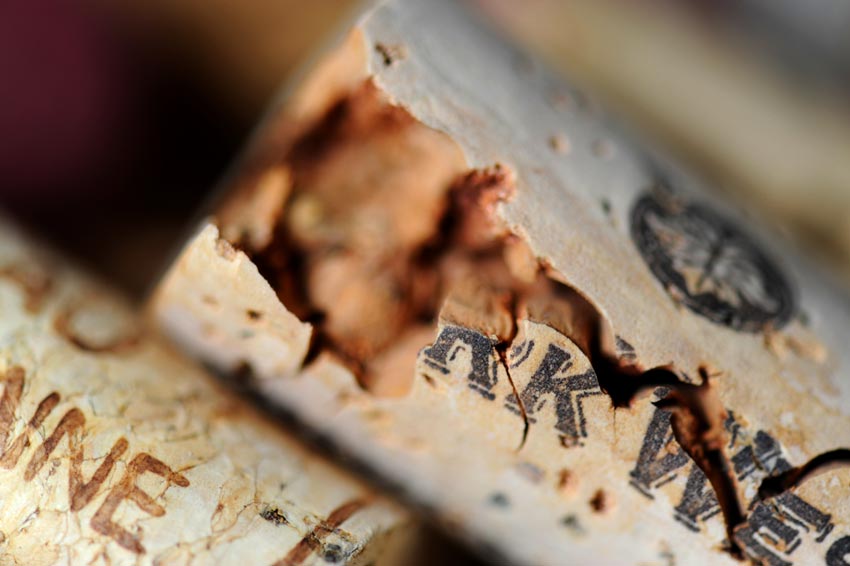 OTHER WAYS YOU CAN HELP THE FOUNDATION
As a former Valencia student, I feel very compelled to help give back and spread the word. There was a time when I was the student the foundation was awarding scholarships to, in a time in my life when those funds were definitely needed just to make ends meet. We have thousands of students in the same position every year, even more so since the current state of the economy. So if you are interested in other ways to help Valencia students you might be interested in attending Valencia's annual Taste for Learning. Valencia has also received a number of great donations that are currently being silently auctioned online. Check out the silent auction and see if you might be interested in helping purchase some great things to support the Valencia Foundation.