Chance turned three this past month. Most who have kept up with our updates know we spent his birthday in the hospital and most of the past month seems to have been filled with appointments and tests. I wanted to take a moment to finally share an update with you all.
Appointments…that's consumed a lot of our time this past month. Thankfully our little man is so darn good and content for all the traveling too and from appointments lately.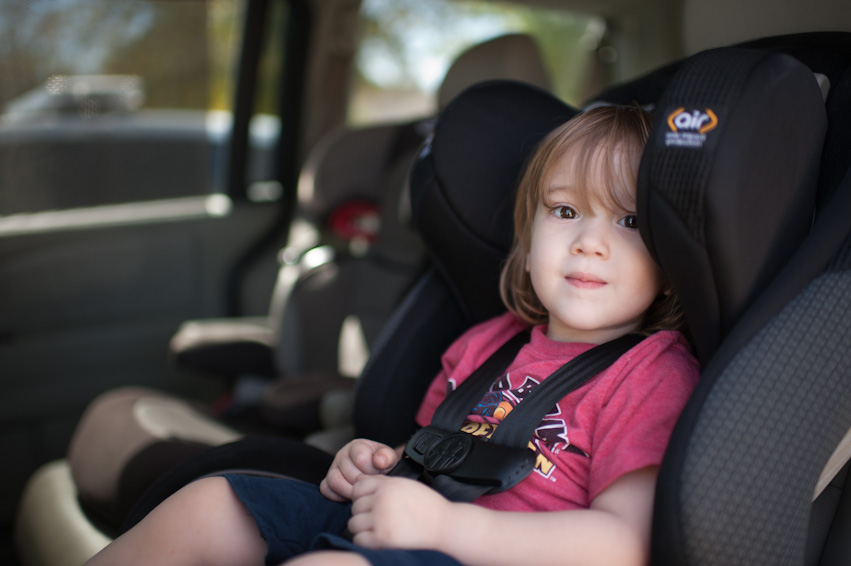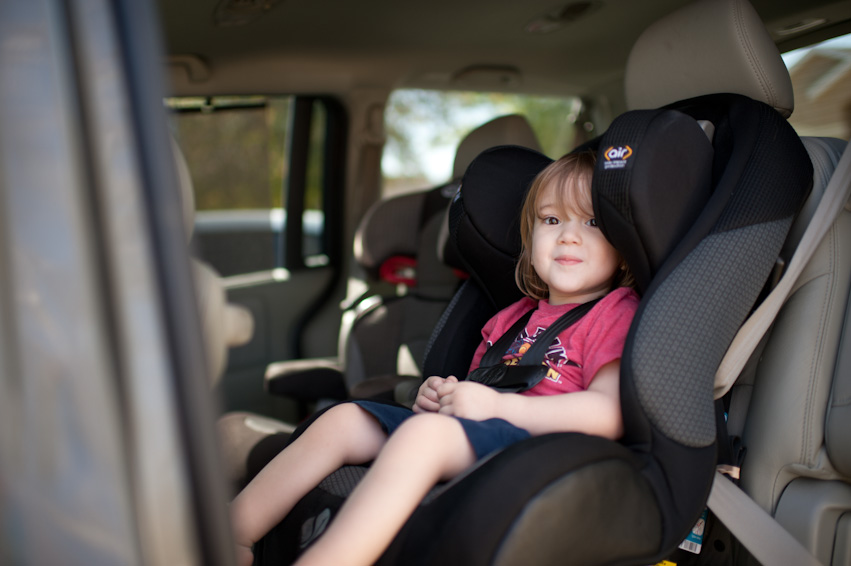 One of his many appointments this past month was to visit his orthotist to get custom fit for his new braces. He's grown so much that before we were able to make it to this appointment, which is typically every six months, he began to get pressure marks. Essentially red spots nearly the size of a quarter on the top part of the bend in his foot. Prior to noticing the marks Chance has begun to walk longer distances, though very slow, he is getting stronger and able to go a few hundred feet walking with the assistance of his walker.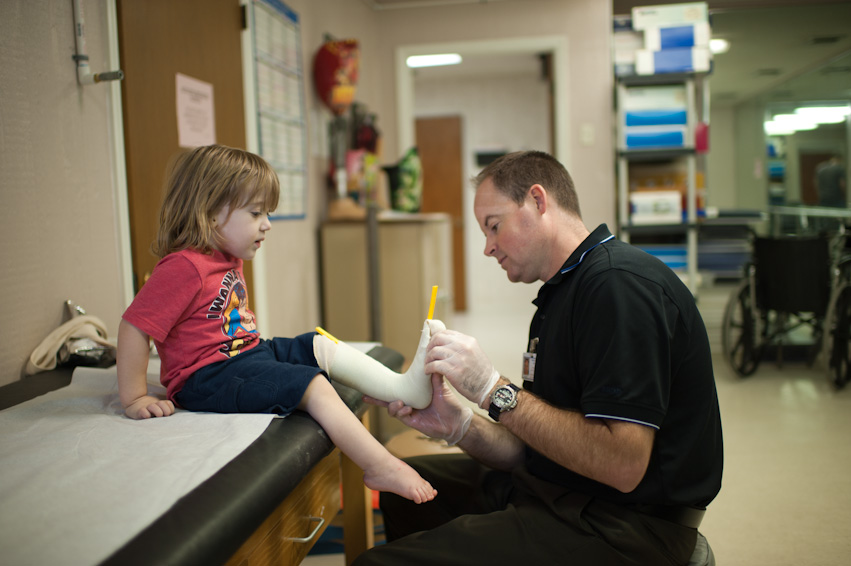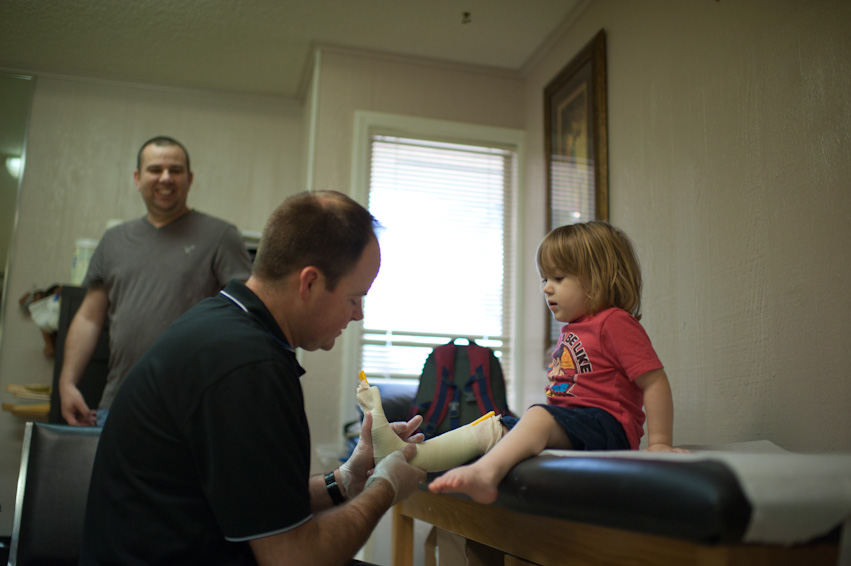 Braces take close to a month to be custom made so unfortunately this means our little man is restricted from wearing braces and shoes until March 20th.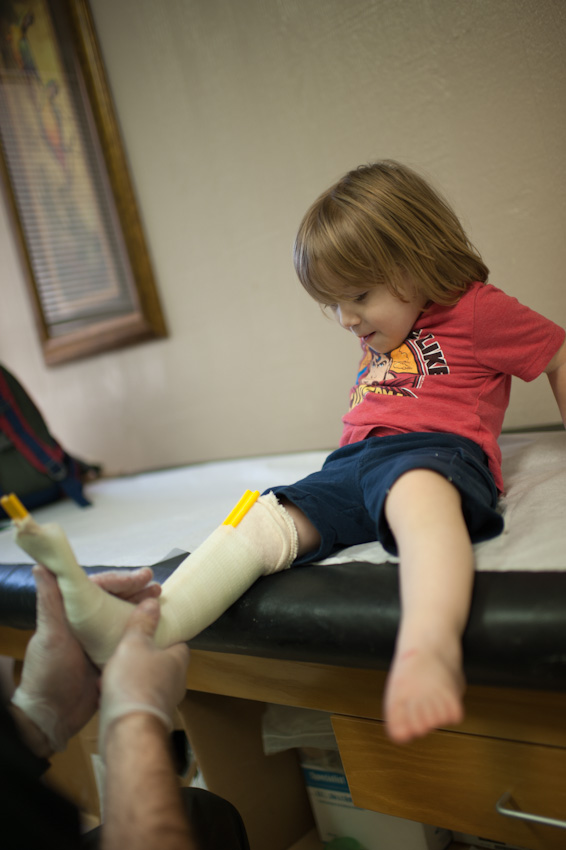 So it looks like we'll be improvising and finding ways to work on keeping him strong and active until his new braces come in. His bottom part of his legs and his feet are weaker than normal so he walks on the inside or top part of his foot if he doesn't have braces on. So we're having to discourage him using his walker until his braces come in due to the fear we have of him injuring himself.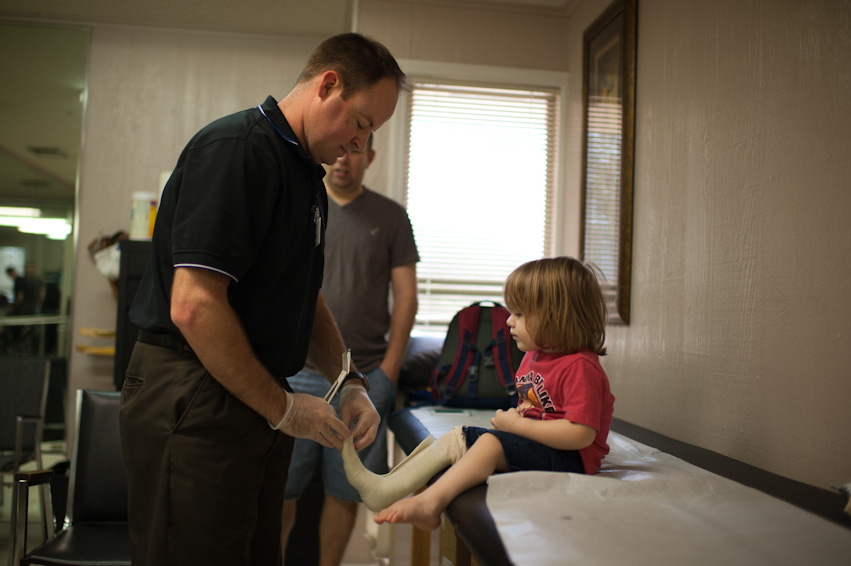 The week prior to his birthday we were preparing for him to undergo his tests before clinic so that at the end of February we could convene with all his specialist doctors to discuss his progress and care. The biggest concern we've had since his surgery in September is that he began to gag and vomit – and over most of January and February it showed no signs of going away. I've lost track of the times it's happened, but enough to know something just wasn't right. In October we had done a follow up MRI to check on his neurological health and it showed signs of improvement so we knew the gagging and vomiting could return due to his chiari, we just didn't think it was suppose to happen nearly daily so we became more concerned. The night prior to his birthday he took a nap, woke up for dinner, and went right back to sleep. It wasn't quite the norm for our baby boy so when he woke up at midnight getting sick we began to worry more …either that the neurological concerns were getting worse or that he might be getting a stomach bug. At first we didn't think much about his shunt because it has been well over 2 years and it's been functioning so well. In the morning he woke up in a better mood and asked for milk. After having 3 kids I knew if he had a bug giving him milk would only cause him to get sick again…so I did the unthinkable – and gave him milk. As odd as it sounds, knowing if it was a bug would have given me the peace of mind that it wasn't his shunt acting up or a neurological issue. He played well for a few hours and seemed to be doing just fine until 3-4 hours later when he got sick again. The moment he stopped he became really lethargic, tired and almost like he wasn't that coherent…a very eerie reminder of the shunt malfunctions. We contacted his neurosurgeon and she advised us to take him to the ER.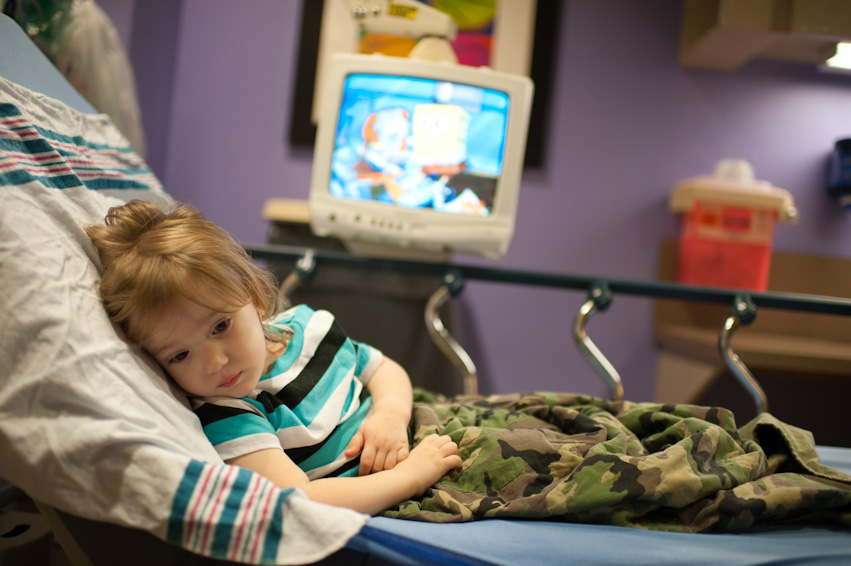 It's sad that shunt malfunctions can be so scary and dangerous that they can't be ignored…and that almost always they can present a lot like an illness with puking and lethargic activity. I'll be thankful when he's a bit older and can verbalize how he is feeling. Until he can all we can do is observe how he is feeling…and as you can see – this is our boy not doing so well.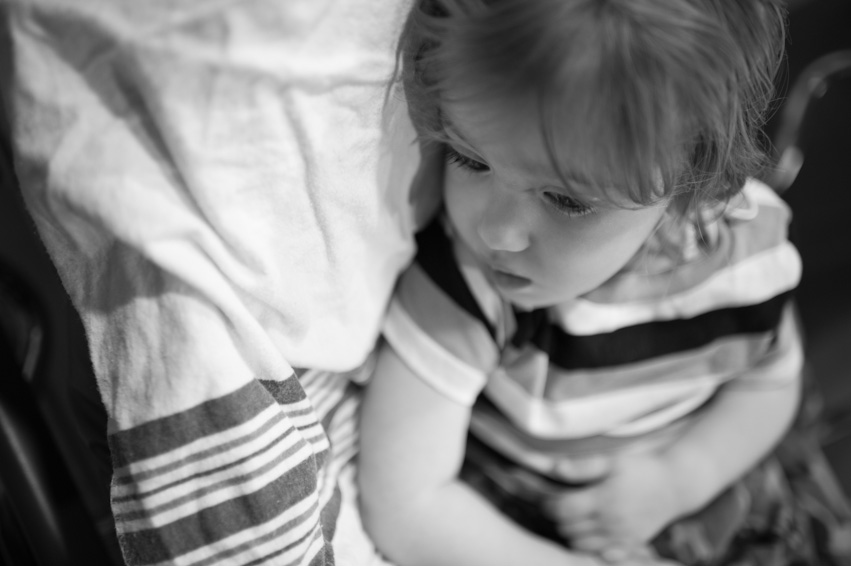 The part that worried me most was the stare…I've seen it far too many times in past malfunctions. Most of the afternoon in the ER he was like this…just in another world. As we began to have him undergo testing to check on his shunt and other potential causes of the illness.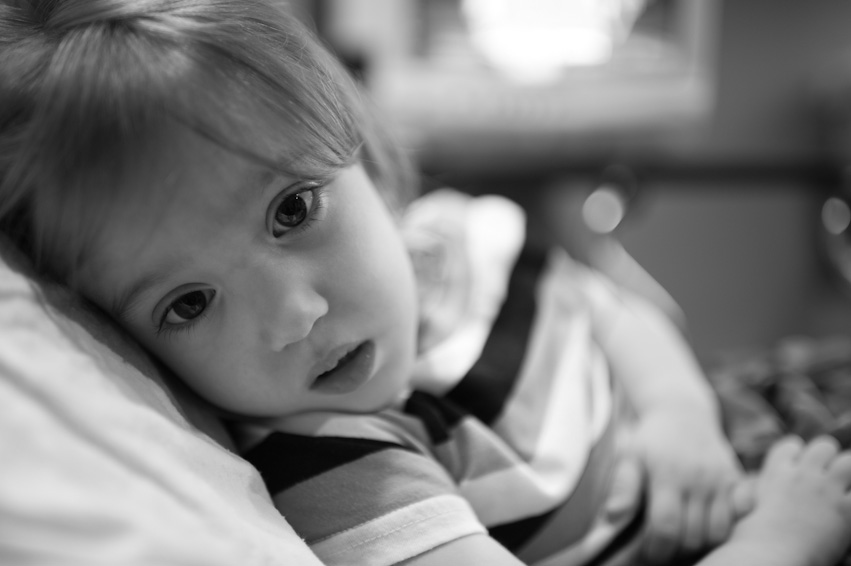 Chance underwent a CT Scan, an X-ray, and a urine test. By mid-afternoon he began to get a fever and began to cough a little. It was a little reassuring and helped us think all these concerns were more due to an illness. All the tests came back clear but they decided to keep him at the hospital overnight for observation. Chance has always been a challenge with his shunts in the past and most of his malfunctions always tested okay on scans but when "tapped" they were able to determined they were clogged.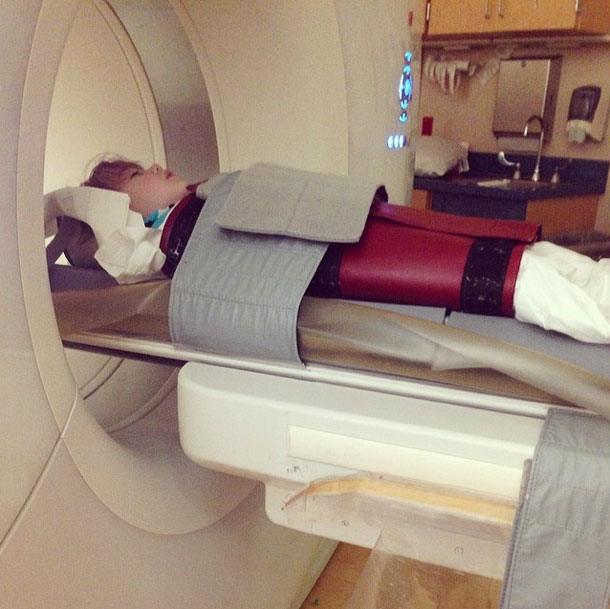 We were a little disappointed that our little man had to spend his third birthday in the hospital. Hope & Jaylen were able to visit by the evening to bring him a birthday gift.
By this point he was quite happy to see them and we were reminded that we could celebrate our little man's life anywhere…seeing him smile helped lift our spirits.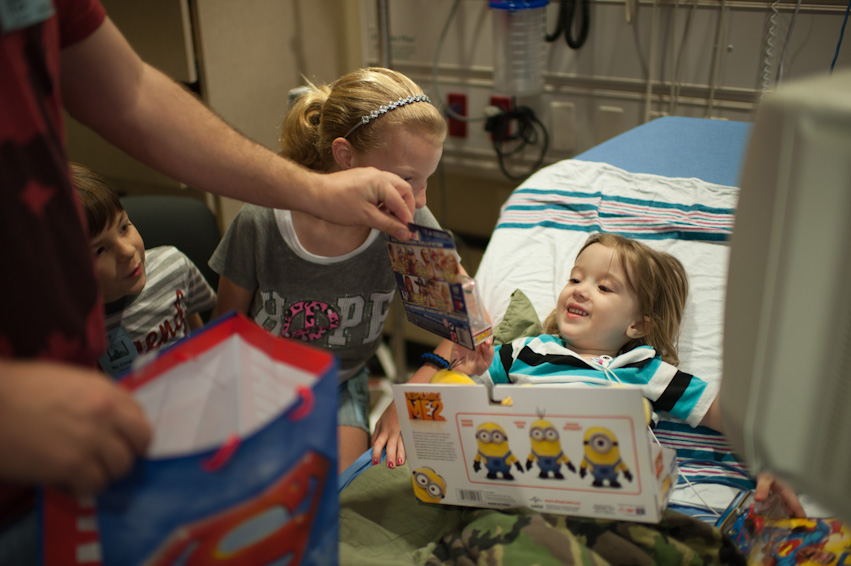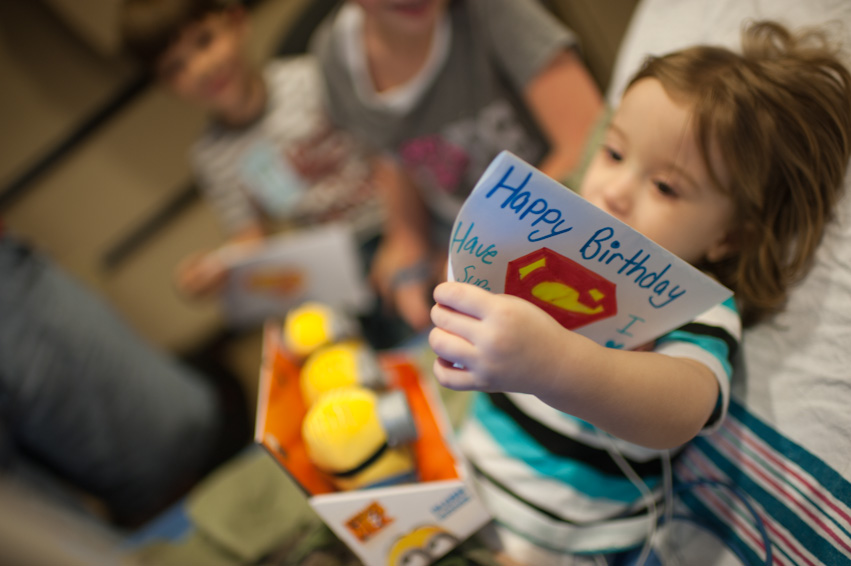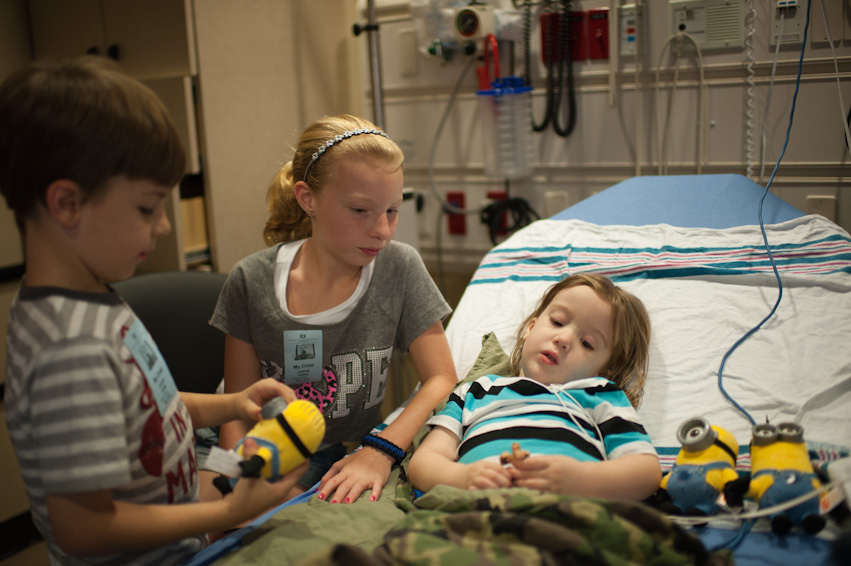 I was so impressed with how well Chance did in the hospital this past time. It was our first time having him in a bed instead of a crib and he was so amazing. I hated that we had to keep him still, but thankfully he knew he just had to sit/lay and rest. Most of the next day that we were there he did just that while playing with his toys, iPad and watching cartoons.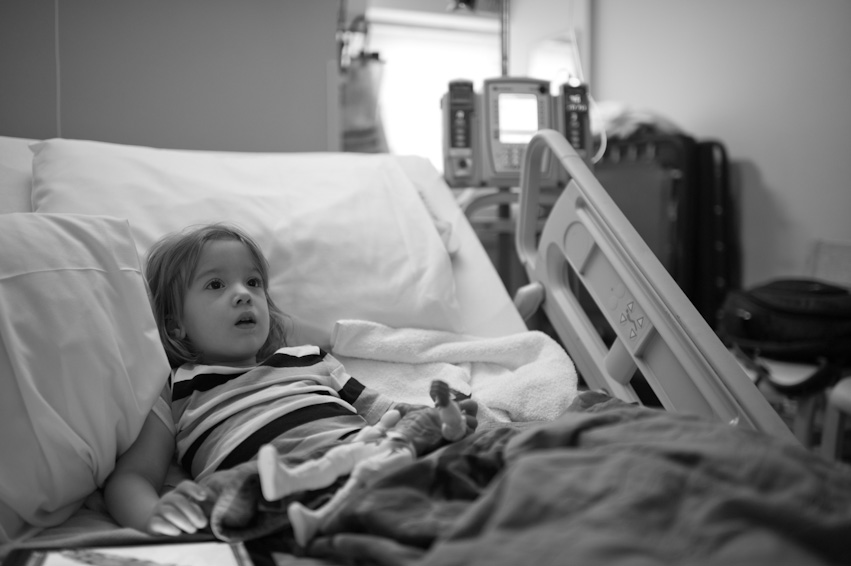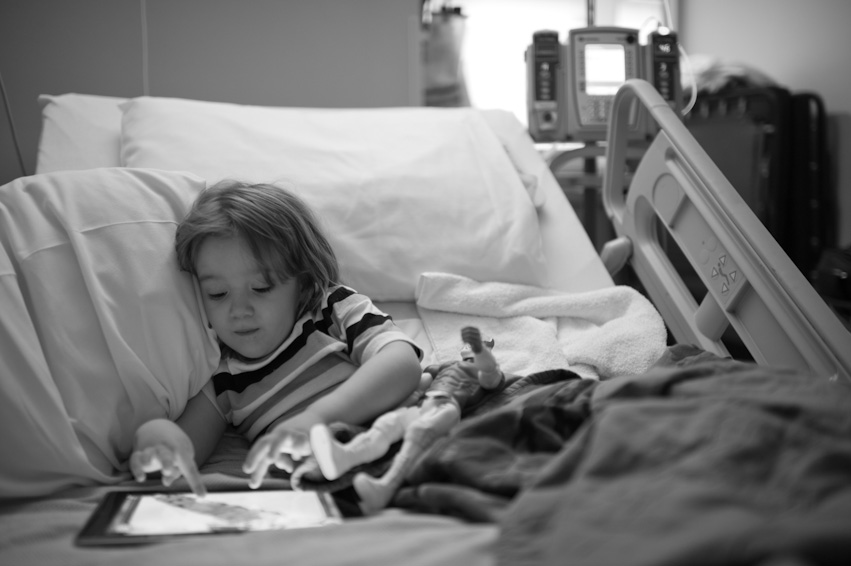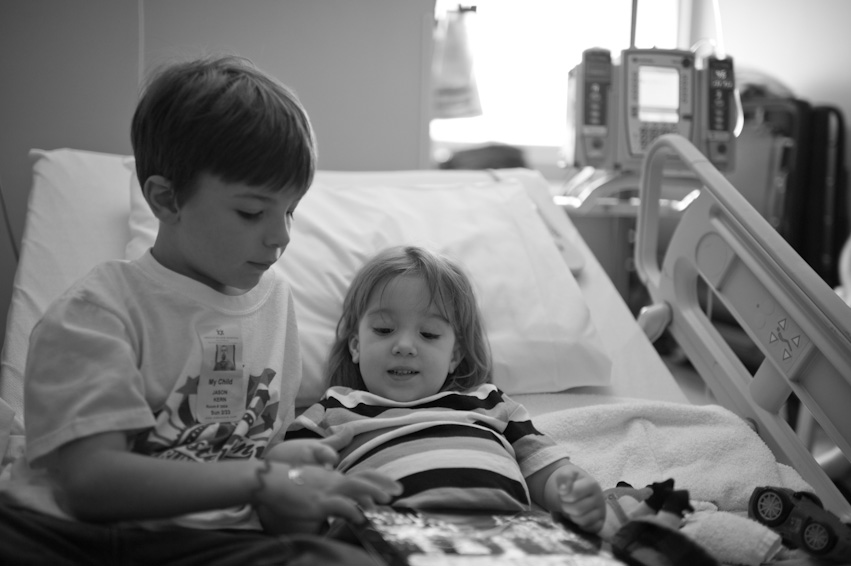 By the end of the second day at the hospital it was evident that he was feeling a little better. He not only had much more energy than the day prior but he was back to acting his silly self.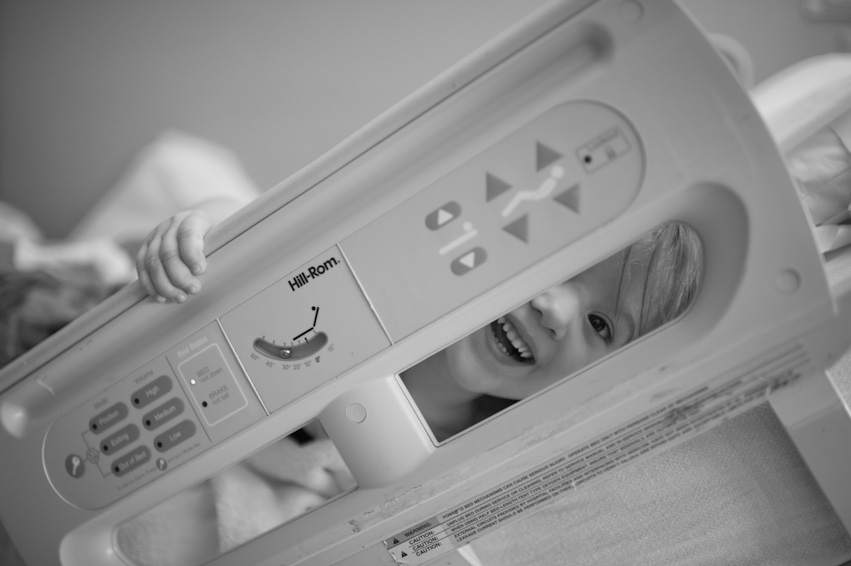 Over the next week Chance became a bit more sick with a cough and congestion that thankfully passed after a few days. We attended his clinic that Friday and by that time he was doing much better. The clinic is always a fun day for Chance and a day where we get to chat with his doctors about his progress and health.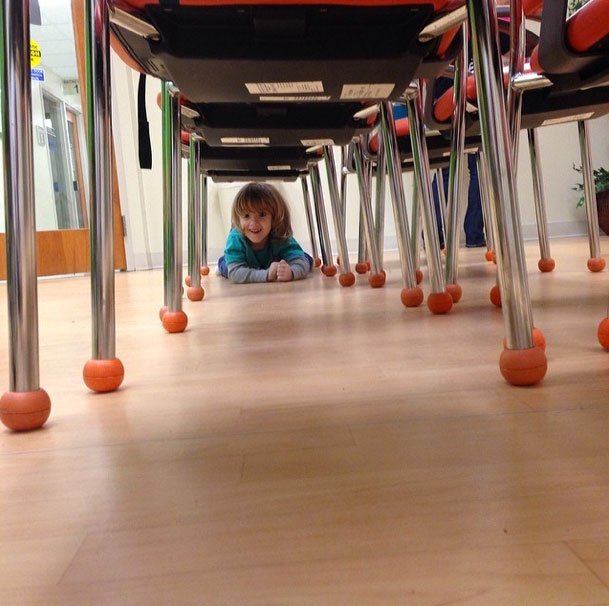 Our baby boy has been through so much in three years…here's his "chart"…it's a good 2+ inches thick detailing all he's been through – and yes, he's filled this much of his chart in just 3 years.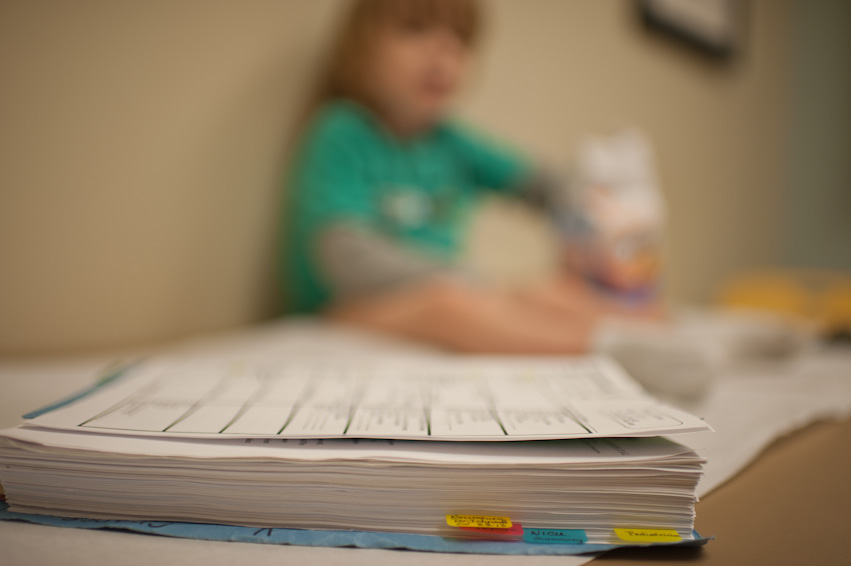 We spent a few hours at clinic waiting and conversing with doctors and nurses. Chance got to have fun playing on the iPad.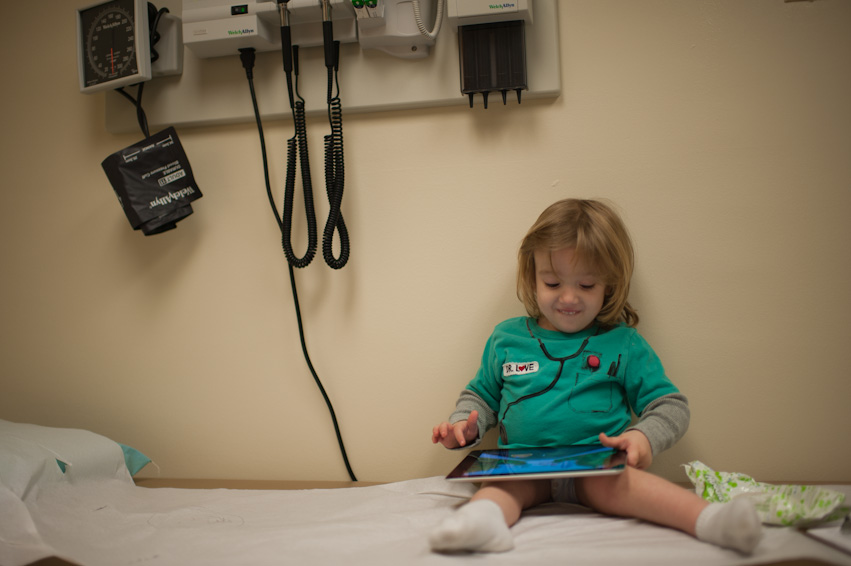 We saw this shirt at the Gap a couple months ago and had to get it for him…yes, we can call him "Dr. Love". ;o)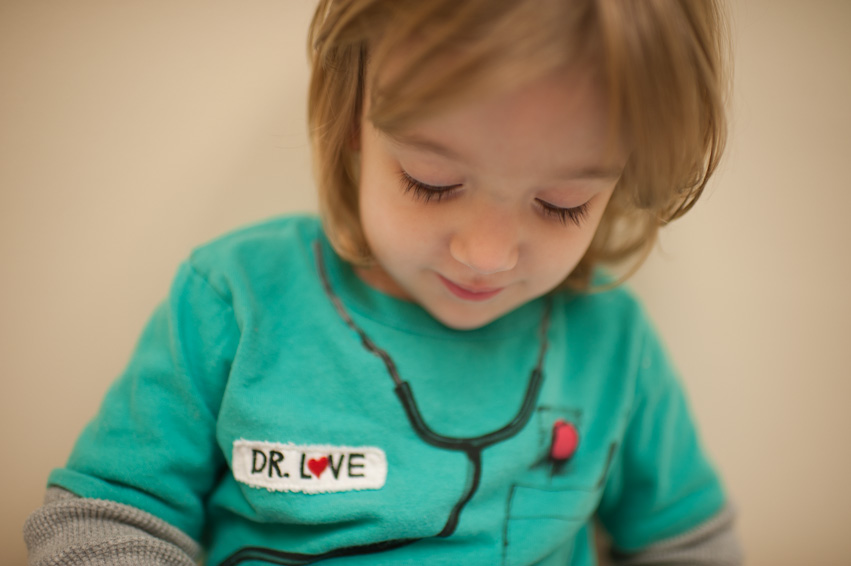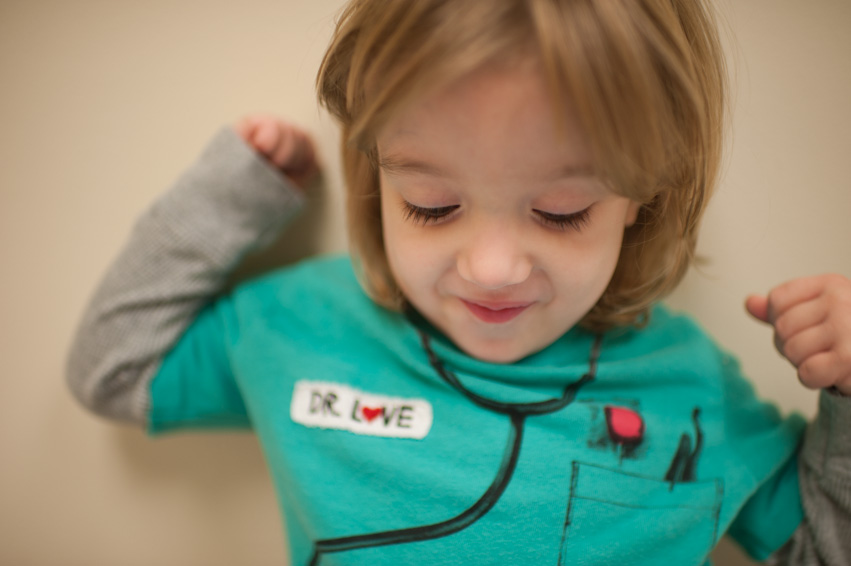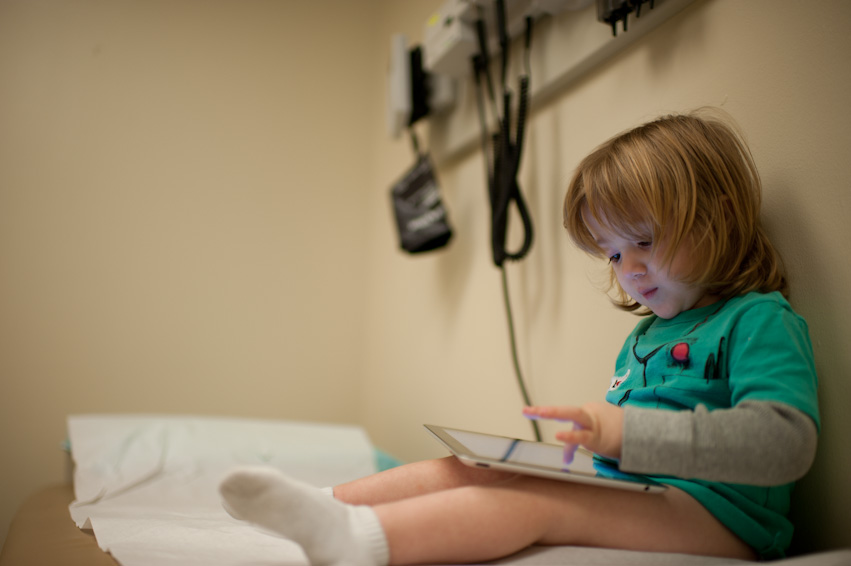 The clinic now has a new fish…not a real fish, but a little toy fish that I believe they named "fin". He had so much fun with it…and boy did we make a mess trying to catch fin. What matters most is how much this little fish helped our little boy smile.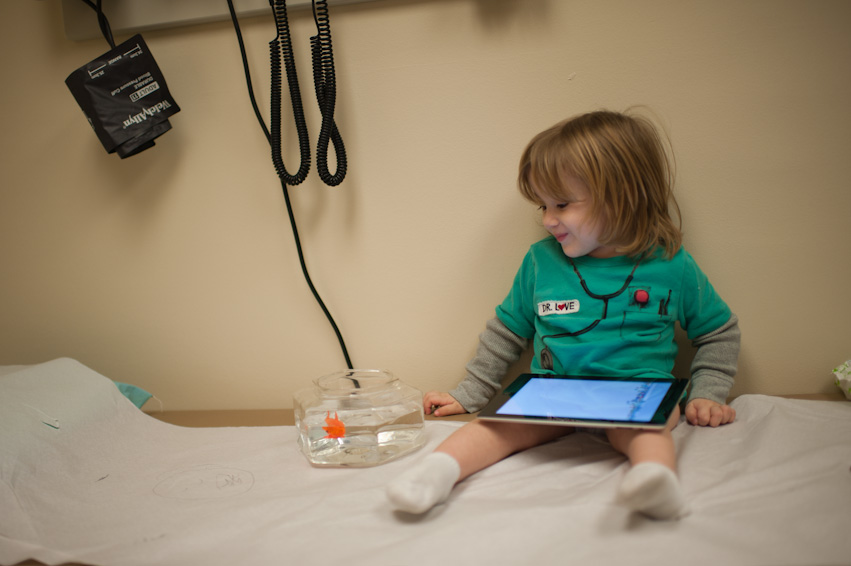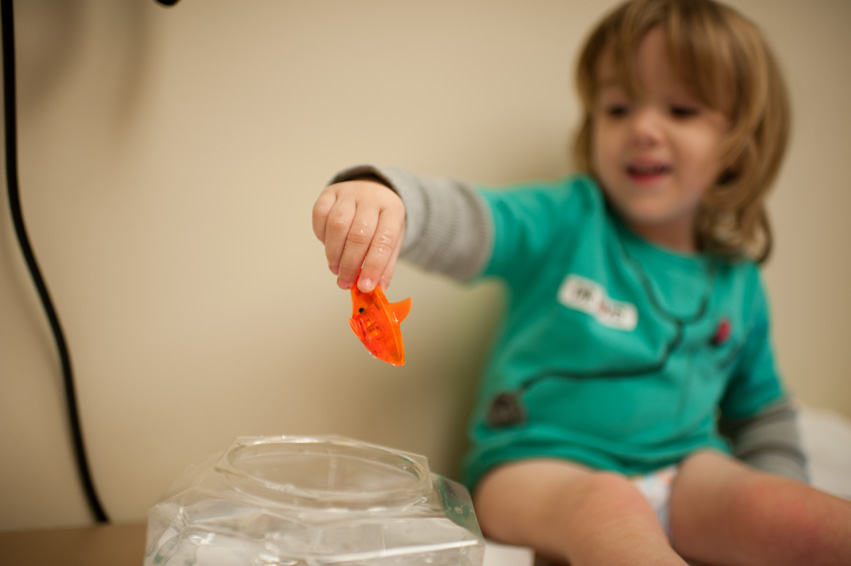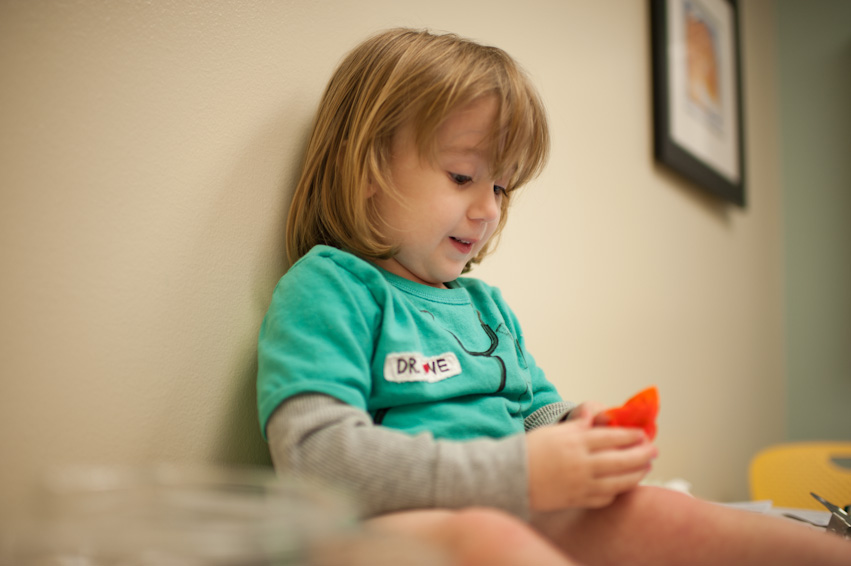 So here are the full updates on Chance after attending clinic and all these tests and appointments:
Everyone is pleased with his urological health. His bladder and kidneys are growing and functioning as they should. His bladder held quite a bit at this last test but because he had no UTI's in the past six months it's a sign that he's fully eliminating urine (something many kids with spina bifida can't do). We've begun to potty train him and he has had some success but the moment he's done within a short time he's going again in underwear or diapers. He still has time to work on potty training so we will continue to support and encourage him and before his next clinic he will undergo another urodynamics study to test how well his bladder functions. We have hope that there might be improvements, though they've said if there were deficiencies before in his test results that they will likely still be present when he's tested again. The good news is that so long as his bladder and kidneys stay healthy we won't have to cath him for the next six months. His next round of test results and potty training progress will influence any need for intervention.
His MRI showed that his shunt is working well. In fact, his shunt has been working so well and the chiari decompression surgery worked so well that his head began to overdrain which was likely why he began to gag and puke again. So we've adjusted his shunt setting. His MRI also showed the syrinxes in his spine are stable and the one at the top has decreased since his last surgery. We will continue to monitor him for tethered cord concerns – all kids with spina bifida technically have one and he has a smaller syrinx near it so we'll keep his doctors informed  if he shows any bladder/bowel or mobility concerns or decrease in function.
We're thankful we won't need to intervene with bowel issues yet. The doctor said if he's not showing any issues with pooping…to let him continue to do it on his own. Many kids with spina bifida require intervention by the time they are in school.
One of the biggest discussions at clinic with his therapists and doctors was his mobility. He's getting stronger and beginning to walk longer distances…and for that we are thankful for. But we have to be very realistic here…and be sure we promote his independence. Over the last six months we've discussed this a lot more at home and with his therapist and doctors and it's definitely not an easy decision…the decision to ask doctors for more support with his mobility and how we push him to be more independent. We've asked what their recommendations are and the thoughts on this topic are mixed. Will my child walk…yes, he already is with a walker. Will he walk without one…we still don't know the answer to that one – but surely we are going to do our best to push him to get stronger. Walking and going anywhere with him now is a very long process. Something that takes 2 minutes to do…often takes 20 minutes if we push him to walk. If we give in or need to carry him we have the stroller but that takes away his independence…and in the bigger scheme of life – think about how you or your child would get around with mobility challenges if you were to go to a theme park, go holiday shopping, or go anywhere that is a longer distance. Yes, I have faith that our son will walk and will do amazing things – but I want to support him to become a more independent person as well so that when he needs the support he will have it. So we've begun the process of requesting a wheelchair. And in the years ahead we'll continue to push him to walk more, get stronger, and use mobility devices that will improve his quality of life. We've heard many mixed thoughts on this…and yes, we know there's the fear if you give a child a chair they will never want to walk again…I suppose it'll be up to us to push him to get stronger. Maybe he wont' really need it in a few years (yes, I'm still dreaming)…but the reality is…he probably will. In fact, just this past month we've found ourselves in the position again where we wished he had a way to be more independent now that he has no braces or shoes that he's allowed to wear while the pressure marks heal and his new braces come in. The process to request a wheelchair is one that takes several months – and we're sure it'll be something for us all to get use to.
I took this photo just this morning of our little man…he's finally feeling well again. I hated that his birthday was filled with so many medical moments…but thankful that 2 weeks later he's back to being his adorable self.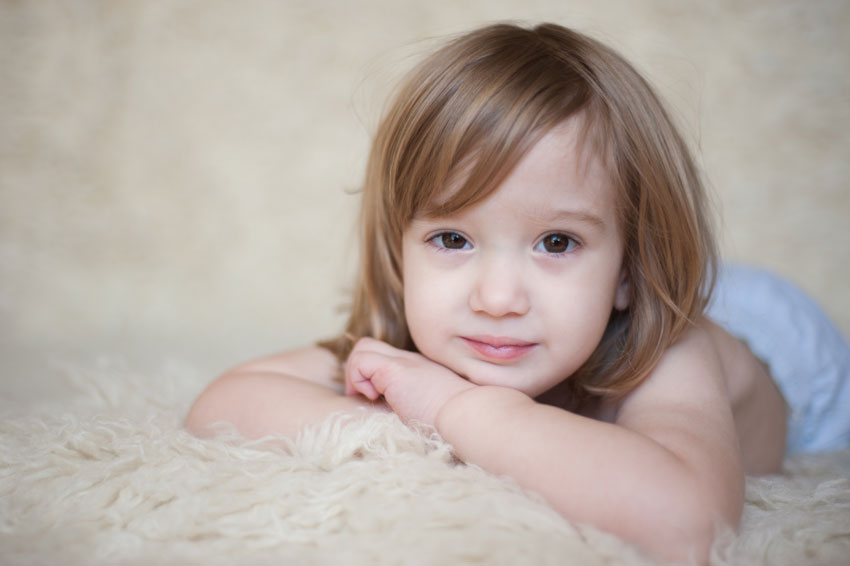 Three. It's that reminder that the reality of raising a child with spina bifida is not going away. Remember, in the first year when so many people thought it could be "cured" or might "get better"…or how we trusted things would get easier or maybe these worries wouldn't arise. No, with his third birthday I was reminded…we are here with him for the long haul…not just his childhood – but his entire life he will live with the effects of spina bifida. Yes, this past month has left us feeling a little exhausting realizing these concerns don't just miraculously go away…and to think…he's only three. Now it's up to us to continue to help him through these challenges and help remind him just how amazing he is no matter how tough his life may get.
It's hard to believe that you're three baby boy…you continue to amaze me.