A little over a week ago I got to meet with sweet little Arabella's family for her newborn photos. She arrived at just a week old and so alert. Typically most babies I get to see in the first 5-10 days after birth and when I do they are generally sleepy, curly little ones. They often wake up when they first arrive, but rarely do they stay away the entire session. Arabella was one of the few newborns who was so alert the entire time she was with me. The only time she slept was when she was comforted in the arms of her parents. She was such a sweet content little girl most of the time that we spent together. I think you all will fall in love with this adorable little one.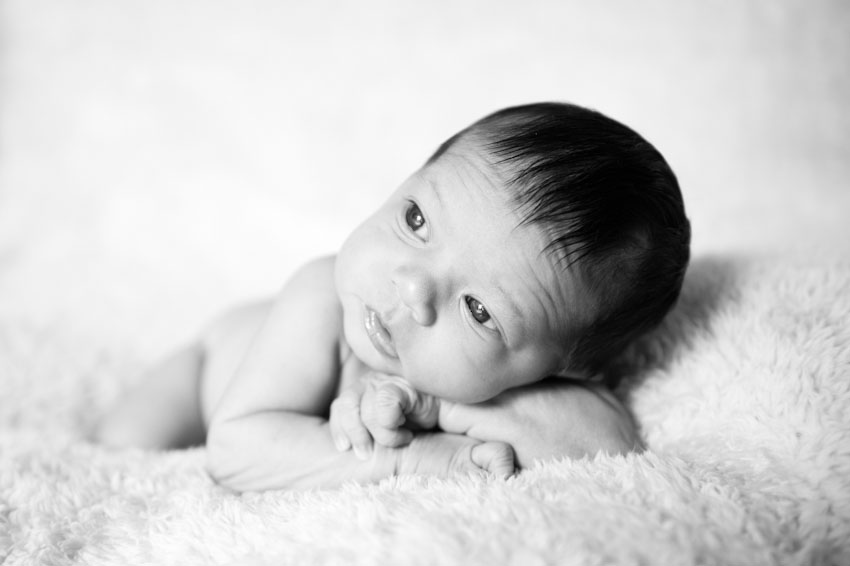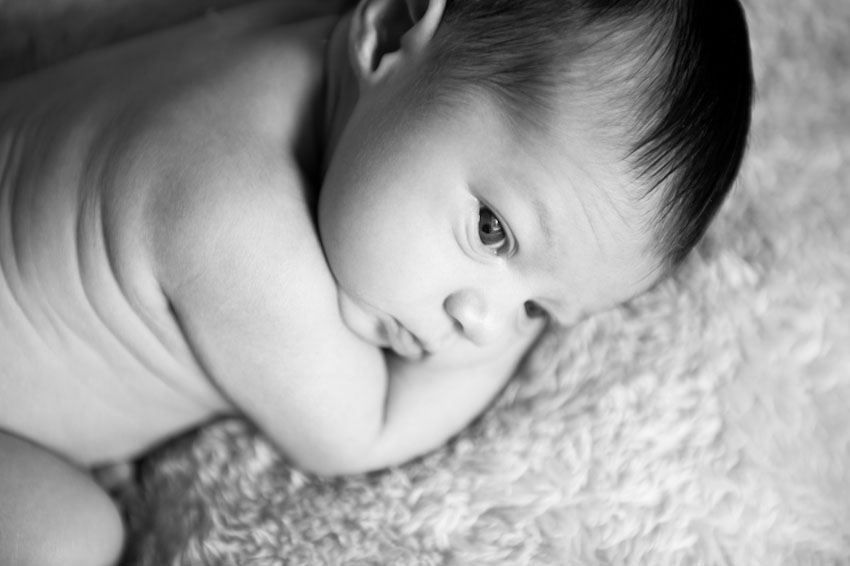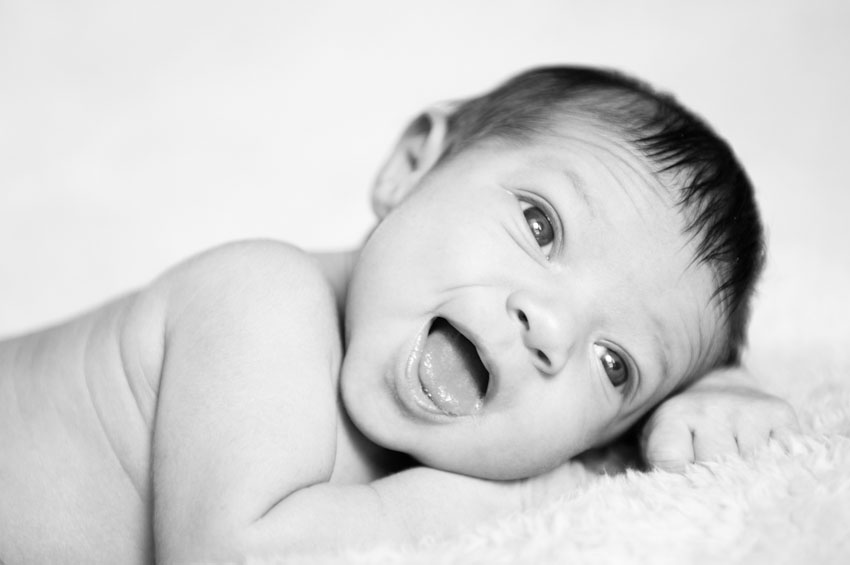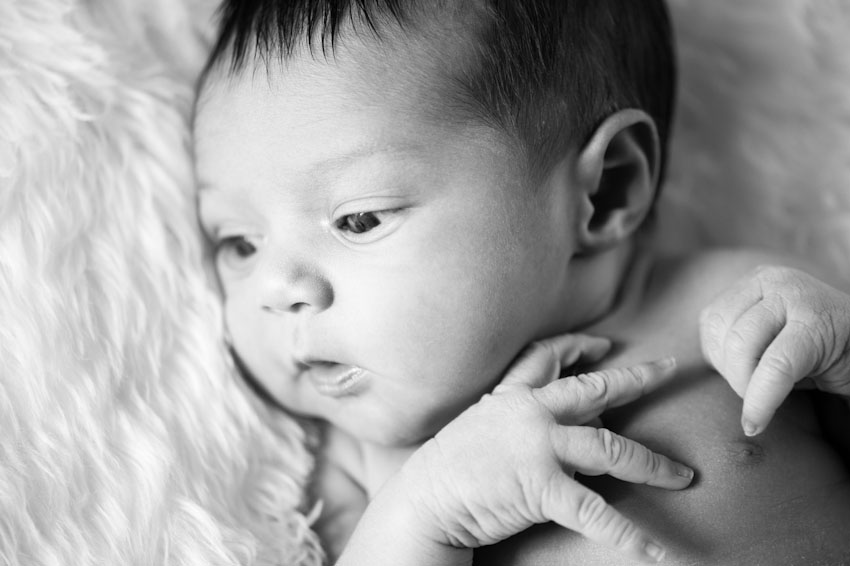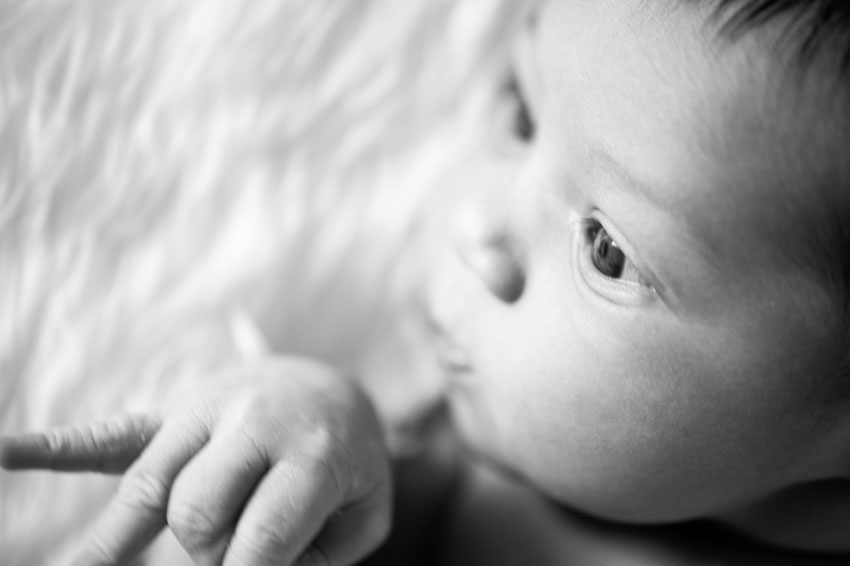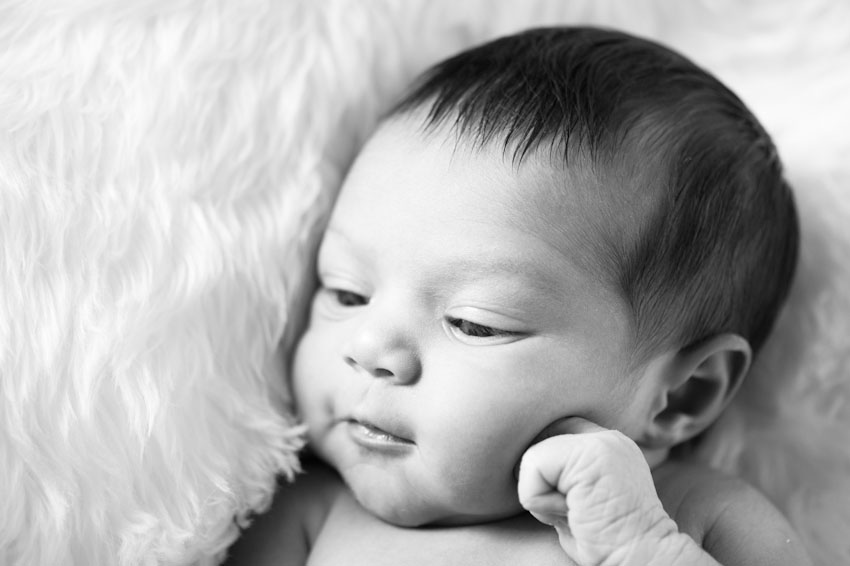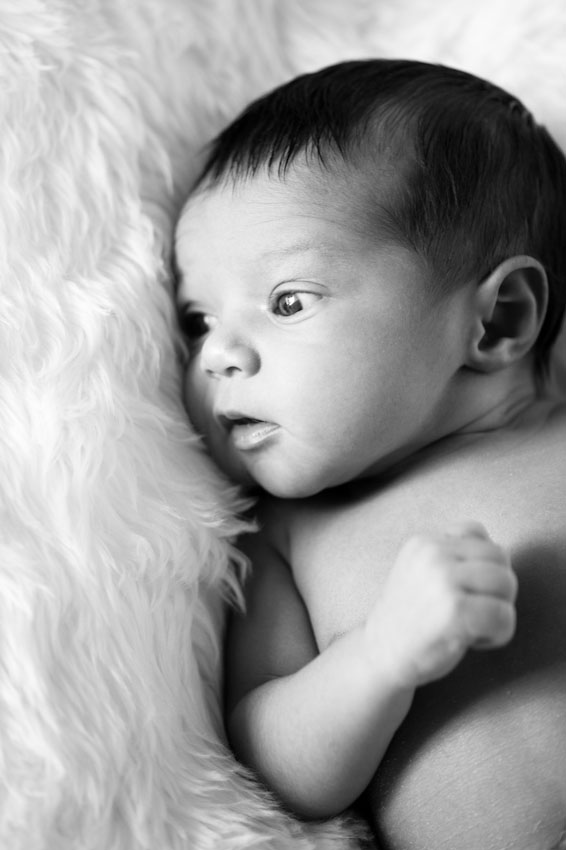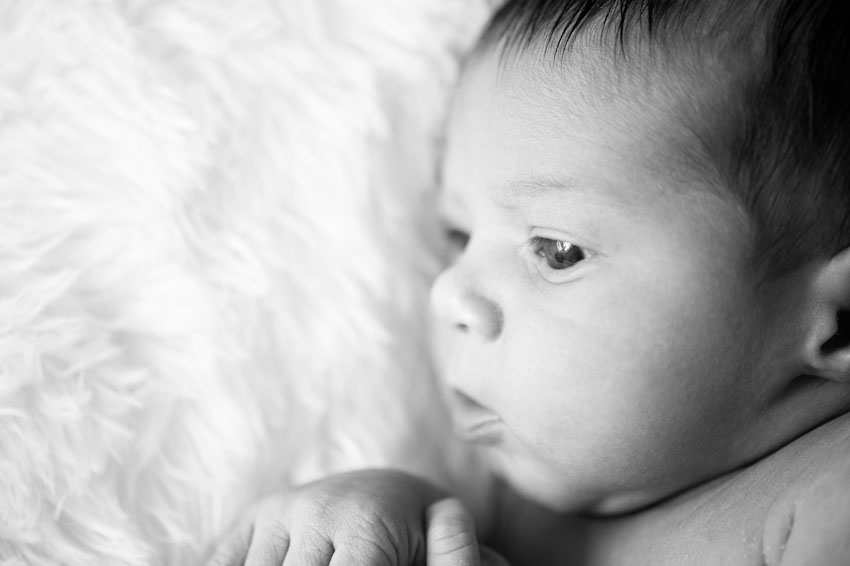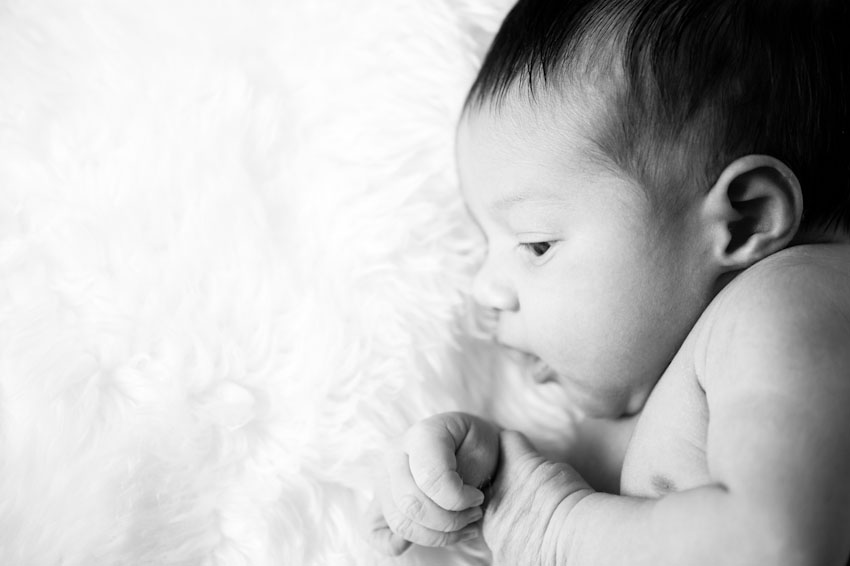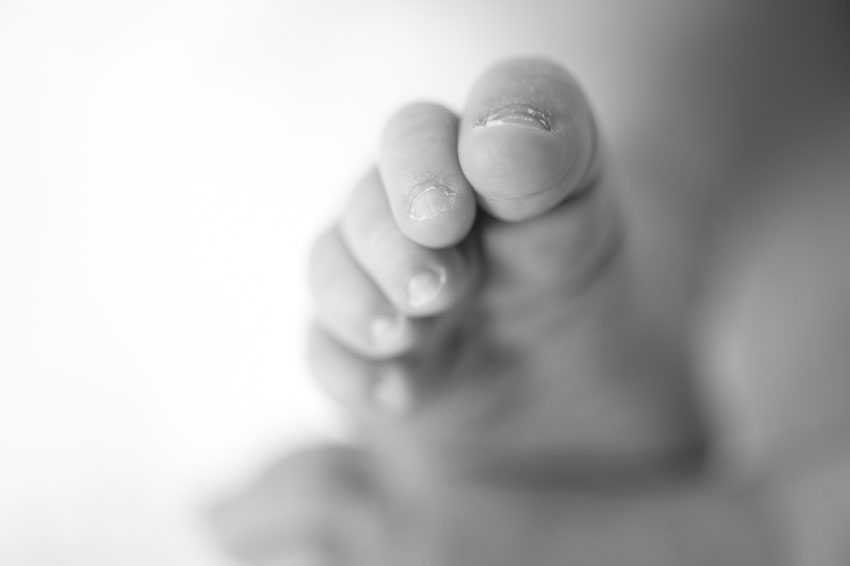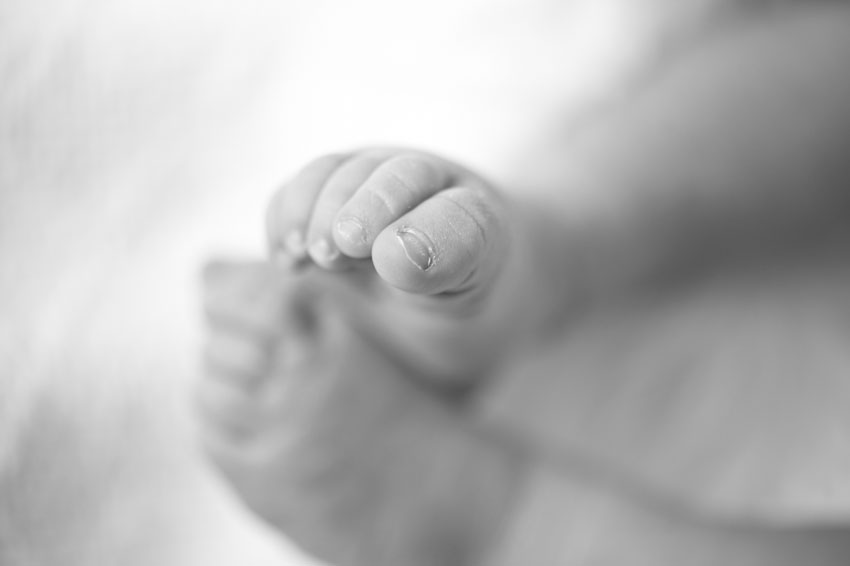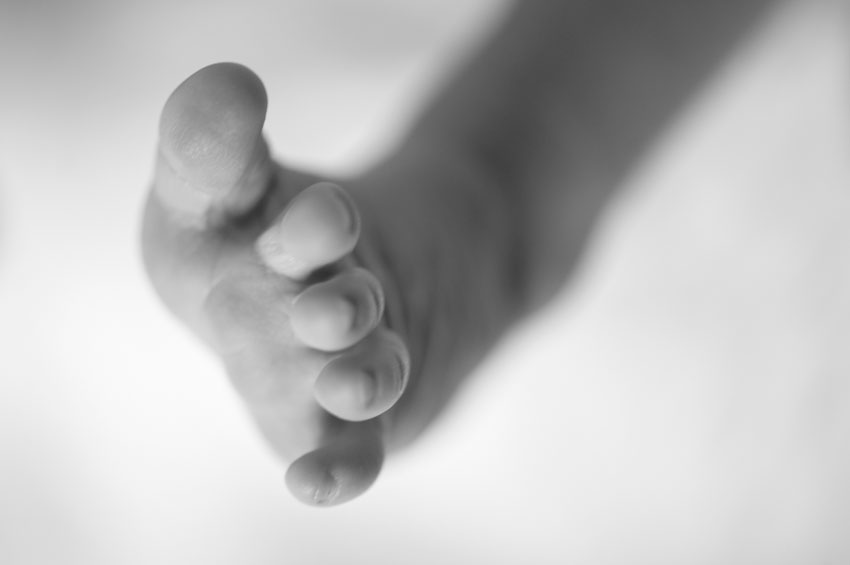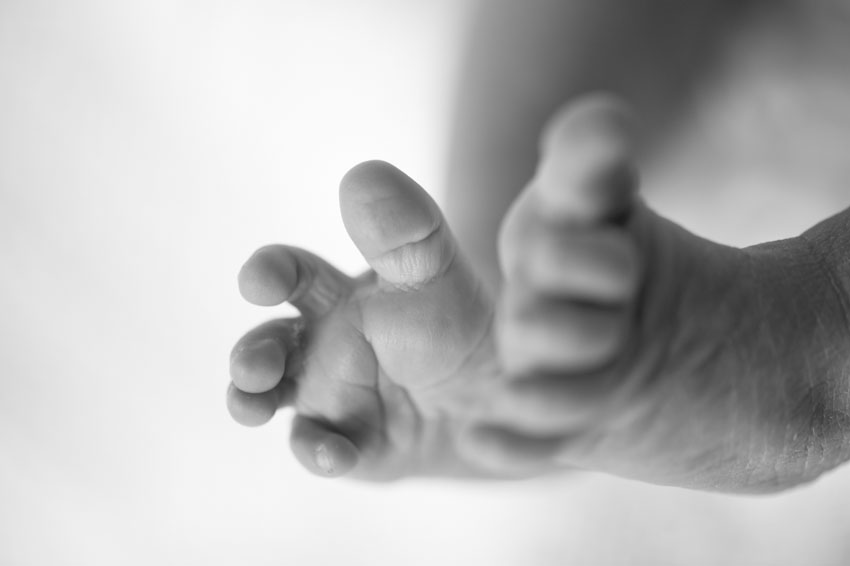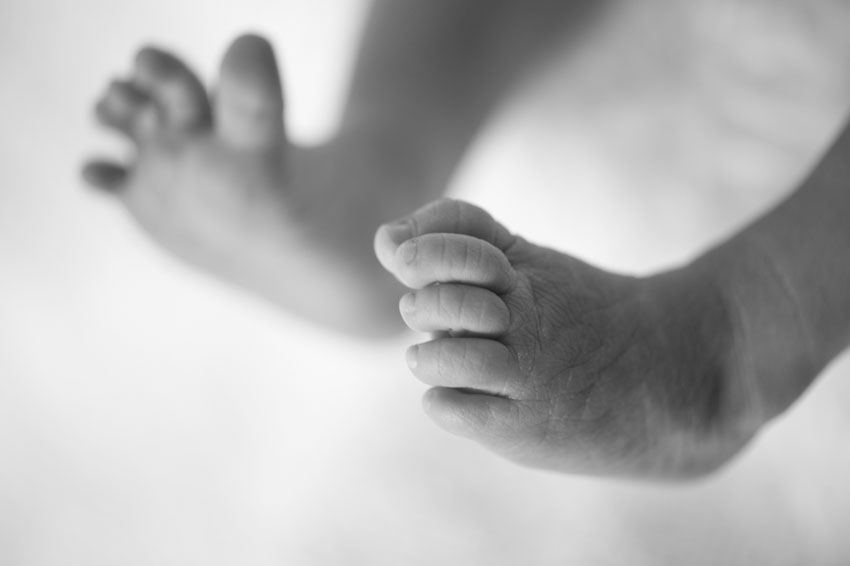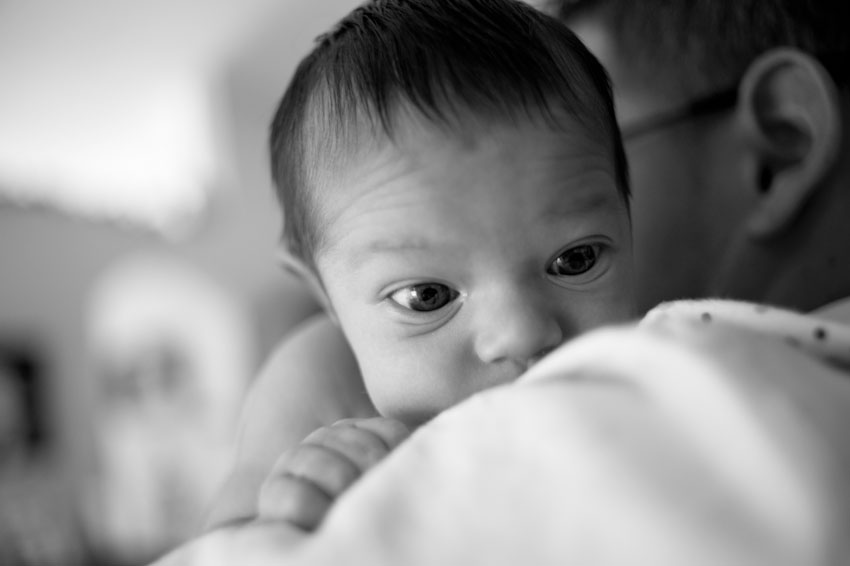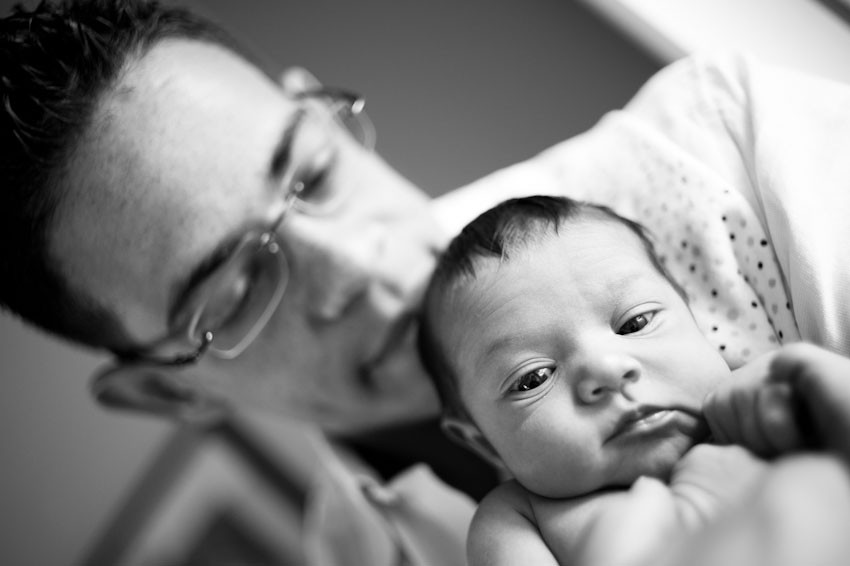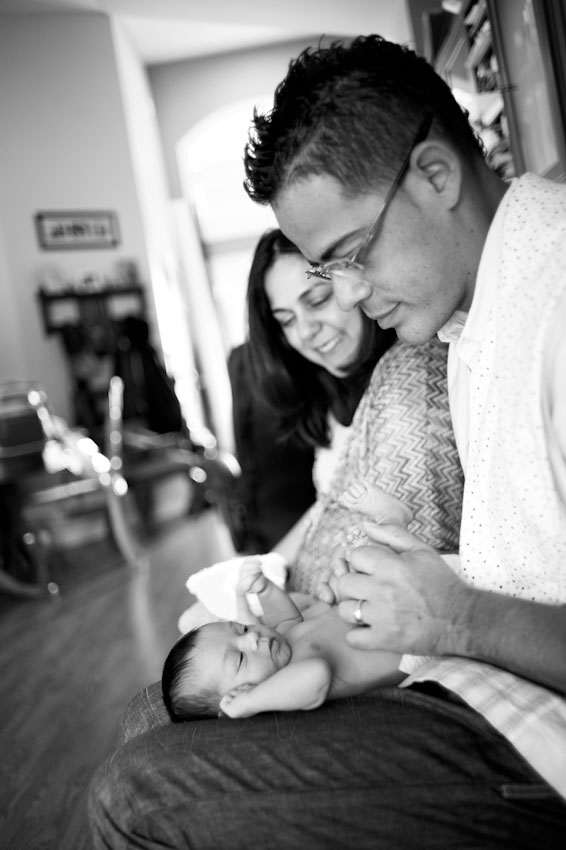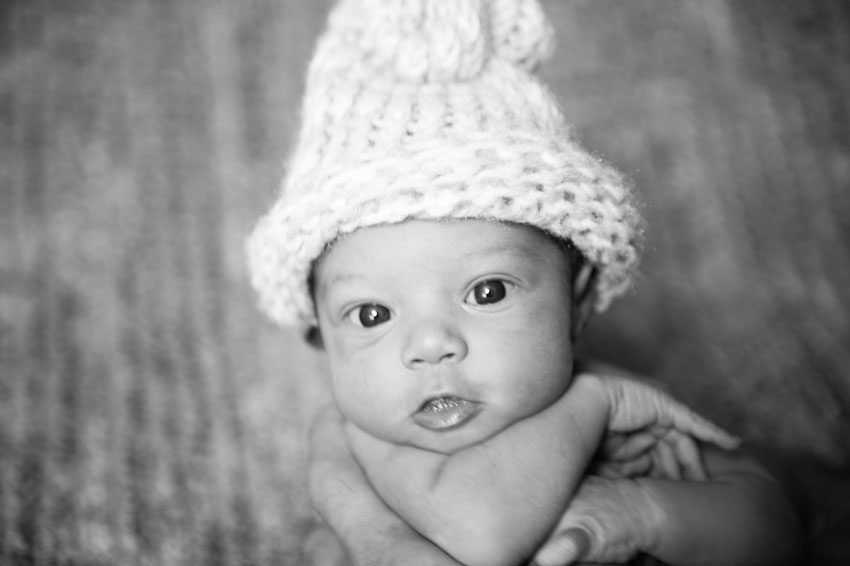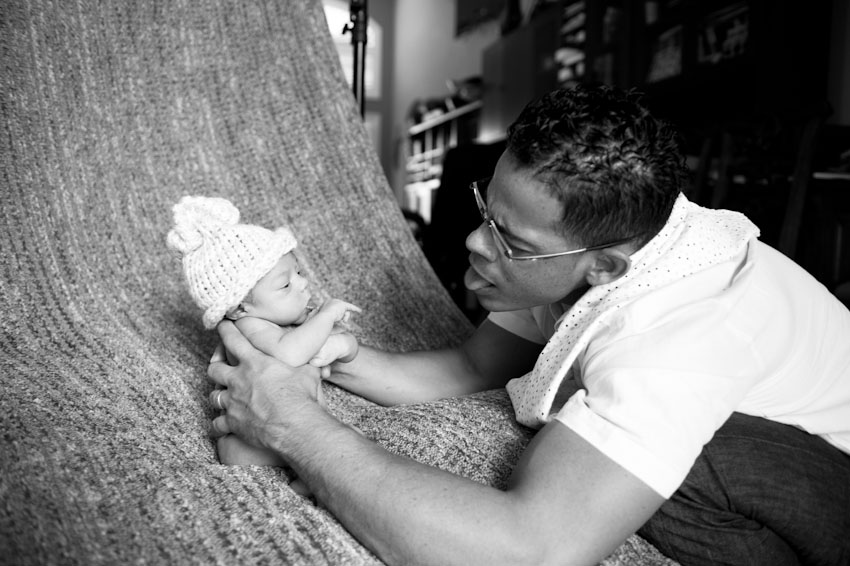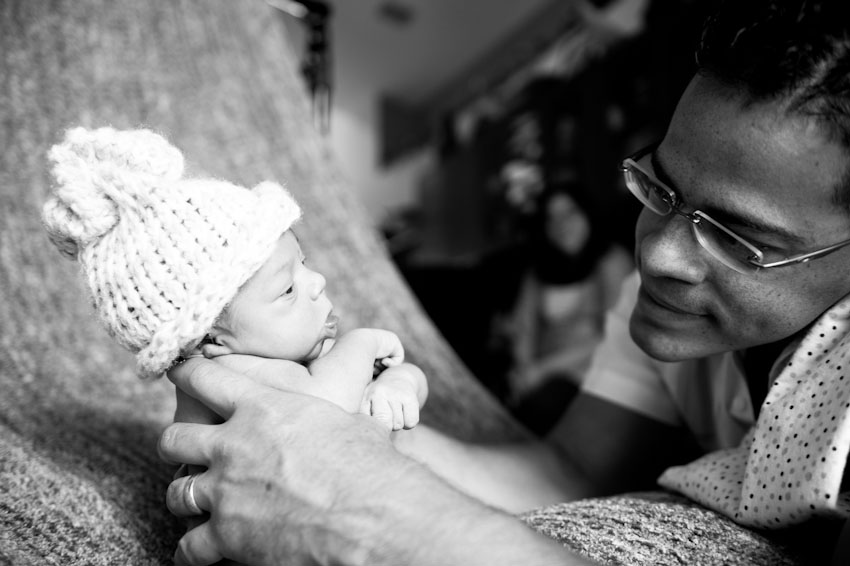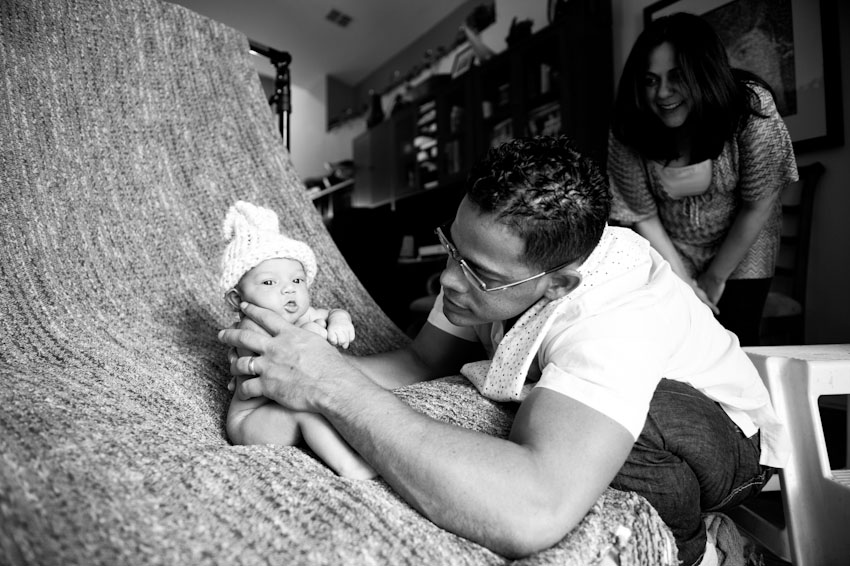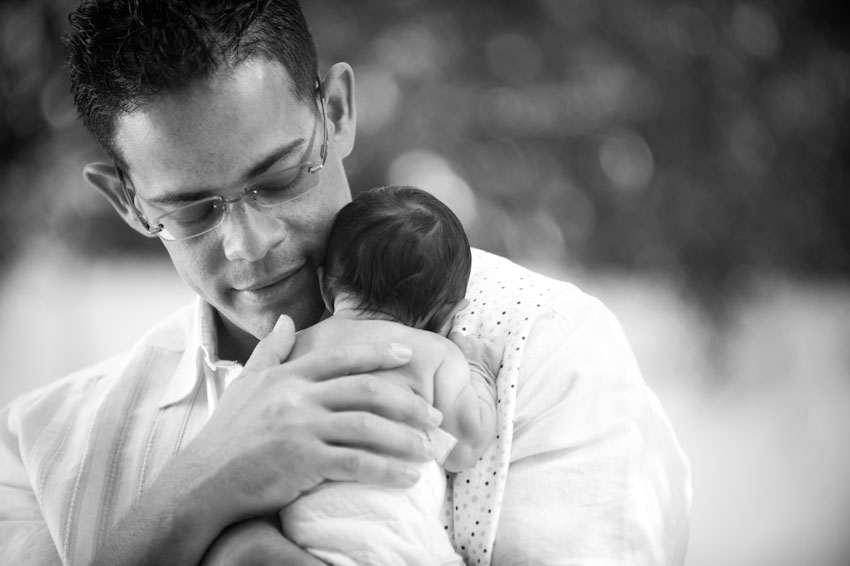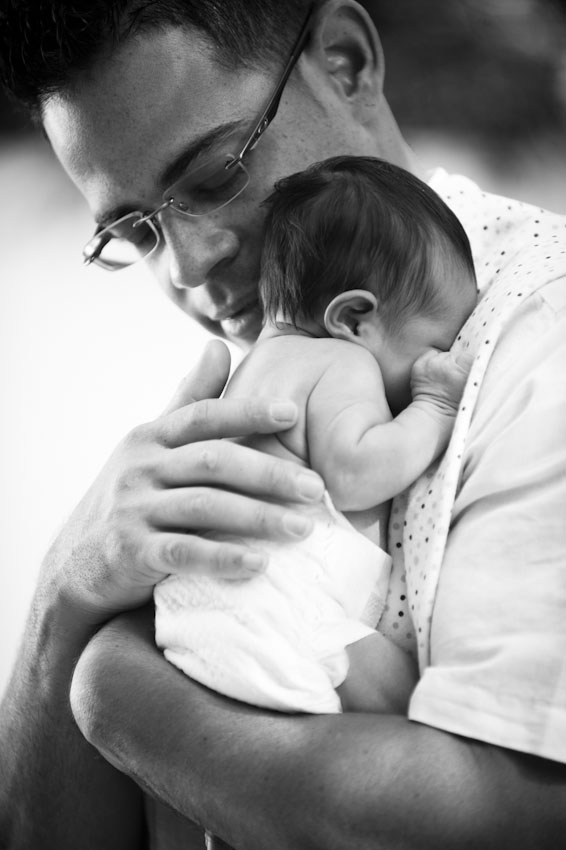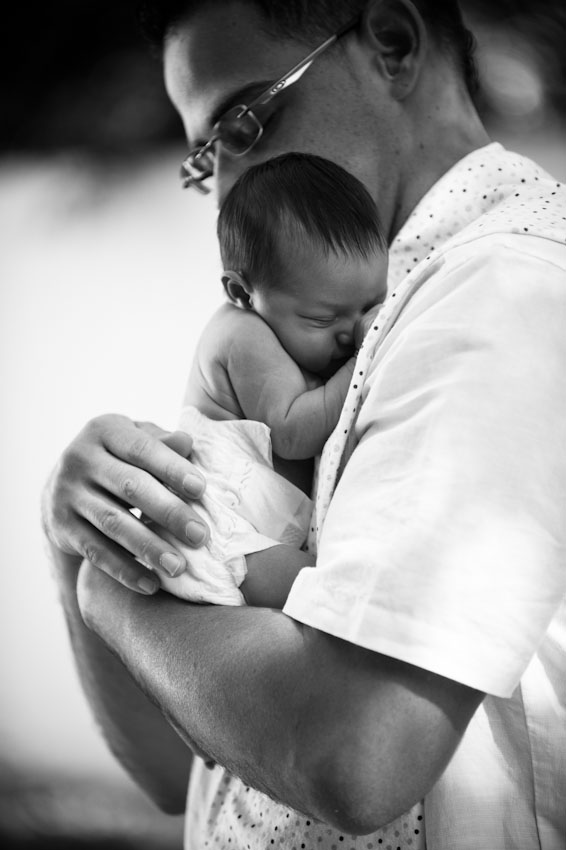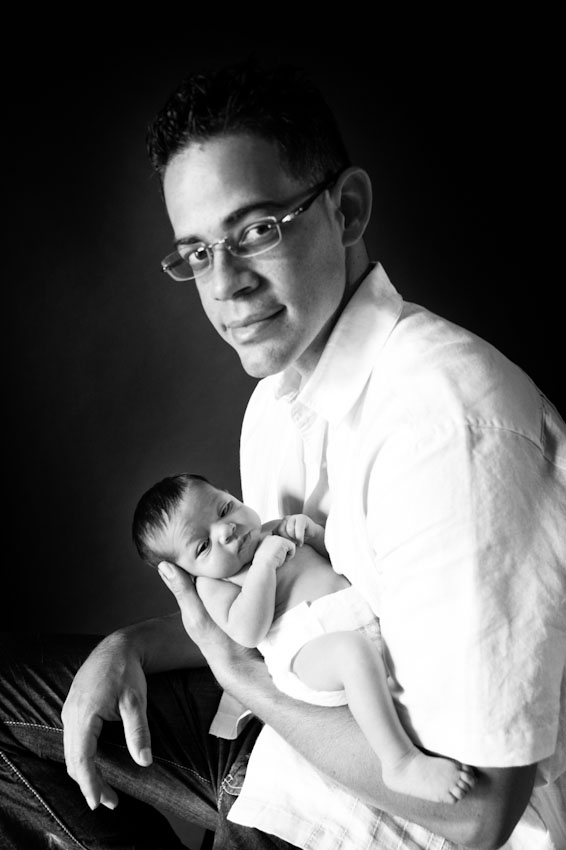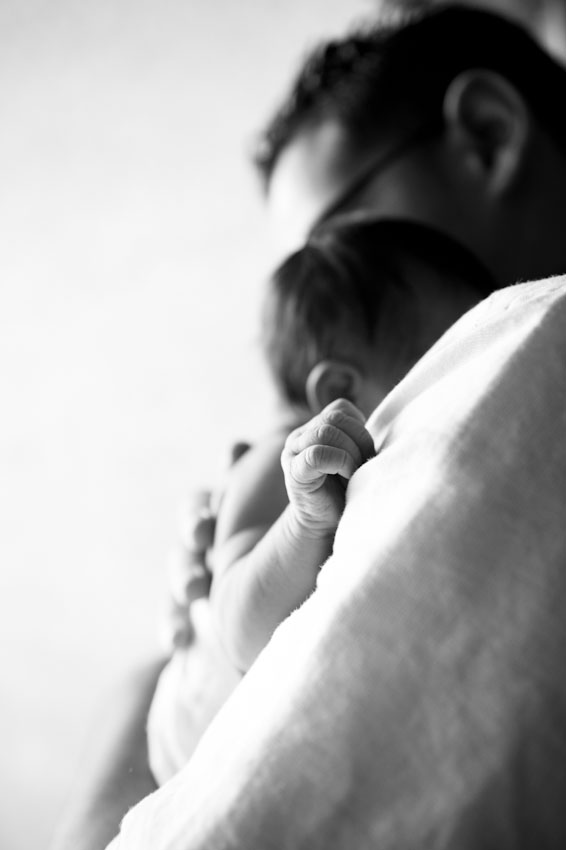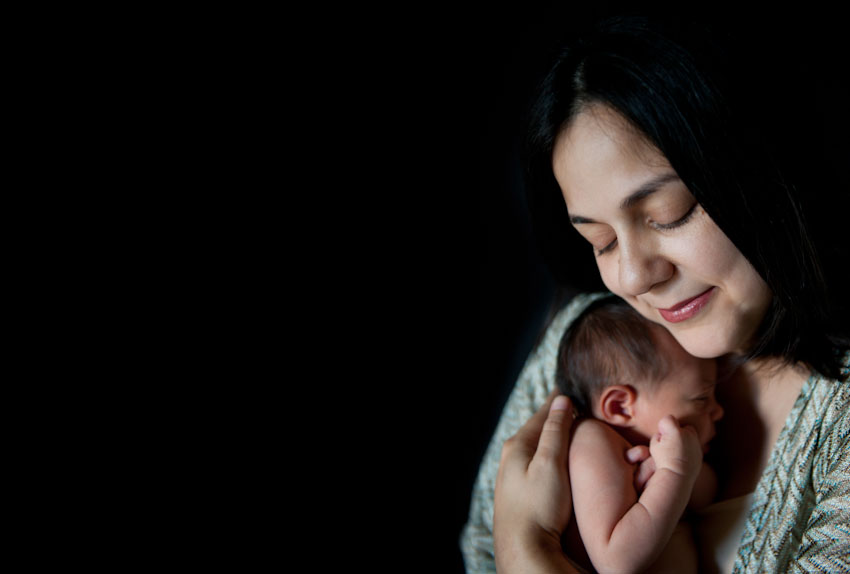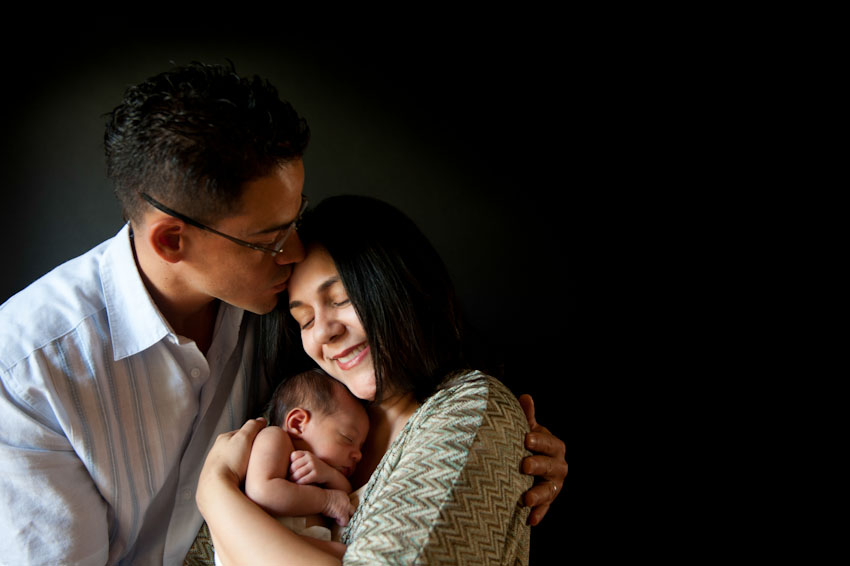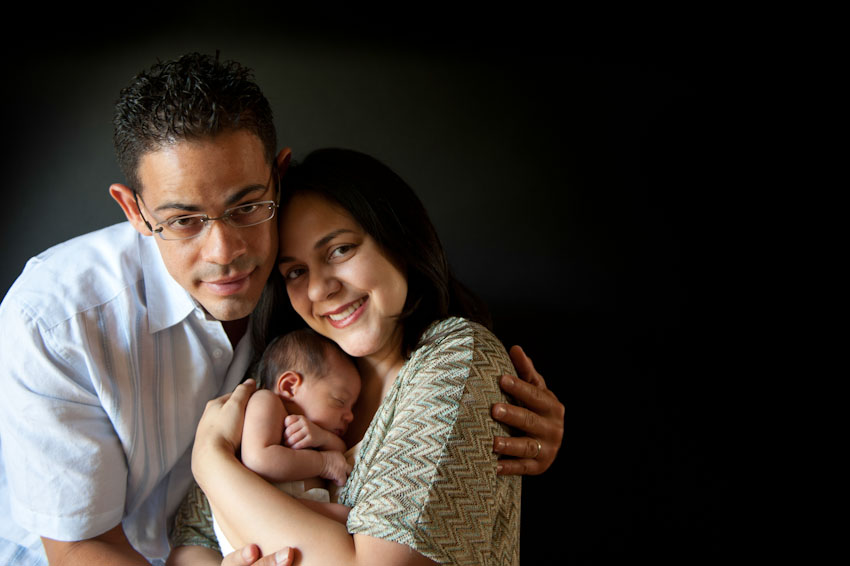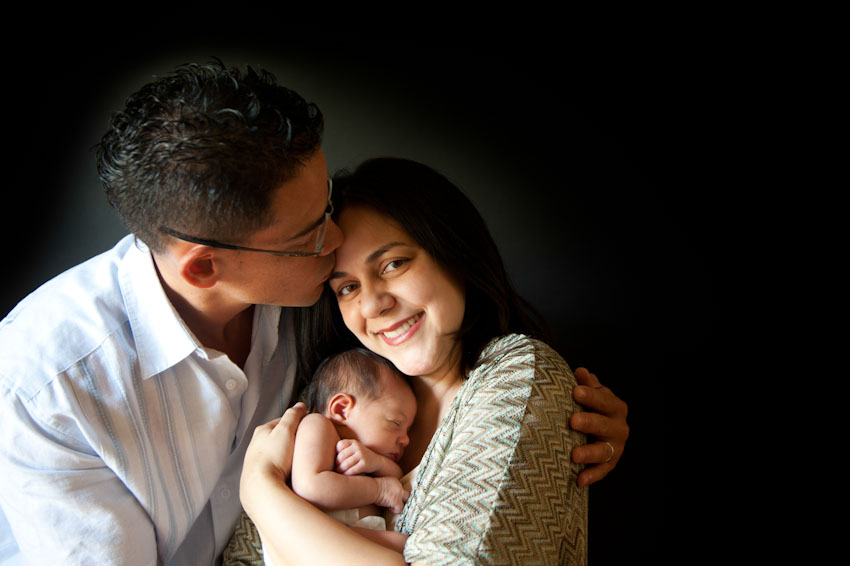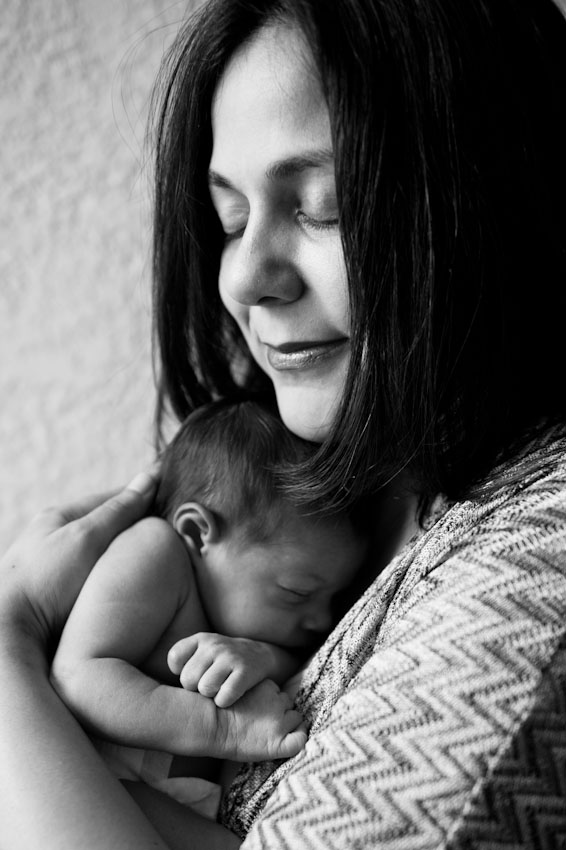 Arabella also joined me this past weekend to do some outdoor newborn photos. Erin Sharma joined me again to assist me given the unpredictable disposition of newborns it was helpful having another set of hands. I've worked with Erin a handful of times the last two years when our schedules have worked out. We had this dream of Arabella sleeping on this tree. She decided she'd prefer to stay awake and was a little too squirmy for us to try this shot.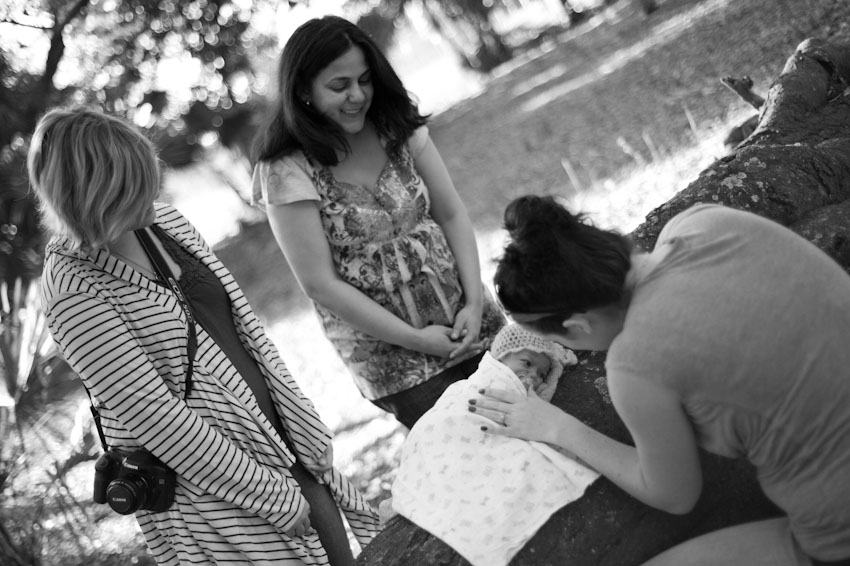 Because Arabella was so alert and squirmy it was a huge help having Erin positioning this sweet little one because I literally had a split second between Erin working with Arabella to take the photos I ended up most pleased with.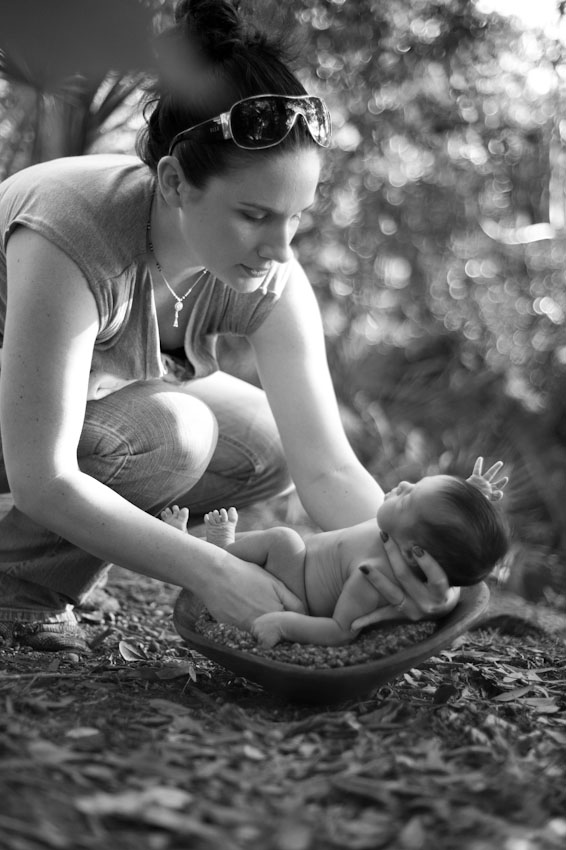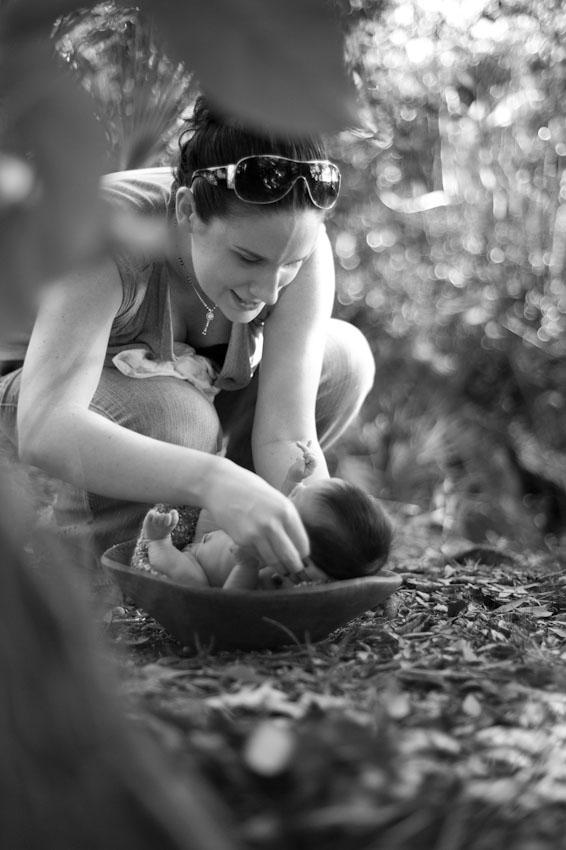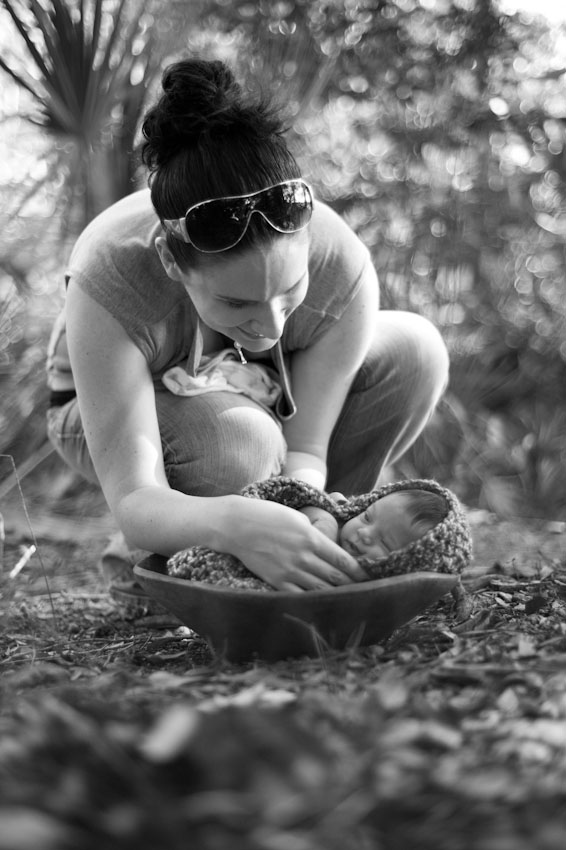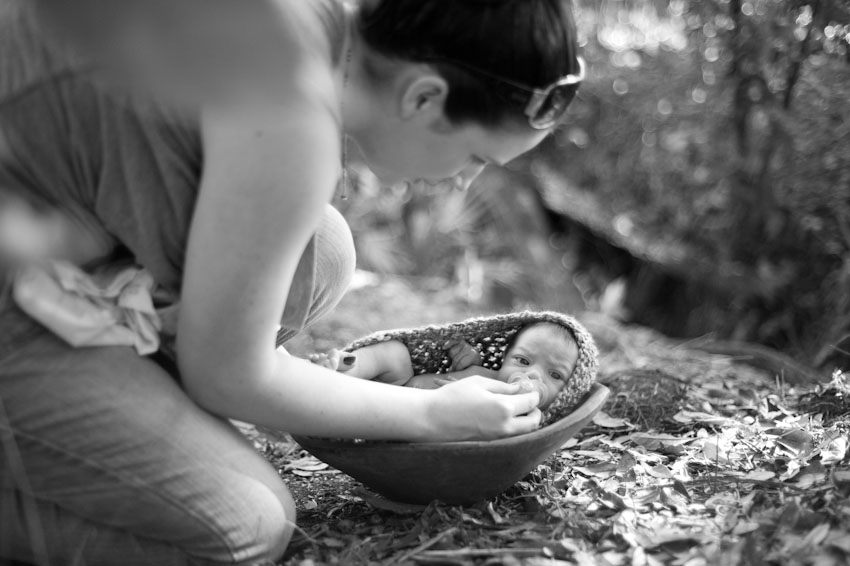 Yes, great teamwork…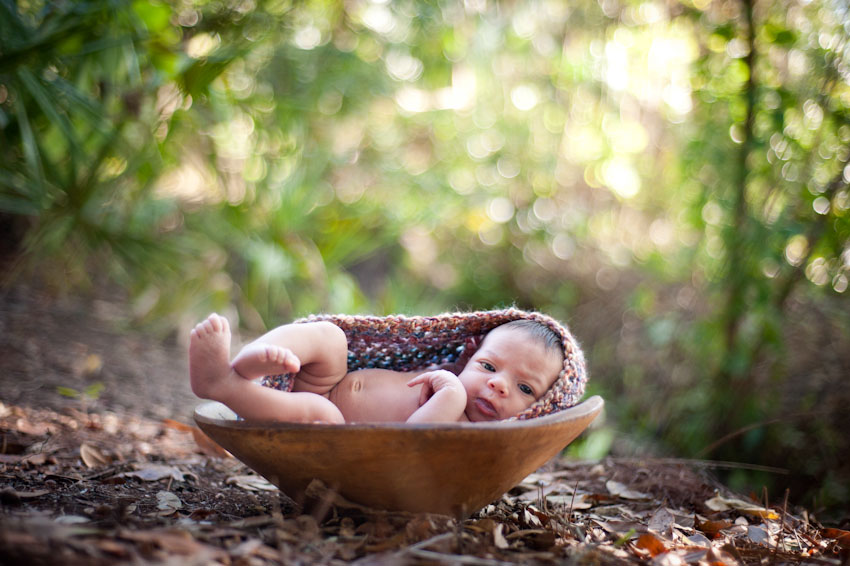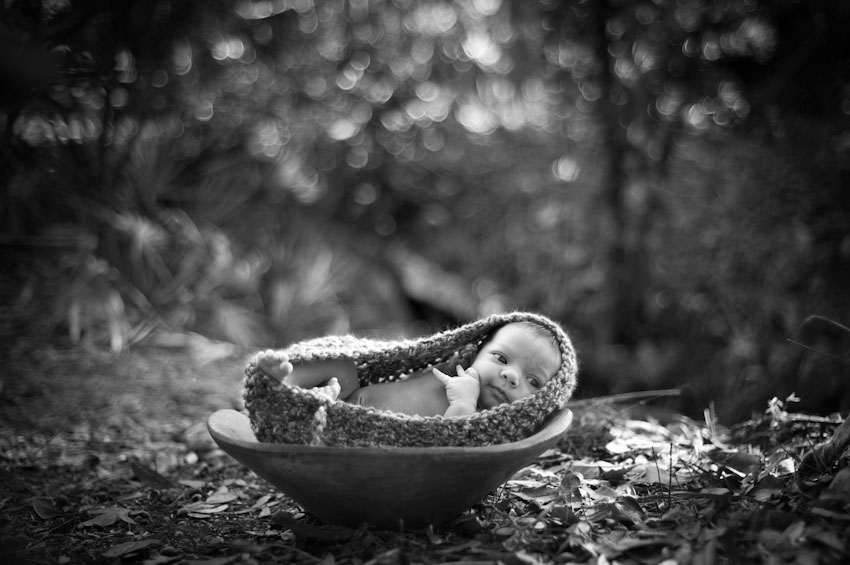 Diana brought along her nephew, Arabella's much older cousin. He sure loves his new cousin.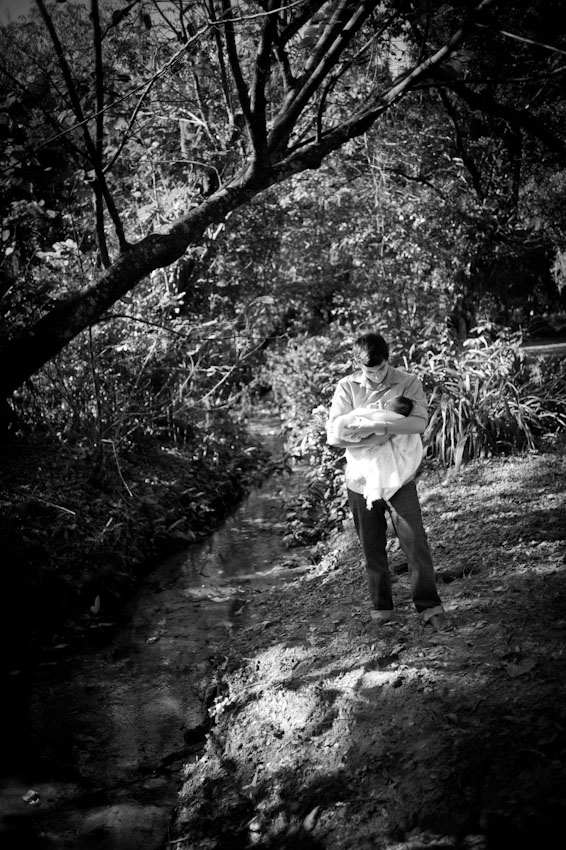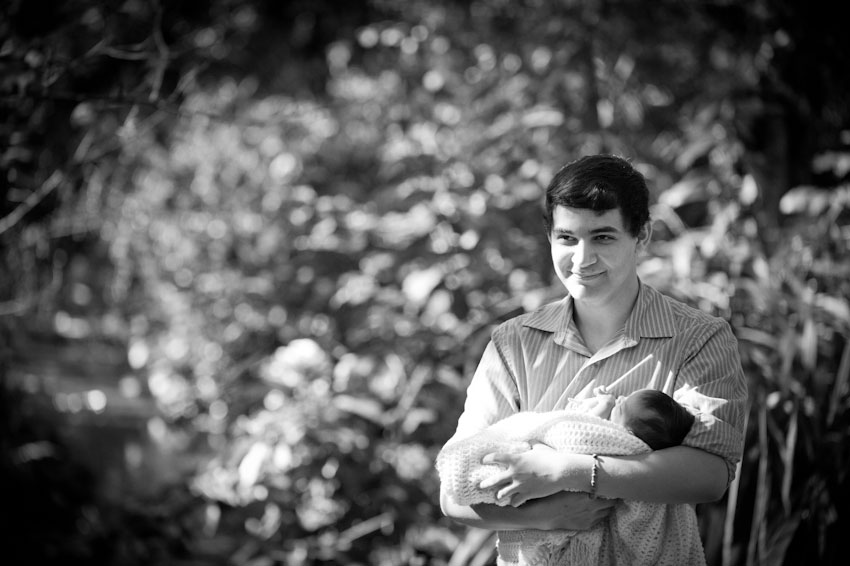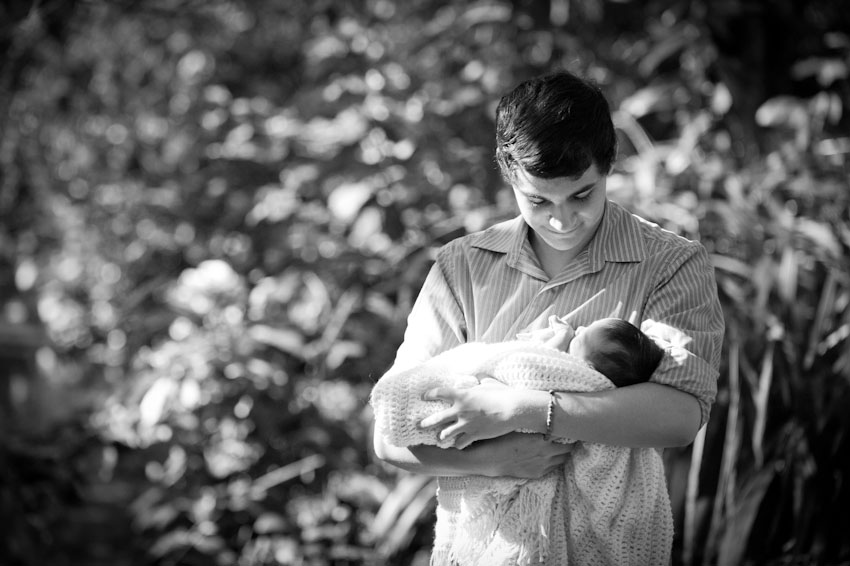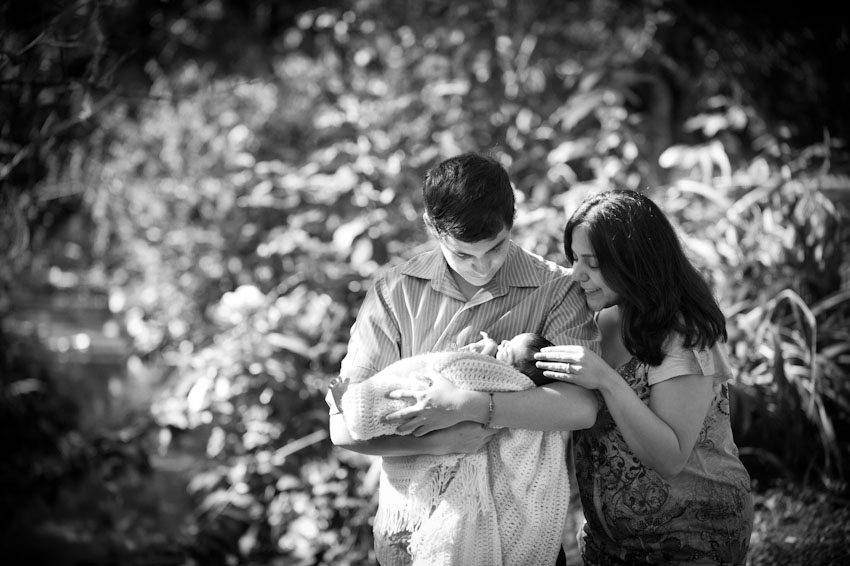 Congrats once again Diana. Arabella surely is a blessing. Best wishes to your family…I can tell you all are totally in love with your sweet little girl.