"The most beautiful people we have known are those who have known defeat, known suffering, known struggle, known loss, and have found their way out of the depths." ~Elisabeth Kubler-Ross
What a whirlwind this week has been. Typically this week is one of the busier weeks of the year for me as we've approached final exam week at Valencia I've been immersed in lots of grading as the semester comes to a close. Add in finishing up some tenure track training, photography, and helping out with the fundraising efforts for the spina bifida walk-n-roll and I must say I never imagined this week would end up like it did. Chance has now had six surgeries and thankfully we've finally made it home. It's kind of scary how quickly life can change. I know we expected to have challenges arise due to his spina bifida…I suppose we were hoping we were past the biggest concerns…but we quickly learned that when we least expect it spina bifida can through unpredictable moments at our baby boy. Though I'm sure I could write forever about the rollercoaster of moments we've experienced, I find it easier to share through some of my photography a glimpse at what we've watched our baby boy endure. Once again he proved to be a tough little soul who continues to amaze us. Here's a look back at the last 48 hours since we arrived at the ER through to bringing our baby boy back home…where he belongs.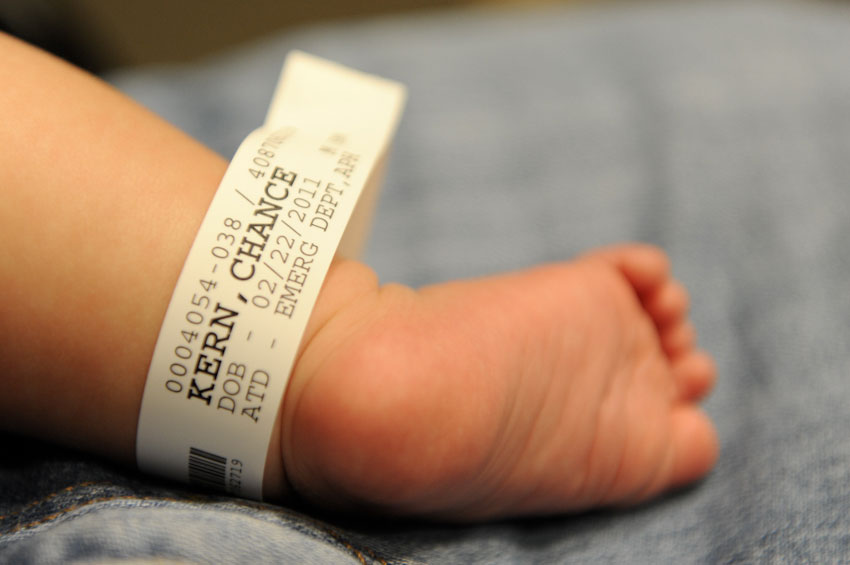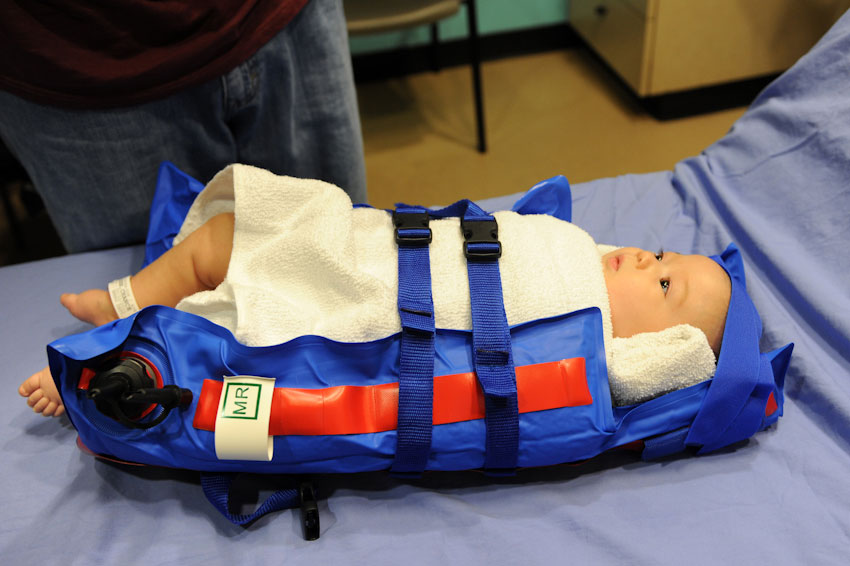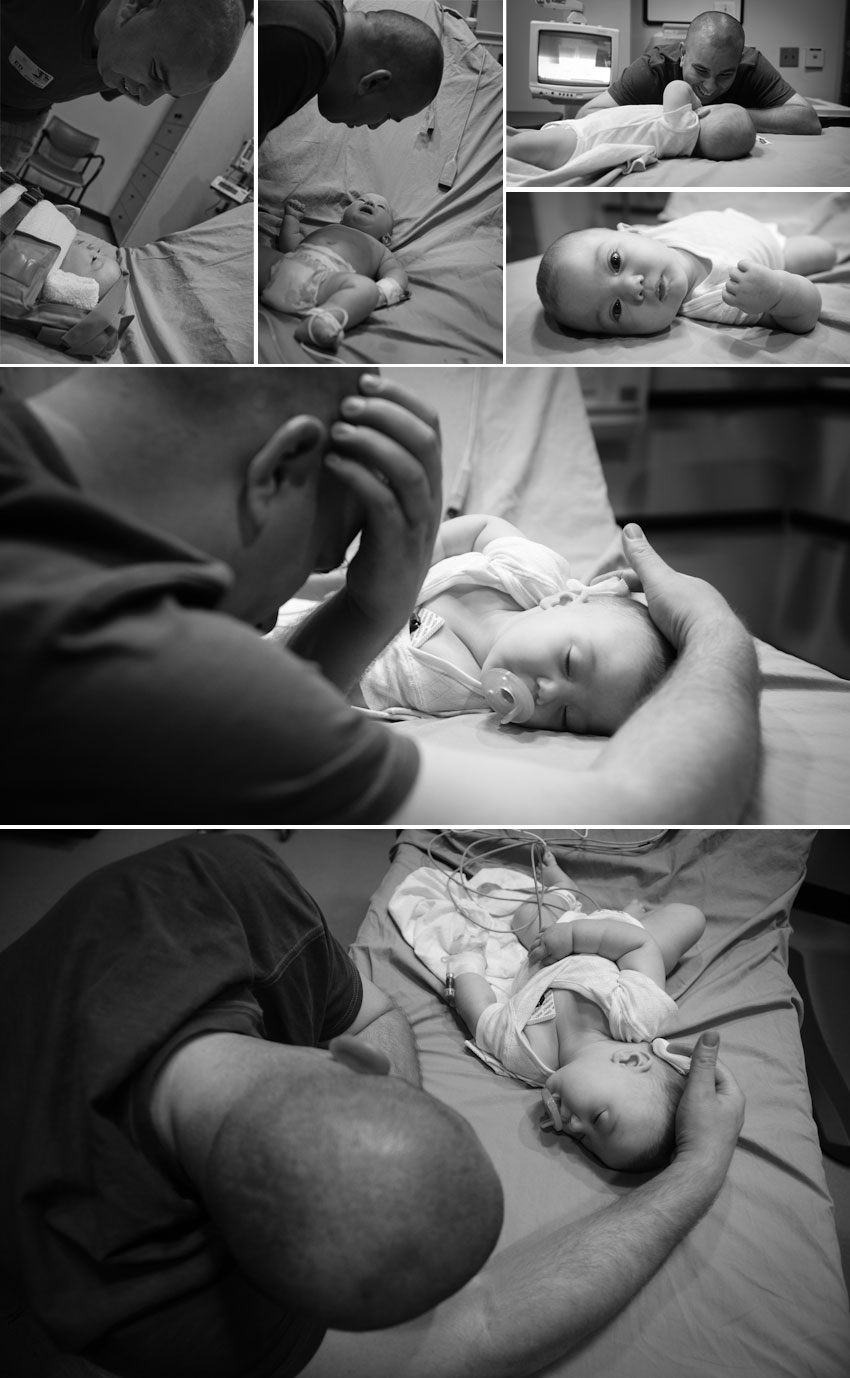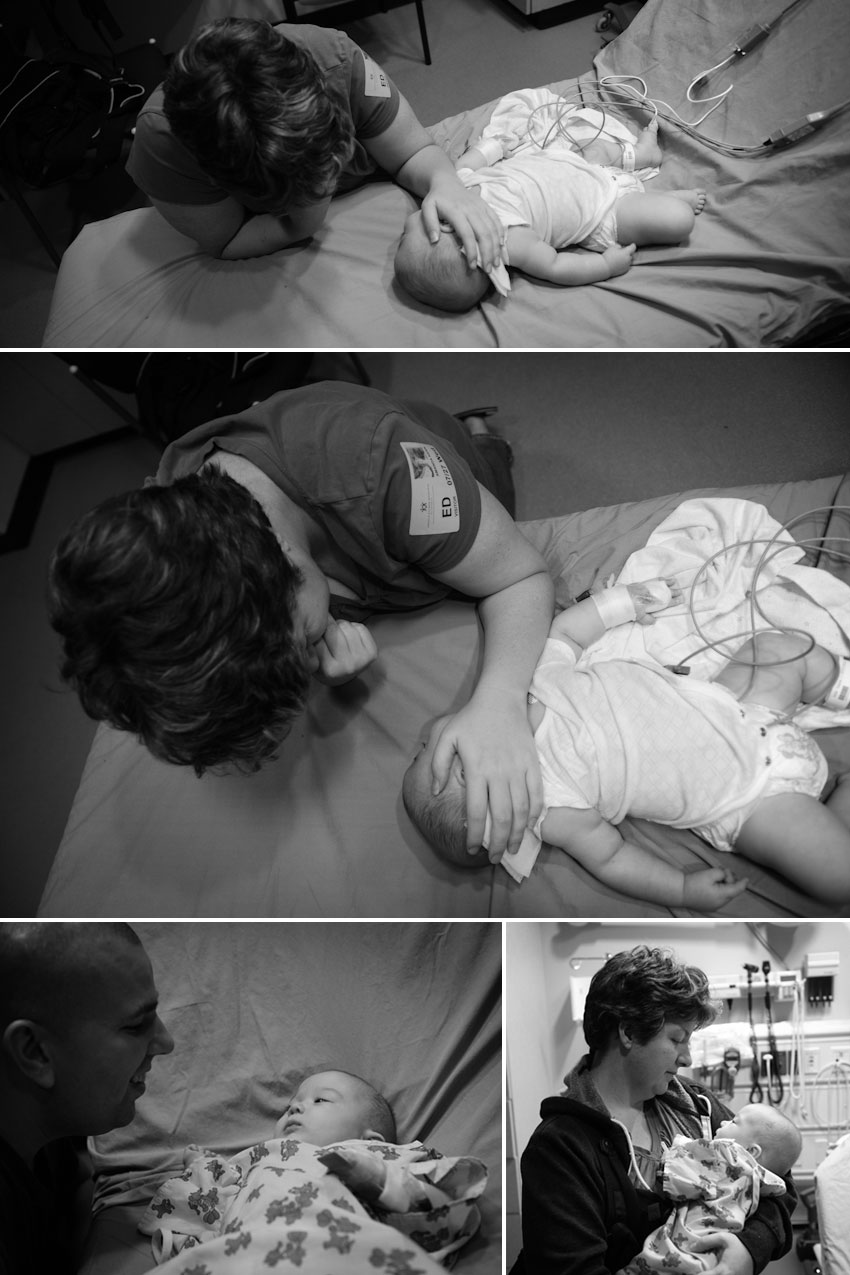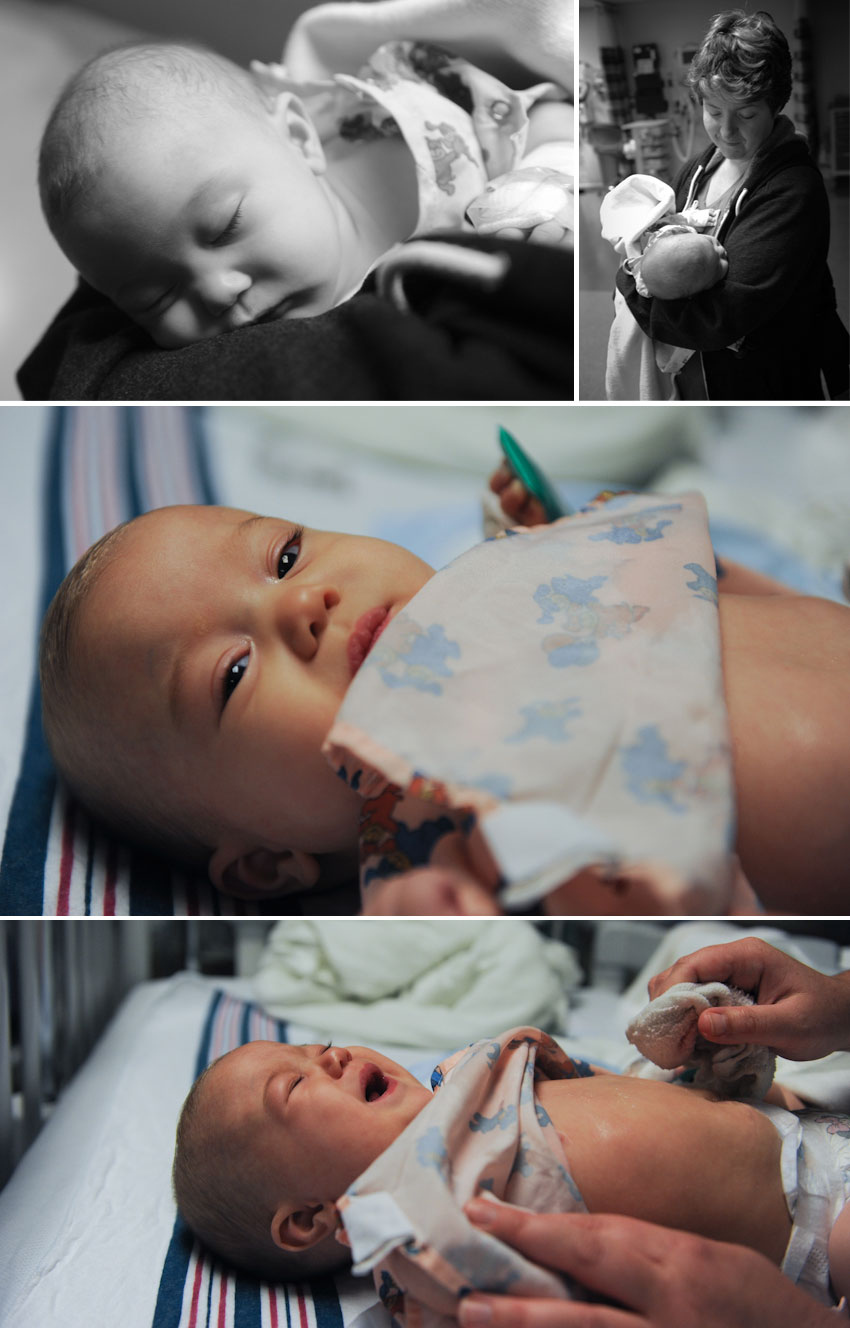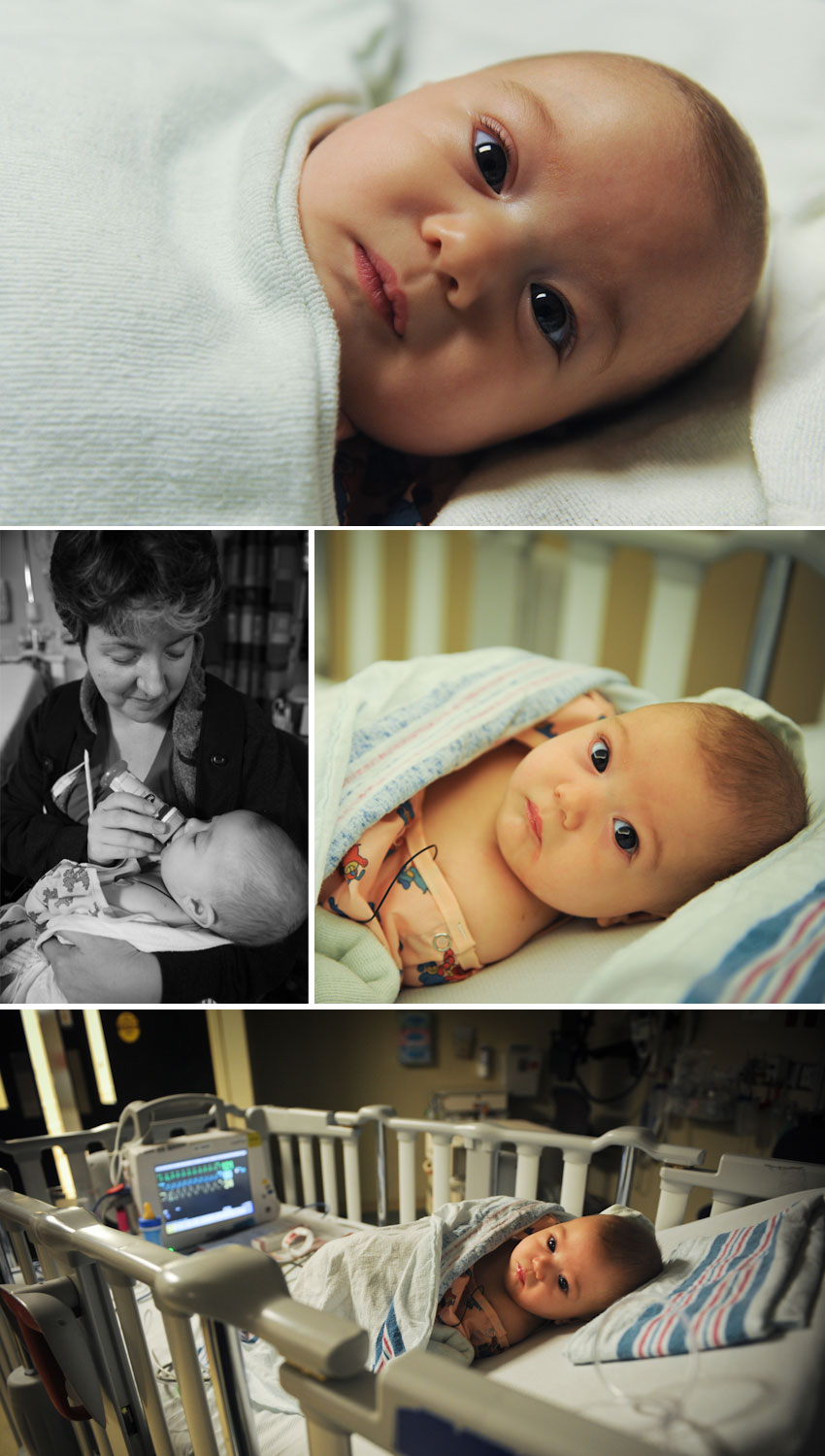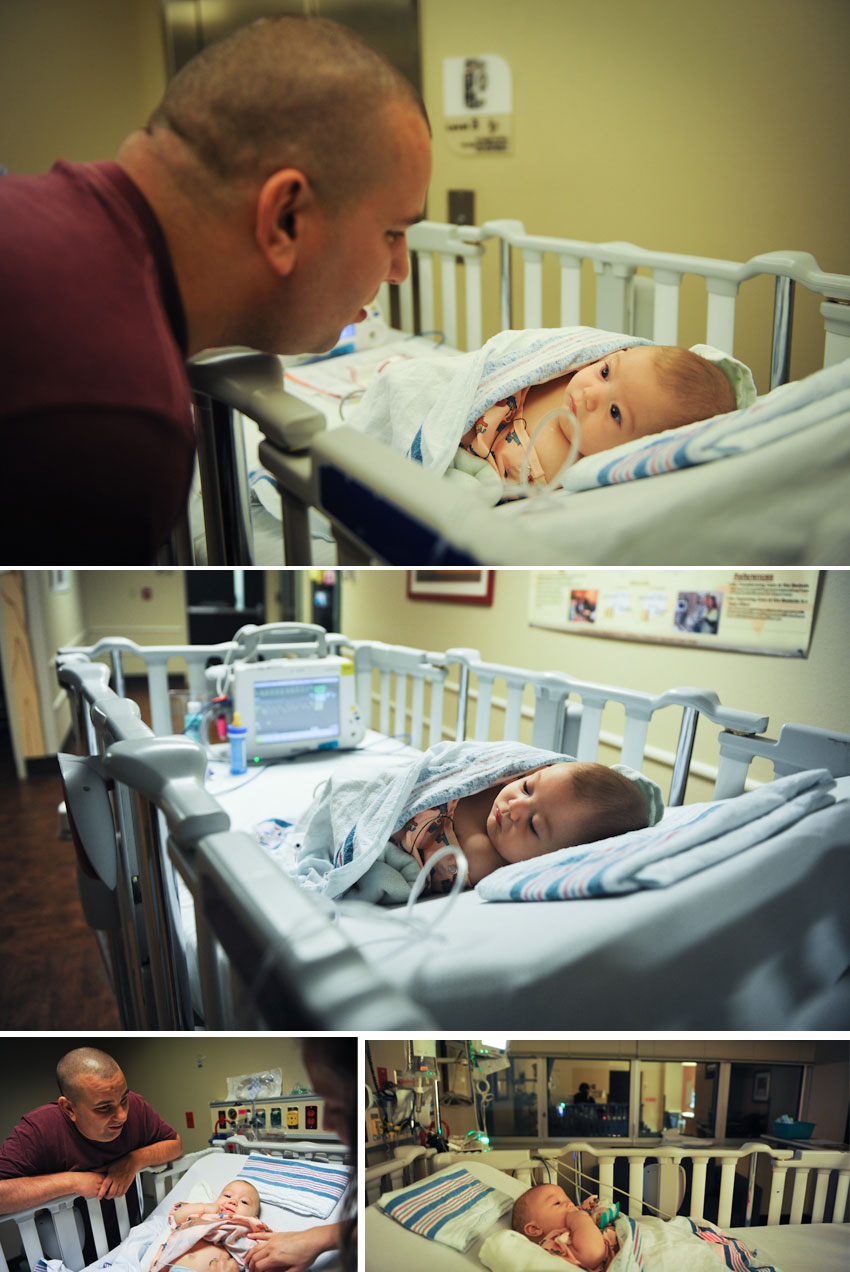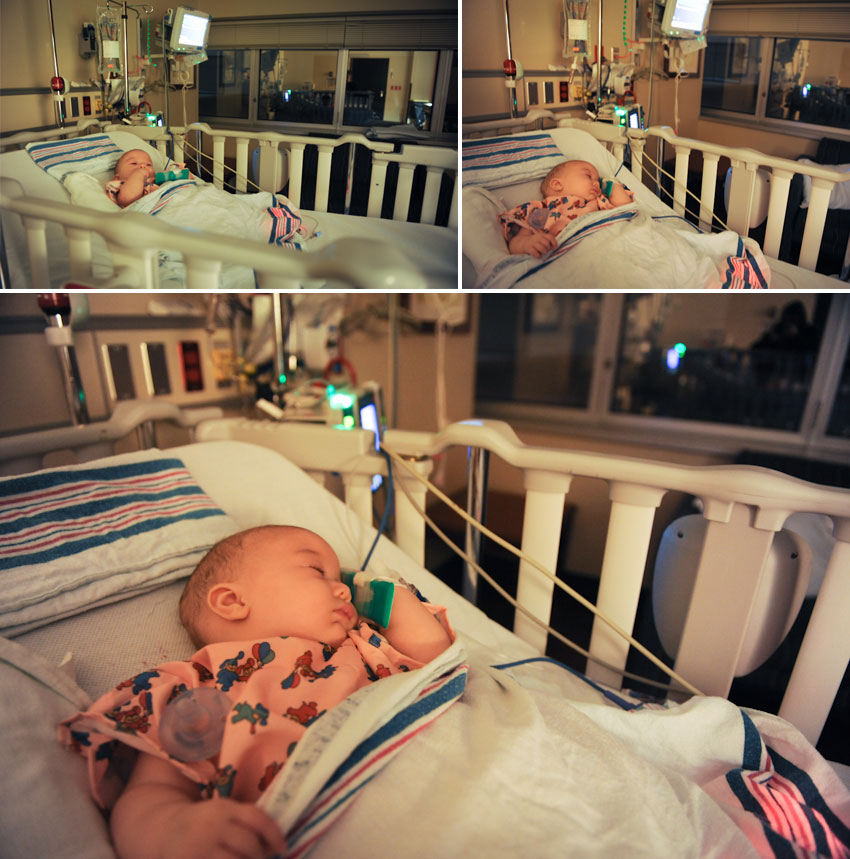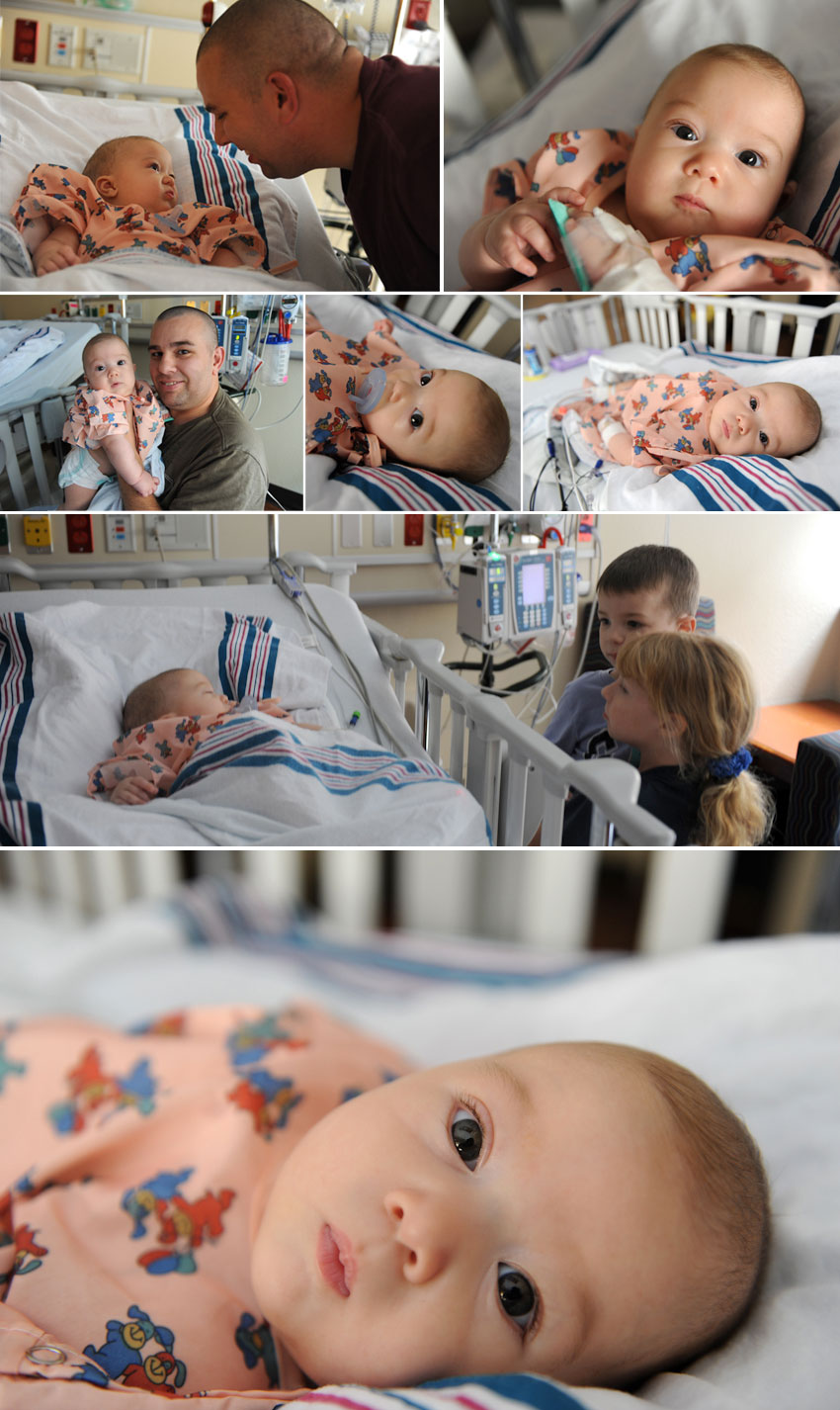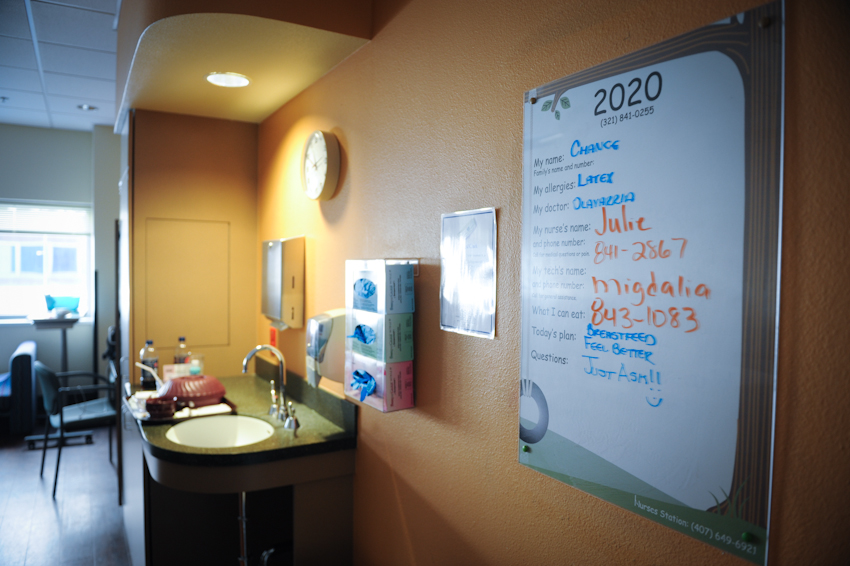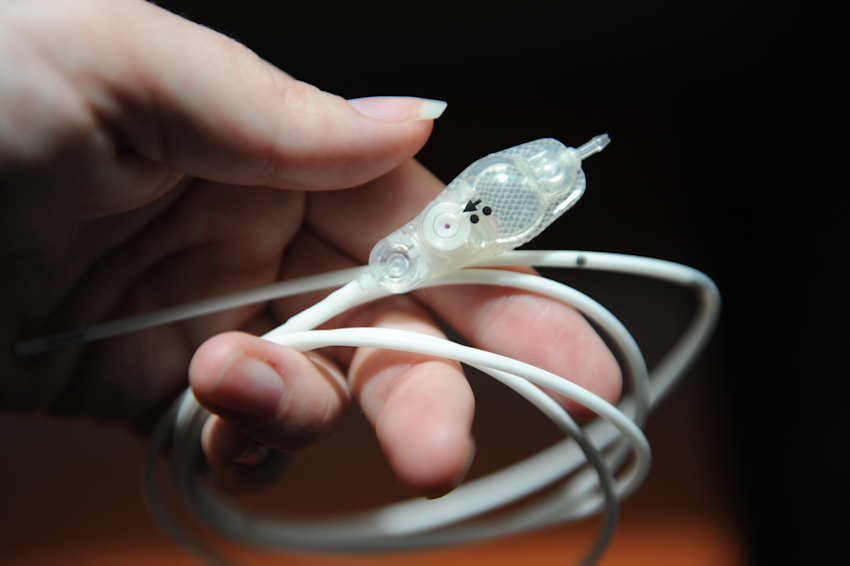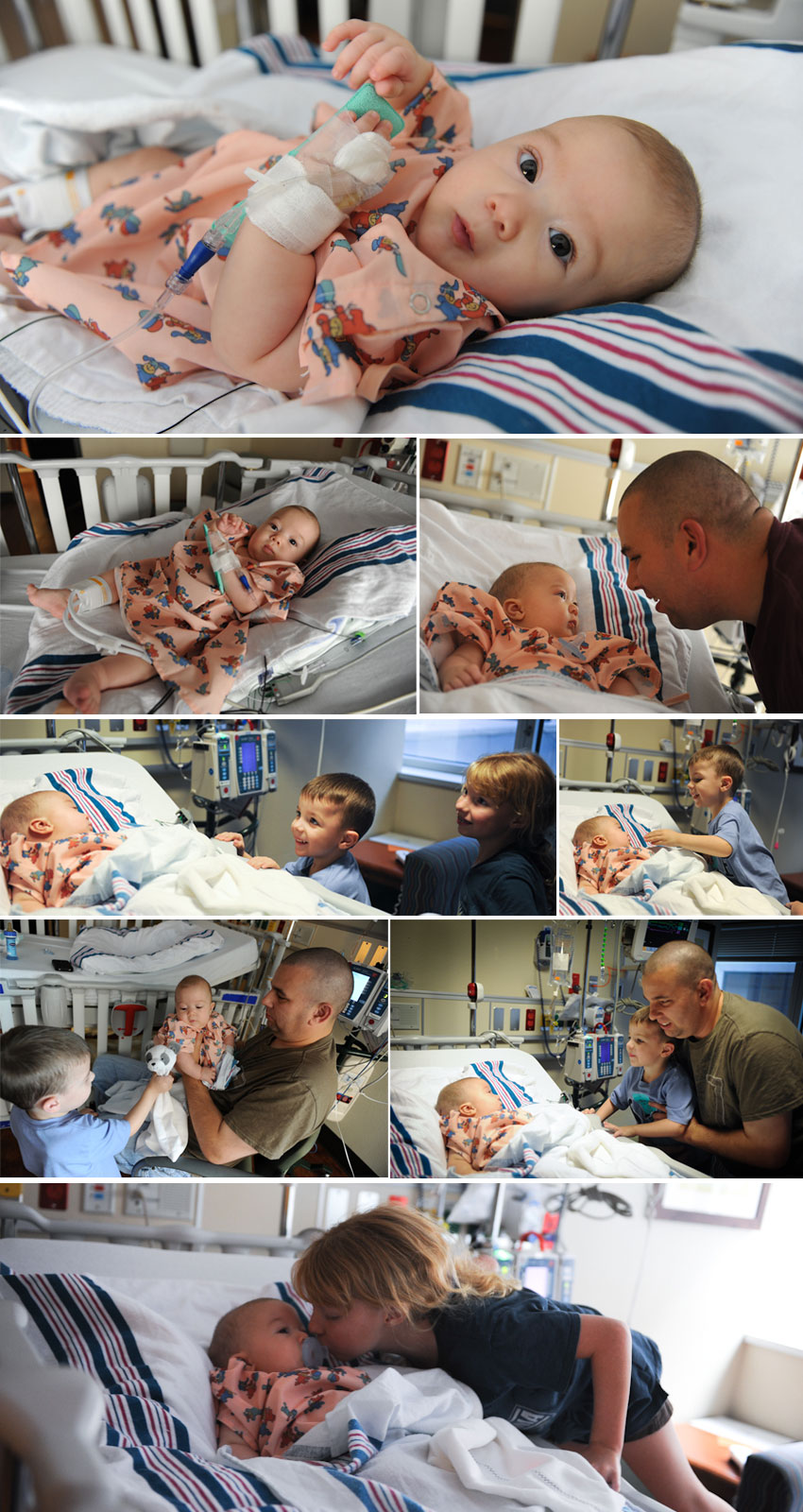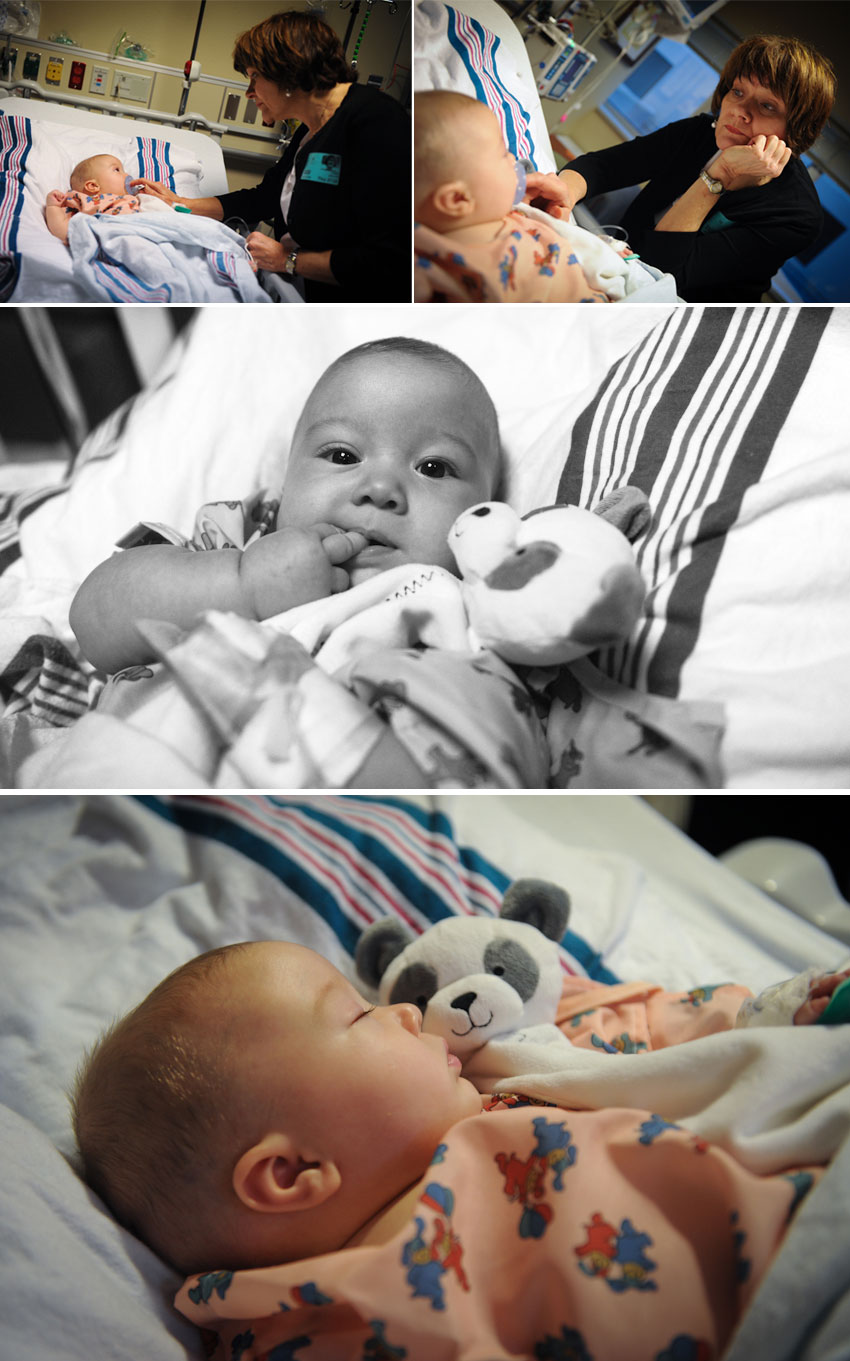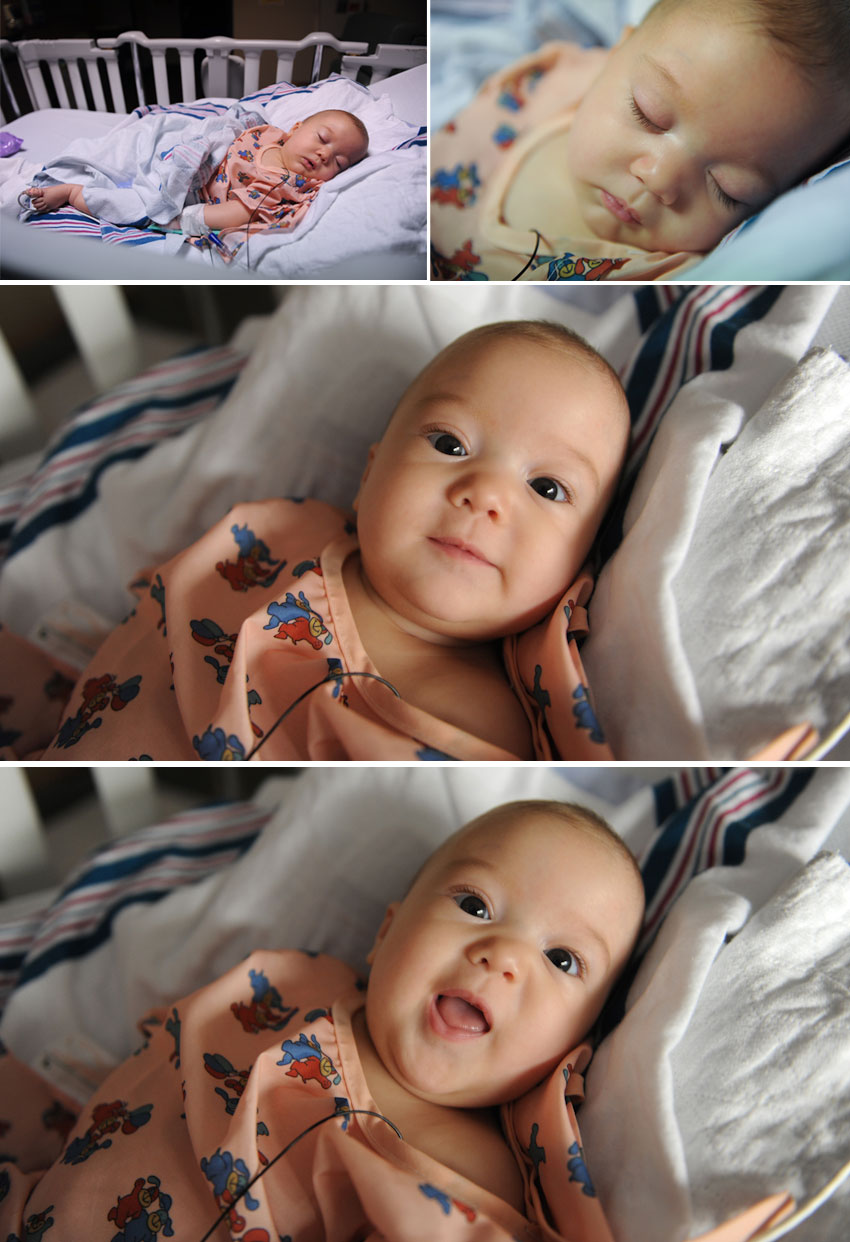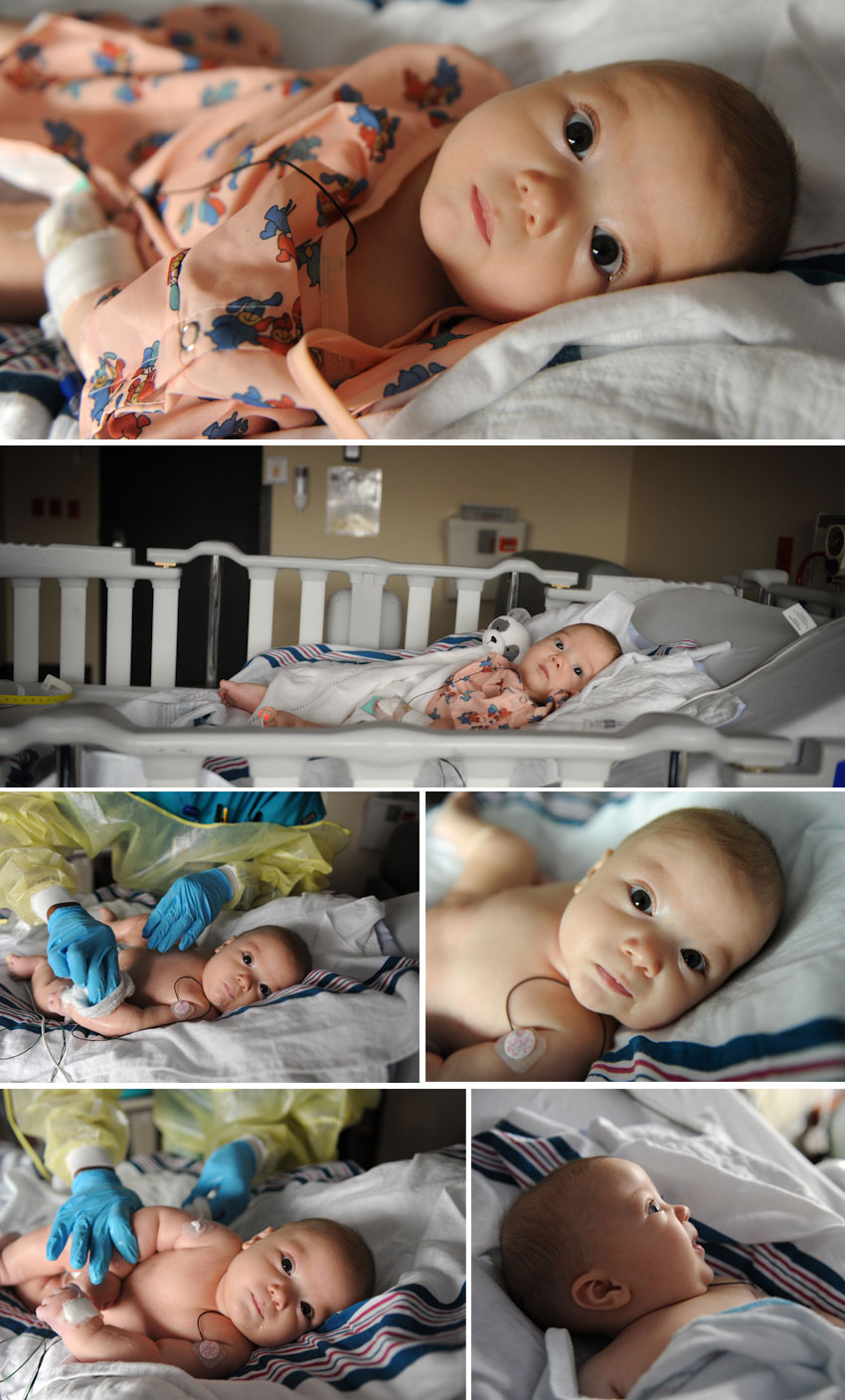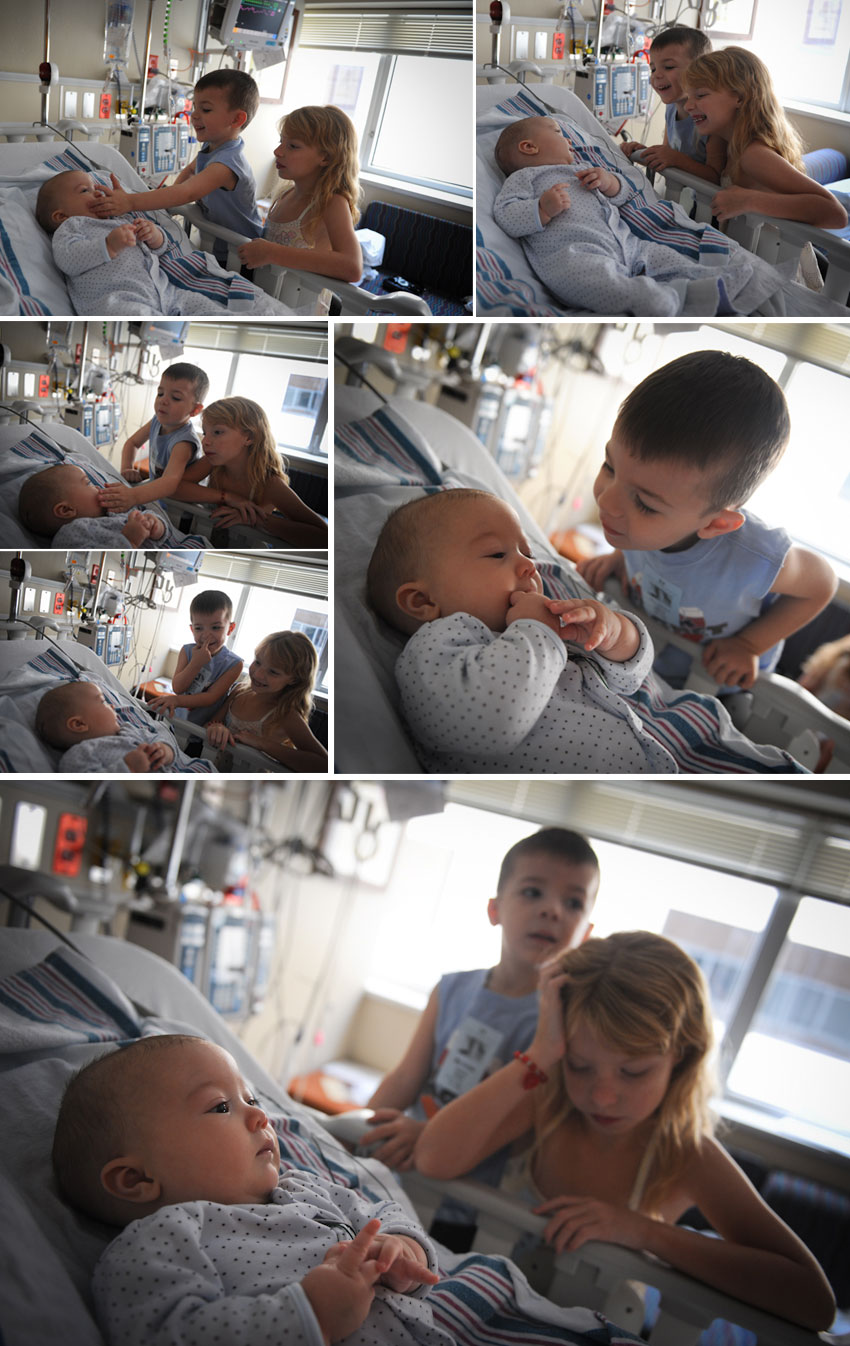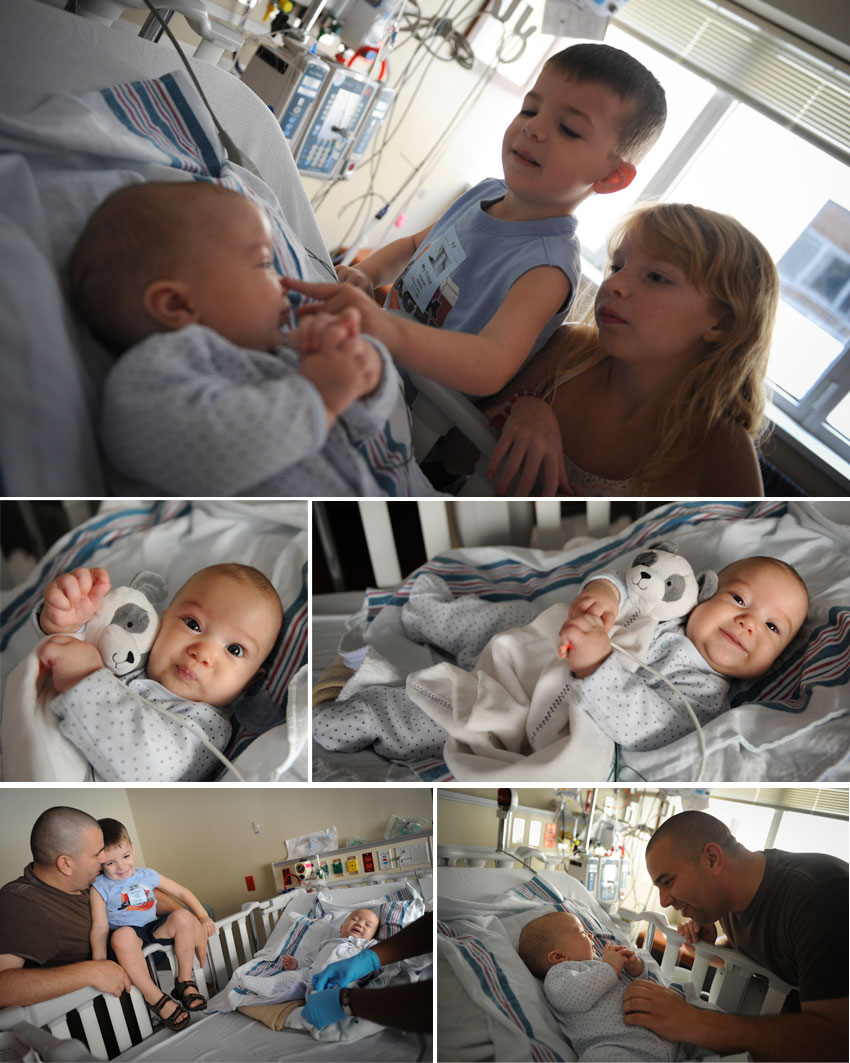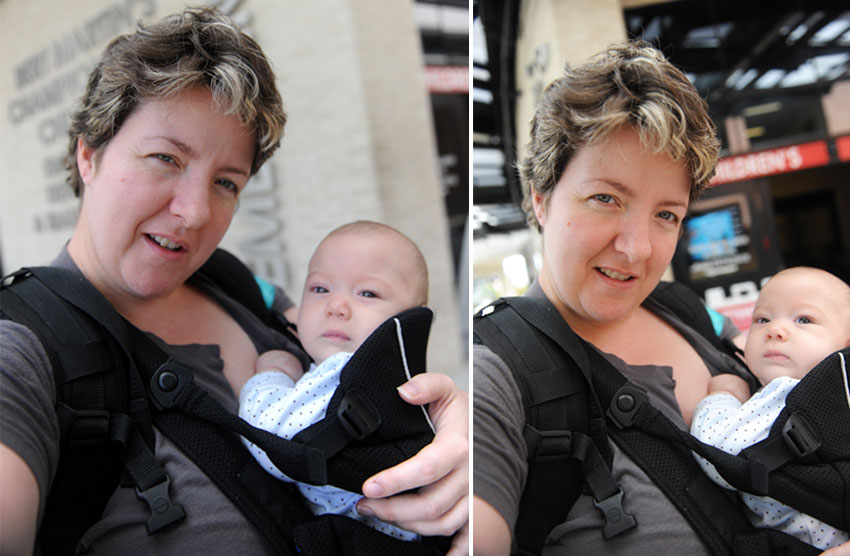 Yes, finally he's home…now we'll keep praying that shunt continues to work well and has no issues. We've set up his crib so the mattress is elevated to help prevent swelling and he's sleeping almost in a "nest". Thus far it's working. We return next week to the spina bifida clinic…where we know he'll get lots of TLC from all the doctors who definitely have grown to love him as much as we do. Thank you all again for all your prayers and wishful thoughts…there's no doubt how much our baby boy (and our family) is loved.