This week I got to meet with one of my former students, Claudia Mundlos and her husband Jose to meet their newborn son, Nicholas. Nicholas arrived three weeks early weighing less than 5 1/2 lbs. He was still such a cute little peanut when I met him at 10 days old. This little guy definitely preferred to be swaddled which always makes for an interesting challenge. Here's Claudia & Jose's sweet little boy…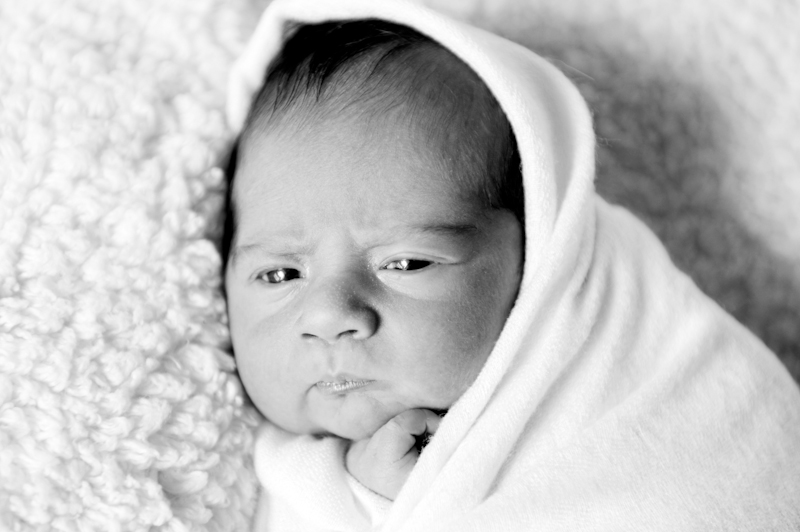 Once he was swaddled he dozed off for some sweet photos.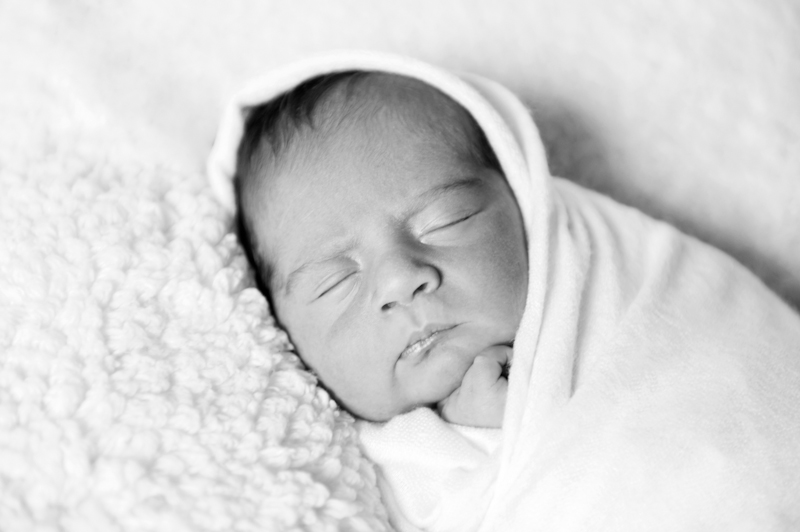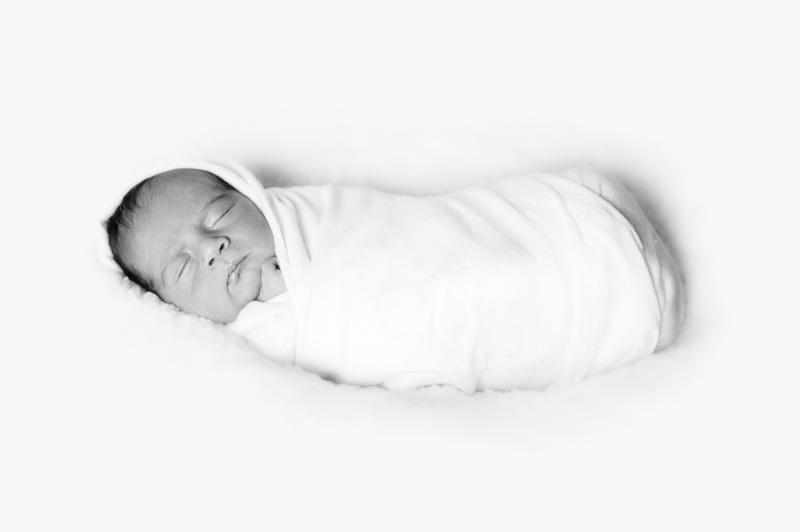 For a little peanut he still had some adorable pudgy cheeks.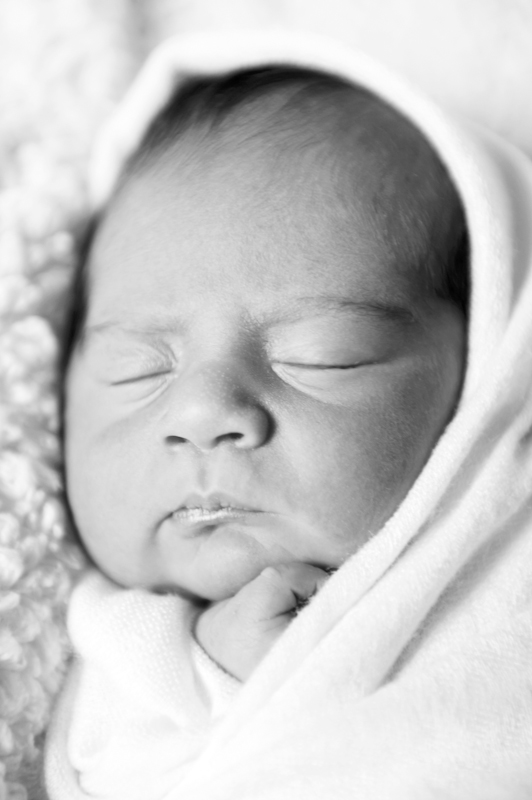 Every time we tried something new Nicholas woke right up and was so alert and curious.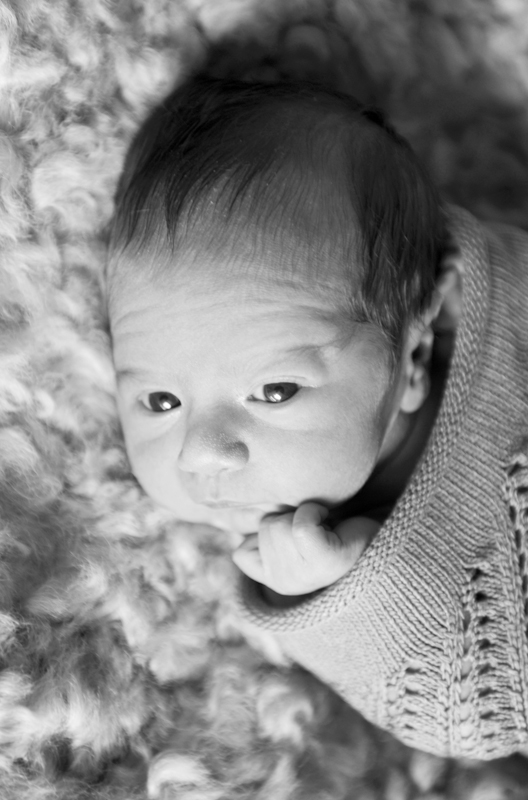 It wasn't easy to keep this little guy asleep, but we managed to trick him quite a few times. It took keeping him covered and quickly removing the blankets….literally taking some of the sleeping photos in a split second before he fidgeted or woke up. Still such a priceless memory of Claudia and Jose's little guy that I imagine they won't forget.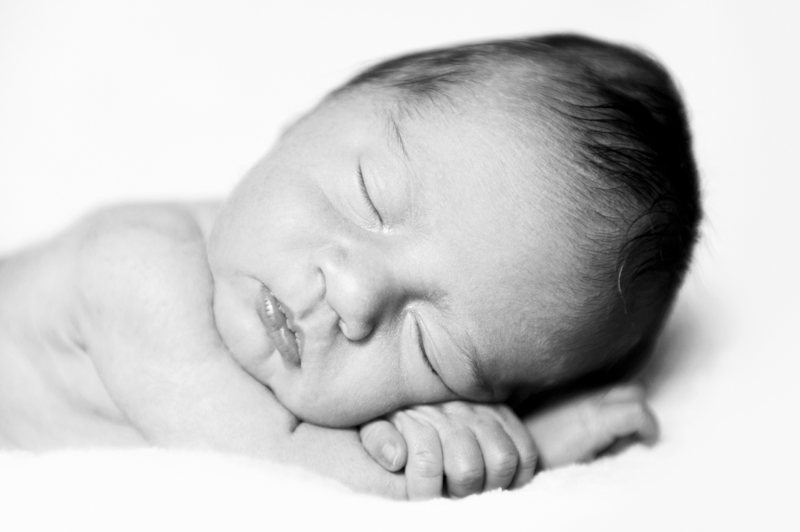 One of my favorite shots of the day was definitely one of the hardest ones to accomplish. We pulled off the shot above after trying for a while but the photo was taken in a matter of seconds before he pooped, fussed, and fidgeted until he found a comfortable spot. He had just pooped but it was obvious he was in his comfort spot. Rather than totally freaking out at the sight of poop I worked with him for another minute or two because he was in such a perfect position…I just had to get him as perfectly positioned as possible…once we did I took the photo above – we removed the blanket and managed to sneak this photo. And yes, a split second later he moved out of position and we cleaned the little guy up. Thankfully Claudia, Jose, and Nicholas were all good sports and I think after seeing this photo we all learned it was worth pushing this little guy a little further, despite his poopy moment of the day.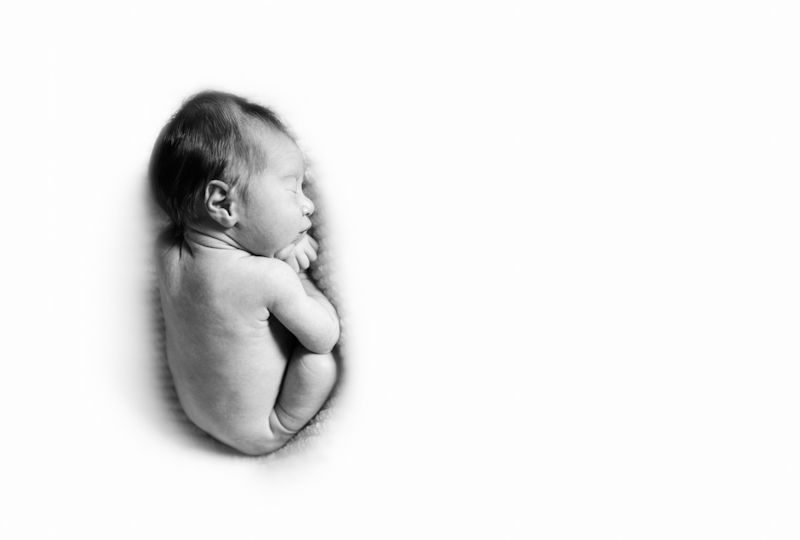 Because of how fidgety Nicholas was, we quickly shifted on to photos of Nicholas with Claudia and Jose. Though he had a few fussy moments in between I definitely have to say he was most comfortable wrapped and in their arms. Here's Claudia with Nicholas…I know there are likely lots of people out there anxious to see some of the first photos of her and her son.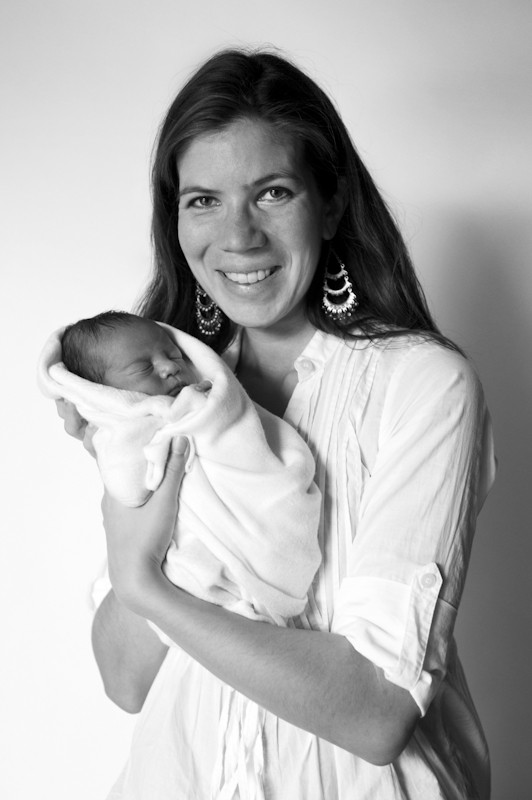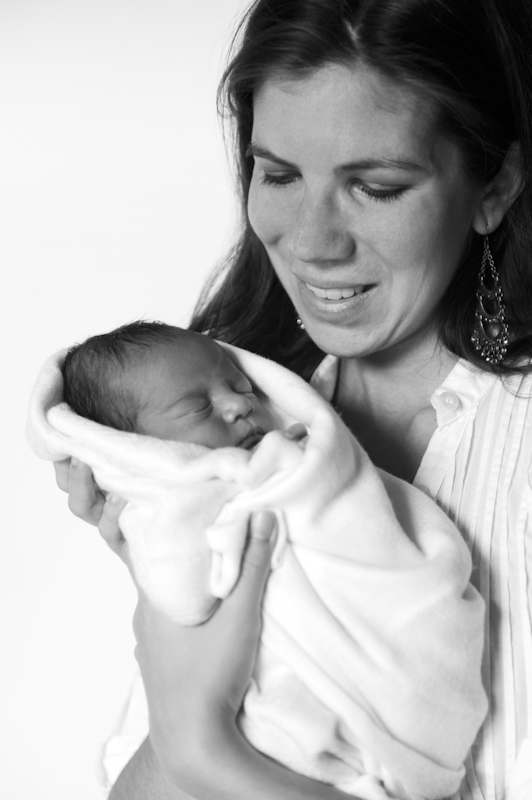 There's no doubt how much joy Nicholas has brought to their family…Claudia and Jose certainly are proud new parents.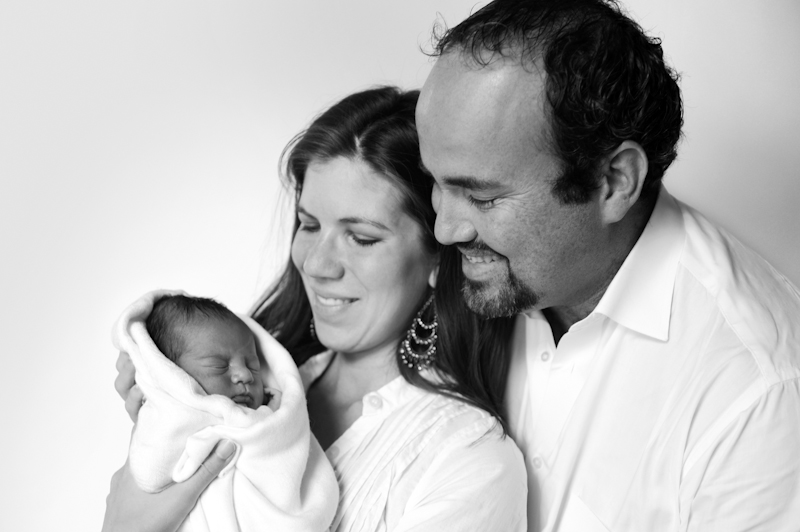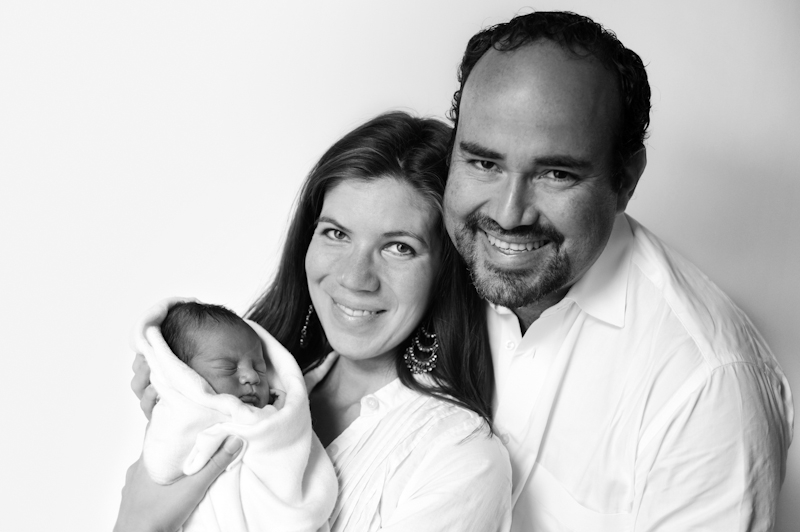 I adore the photos of Jose and Nicholas.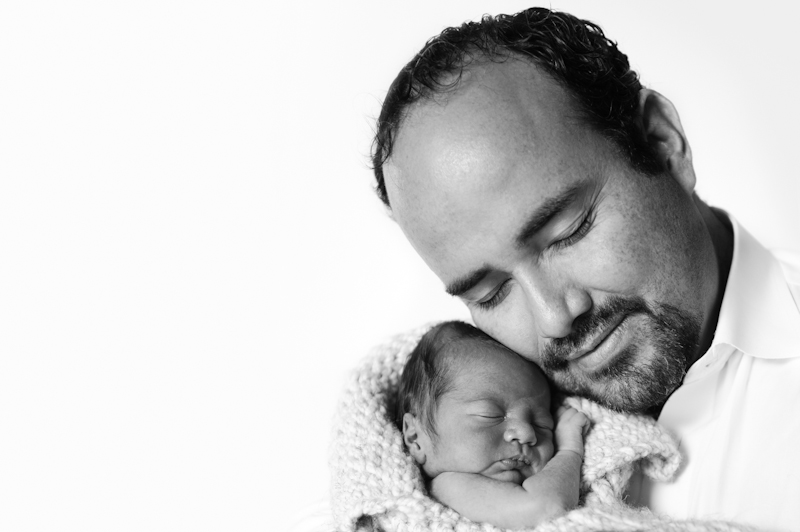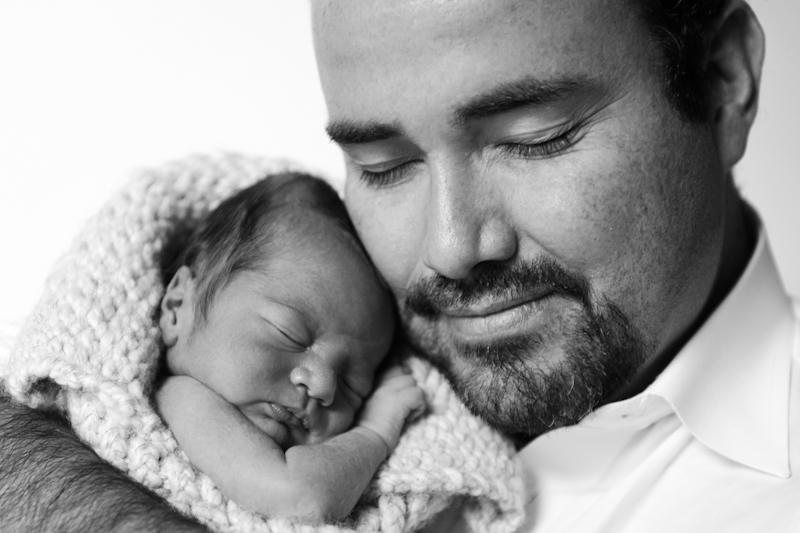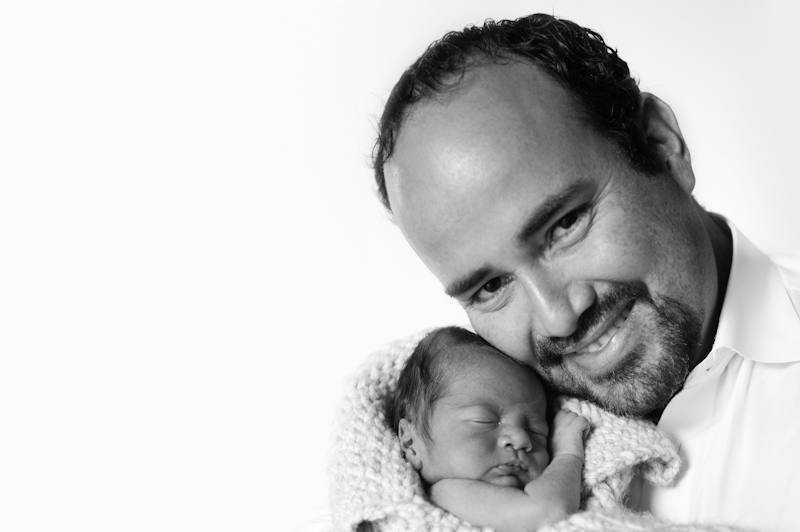 Yes, it's tough not to admire this little peanut…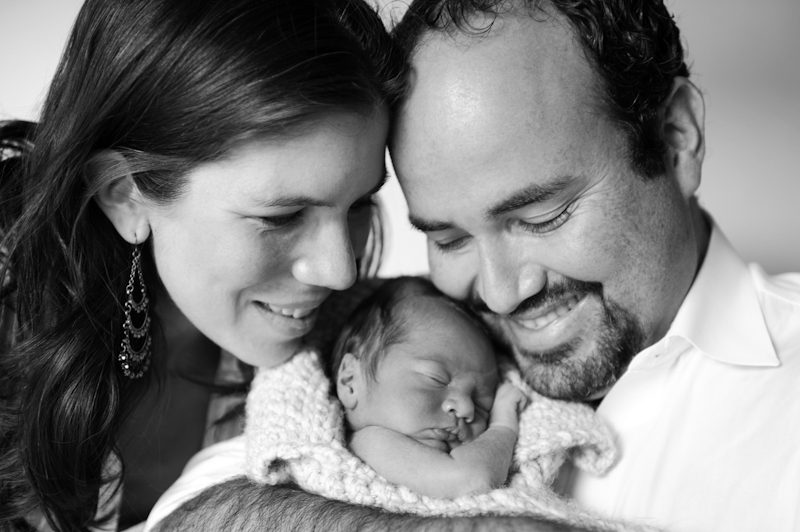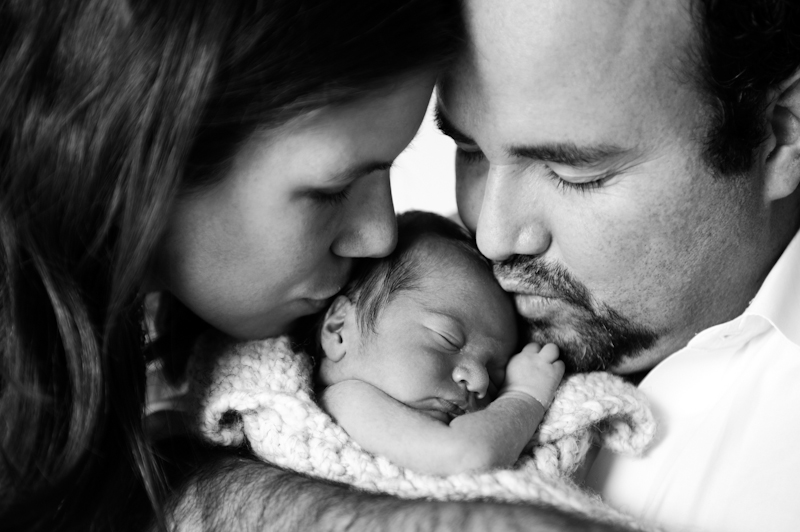 We decided to test our luck with Nicholas one more time with photos of him in a bowl. Often times babies that are awake or fidgety for most of the session doze off at the end and I have more luck with a "sleepy" newborn that lets me do more…so I'm always one to keep pushing when I sense they may have hit that deep newborn sleep stage which is almost always when the best photos are taken. He was still fidgety even with the bowl photos but we managed to work around his needs and ended up with more timeless photos…it just took a little more work to get them.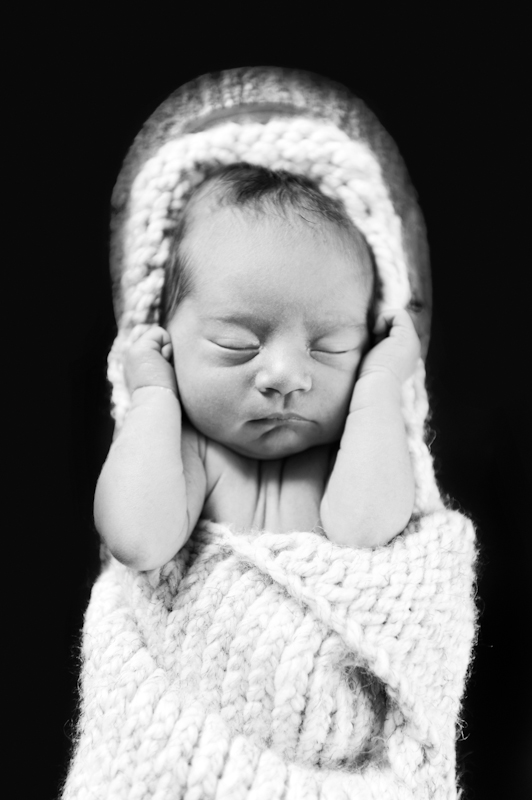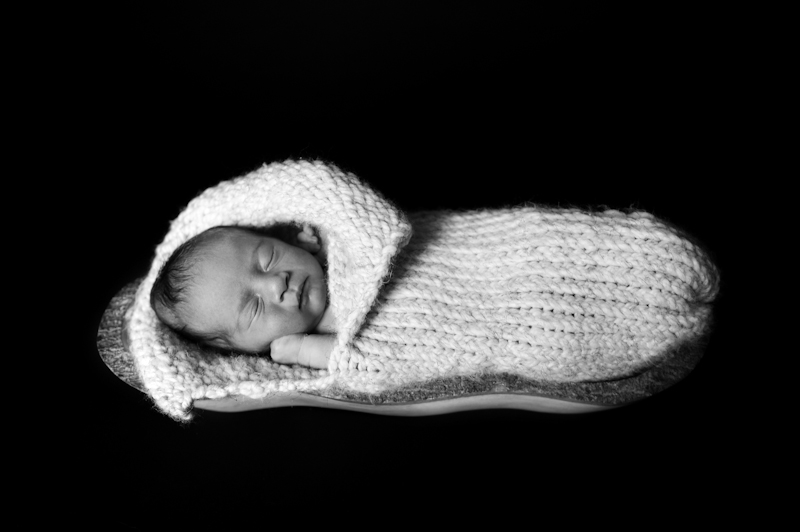 Towards the end he rested comfortably enough and long enough for me to get one last up close shot that certainly helped capture Nicholas' adorable face.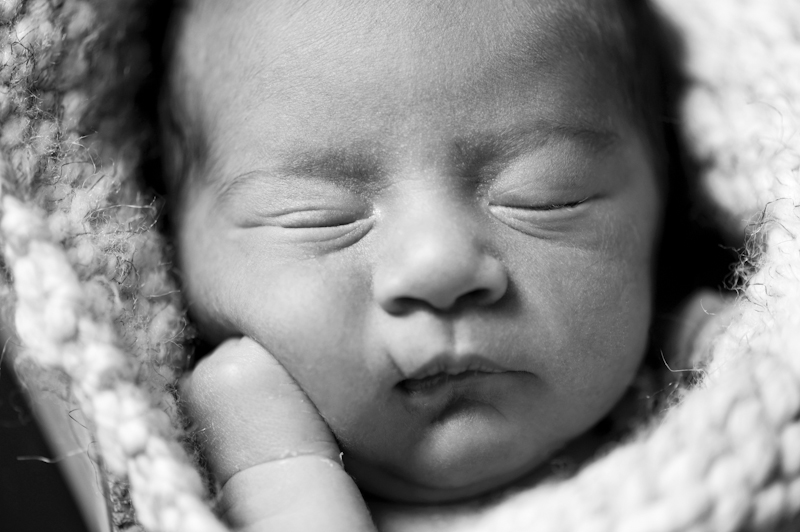 Claudia & Jose thanks again for such a memorable session…I hope your friends and family enjoy the photos. Best wishes to your family — you've definitely been blessed with an adorable little boy!