A little over two weeks ago I had the pleasure of photographing my last newborn of the summer, sweet little Ivy visited me at just 8 days old. She was yet another amazing little one I enjoyed photographing and definitely one of the most priceless babies I've taken pictures of this summer. I know she's got lots of loved ones anxious to see her newborn photos so I won't make you all wait any longer to see some of the first photos of Ivy. Here she is just a moment after arriving – as you can see she was quite content during the time she spent with me.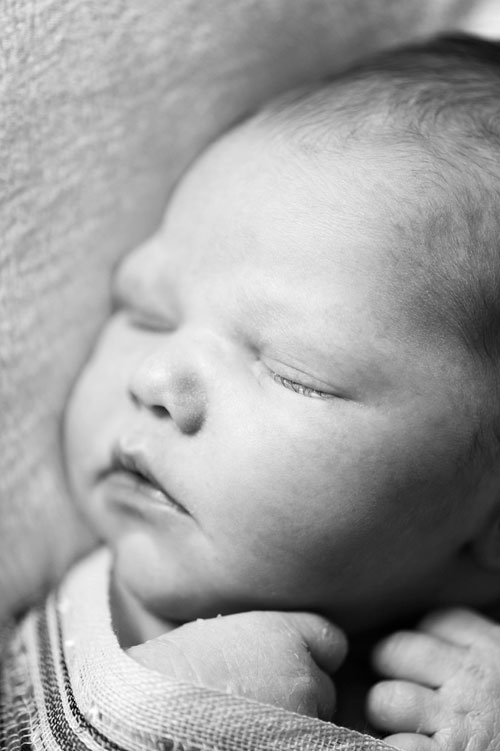 I was thankful she opened her eyes early on for us because she definitely slept for most of the approximate 3 hours she and I spent together. It's always a treat for me to look into the eyes of a curious little newborn.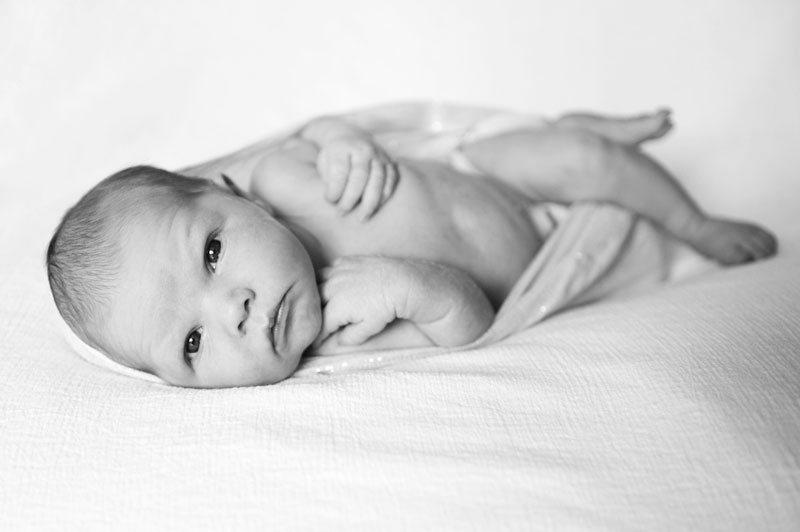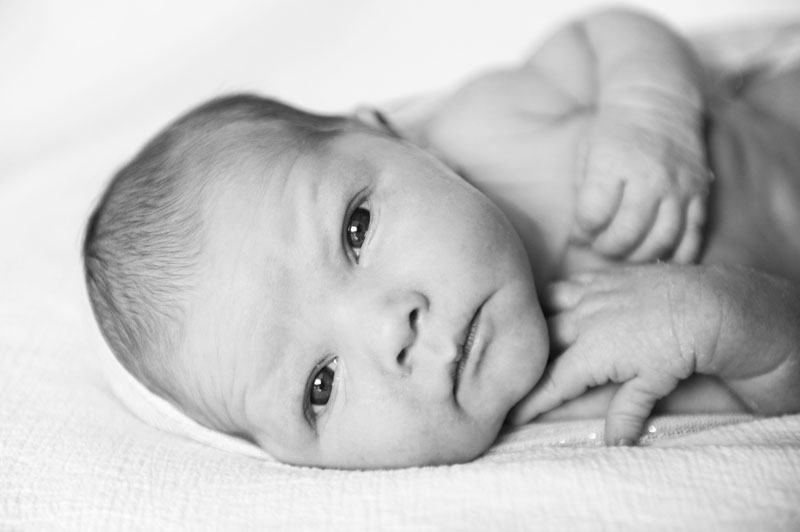 As I mentioned, she was content pretty early on which knowing how unpredictable newborns can be I took advantage of photographing her tiny little feet. She proudly showed them off for me to take pictures of.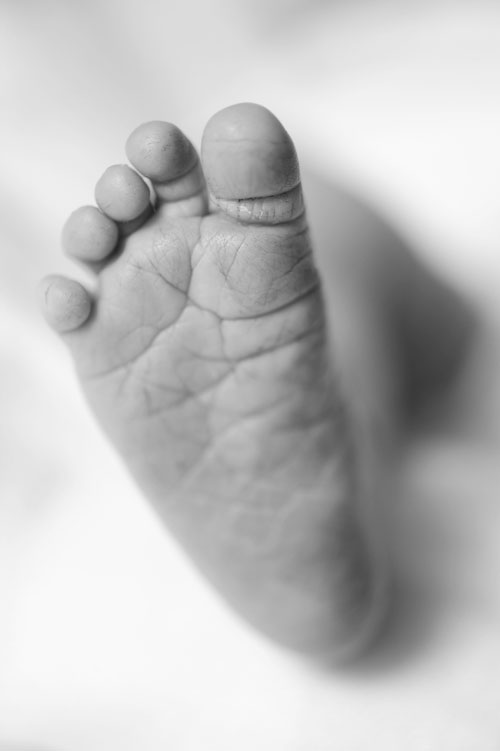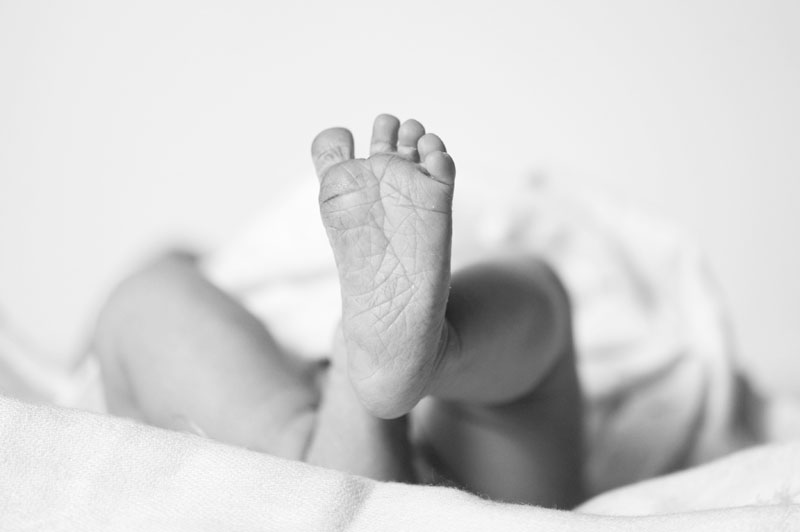 Needless to say, it didn't take long for me to not only admire Ivy but realize that she, just like every newborn I've had the honor of photographing, is perfect in every way.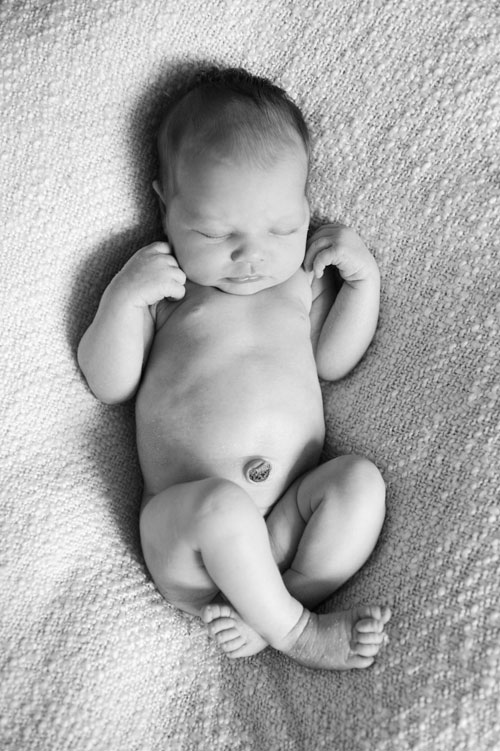 I did say perfect, right? How much more perfect could she be…I just adored taking close up photos of her sweet little face as she rested comfortably.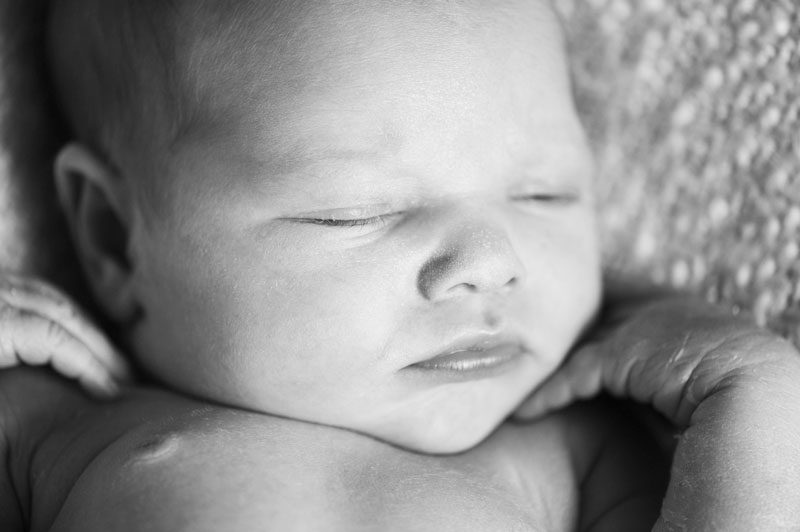 Of course she was like most newborns and had needs to be tended to so between changing diapers and feedings we decided to go ahead and capture a few moments with her proud parents, Heather & Justin.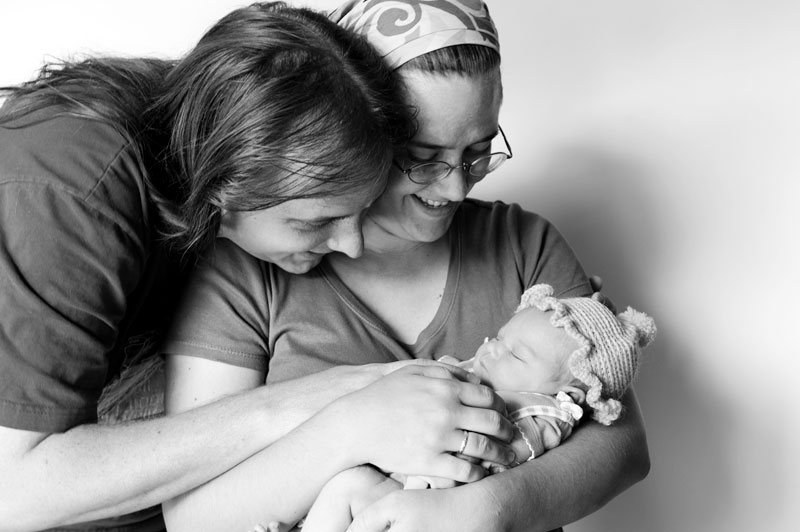 I've lost count of how many newborns I've photographed since beginning this journey as a newborn photographer in 2008. I've also lost track of how many little ones my former students have brought to me to photograph. Heather was one of my students several years ago — I imagine most teachers will tell you their students almost seems to be an extension of children in their family…or at least it seems that way to me for as long as I've been teaching. So in a sense it is always rewarding to see my former students grow and become mothers themselves. After spending a few hours with Heather and Justin there's no question how much joy this little girl has brought their family.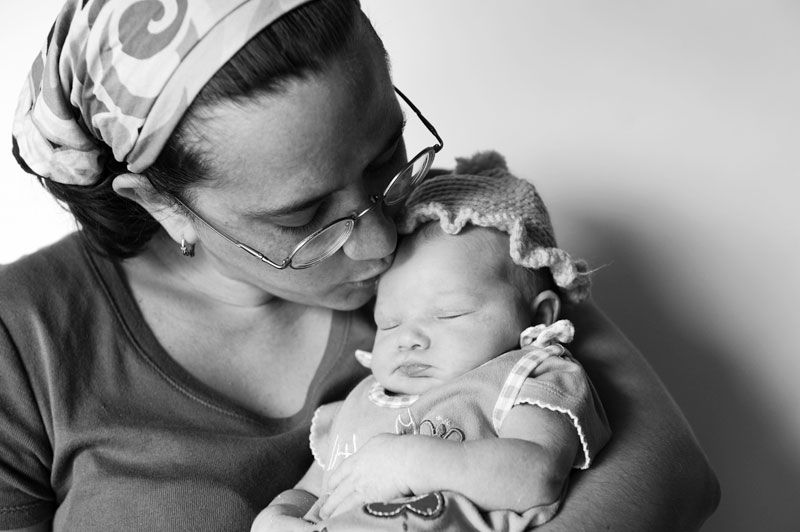 We moved on to taking a few photos of Ivy in a bowl – and if you've followed my photography you've likely heard me mention how much babies seem to love to be photographed in bowls. Ivy was certainly no different. Photographing newborns certainly can be risky given almost all their photos are taken unclothed – and well, Ivy was certainly no different than the last several babies I've photographed. I lost track of how many times I've been peed and pooped on this summer. But it was worth the risk once you see the photos we managed to take in the last hour I spent with Ivy. I recall worrying a bit that she might have been moving into an "alert" spurt of time so we waited it out and all remained patient that she'd return to her peaceful slumber. And well, I'll let you see just how priceless she was in the few bowl photos we tried.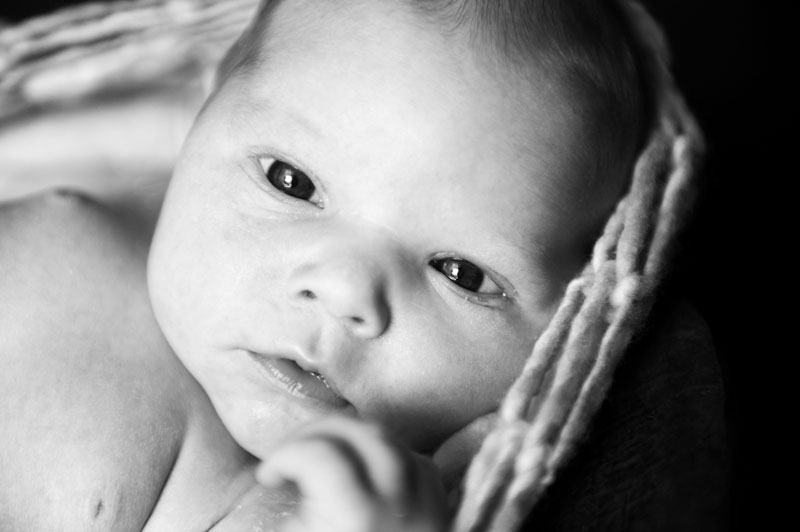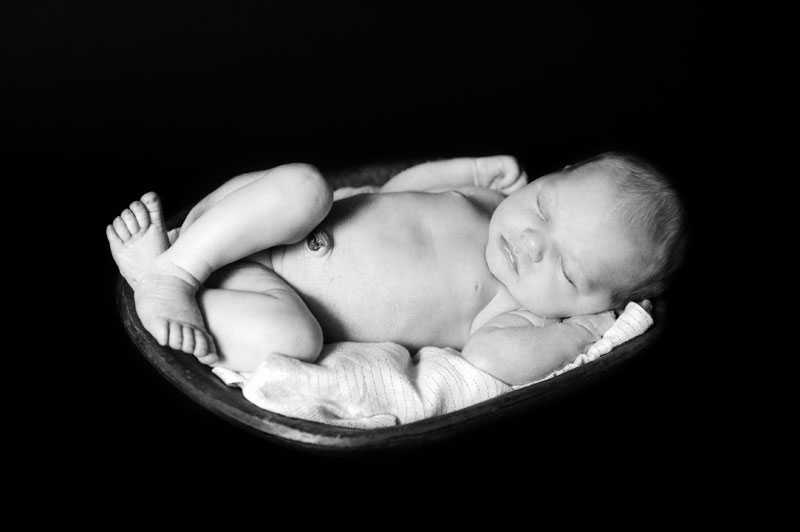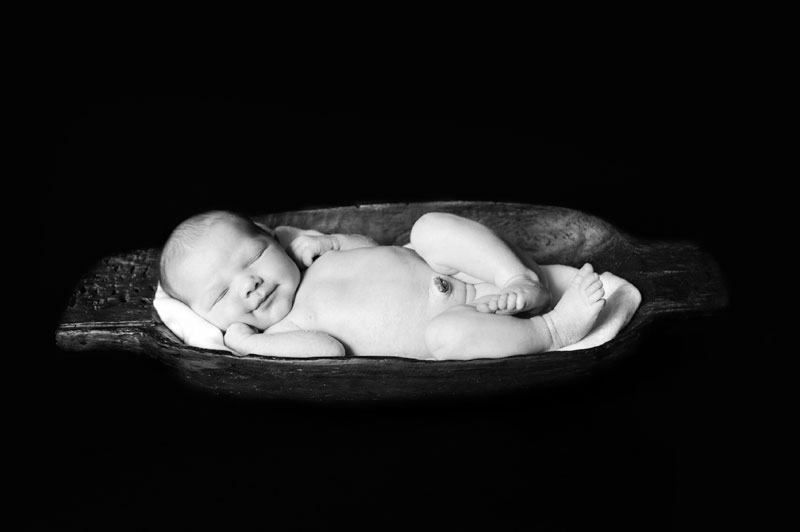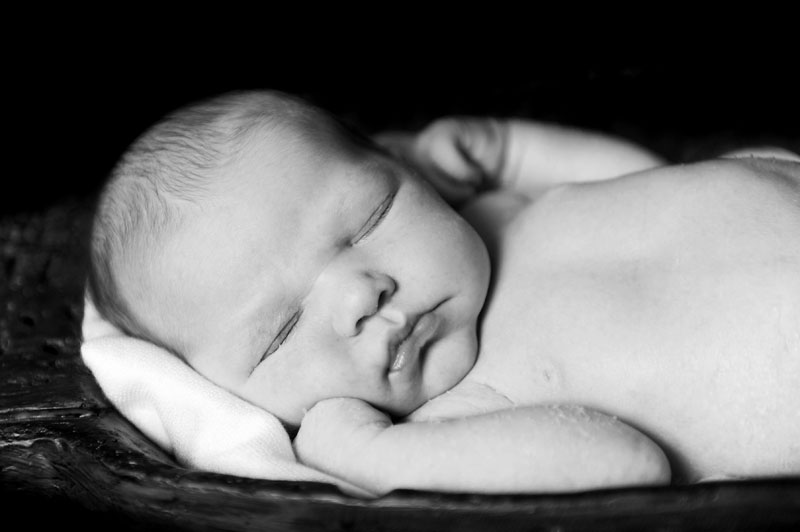 The only thing more rewarding than being able to work with a little one who was this content is having parents supportive of me trying more daring poses and having a baby content enough to try things that are a little more risky and challenging. I've only been able to photograph 3 babies "hanging" in a wrap/coccoon/hammock and every single experience was both very challenging and very different. I've learned every baby takes to it differently and though I've tried several mores than the times I've pulled off this type of pose – ultimately it takes a lot of patience on the part of myself and the parents as well as a content enough baby to get things to work perfectly. I would say that Ivy's experience with this pose was certainly no less challenging. We got peed on. She squirmed and fussed a little but finally with a lot of patience and working with her we managed to capture this priceless moment.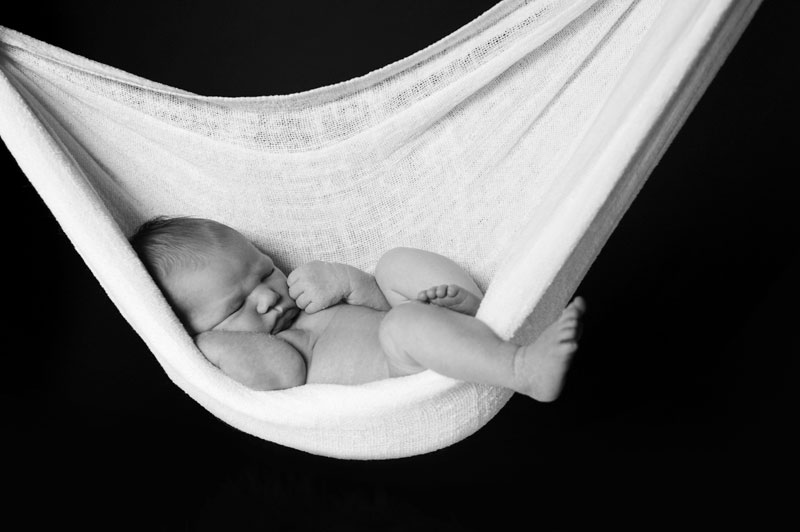 As you can see…once we got her comfy…she was very comfy.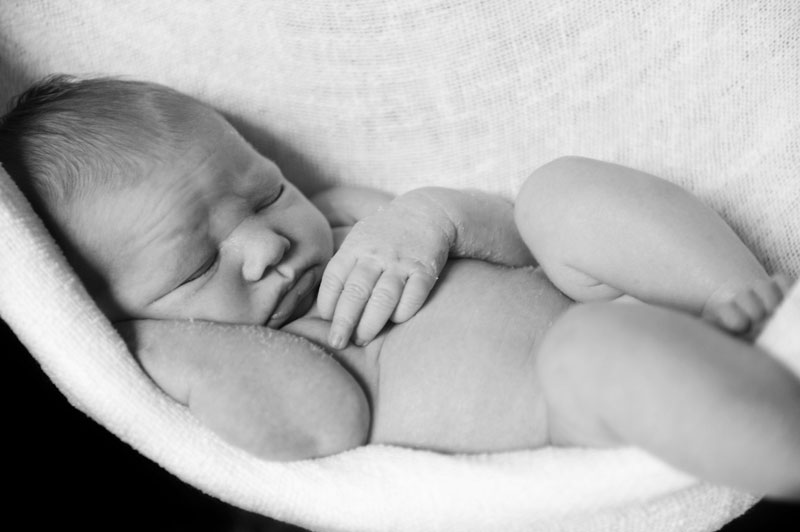 Once we took these shots of her hanging in the wrap we placed her down onto the bean bag and well, once again, here we have another perfect unplanned moment that captures the beauty of this little girl.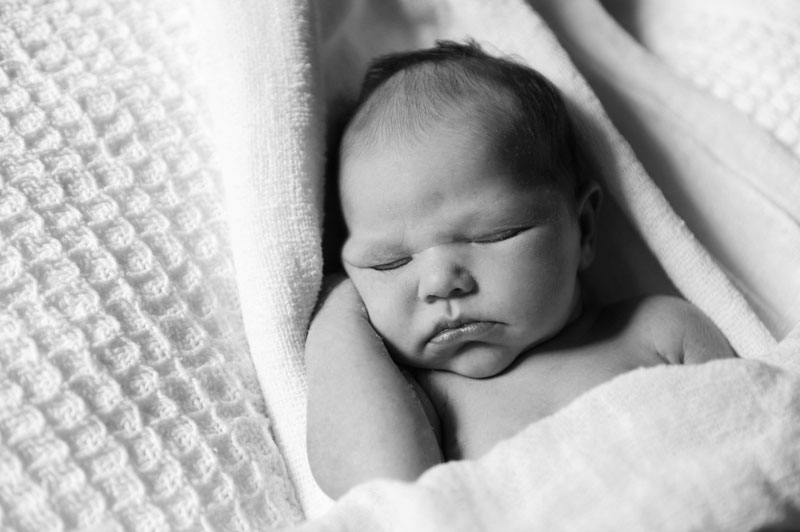 As she rested comfortably I had a hard time not continuing to admire all the perfect little details…like the last photo I took of the day of her sweet little lips.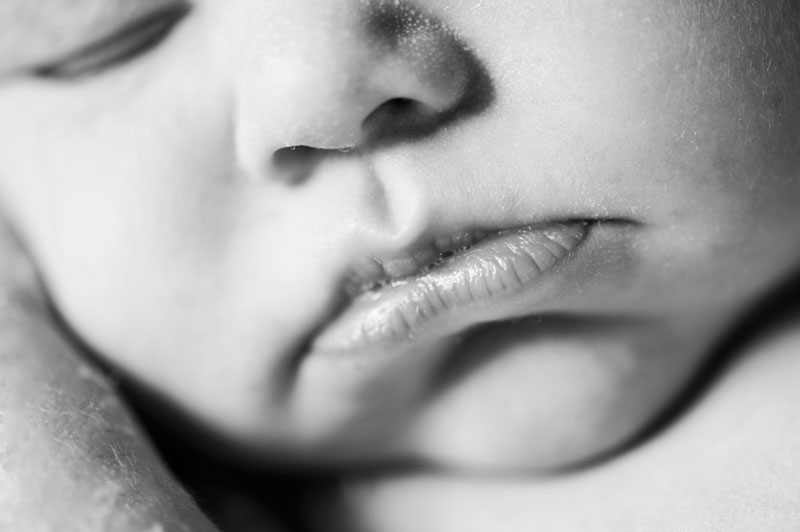 Heather and Justin I hope your family and friends enjoy the photos of Ivy. Hopefully the photos were well worth the wait! Thanks again for your patience as it certainly has been a challenge to finish editing Ivy's photos with juggling work and being plagued by these seemingly never ending pregnancy symptoms. Best wishes to your family – you guys have definitely been blessed with a sweet little girl!