"It is foolish and wrong to mourn the men who died. Rather we should thank God that such men lived." -George S. Patton, Jr.
Since September I've been anxiously awaiting to meet this special little guy.  I think you all will enjoy finally meeting the son of the late Coach Wenstrom, here's 2 week old JC.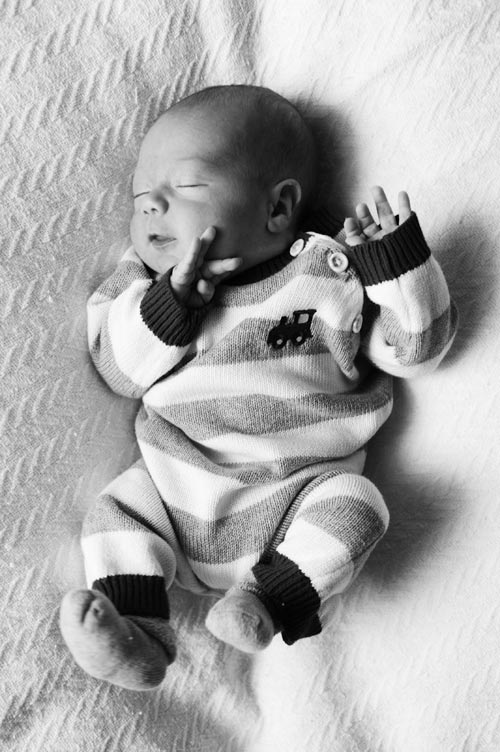 In early September I learned of Coach Wenstrom's passing and was very touched hearing how many lives he touched and that he left behind his wife, Melissa, and a new son on the way. I've learned that Coach Wenstrom was admired by many and was such a selfless man who influenced the lives of many kids over the years. I managed to get in touch with his wife and let her know I wanted to give my photography to her family knowing that they would cherish the moments I'd capture. I know there's not much I can do to heal the hurt felt since his passing, but perhaps in seeing these first moments with his son will help remind others of just how much good he has brought to the world. I'm sure he's had many great accomplishments in his life, but I think we all agree that little JC is his greatest.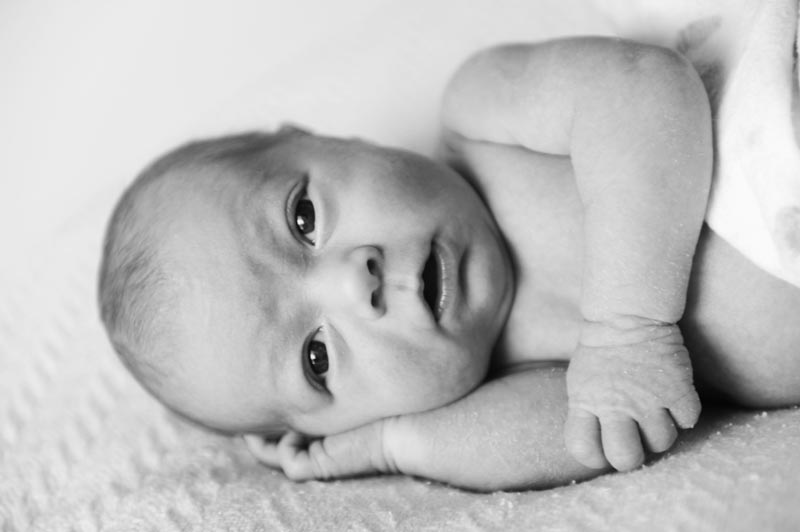 Though I never knew Coach Wenstrom, I did see the one photo that was used in his memorial online and found JC to resemble his father. I bet those that knew Coach Wenstrom would agree.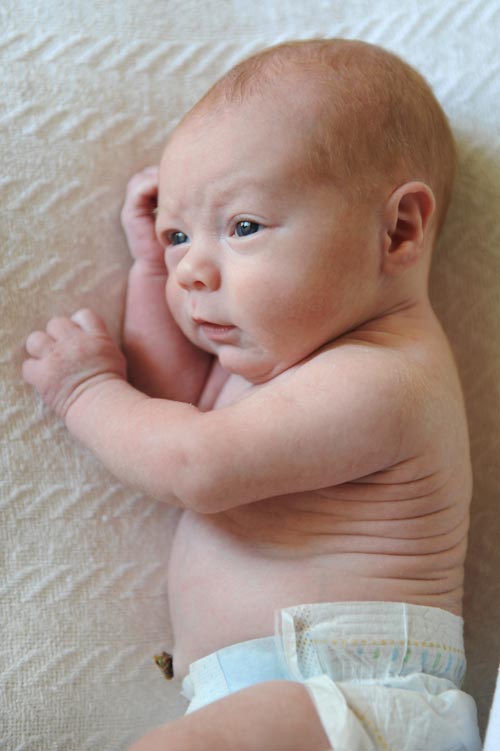 I was thankful that Erin McLain was willing to stop by to give me a hand with this session. Though I've done most of my photo sessions on my own, I have to admit that with newborn photography it's great to have an extra helping hand to help in posing the little ones. JC was such a strong alert little guy so we tried positioning him in one of the more challenging poses for newborns.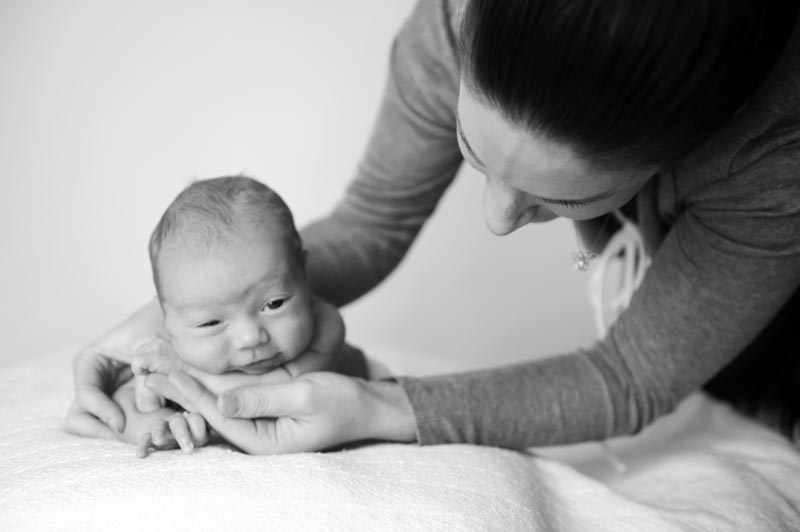 He did amazing considering how squirmy he was! He even held his head up high all on his own!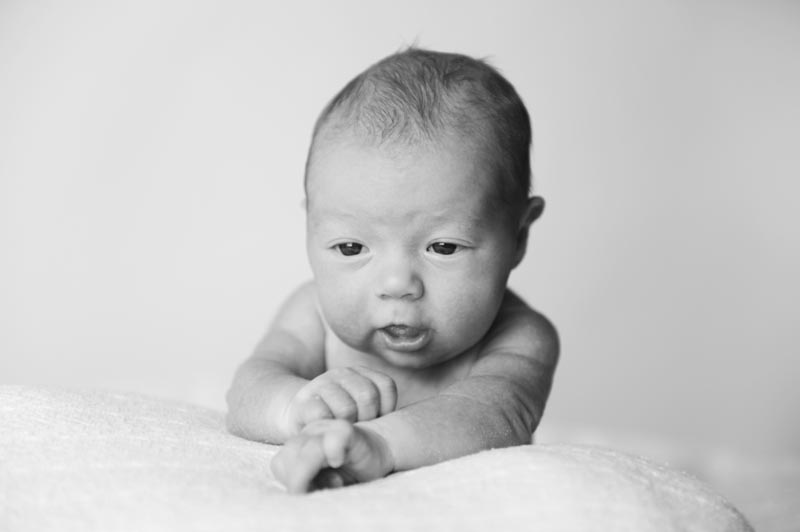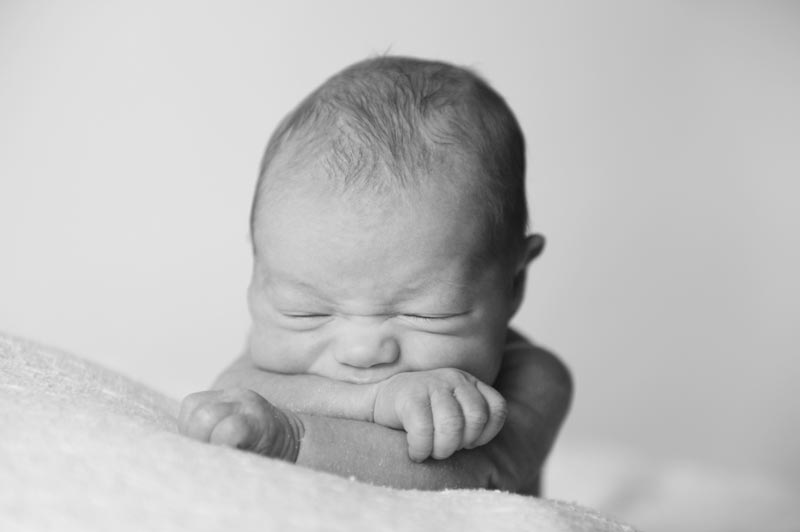 JC was an active little guy, but he settled down quite a bit once we swaddled him. He seemed so full of thought and was such a mellow little guy.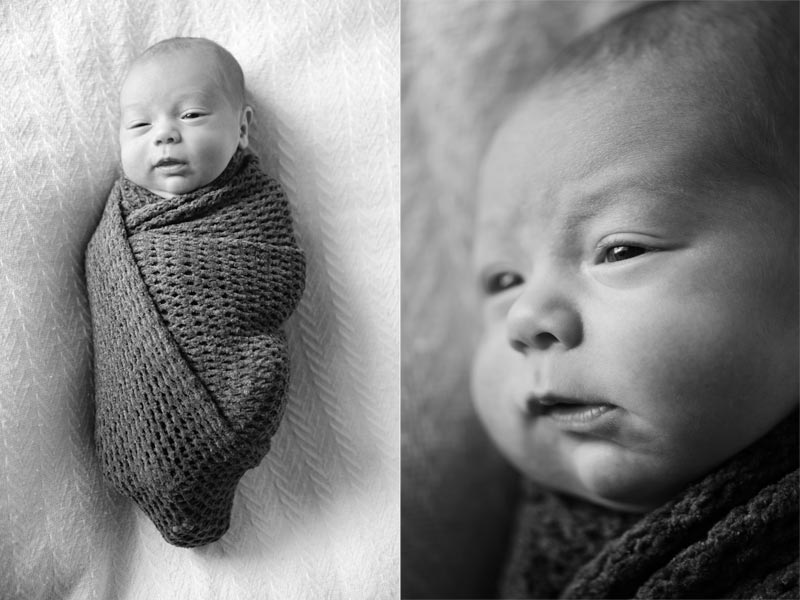 Of course I can't help but capture tiny features like his perfect little lips and feet.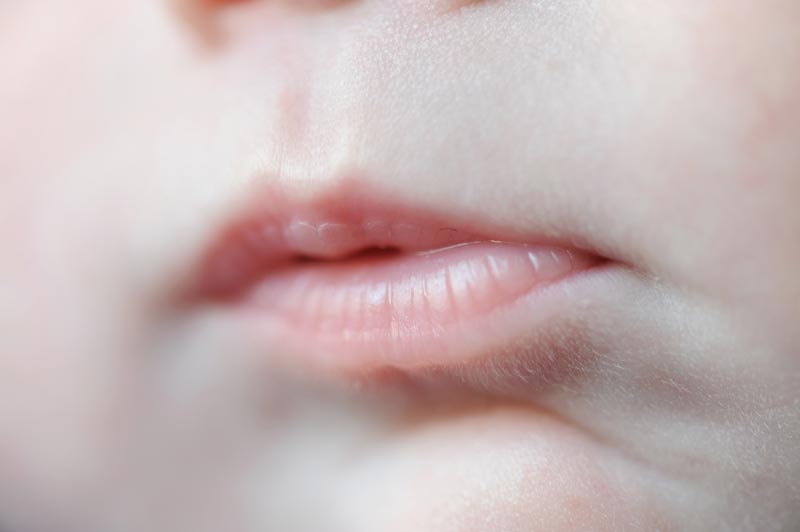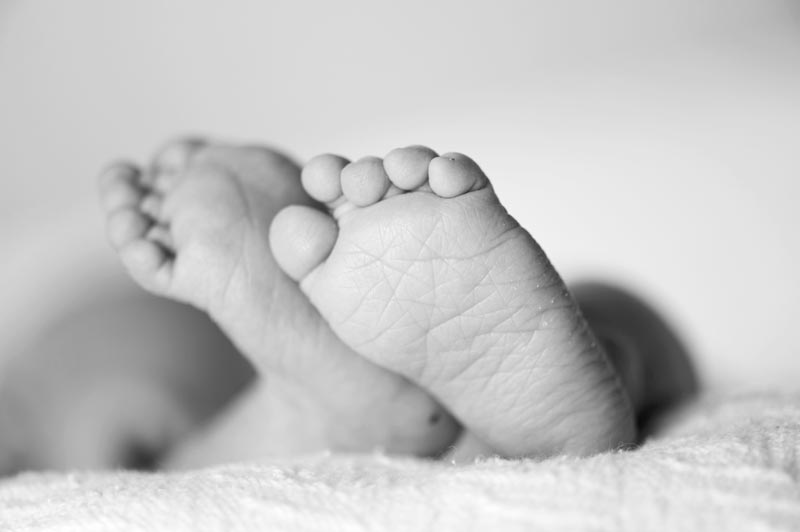 Yes, he's such a perfect little guy.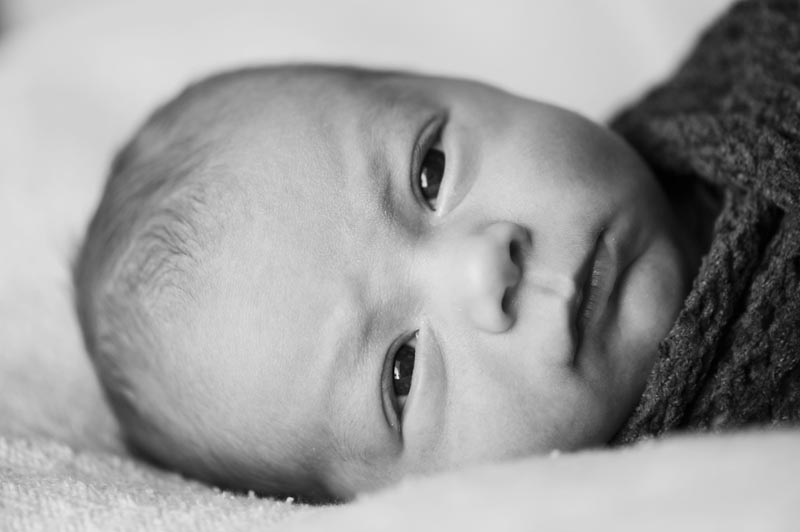 I can only imagine the emotions Melissa must be going through to have lost her husband during her pregnancy. While we were tending to JC's needs she took a moment to share a photo and told me about her husband. I admit it put chills down my spine to realize how suddenly her husband was taken from her, yet somehow God managed to find a way to make sure she was blessed with this little miracle. I imagine every time she looks at her little blessing she will continue to be reminded of an amazing man who touched the lives of so many. For me it's just a constant reminder that we all should take the time now to take the time to let loved ones in our lives know just how special they are because we don't always have control over what tomorrow holds.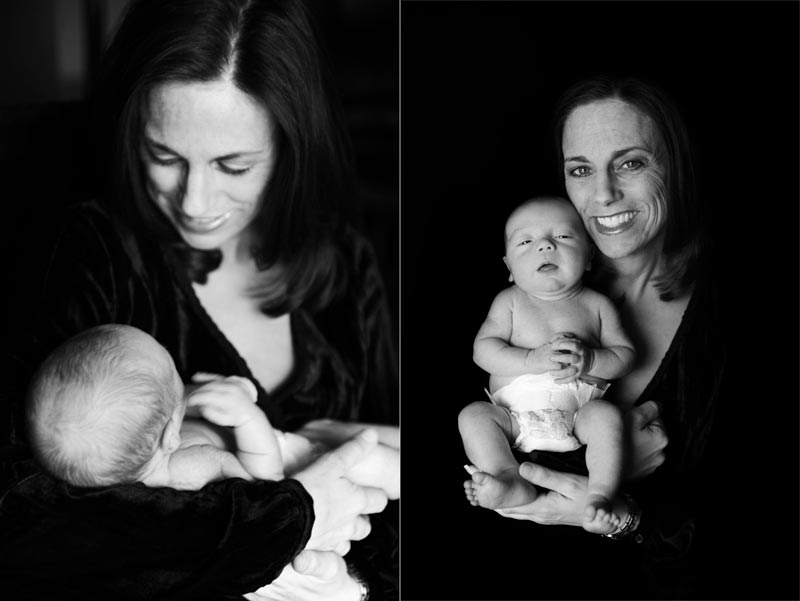 JC is definitely one of the most special little ones I've photographed in the last 2+ years that I've been doing newborn photography.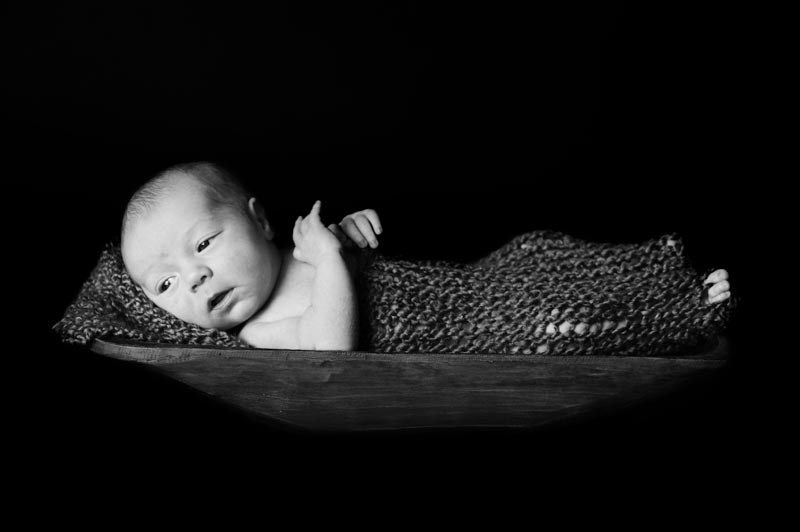 One of the things I love most about newborn photography is that sometimes you can begin to see a little piece of who this little person will become someday. Something tells me Coach Wenstrom will always be a big part of this little guy's life. Just look at how thoughtful this little guy is, I know someday he'll get to hear all the stories of what an amazing man his father was.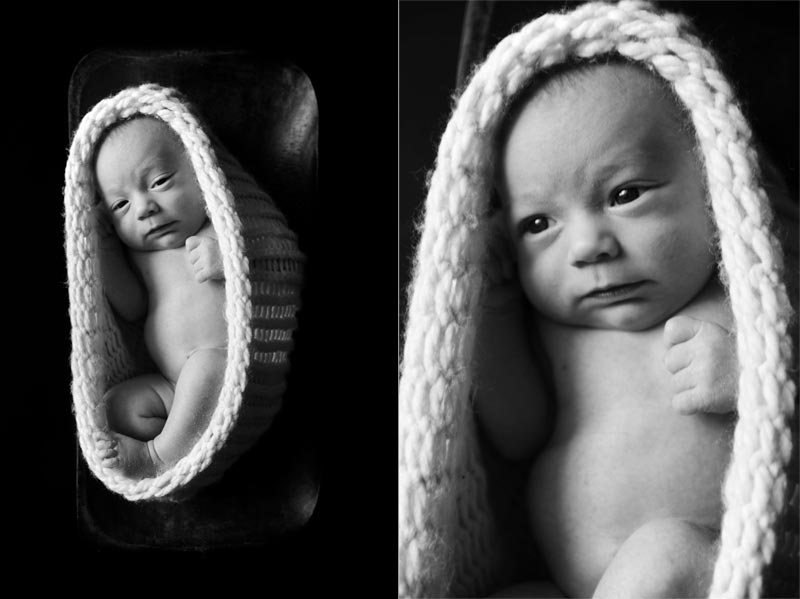 Melissa I hope your family and friends enjoy the photos of little JC. He was such a precious little guy. I have no doubt your husband is looking down  on you both proudly. Hold this little guy tight, and always remember his father's memory will always live on through him. Best wishes to you and your family raising this little guy – you've definitely been blessed with a little miracle.