It's that time in the semester where things get a little busier. Add in the piles of things I'm still working on getting caught up on and lets just say saying I'm "busy" is an understatement.
I'm sure most of our students agree. Yes, it's the end of the semester. With it brings additional stress to many of our students, especially those students who take our portfolio review course. It's one of the last courses in our program where students assemble a portfolio, corporate identity system and self promotional pieces to promote themselves as they begin to seek employment as a designer. During portfolio review students participate in a few mock interviews with local design professionals. Though it's one of the most challenging courses our students take, it's certainly one of the most rewarding courses for me to be a part of. For many of these students we see the students over a course of 2-3 years so we've come to see our students grow and develop as designers so it's always a exciting to see our students finally begin that big transition towards beginning their careers. Over the last few years I've photographed every review I've been a part of so again last night I spent a portion of the night documenting some of the moments from the evening. Here are a few of the highlights: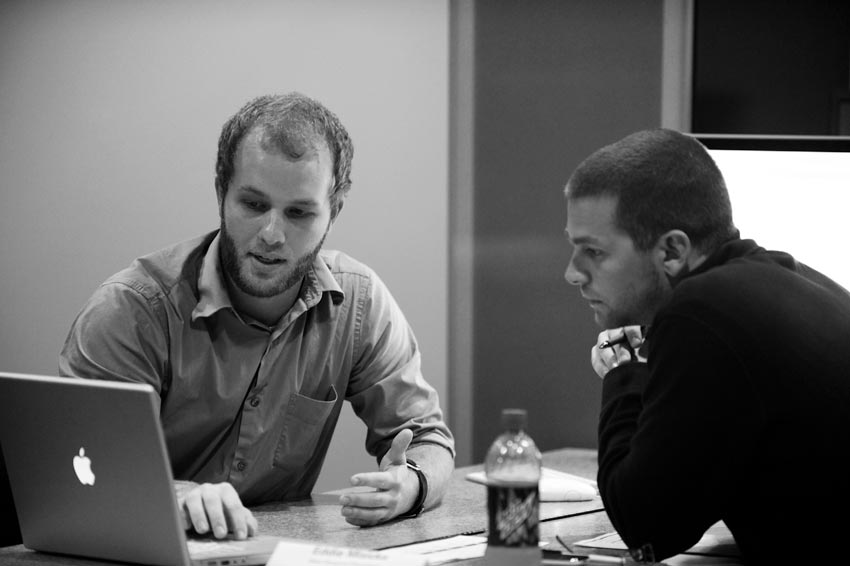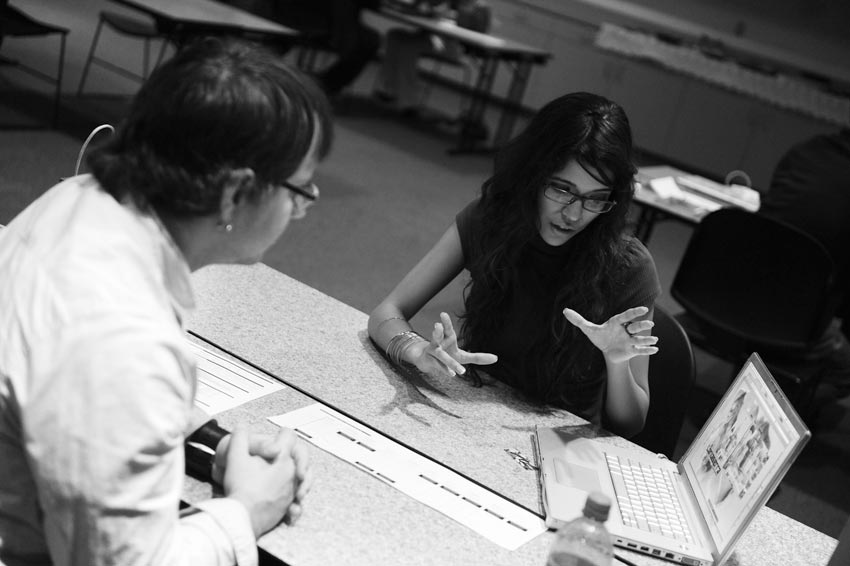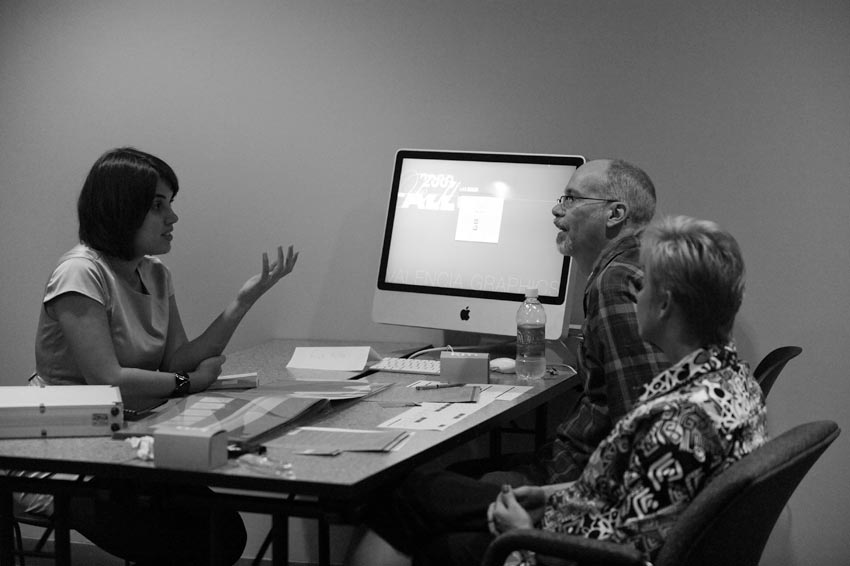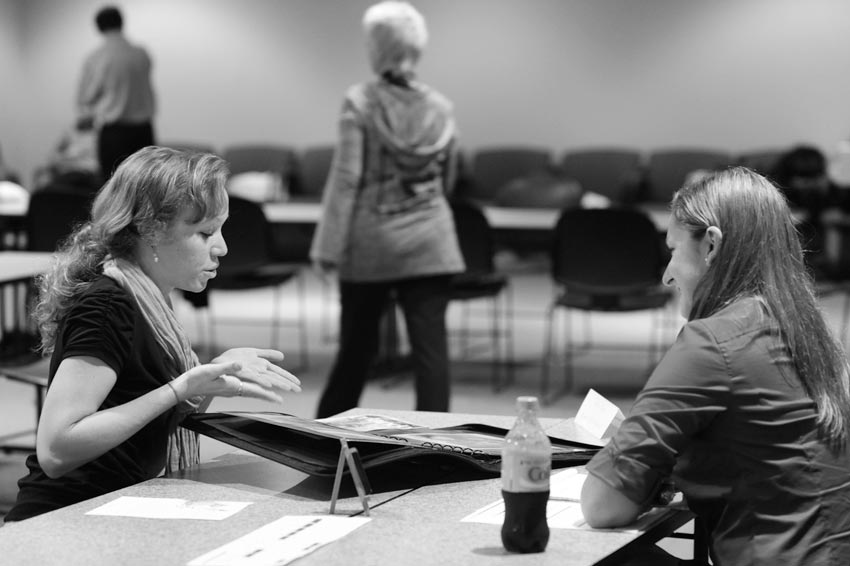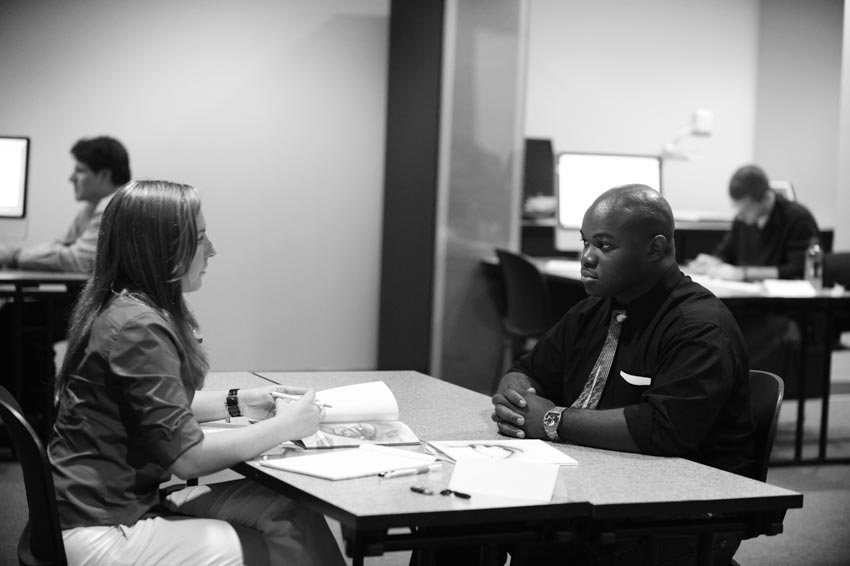 I've posted a lot more highlights from last night's portfolio review in our Valencia graphics flickr account. If you're interested in meeting with the students who completed portfolio review this semester to see their finished portfolios or to ask them questions directly we'll be having a portfolio review show'n'tell next Monday evening for all of you interested.
INTERESTED IN SCAD?
I've had many people ask me about going to Savannah College of Art and Design (SCAD) since I began attending their elearning program in 2007.  This Thursday SCAD Admissions Advisor, Alec Ridley, will be on campus to chat with any one interested in attending SCAD. I've posted more information on the graphics blog if you missed it.
DON'T FORGET TO HELP ME GIVE!
That's right, I am still accepting nominations towards my Giving is Awesome project. I will be accepting nominations through Dec 23rd, 2009 to offer photography to someone or a family who is truly in need. And if I choose your nominations you'll get a photo session too. You can find out more information from my original post.
Okay, back to a ton of grading…