This week my niece Raven came to visit for a few photos before the holidays. It's hard to believe she's already six months old. She's now a lot more alert and active. I thought I'd share just a few moments I captured a few days ago during Raven's visit.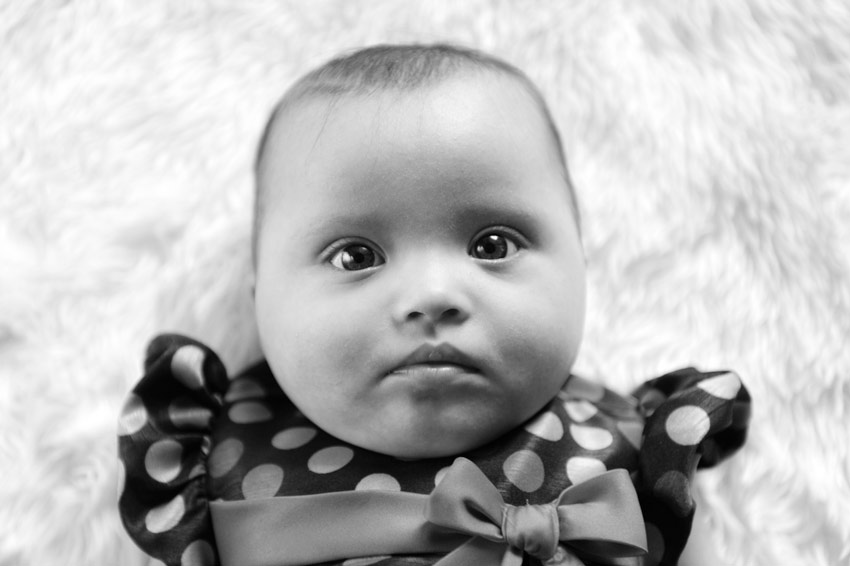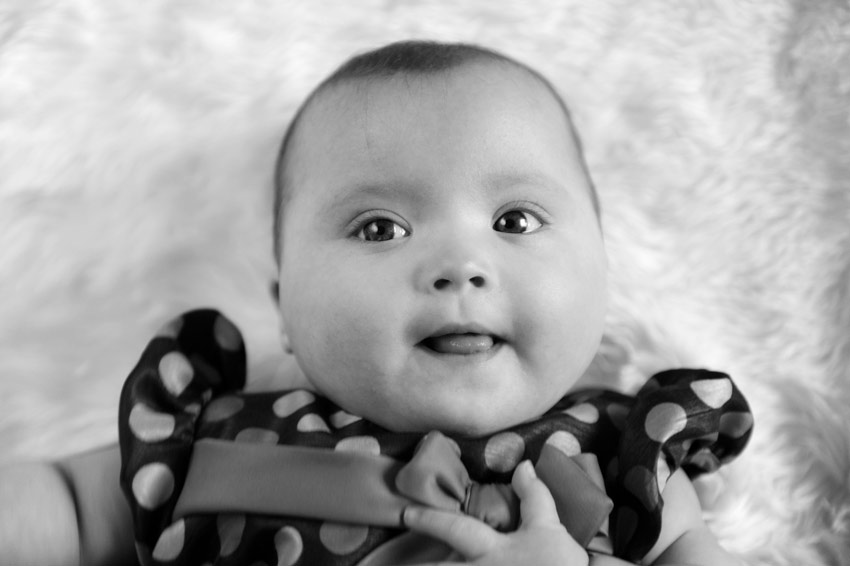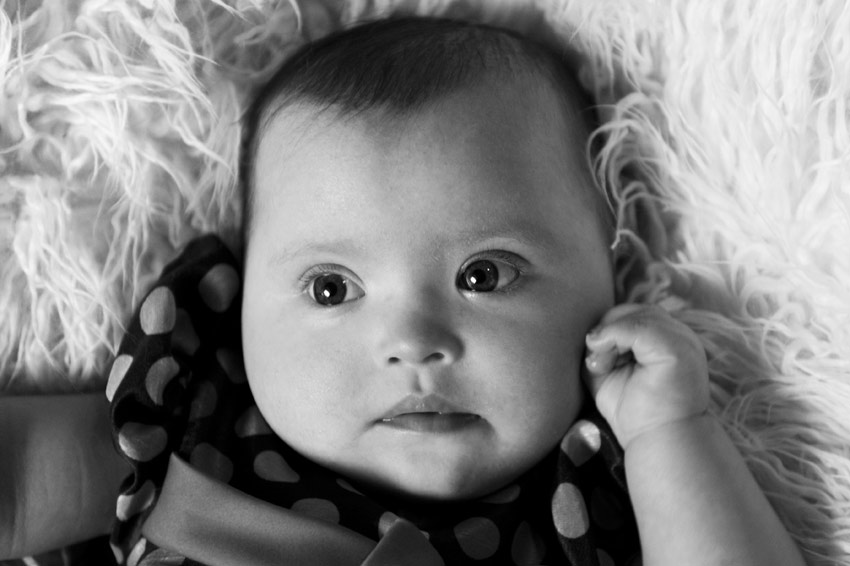 We took a few family photos with Raven, Erik & Amanda too.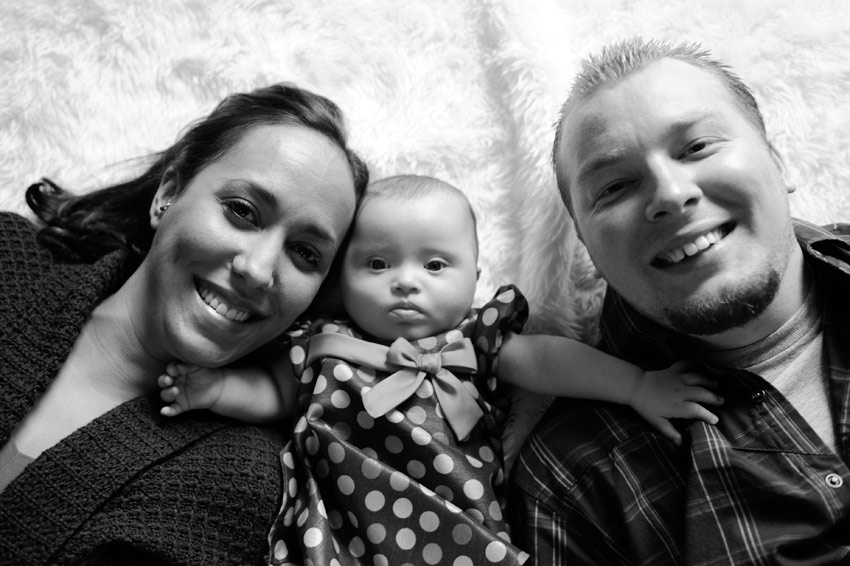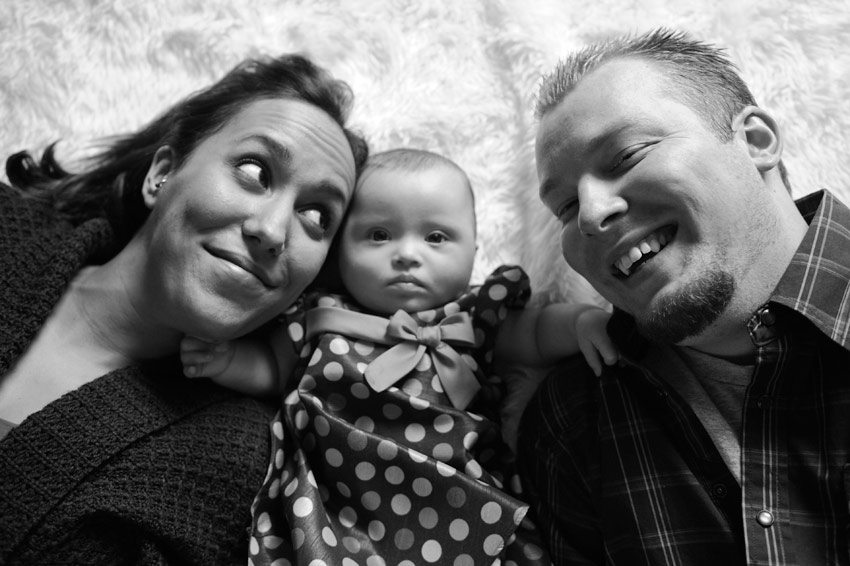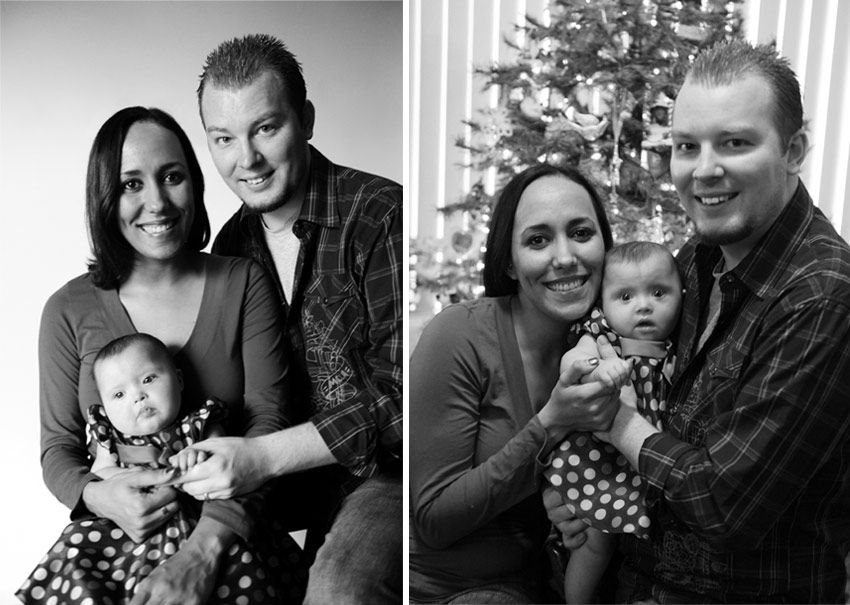 Amanda & Erik I hope you guys enjoy the photos from earlier this week. May this holiday season remind you both just how blessed you both are to have such an adorable little girl to share your love with.