At some point in the midst of the barrage of newborn photo sessions I did this past November I was contacted by Matt who was interested in planning a maternity photo session with his wife. Though I prefer to specialize in newborn photography I'm beginning to receive more inquiries about maternity photos as well. This was only my third maternity session so I have to say that for the last couple of months I've been anticipating all the exciting possibilities of photos I've never tried to take before. It was great to meet Matt & Lynn today for the first time. Lynn is due with their first little one in about a month.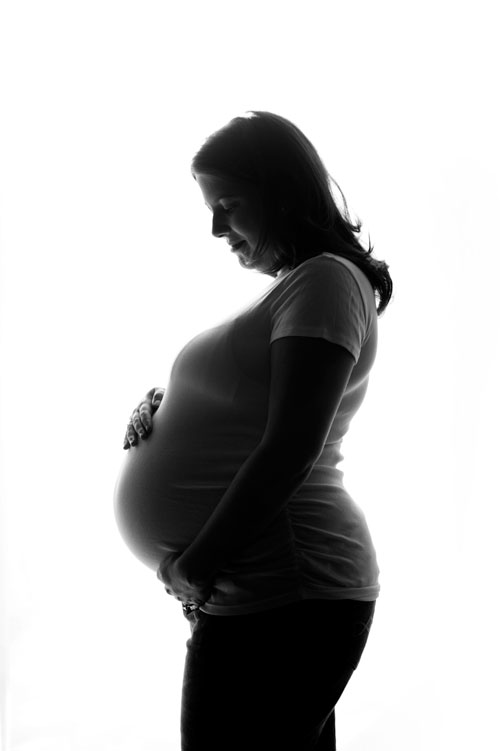 I've been excited to do a lot more silhouette style photography this weekend, of course I had to share my love of silhouette's with Matt & Lynn in some of their maternity photos. They were such a cute couple who are definitely proud of their little one on the way.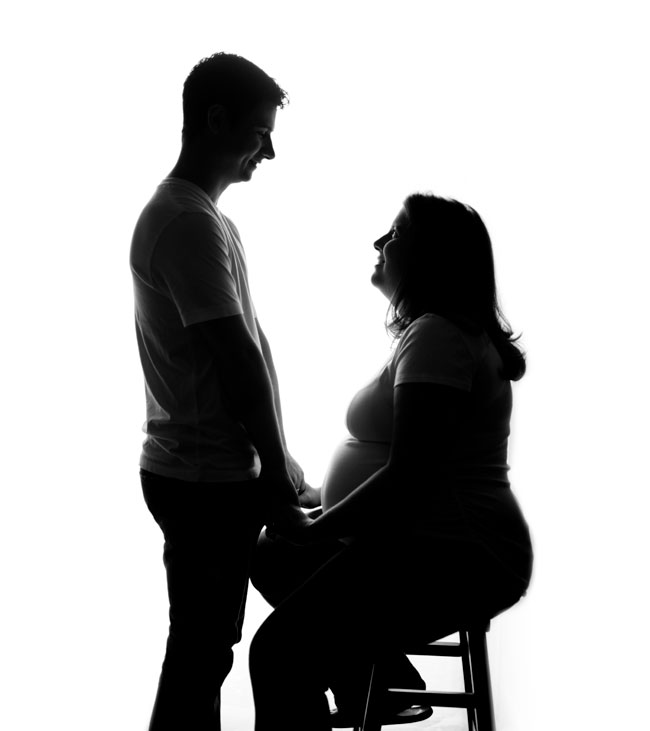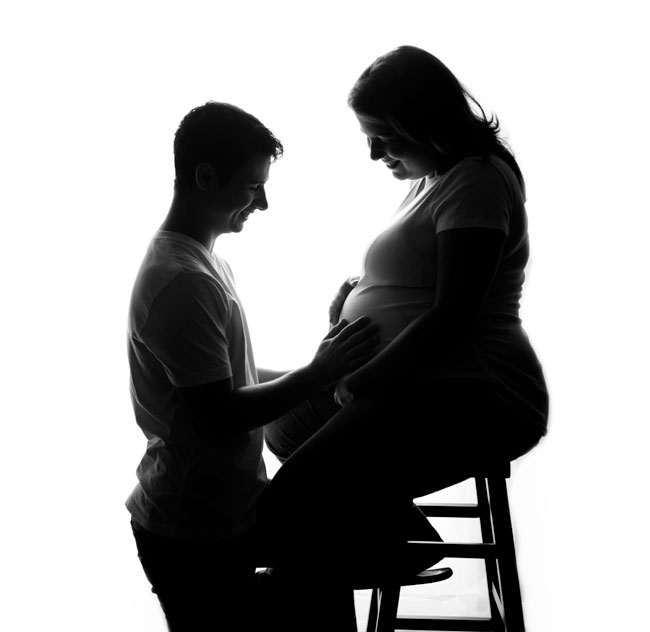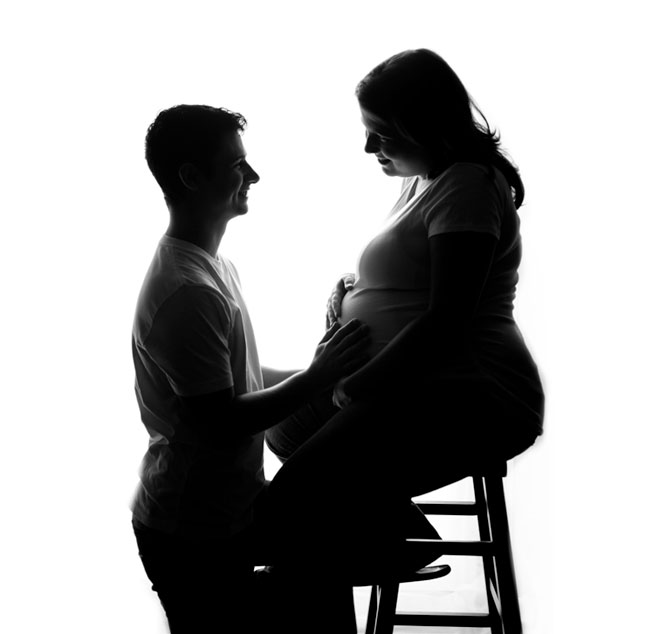 I'm hoping they find a way to enjoy this last month of waiting as life is about to change. In a little over a month we'll see them embracing their little ones with all this love.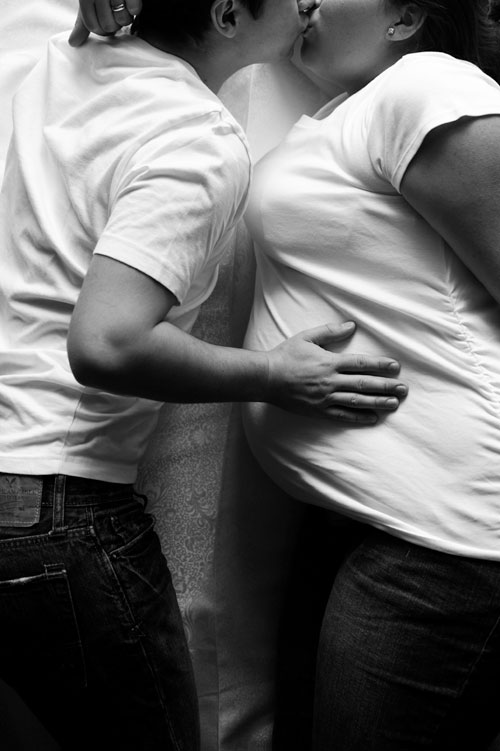 No matter how anxious she may be to have her little one I can almost guarantee that there will come a time that she'll miss the moments she's living right now. Lynn is certainly glowing in her last month of pregnancy. We took several beautiful photos of her enjoying these final moments of pregnancy.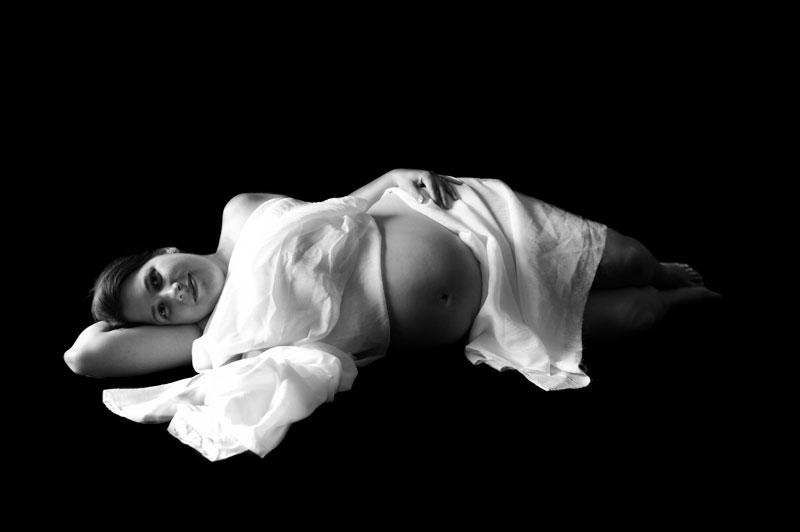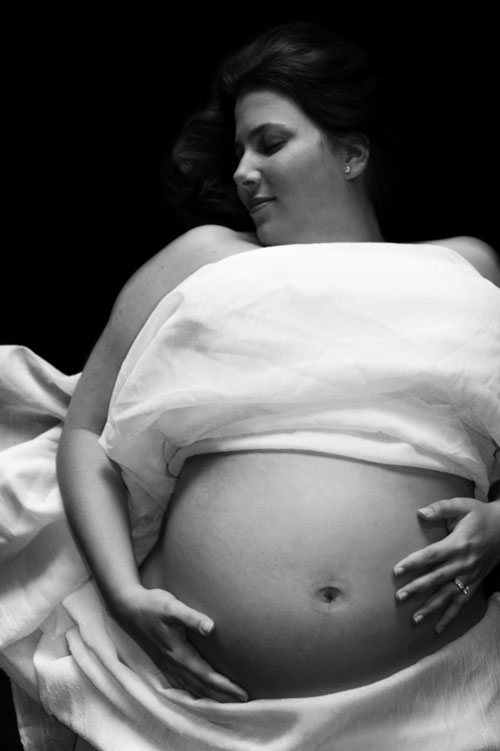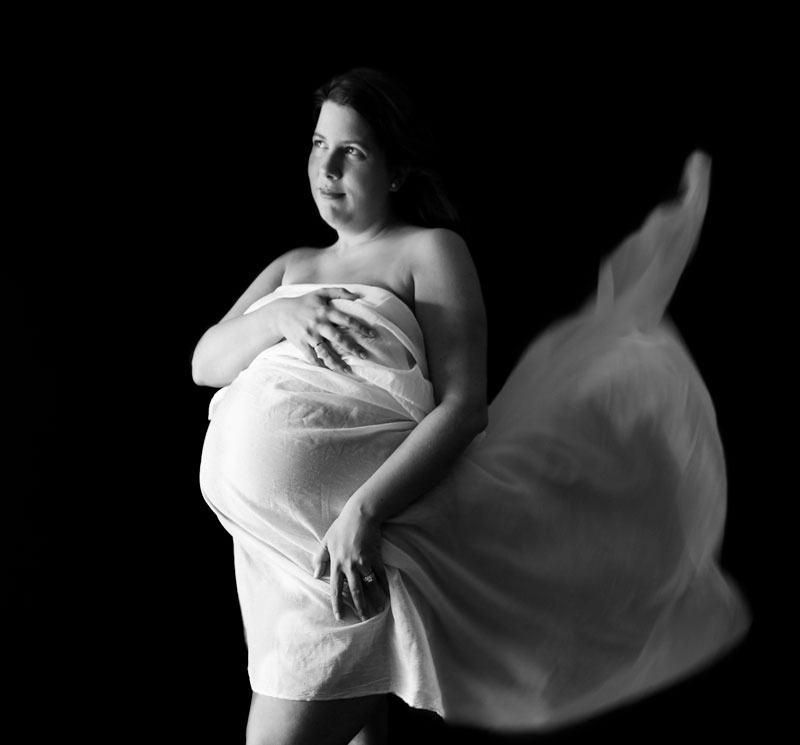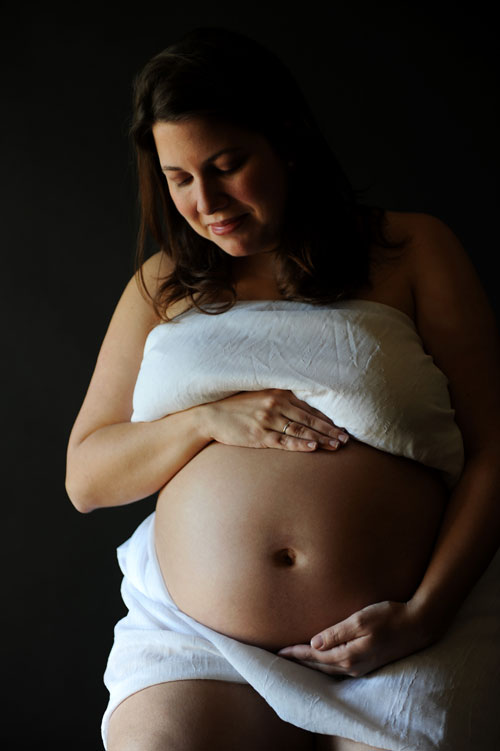 Matt & Lynn enjoyed the silhouette photos as much as I do so we took a few more and I think you all will agree we stepped it up a notch and managed to capture some priceless moments enjoying their last month of Lynn's pregnancy.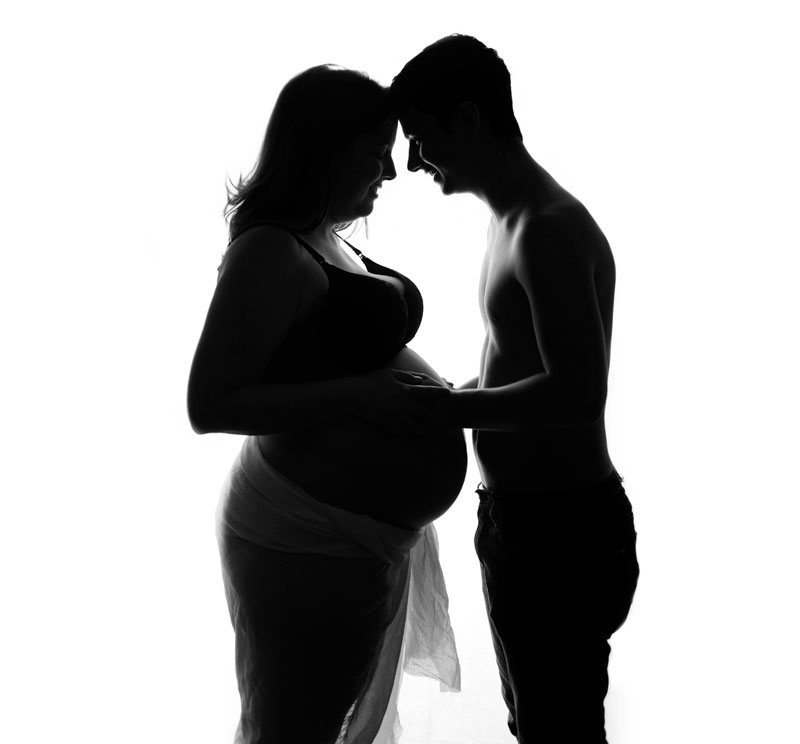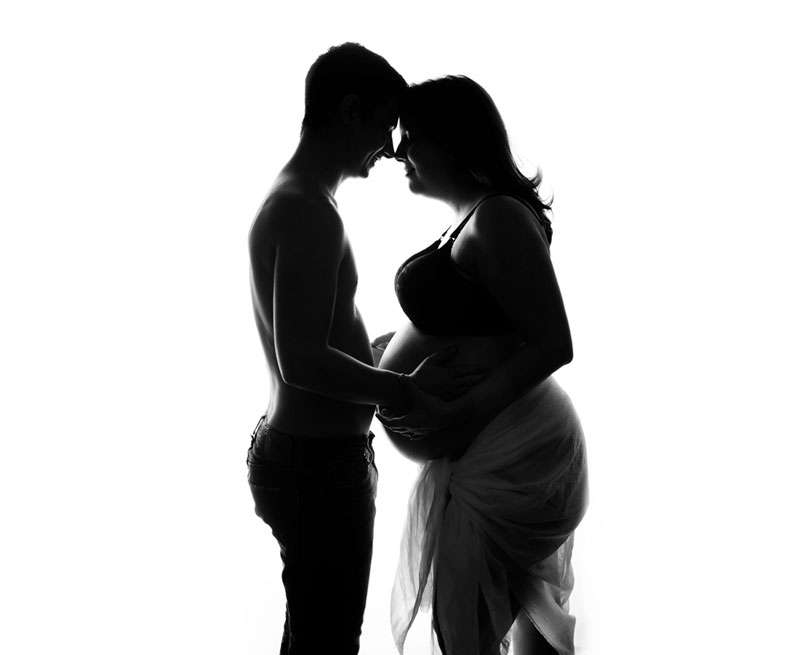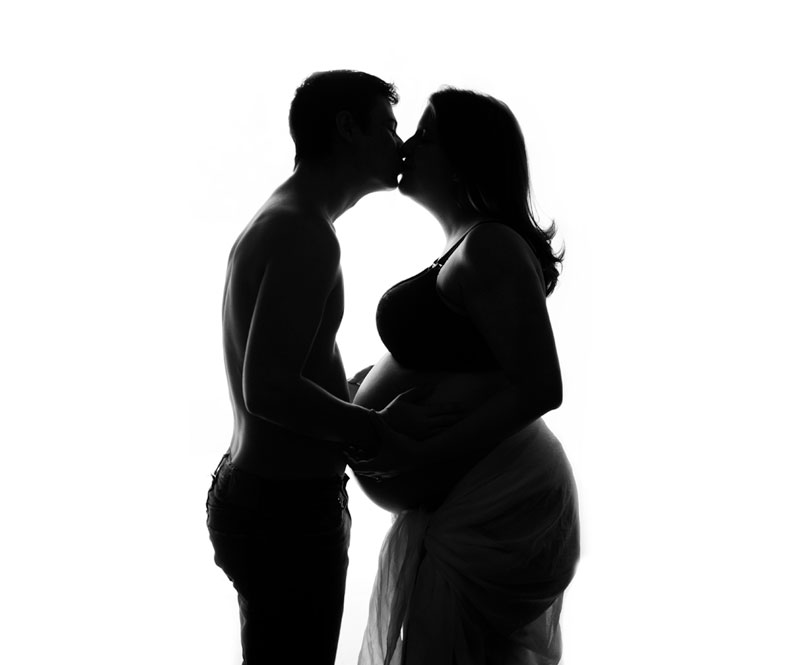 I'm sure Lynn will be filled with an incredible amount of anticipation this next month – but with all the waiting will come a great reward.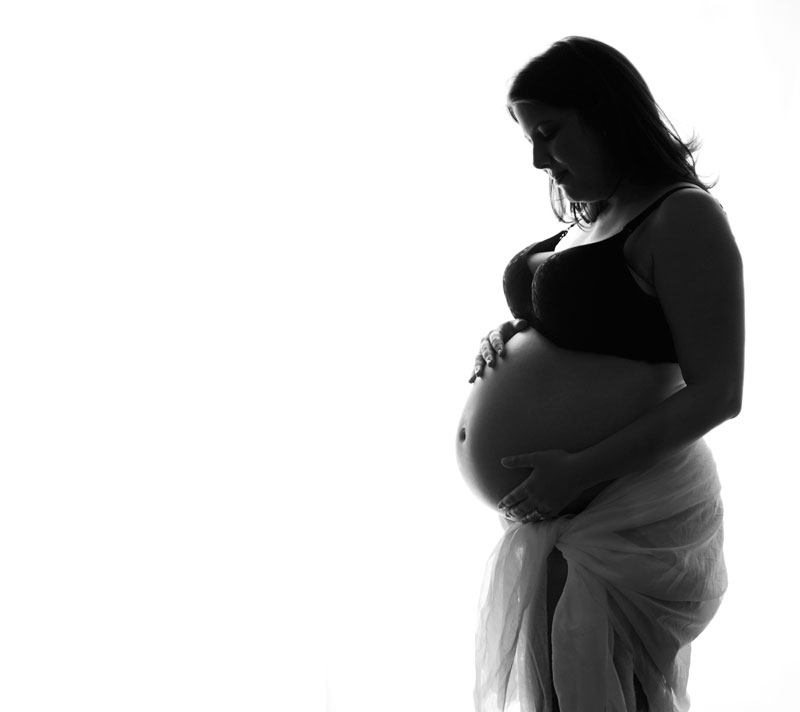 So we'll all just have to wait a little longer to meet their little one…it won't be long guys!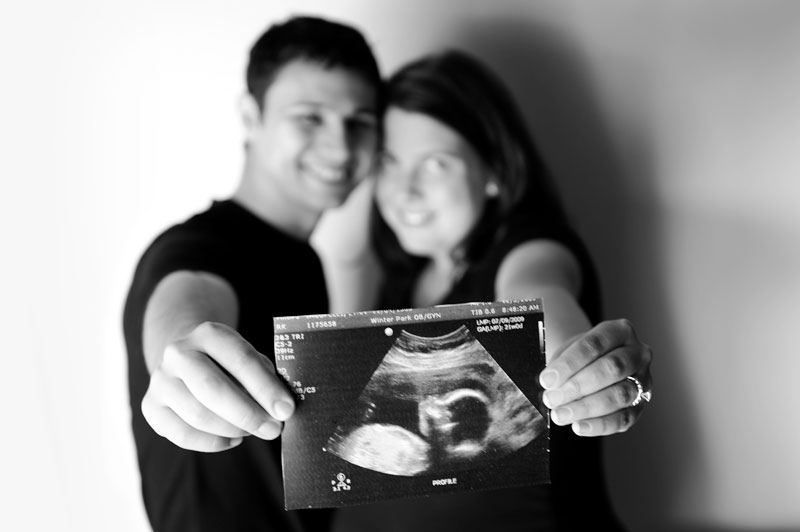 Matt & Lynn I hope your family and friends enjoy your maternity photos. Thanks for being such great sports and making my job of capturing these moments for you both so rewarding. Good luck this last month of your pregnancy…and know we're all anxious to meet your little one!