"I've learned that people will forget what you said, people will forget what you did, but people will never forget how you made them feel."  —Maya Angelou
At the end of the summer I received a request for my first Littlest Heroes Photo Session. The Littlest Heroes Project is a volunteer effort I joined this spring and has since become the non-profit organization, Inspiration through Art. The goal is to offer photography sessions free to families in need due to medical circumstances that make it more difficult for these families to afford professional photography. So when the first request came in I was more than excited to take part in this great cause. I learned of the request shortly after I became pregnant and was eager to do my first photo session for the organization while I was on break over the end of the summer. Justin's mother and I worked out a time and we met in mid-August with their family here in Orlando. Yes, it's taken me two months to finally share these photos. I believe that may be a record for the longest turn around time. Those that know me and have worked with me know typically I turn photos around within a few days, often times the same day because it excites me to share the photos with families. Unfortunately this pregnancy has really taken total control of me, even more so the last few weeks, so I've had to set aside almost all photography endeavors to focus on my health, this baby, my family, and work. Thankfully Lora's family has been amazing and patient, though I know they're anxious to finally see some of the photos from that memorable day.
Those that don't know ten year old Justin may not even realize the adversity he's faced recently. To a stranger he looks like a perfect, normal, and healthy child. Justin has been diagnosed with diabetes and it has certainly had a big impact on his and his family's life. Just before our session I recall Lora calling me to update me that they had taken a detour to a restaurant to make sure Justin got some food and a drink because his blood sugar was low. Day in and day out he must check his levels regularly and at times receives insulin shots to help manage his diabetes. Here's one of the first photos I took of Justin back in August.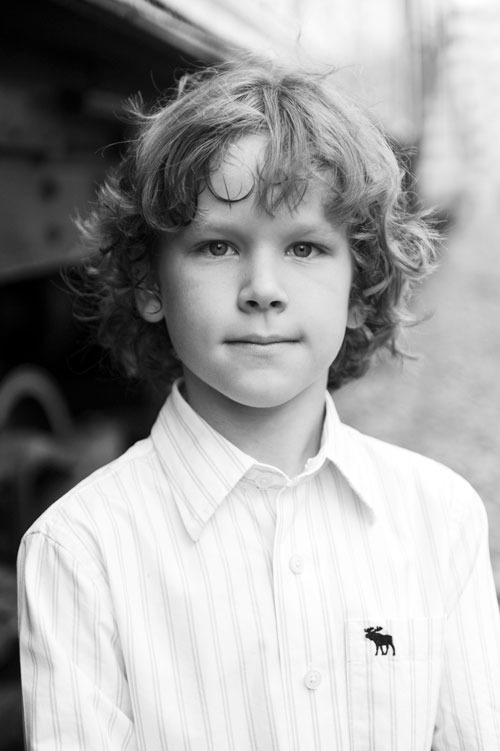 One of the most challenging things since I've taken on photography is how to open up people to feel less stiff and more natural during photos. I want them to be themselves…genuine and how we want to remember them. With Justin's photo session I did my best not to even bring up his challenges with diabetes. Not that I didn't want to know about them but I didn't want that to be the focus of our time together. I wanted his entire family to enjoy their time together as we took photos, and perhaps for a brief time forget about how much diabetes affects them all since Justin was diagnosed. So we decided to let Justin to have some fun with his sister, Leighanna, walking on the railroad tracks. I asked them to walk, act normal, talk, and perhaps act goofy. These two photos are definitely among the more memorable ones of the day.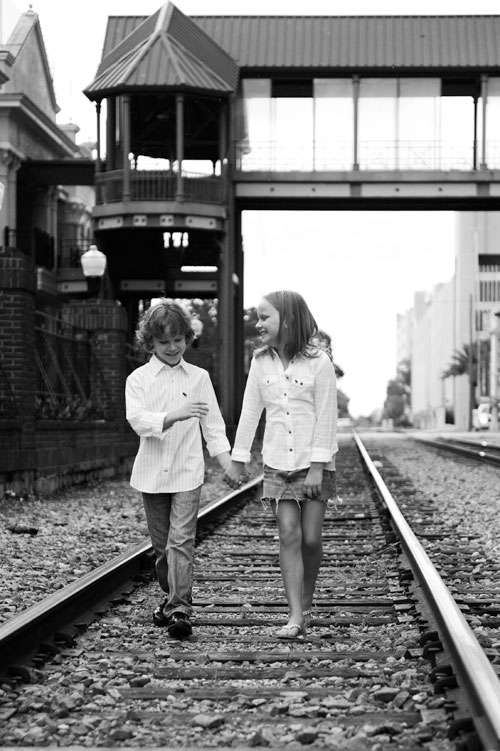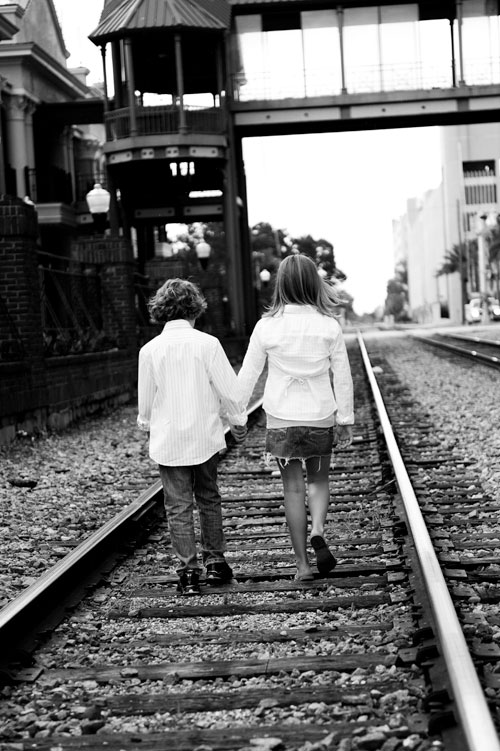 Of course the kids enjoyed being goofy.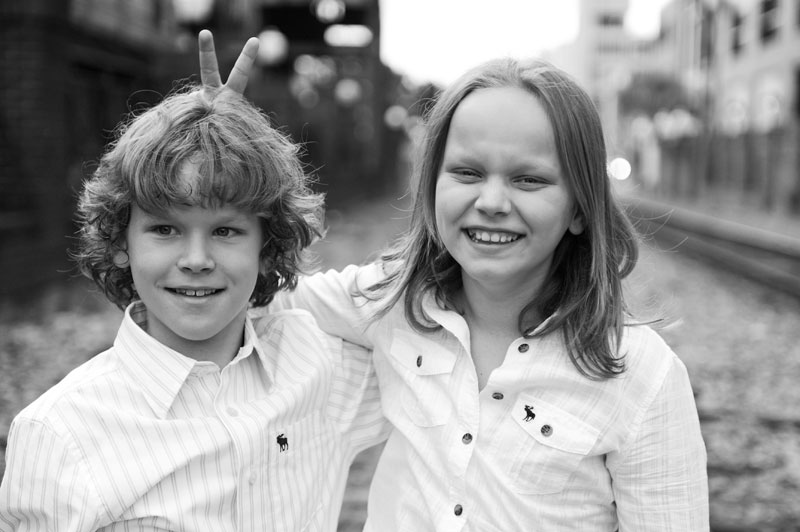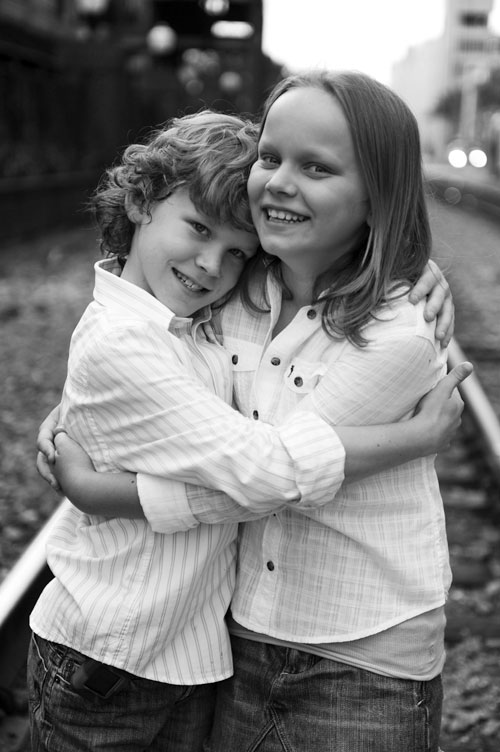 Now I'd love to say this photo session should just be about Justin…he's been through a lot since being diagnosed with diabetes. But it's tough not to think of the sacrifices his family has made, including his older sister Leighanna.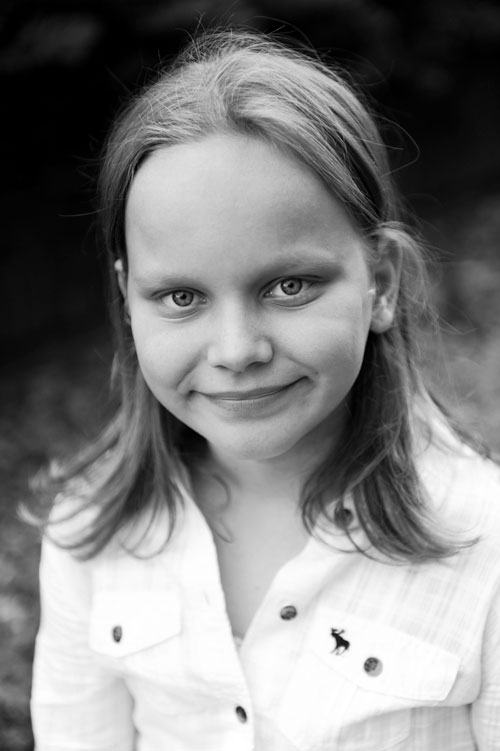 I could tell she really enjoyed having her pictures taken.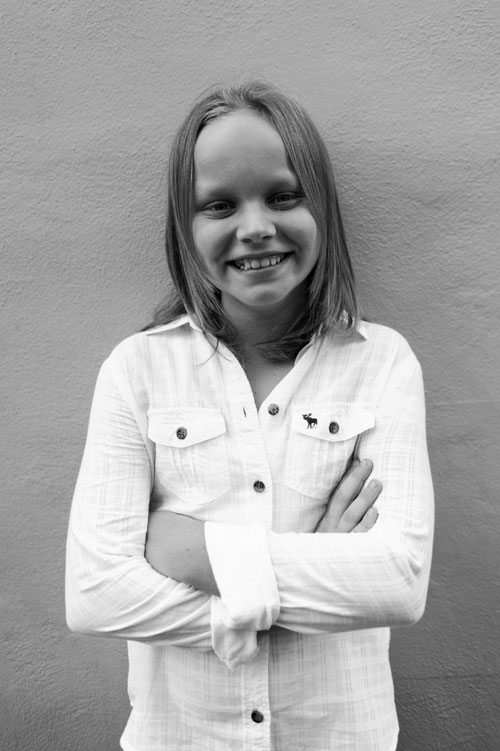 I could sense Justin was a bit more reserved and I contemplated the many ways I could get him to open up and have fun as we took hundreds of photos in an hour or two together. As I took photos of his sister I overheard his mother mention he actually enjoys taking photos more. I know some think I'm a little crazy to let kids use my camera but I didn't hesitate to ask Justin if he'd like to be the photographer for a little bit. He of course was more than excited to step up to the challenge. After giving him a quick minute lesson on how to use the basic functions of my camera he seemed to have some fun photographing his sister for a few photos. I of course couldn't resist capturing the moment on my iPhone.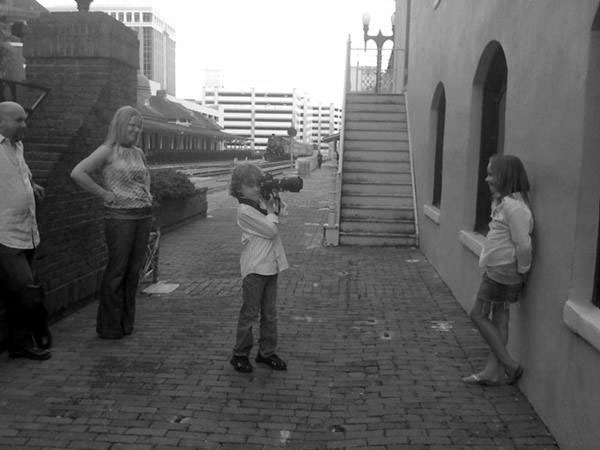 Here's a few more photos of Justin…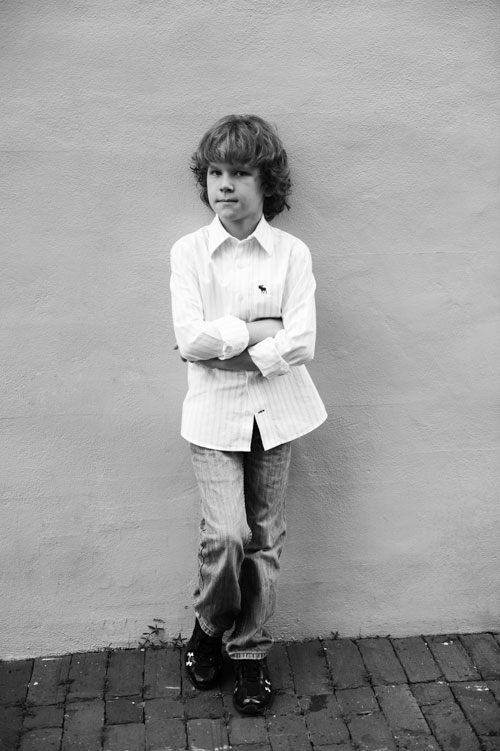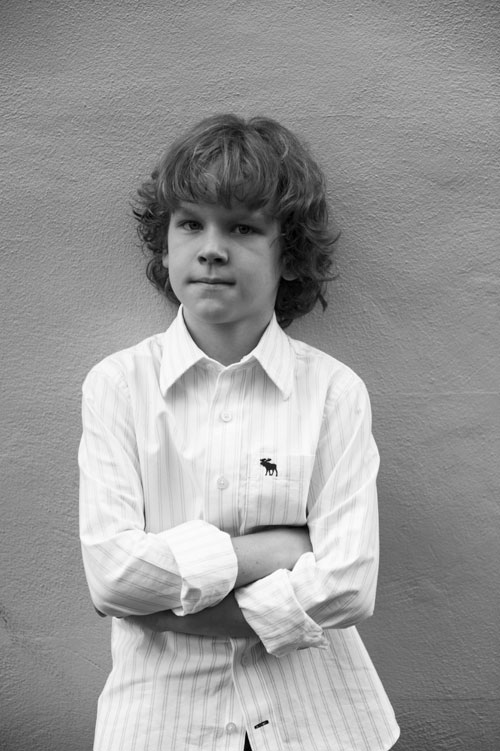 One of my favorite photos captures this amazing little guy…just look into his eyes and you can see such a strong willed little man.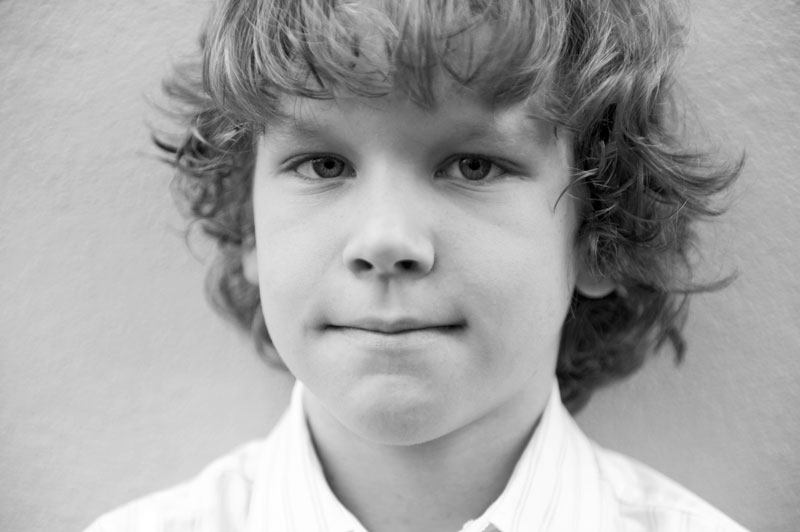 We spent a bit of time exploring a few spots near Church Street and the kids definitely seemed to be filled with much more laughter.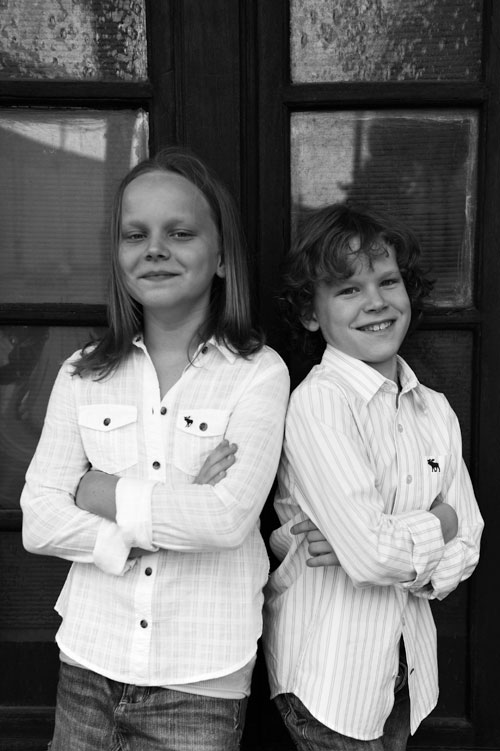 Hopefully I didn't catch Lora and her husband off guard when I let them know they'd be included in photos too. We can sit and talk about the kids all day long, but I think it's important to recognize them both and capture a few moments of just them together.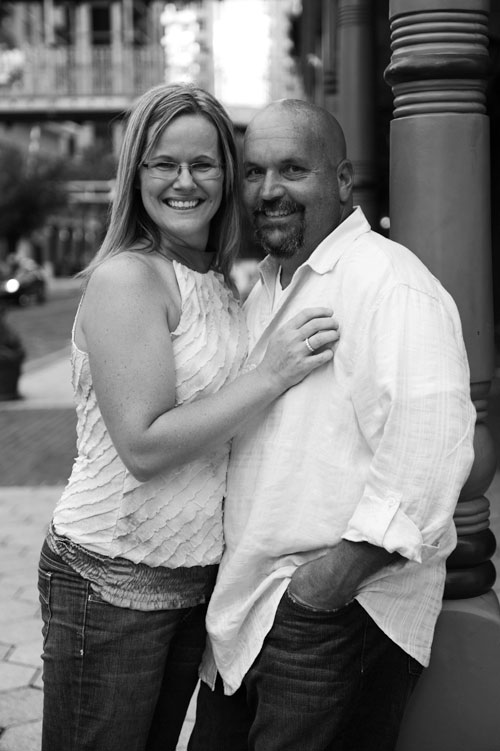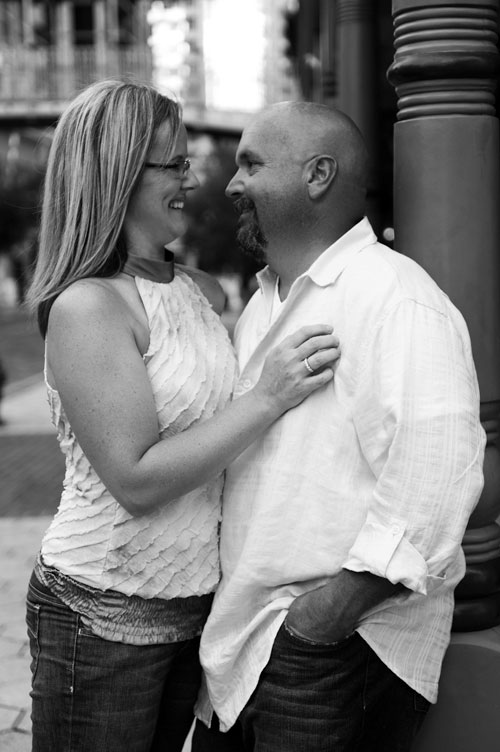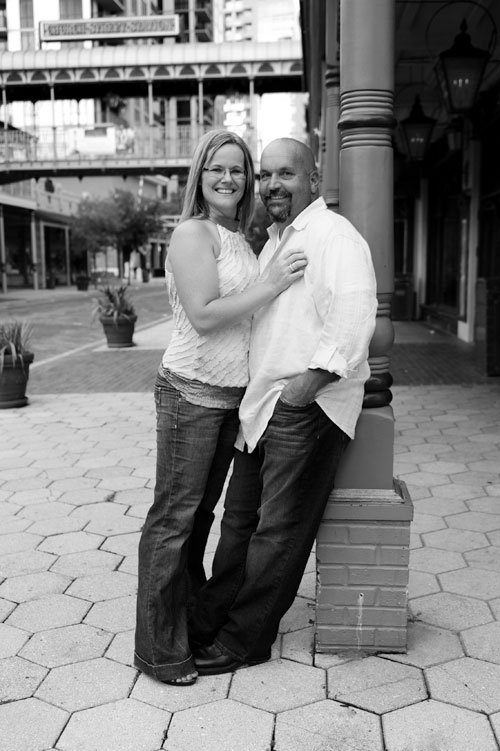 Something tells me the brief time with them will be one they remember for many years…I know it's one I won't forget any time soon. It's amazing how easy it is to forget a lot of things in life, but as the Maya Angelou quote says at the beginning of this post….one thing you never forget is how people made you feel. I look back at the photos two months later and am still quite touched by that brief time with their family and more so since receiving quite a few supportive and reassuring messages from Lora these last two months.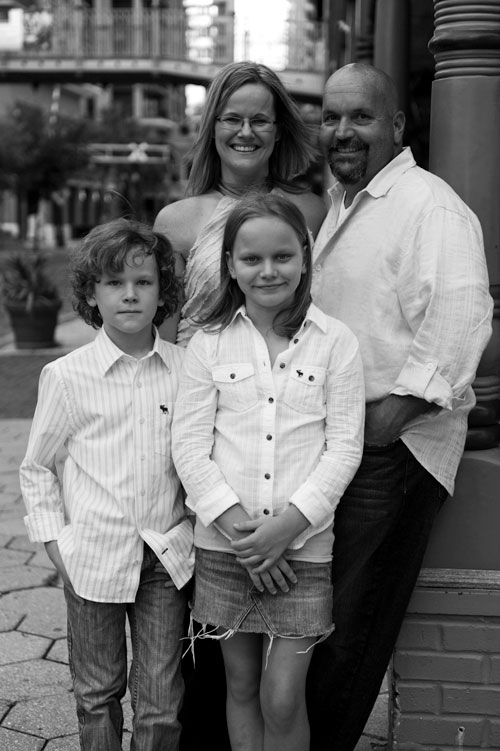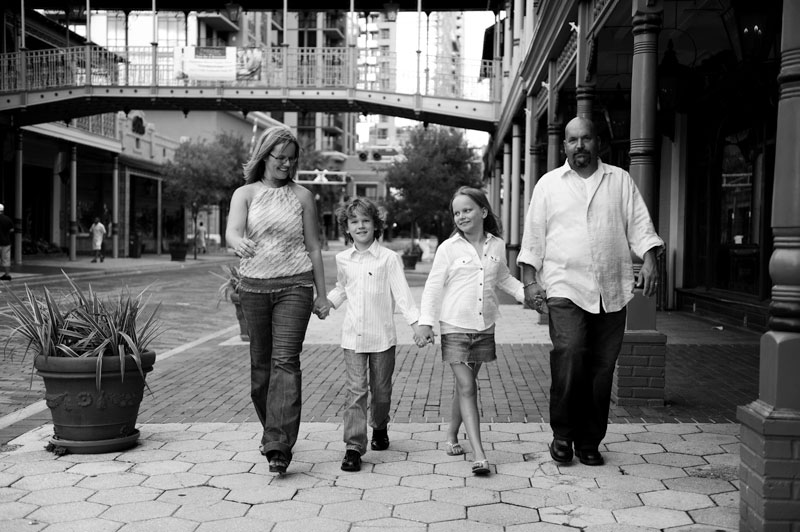 By the end of our time together Justin opened up more and I think these are among the photos that capture his genuine spirit…the one I remember.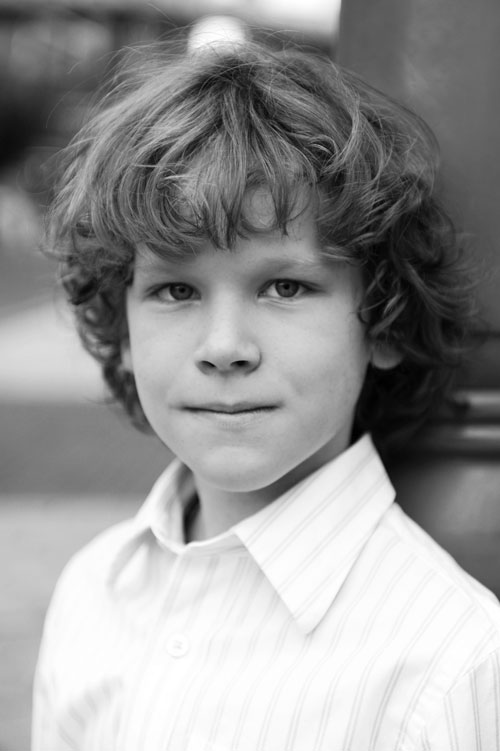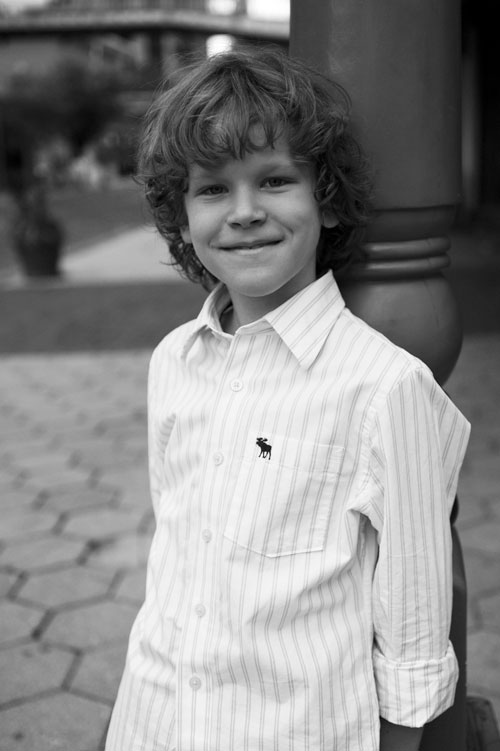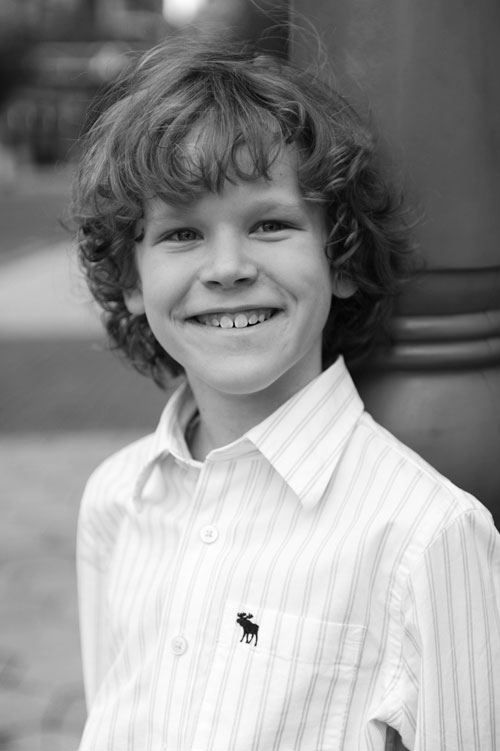 Just two more photos of the kids together and we called it a day.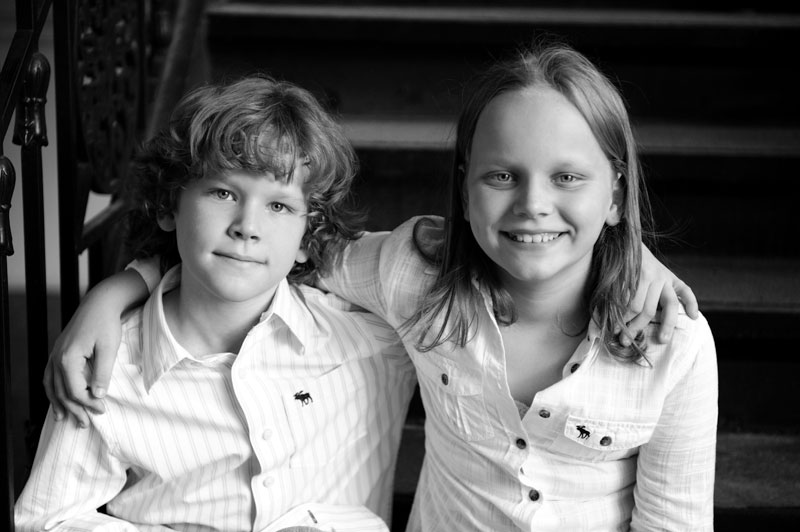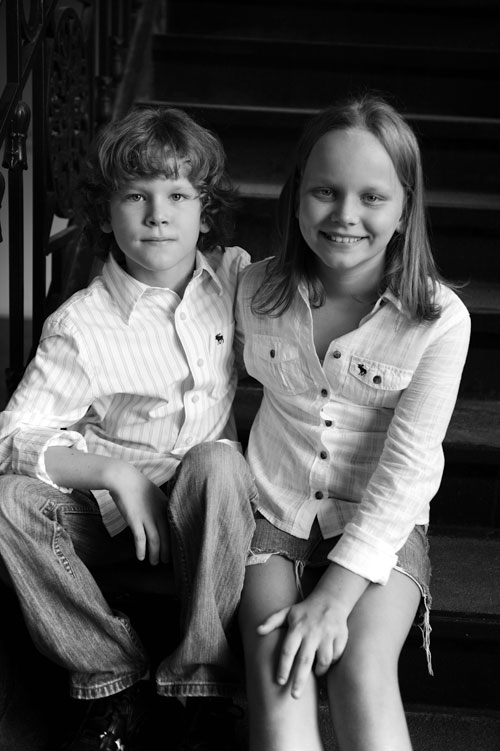 Lora thanks again to you and your family for going out of your way to drive all the way to Orlando to meet for photos. And thanks even more for being so patient and supportive these last two months. I've been told great things come to those who wait..and though it was never my intent…I hope you find these photos to be just that. Best wishes to you and your family.